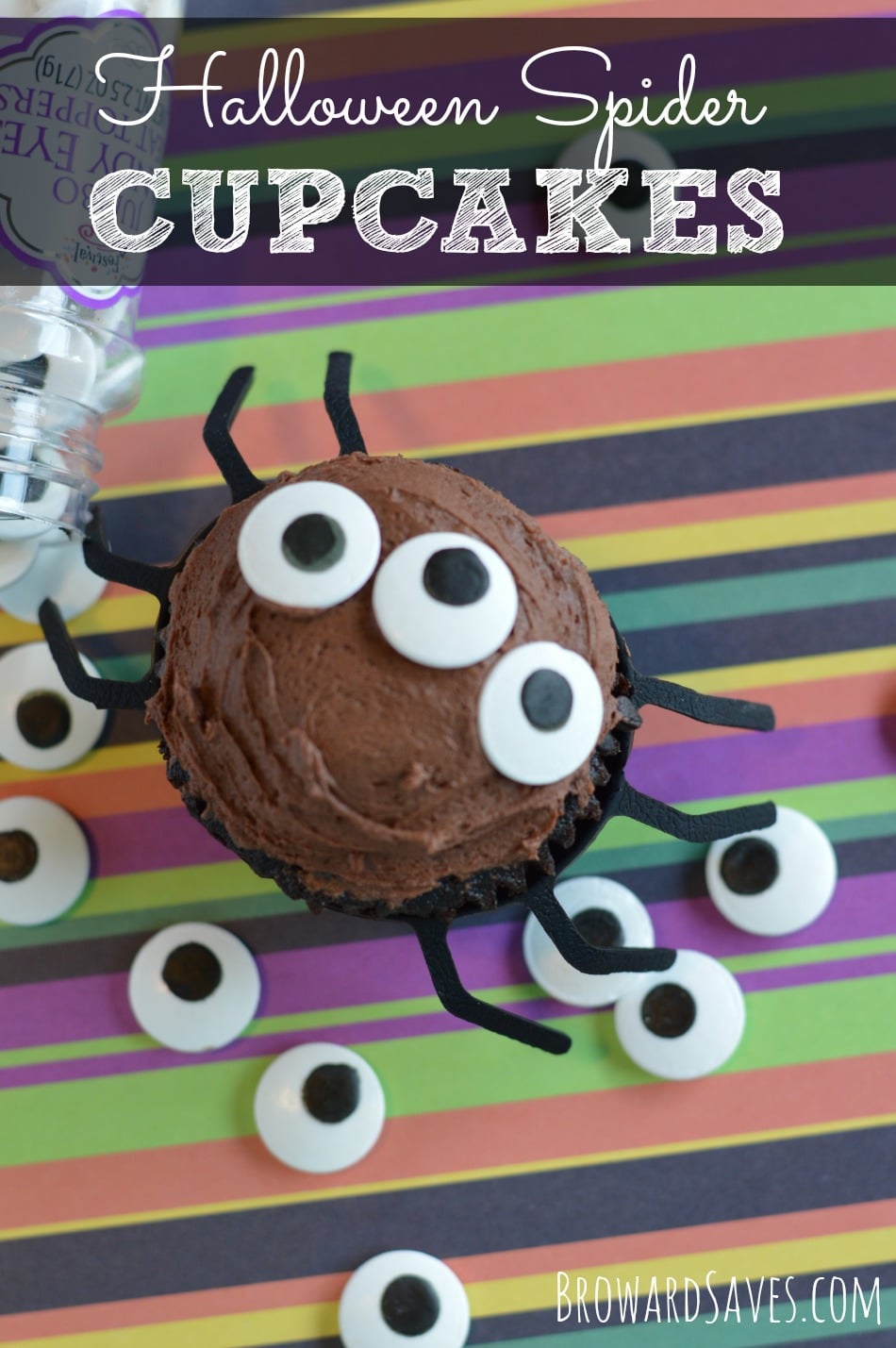 This recipe is for the chocolate fans out there! Celebrate Halloween with delectable and scary Spider Cupcakes! The frosting itself is the most delicious thing ever so save the recipe to make another batch for Thanksgiving (without the eyes of course).
If you are hosting a party or attending a Pot Luck, take these Spider Cupcakes with you, I promise they will be a hit with adults and children everywhere. I used a spider mold for these but you can also use some black licorice for the creepy crawly legs. My spiders had 3 eyes but you child can help you decorate them anyway they'd would like.
Halloween is one of my favorite Holiday for baking, you can have so much making delicious and weird concoctions. I can't sleep at night because my mind is running wild with great ideas to make. There is just so much to create: spiders, witches, blood, monsters, jack-o-lanterns.. Colors, patterns, flavors, you name it.
But for flavors I love simple down to earth chocolate and vanilla. Adding to much candy, too much food coloring can really ruin your tastebuds. So the simpler the better and like I mentioned before, save this recipe for future occasions and just leave out the eyes and legs. This frosting works great on cakes too.
To make your Spider Cupcakes simply make cupcakes using any box mix. Try using cute cupcake liners or black ones so they can look really creepy. Next make the frosting using the recipe below). Frost your cupcakes using a spatula or a butter knife and decorate them with the eyes and legs. My daughters LOVE the frosting and decorating part. Each one made their own version of spiders and the results were really cute. I couldn't take a picture because of course, they ate them all.
I hope you try this recipe at home and let me know how it turned out.
Spider Cupcakes
Author:
Prep time:
Cook time:
Total time:
Ingredients
For Cupcakes
1 box cake
3 eggs
1/3 cup of vegetable oil
1/4 cup of milk
For Chocolate Frosting
1/2 cup of butter (room temperature)
2/3 cup of coca powder
2 3/4 cup of powder sugar
1/3 cup of vegetable shortening
1/2 tea spoon of vanilla extract
1 table spoon of milk (can add more if it seems dry)
Spider Silicone mold (optional)
Black Twizzlers for legs
[url href=" https://affiliate-program.amazon.com/gp/associates/network/build-links/individual/simple-get-html.html?ie=UTF8&asin=B005BPU1P8&assoc_ss_ref=http%3A%2F%2Fwww.amazon.com%2Fgp%2Fproduct%2FB005BPU1P8%3Fie%3DUTF8%26keywords%3Dcandy%2520eyes%26qid%3D1413929535%26ref_%3Dsr_1_1%26sr%3D8-1&parentASIN=B00FAIP9HG" target="_blank"]Big Candy eyes[/url]
Instructions
To Make the Cupcakes
Preheat oven to 350 degrees F.
Mix all that together
Pour mixture into cupcake liners
Bake for 15-20 or until browned on top
Let them cool completely before icing.
For Chocolate Frosting
In a bowl, mix together sugar and butter.
Add cocoa powder, shortening and vanilla. Lastly add the milk. If frosting is too stiff add a little more milk.
To Assemble
Spread icing over cooled cupcakes
Add the eye candies on top
Add the twizzlers to the sides
VOILA!
LOVE HALLOWEEN? Me too! Try out these recipes too: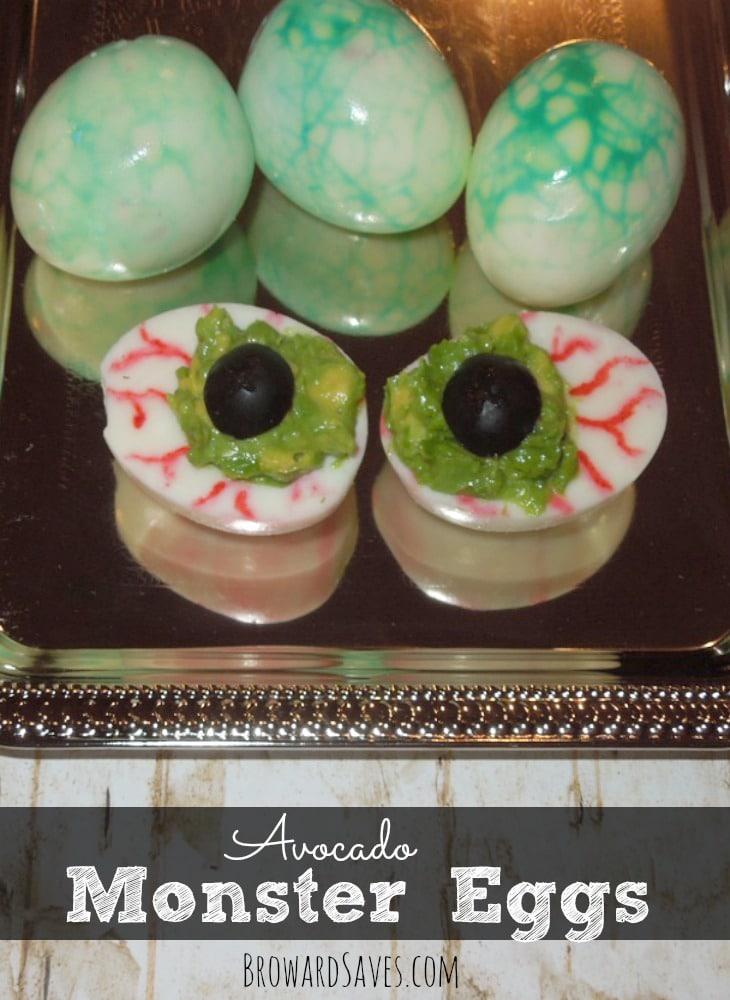 Healthy Candy Corn Bars Recipe