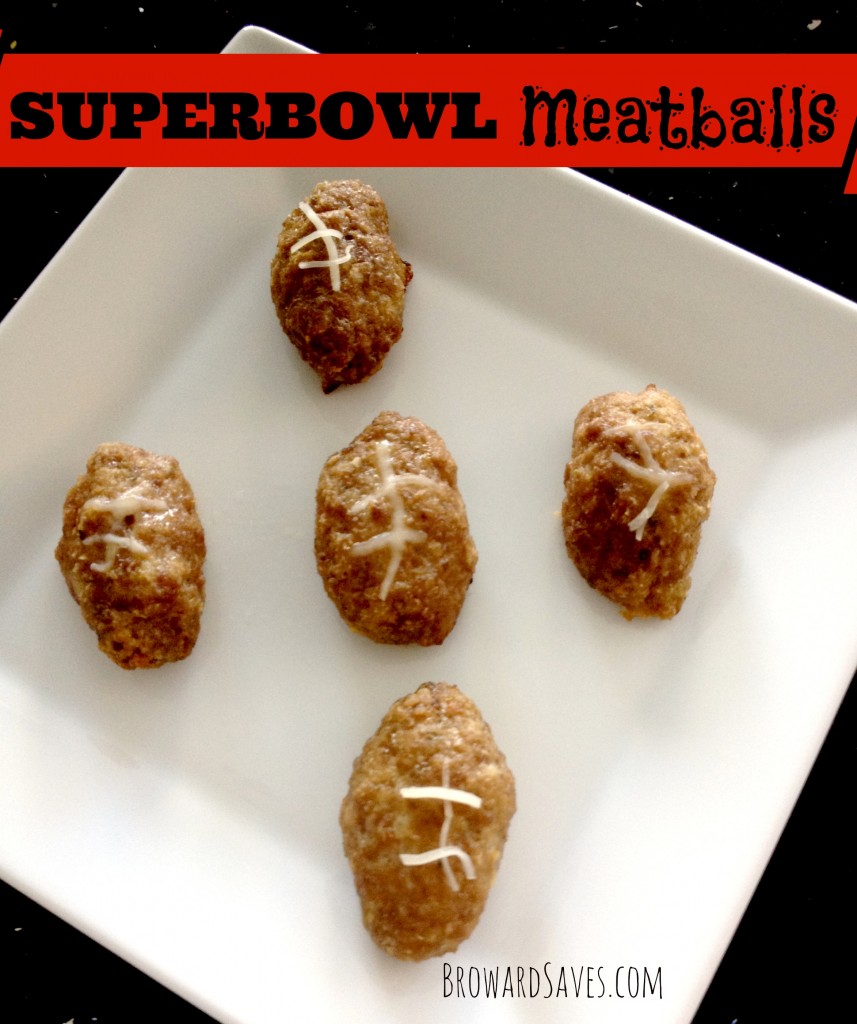 If you're hosting a Superbowl party this weekend you may be wondering what to serve your friends.I would suggest they try my Sweet & Sour Glazed Meatball Recipe. Instead of filling your guests up with chips and salsa why not give them what they really want: BEEF & The Win of course!.
I love this recipe because instead of using the usual Tomato sauce I am using an easy to make Sweet & Sour sauce sauce that makes these delicious Meatballs pop!. Try my Sweet & Sour Glazed Meatball Recipe today!.
Accompany them with Handcrafted Beer and you're Superbowl Party will be a success!.
The full recipe will be found below.  But here's a few tips for making the meatballs:
-These delicious football meatballs are baked not fried and to make them healthier I used a broiling rack so the grease will drip underneath.
– To make the football shape simply grab a a little ground beef mixture and roll into a log. Make the endings rounder and you got yourself a nice football.
– You can make them any size you want. If you are serving them during the game as finger food I recommend using a teaspoon size meatballs and a toothpick so people can easily eat them. If you are serving other kinds of food you can make them larger like the ones on the picture. Remember that if you do them smaller it will take them less time in the oven to cook.
[amd-zlrecipe-recipe:5]