Disclosure: This shop has been compensated by Collective Bias, Inc. and its advertiser. All opinions are mine alone. #RhoneFever #CollectiveBias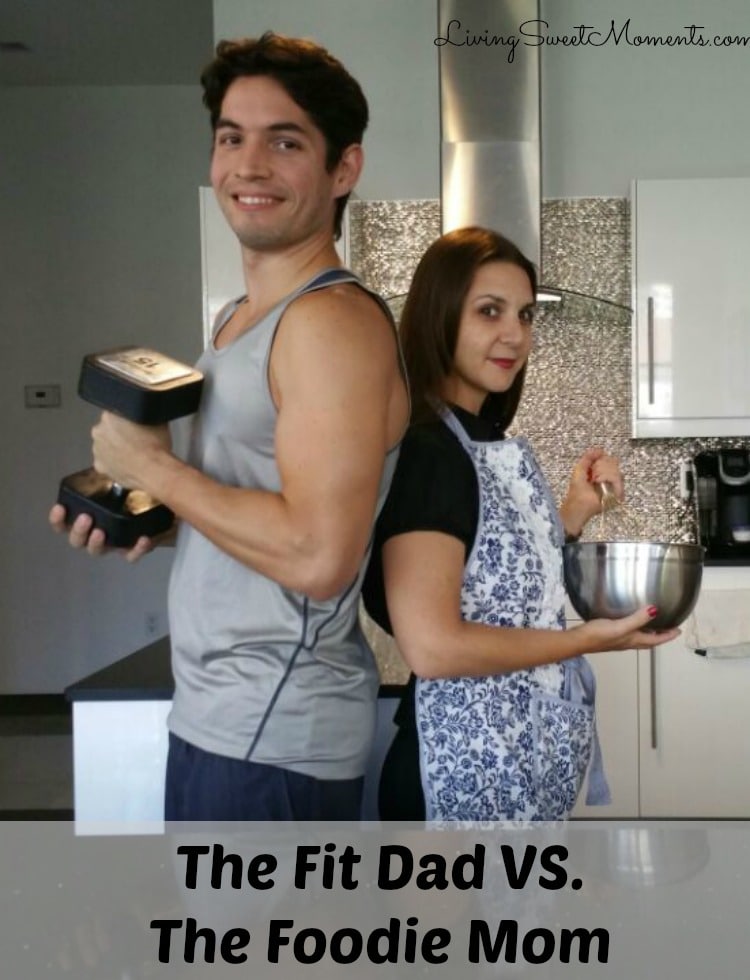 The Fit Dad VS. The Foodie Mom
My  husband and I are the total opposite. He enjoys competing in Triathlons, Obstacle Course Races and Marathons. All those events require hours and hours of training at the gym and in the track. During his training, he needs to eat a high protein diet and decrease the amount of fats, processed foods and sugar.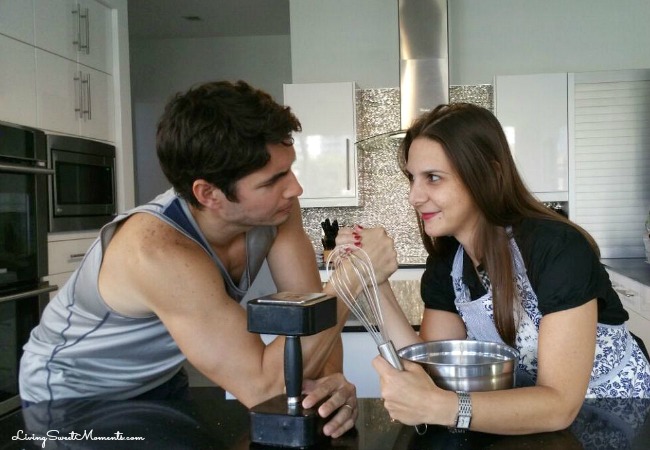 I on the other hand, like to cook A LOT. My favorite things to make are cakes, pastries and bread. If it were for me I would post desserts daily on this blog. But if my husband doesn't eat them, what am I supposed to do with my delicious creations? Unlike him, I work out a few times a week just to get him off my back. Do I enjoy it? Not even a little bit. I would prefer to whip up some nice egg whites by hand as my workout for the day. Sadly, according to him, that does not count.
You must be wondering, how does a fit dad and a foodie mom get along? The answer is simple: we support each other in every way. I cook the meals he needs for whatever weird diet he's in. I go to his big races and give him a hug even when he's smelly and all sweaty after a workout.  On the other hand, he always encourages me to do what I love, which is Food Blogging. He'll tell me to make the cakes and then find  a lucky recipient to give them to. He also started blogging as a way to understand my world.
When we have anniversaries or celebrate special occasions I buy gifts that I know he will love. Last week we celebrated his 33rd Birthday and I gave him an outfit from Rhone's Exercise Apparel new spring collection. It's a brand he uses often and I love how easy it was to pair different shirts with matching shorts to create various looks. Since it's so versatile, he's been wearing it at the gym and also to take the kids to the park. Fashionable Fitness Apparel that feels good, looks good and performs better.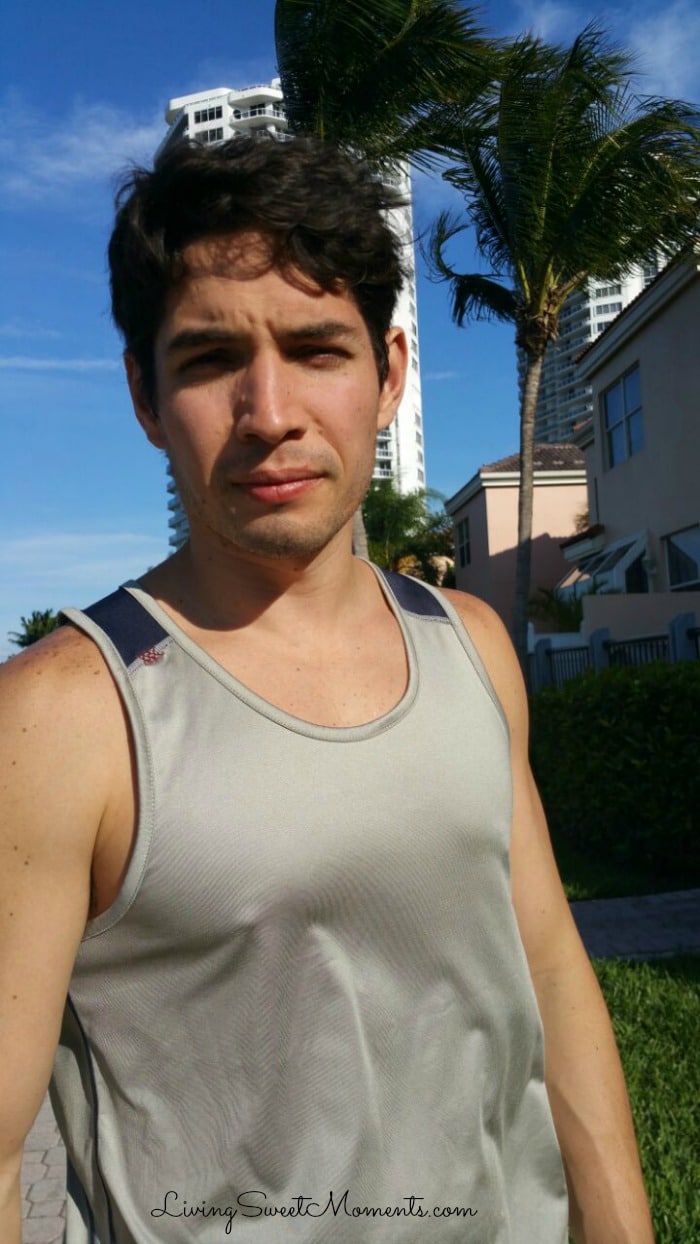 I hope our marriage lasts forever and our differences only makes us stronger. If  he decides one day that he would like to come over to my side, he can take his cute Rhone Fitness apparel with him to the kitchen 🙂 . Here's some of the clothing featured in the new Spring Collection: