Get Your Chocolate Fix With ZonePerfect Perfectly Simple Bars: these tasty nutritional bars have a high protein content that will keep you full for hours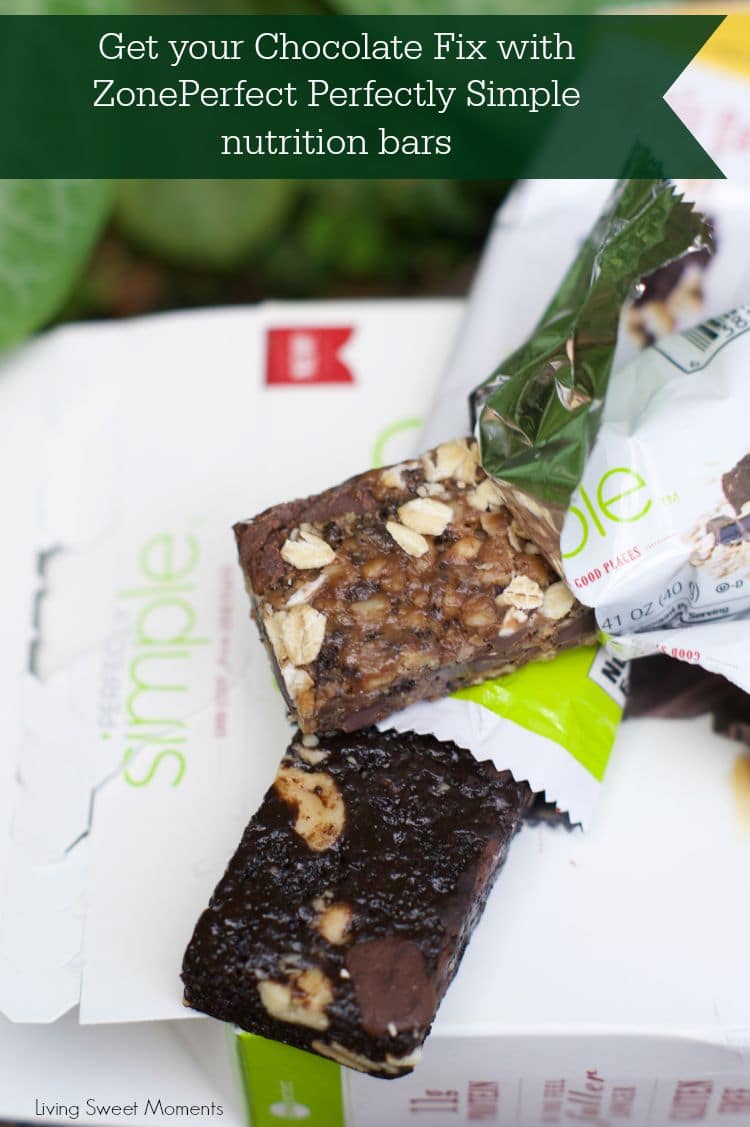 Get Your Chocolate Fix With ZonePerfect Perfectly Simple Bars
Let's be honest with each other, we all need a break after a hectic day. Some may opt for a warm bath, some may have a glass of wine.. I personally go for chocolate. Unfortunately, eating chocolate everyday is not ideal for my waist. But now I am super happy to have found the solution:  ZonePerfect Perfectly Simple Bars.
These ZonePerfect Perfectly Simple Bars are delicious, convenient and have 11 grams of protein so it keeps you full longer. For 200 calories or less you can have your cake and eat it too. Gluten Free and made with wholesome ingredients. These bars were available in 4 delicious flavors.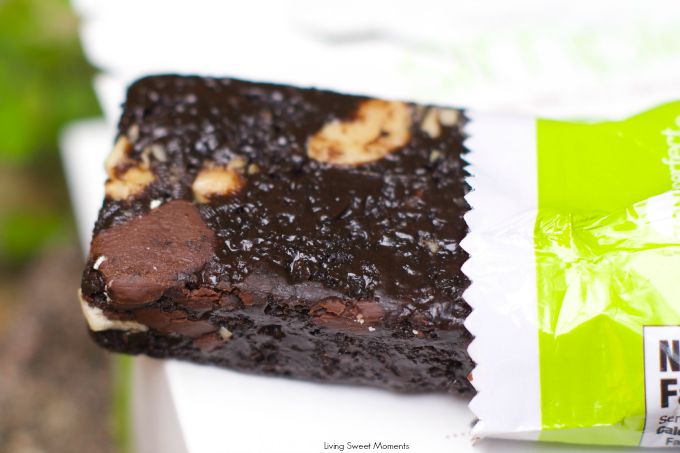 I have tried them all now and they are out of this world!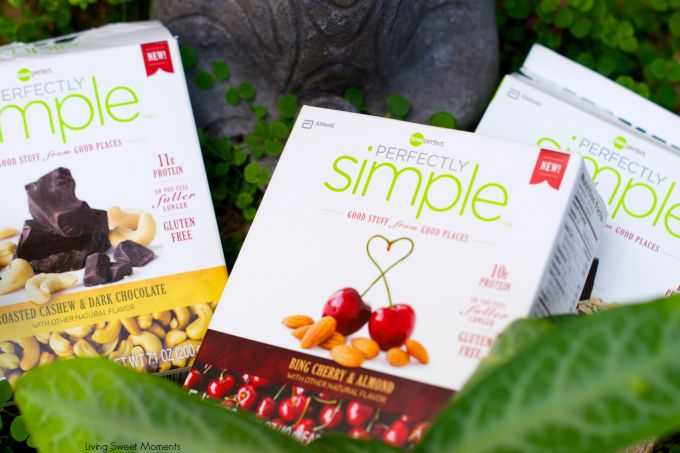 Just imagine you're in a old garden, walking along the grass barefoot and you smell the flowers… That's what I try to do every time I am stressed out. I sit down, eat a Perfectly Simple Bar and imagine this garden. Instantly it calms me down. Moments like this usually happens during carpool time at my oldest daughter's school. The lines can get crazy full with angry parents.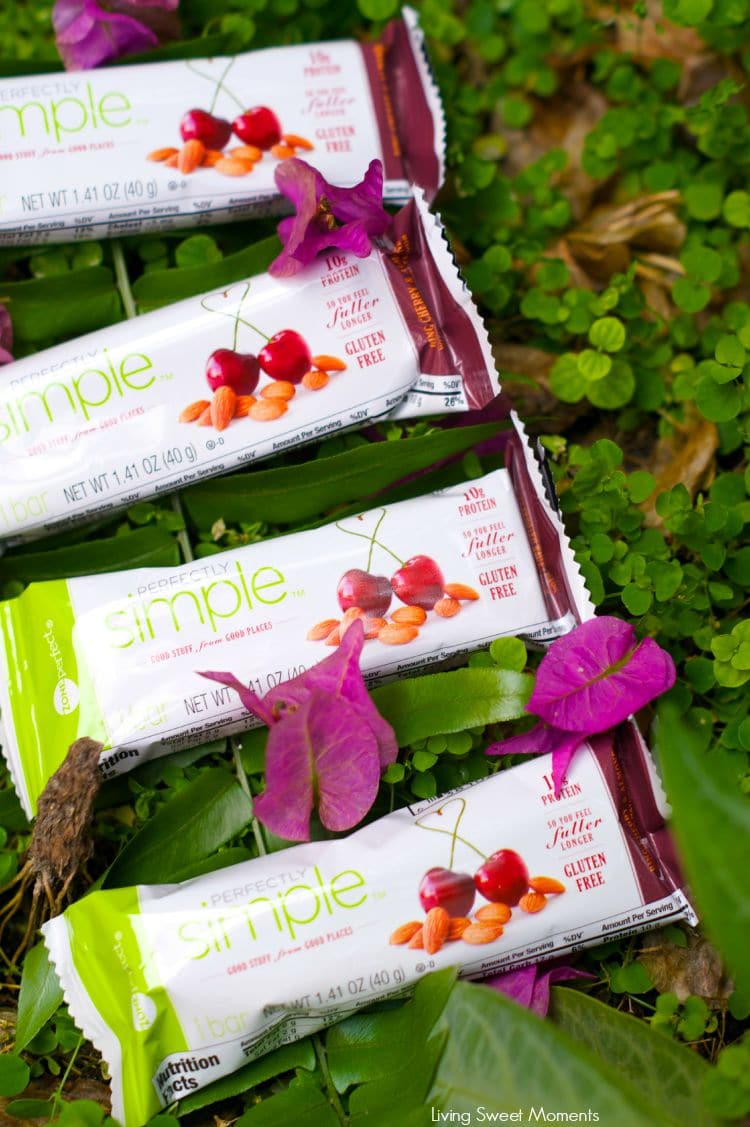 I love the fact that I can get a nutritious and delicious treat on the go. I just stick one in my purse and will never go hungry. And right now you can click HERE and print out a $1 off coupon so you can try them for yourself.
Now you know my secret to stay ZEN and full. What's yours?
GIVEAWAY
One lucky winner will get a $15 Paypal Credit so you can buy a few boxes to try them out yourself. To enter, simply follow the instructions on the Rafflecopter.
Giveaway ends September 30th and is open to US Residents over 18 years old and older. ONE entry per HOUSEHOLD please.