"This shop has been compensated by Collective Bias, Inc. and its advertiser. All opinions are mine alone." #PrepWithPower  #CollectiveBias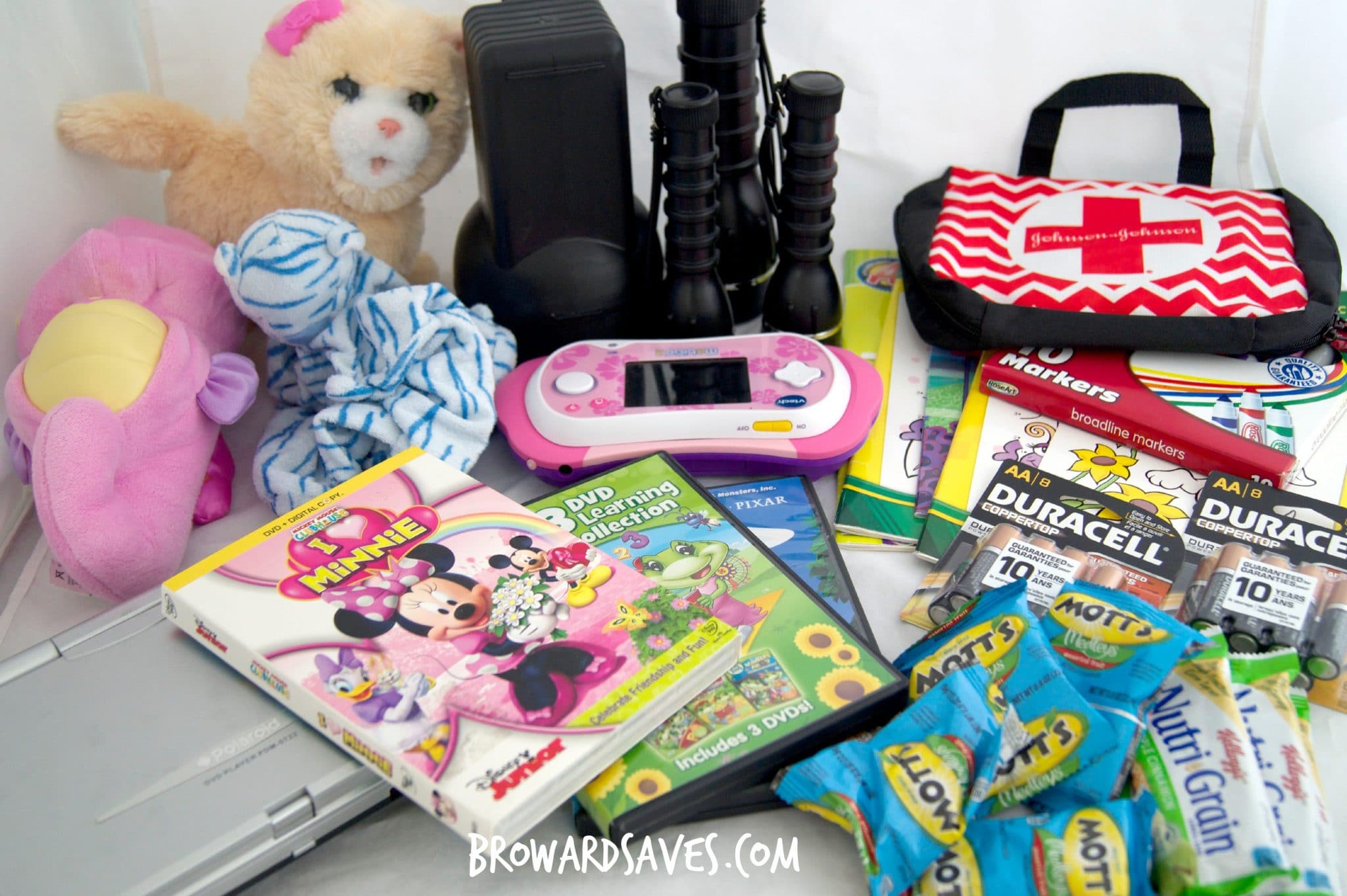 How To Keep Your Kids Calm During A Storm With Duracell
Summer is here and while we are enjoying the fun of the beach, pools and all of the outdoors have to offer we have to be also prepared for upcoming storms. Living in Miami we are always under the threat of a hurricane. While it's been a few years since we've had one I am always prepared just in case.  2005 was very hard for us, we had to go through Hurricane Katrina and Wilma just 2 months apart. Luckily our home wasn't badly damaged but it was a frightening experience.
At that time it was just my husband, my cat and I. But now we have 2 little girls to take care of. Both of them are really afraid of thunder and lighting. So I made a kit to keep them calm during a storm thanks to Duracell. If you've been through a hurricane you will probably remember the "humming" sound it makes while its sweeping through your area. It's a sound that I will never forget. So of course the first thing to keep my kids calm would be music or noisy toys to drown out the humming. 
The best way to keep your kids calm during a storm is to distract them and make them feel like this is an adventure. Power Outages will be inevitable so stock up on Duracell batteries and have a flashlight for each member of the family. Make sure there's lot's of water and snacks in case the storm lasts more than a few hours.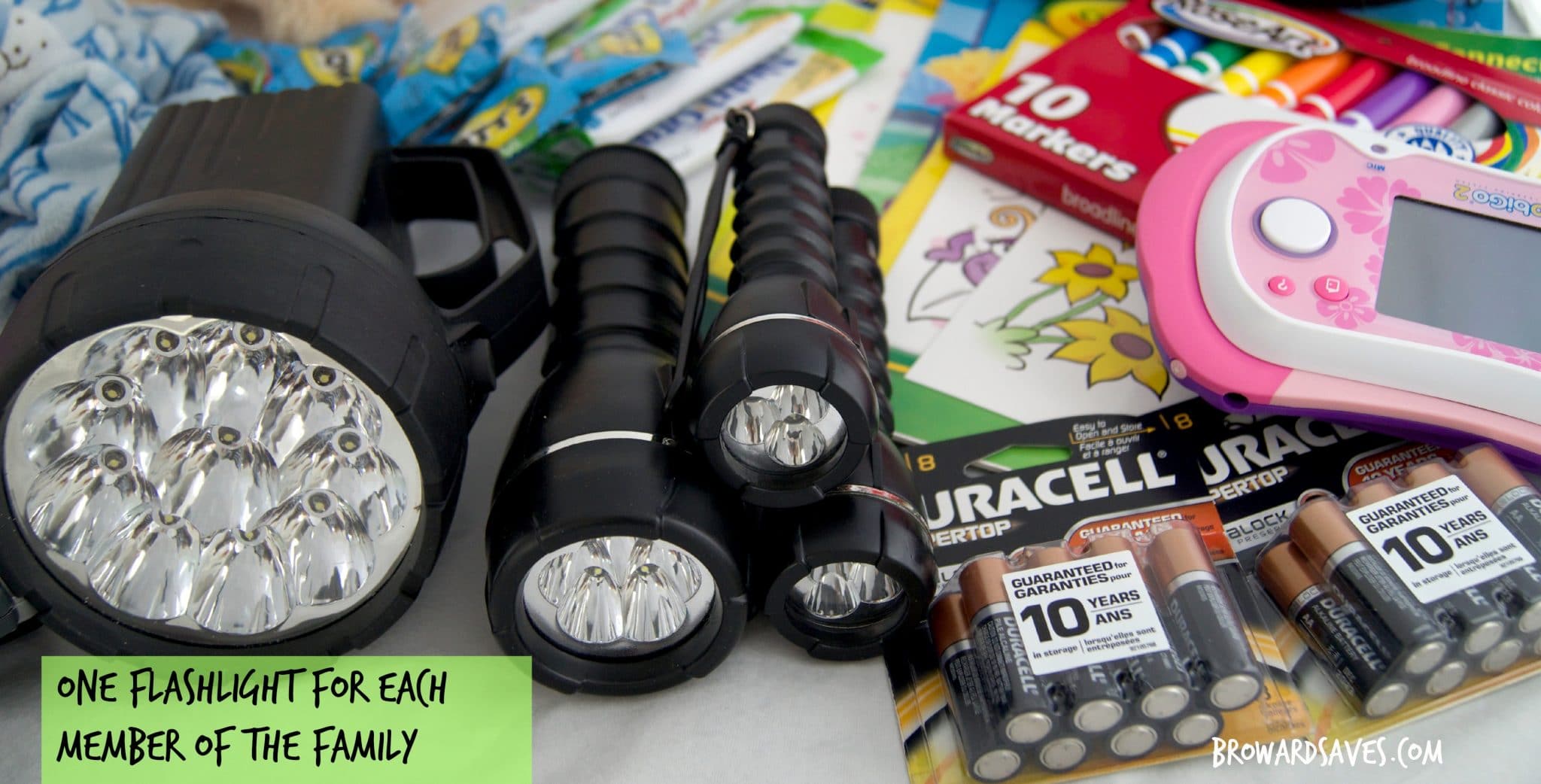 Choose a safe place in your house away from windows. Unfortunately in Miami there's no basements so there are not a lot of options. If you have a spacious bathroom or Family Room that would be ideal. Place blankets, pillows and have the kids make a fort with sofa cushions so you can all cuddle together. Also, have their favorite stuffed animal or blankie there so they feel safe.
If my kids were older I would've definitely bought some good ol' fashioned board games like Monopoly, Scrabble and Risk but mine are still young so my best bet are toys and electronics. Have a portable DVD Player ready with kid friendly DVD's, Crayons, coloring books, toys and video games. Teach them how to make cool shadow puppets using the flashlight and make up stories with them.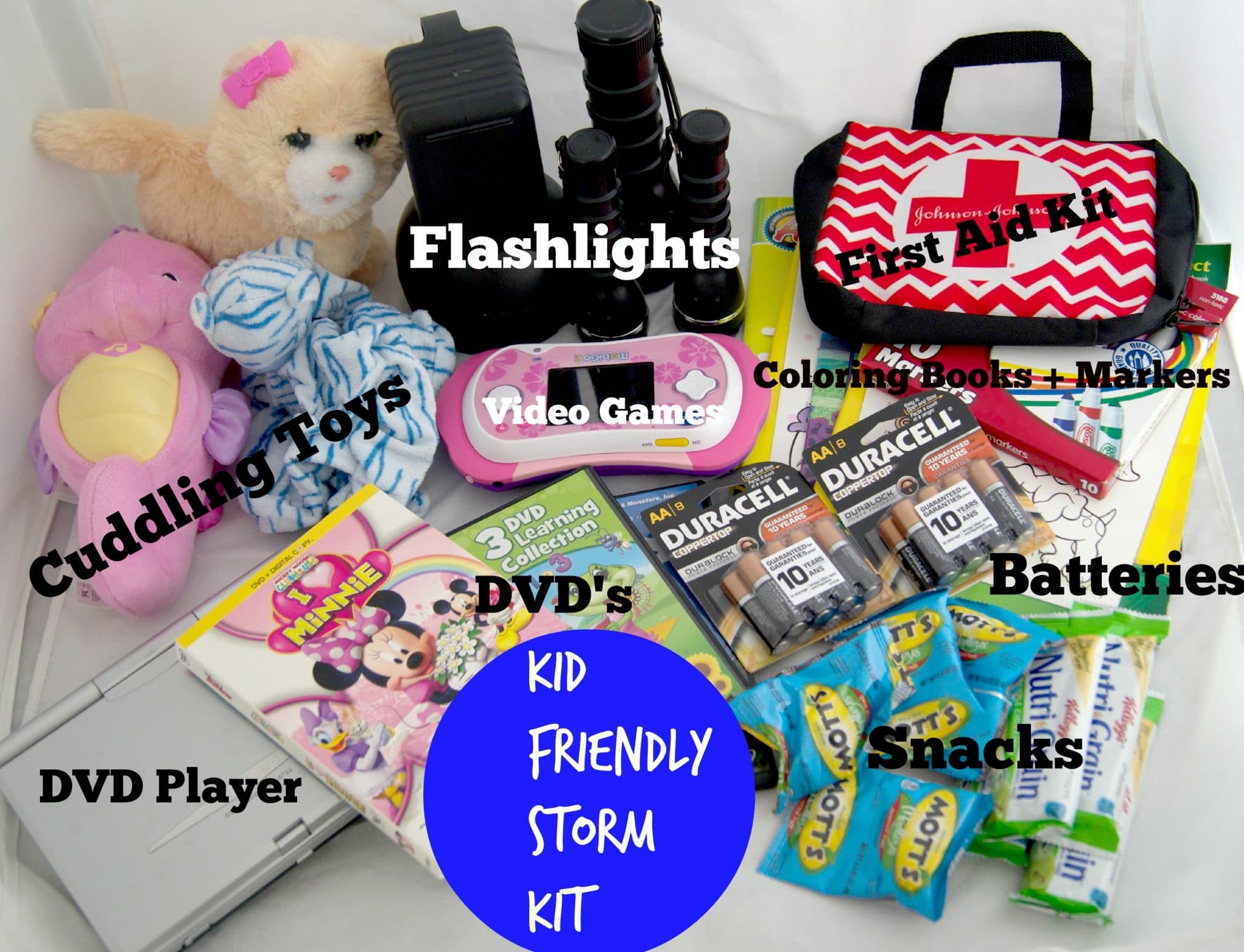 It is very important to have everything prepared ahead in so you don't have to be running around all the stores looking for all the items you will need. That's why this year in our new house I headed out to my nearest Walmart and stocked up on Duracell Batteries, a First Aid kit and some toys for my kids. It is all stored in my garage all neatly together in a bag waiting at a moment's notice.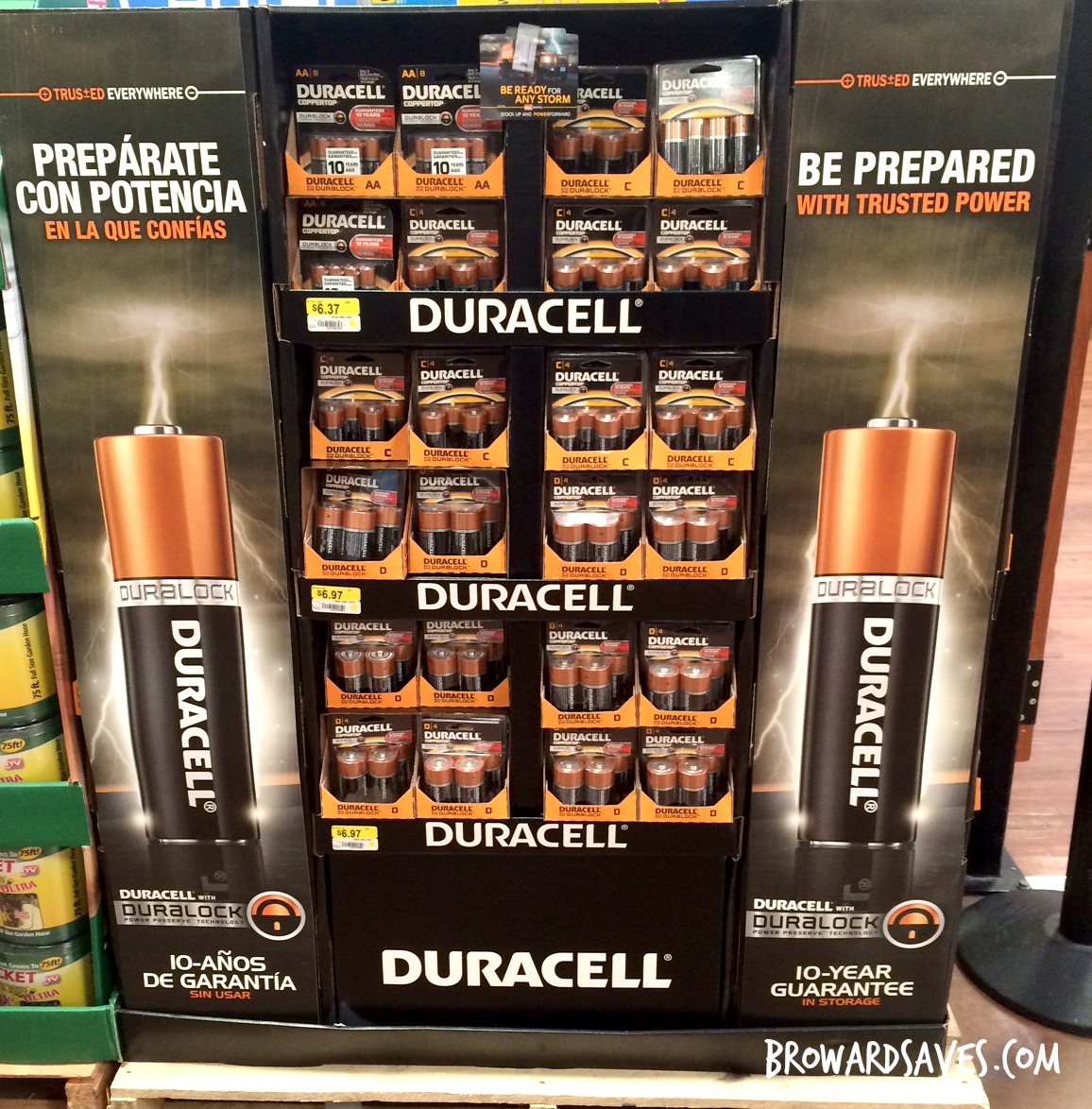 I am really hoping that Mother Nature spares us this year. But just in case a Hurricane comes I know my girls will be able to ride it through calmly thanks to Duracell and a little preparing.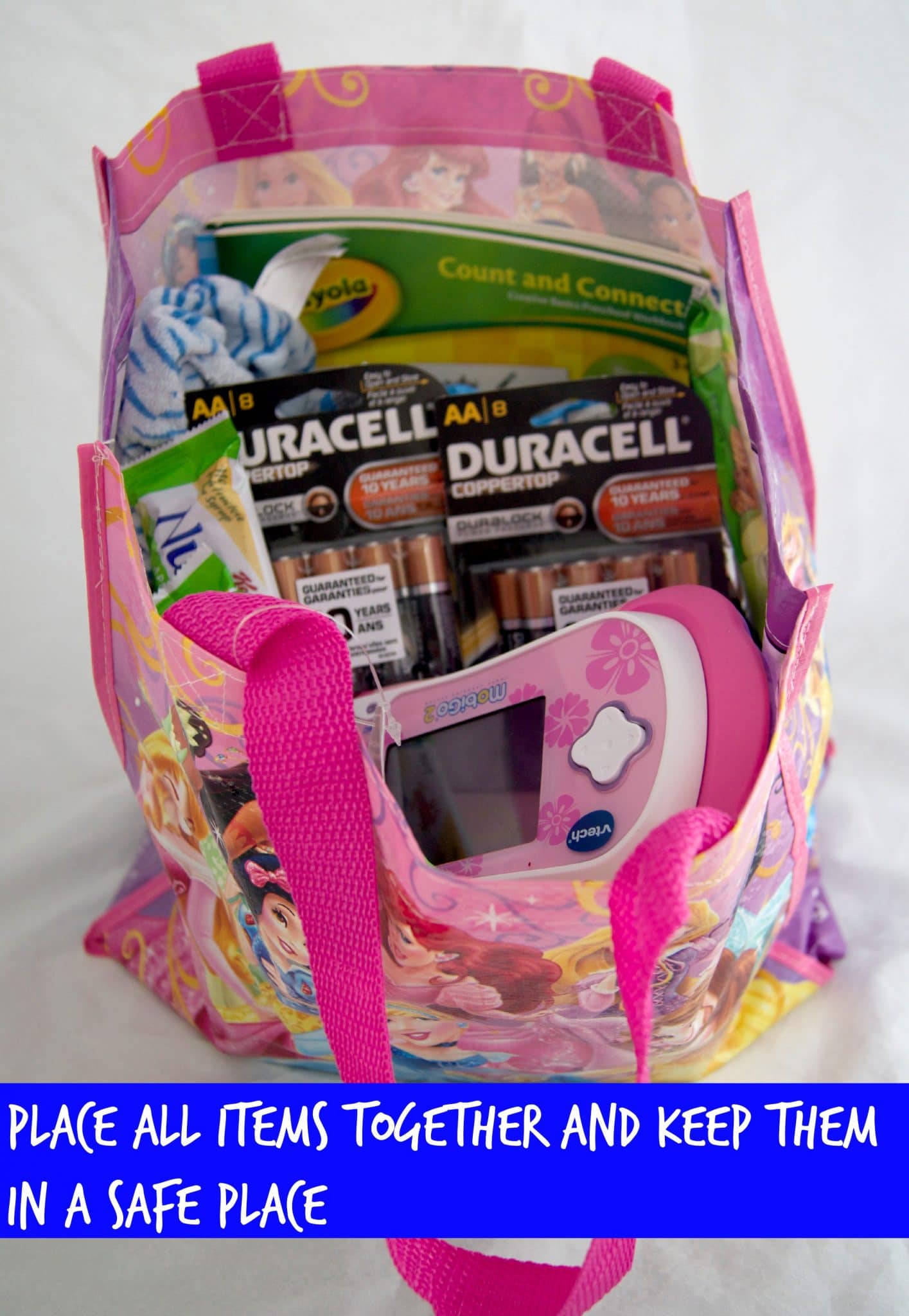 So, how do you keep your kids calm during the storm ?.