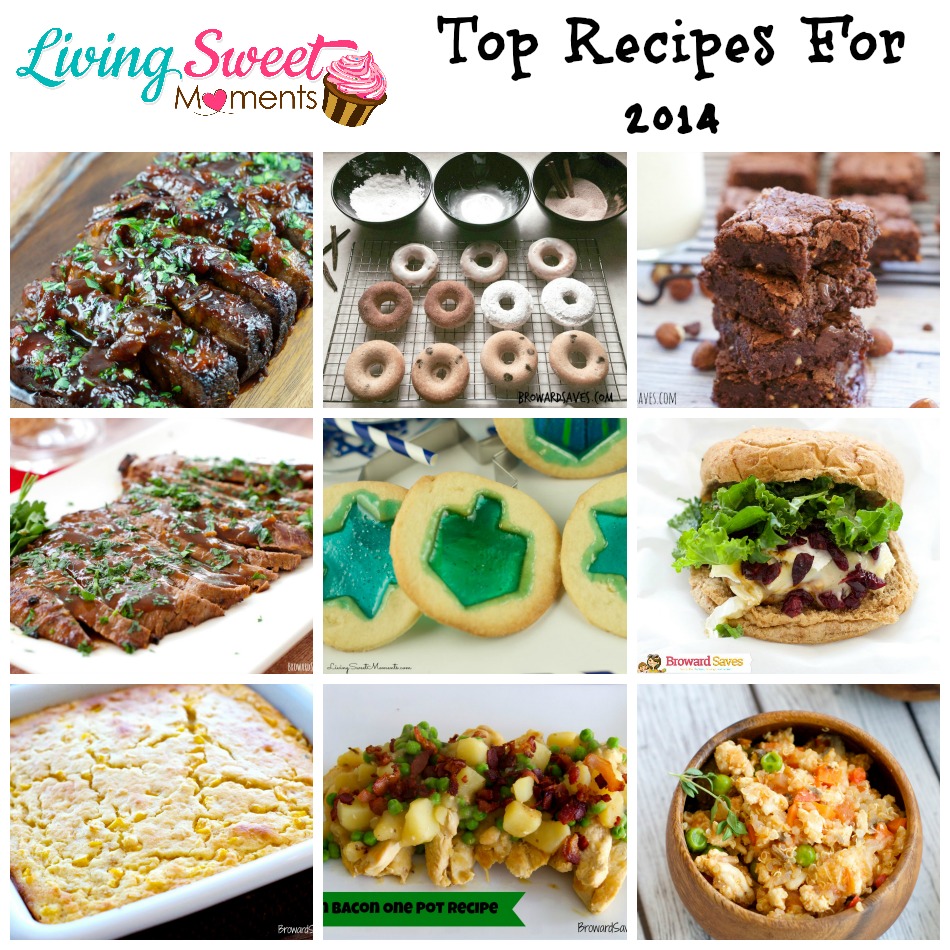 Living Sweet Moments Top Recipes For 2014 
It's the last day of 2014.. A year filled with delicious cakes, donuts, burgers and more. Here's a recap of Living Sweet Moments Top Recipes For 2014. I hope you liked all that I had to offer. I promise that next year, I will fill your hearts and stomachs with MORE yummy recipes. I am very open to your suggestions and ideas.
These were the most clicked yummy foods for 2014. What was your favorite recipe?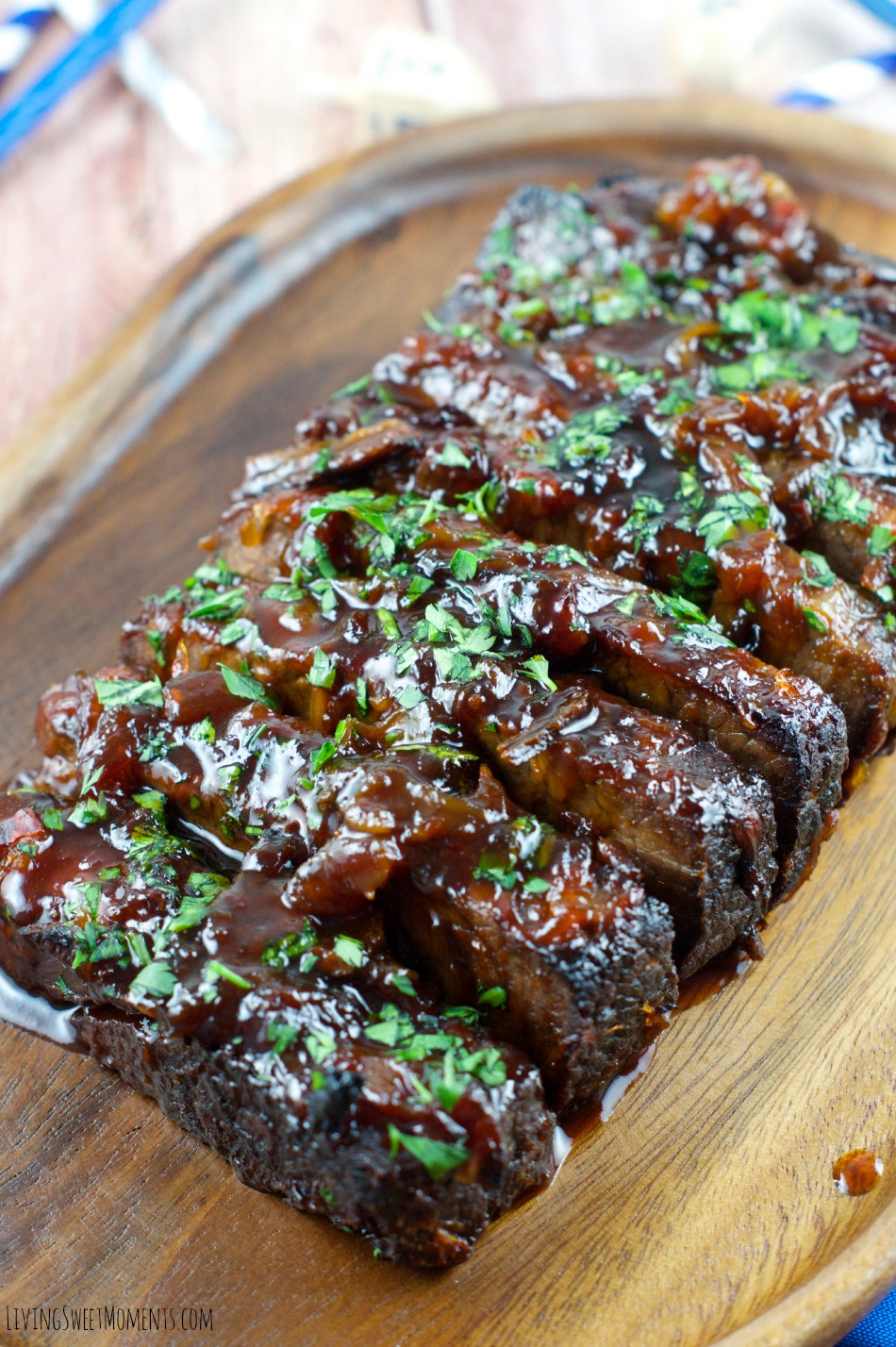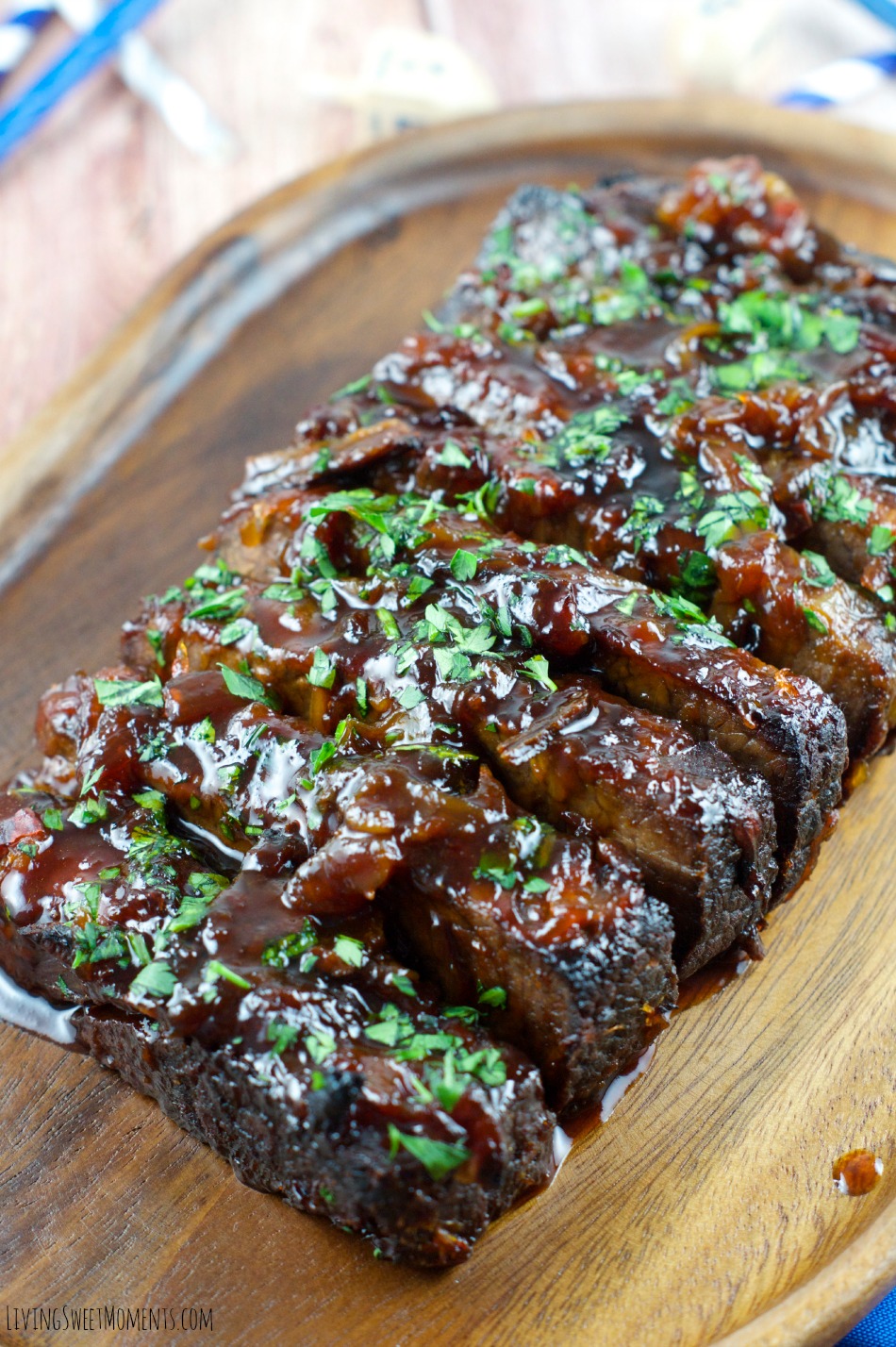 Melt in your mouth soft brisket with a sweet smoky sauce. It has a subtle tone of heat on the back and you can add some more Jalapeño for a spicy kick. Easy to make and definitely a crowd pleaser. Any recipe that starts out with a bottle of beer and Tabasco is definitely a winner in my book. Check out the Jalapeno Brisket Recipe and step by step instructions.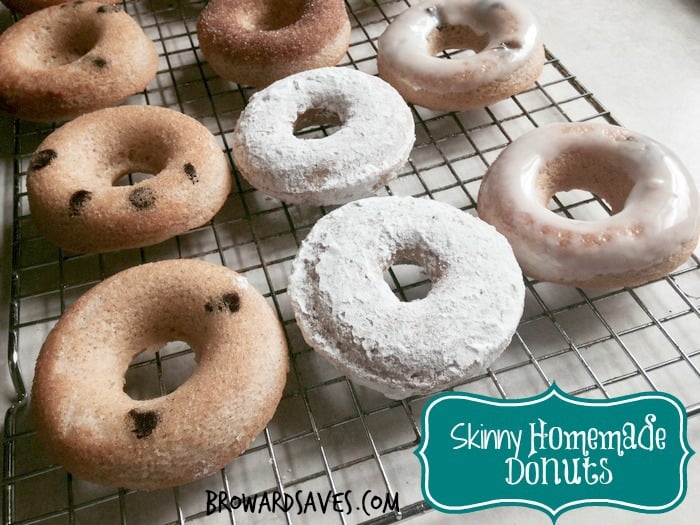 Believe it or not, these Skinny Homemade Donuts have only 60 calories each! With delicious flavor and texture you will never believe they are low in fat! Add any toppings you may wish and you'll be in donut heaven. Of course, no dessert is complete without chocolate chips.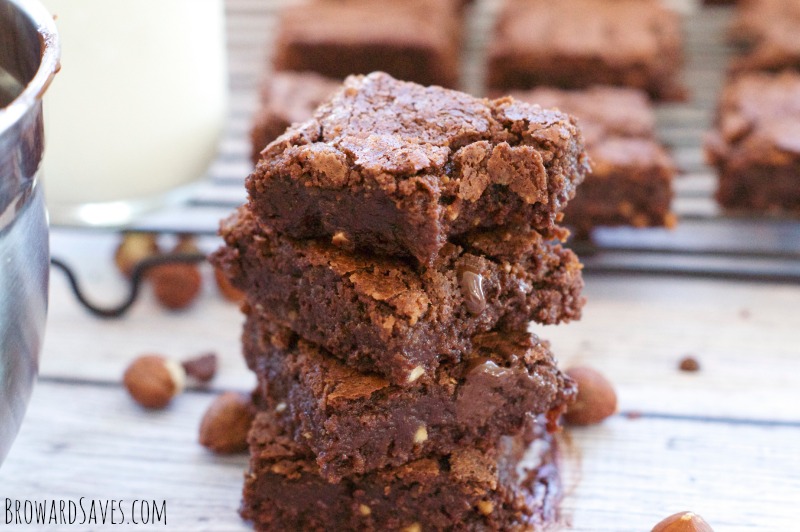 What can I say about these Nutella Brownies? They are simply amazing. Completely fudgy on the inside with a crunchy pieces of toasted Hazelnut. Personally, these are my favorite brownies of all time.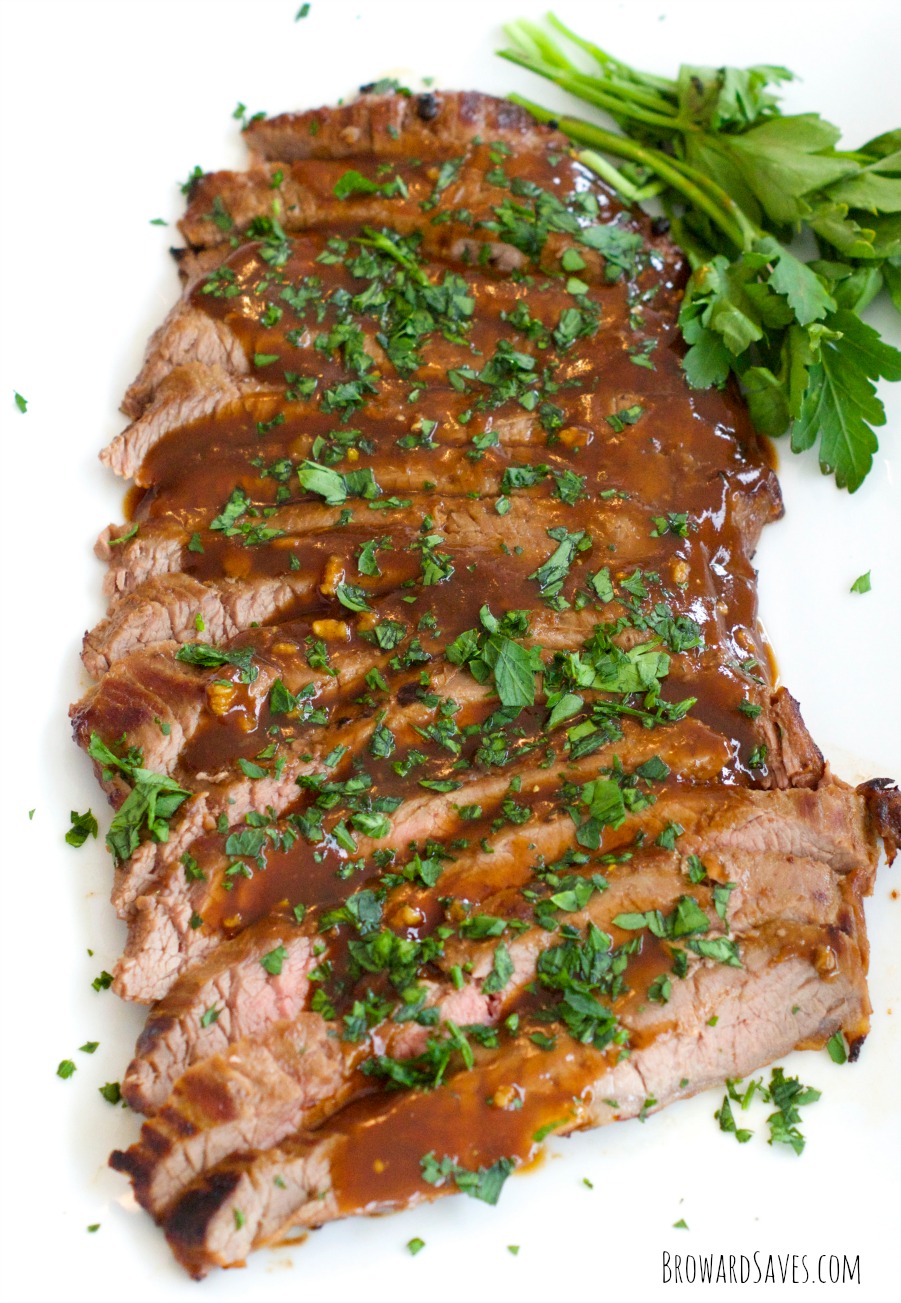 This Marinated Flank Steak is the perfect quick weeknight dinner because it only requires 10 minutes in the broiler to enjoy delicious juicy beef cooked to perfection. Marinade is both sweet and savory. Perfect for entertaining as well.
5) Hanukkah Stained Glass Cookies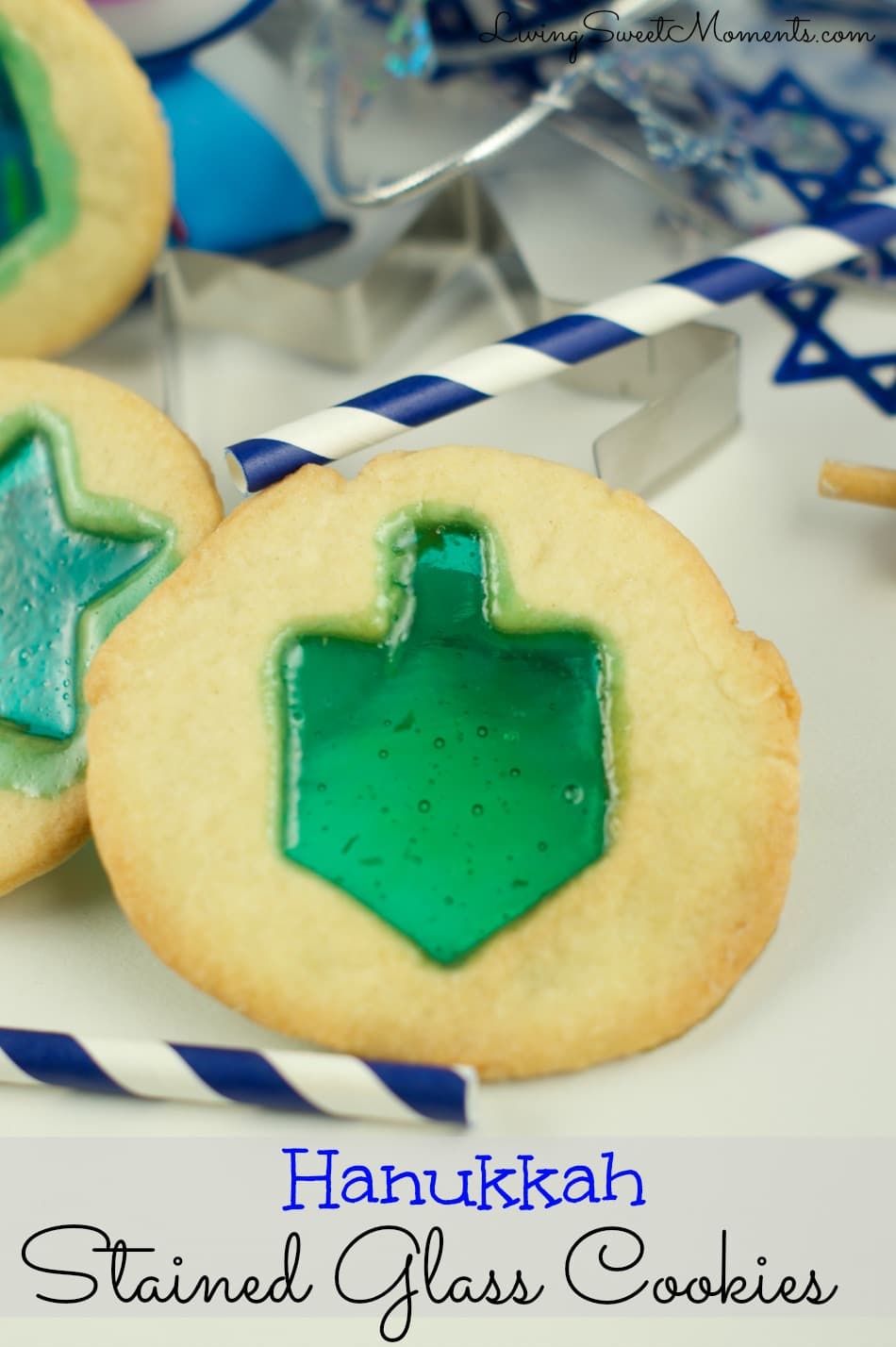 Beautiful and very elegant, these Hanukkah Stained Glass Cookies were definitely a topic of conversation during my Hanukkah Party. You can make them any shape you'd like to suit any Holiday or Birthday themed party. Also, they are super easy to make!
6) Turkey, Brie & Cranberry Burger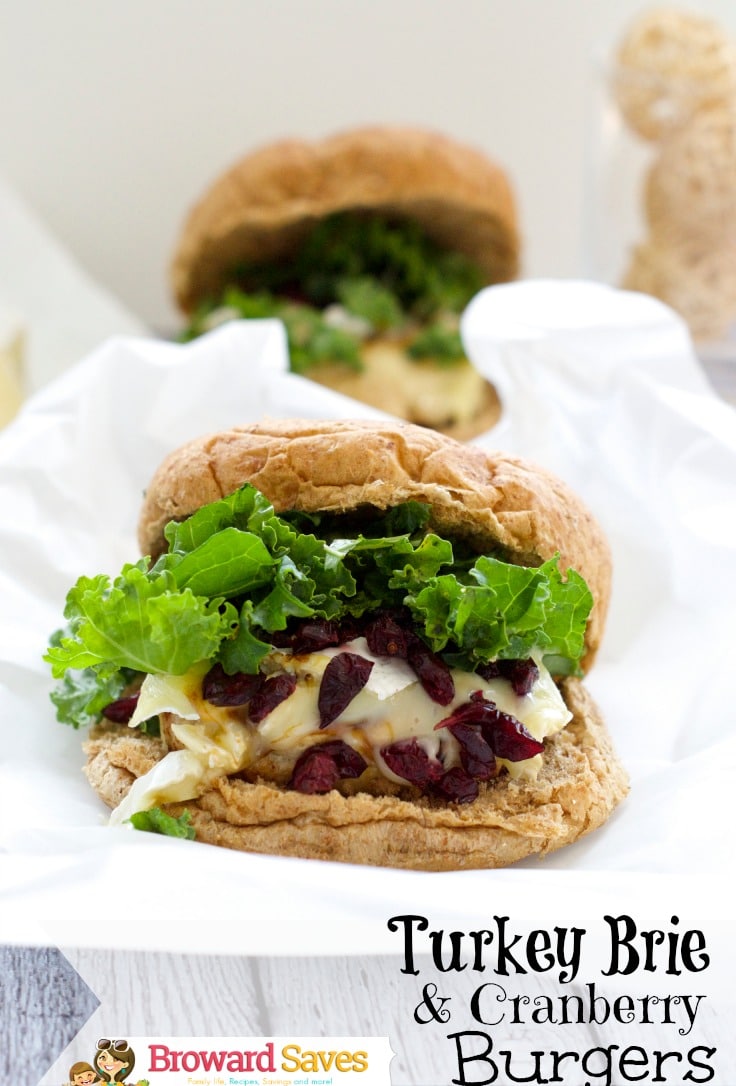 Brie makes everything taste good! Some people have called this Burger a Thanksgiving in between 2 buns because of the turkey and cranberry. To me, they are as delicious as they are easy to make. Don't skimp on the brie, it really kicks this burger up a notch. Check out the recipe for the Turkey, Brie & Cranberry Burgers.
7) Corn Souffle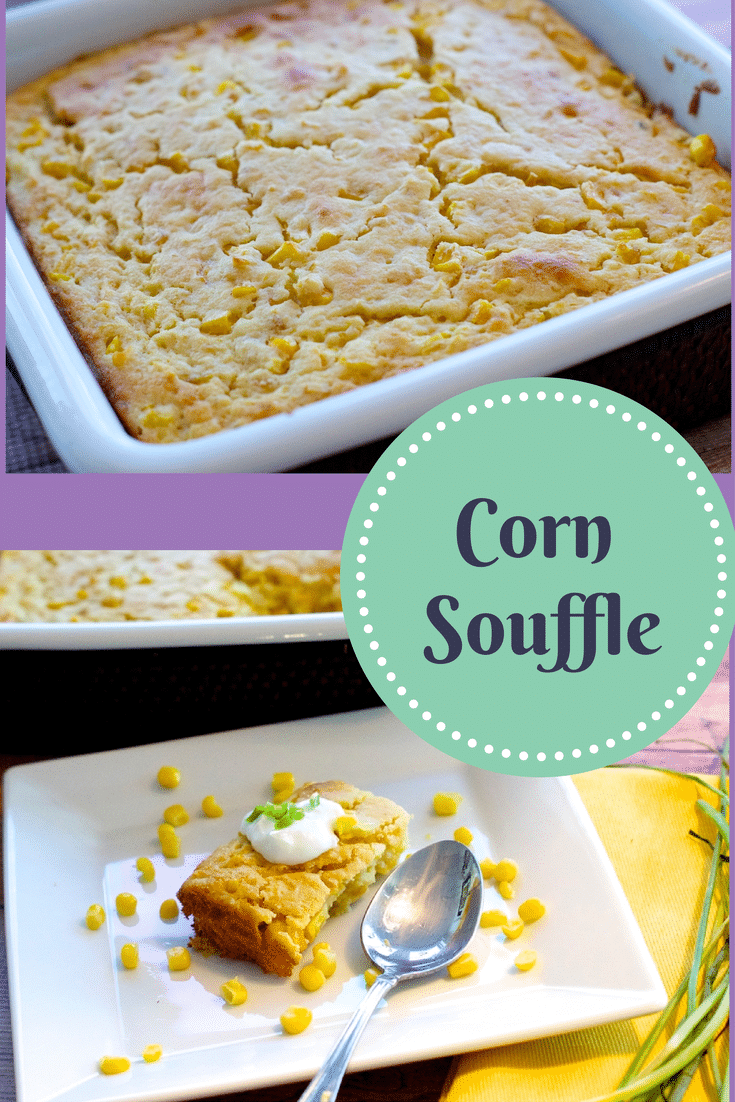 Unlike the usual Corn Souffle recipes out there that use a box of Jiffy Corn bread mix. This Corn Souffle is very different and has tons of flavor. It's solid on the outside and very creamy on the inside. The perfect side dish to any dinner. I make mine for Thanksgiving and it was a hit.
Although my food photography needed some work, thousands of you clicked on this delicious Chicken Bacon One Pot Meal. It's so easy to make and makes a complete comfort food dinner. Savory chicken is paired with bacon, potatoes and peas in a creamy sauce.
9) Turkey & Quinoa One Pot Meal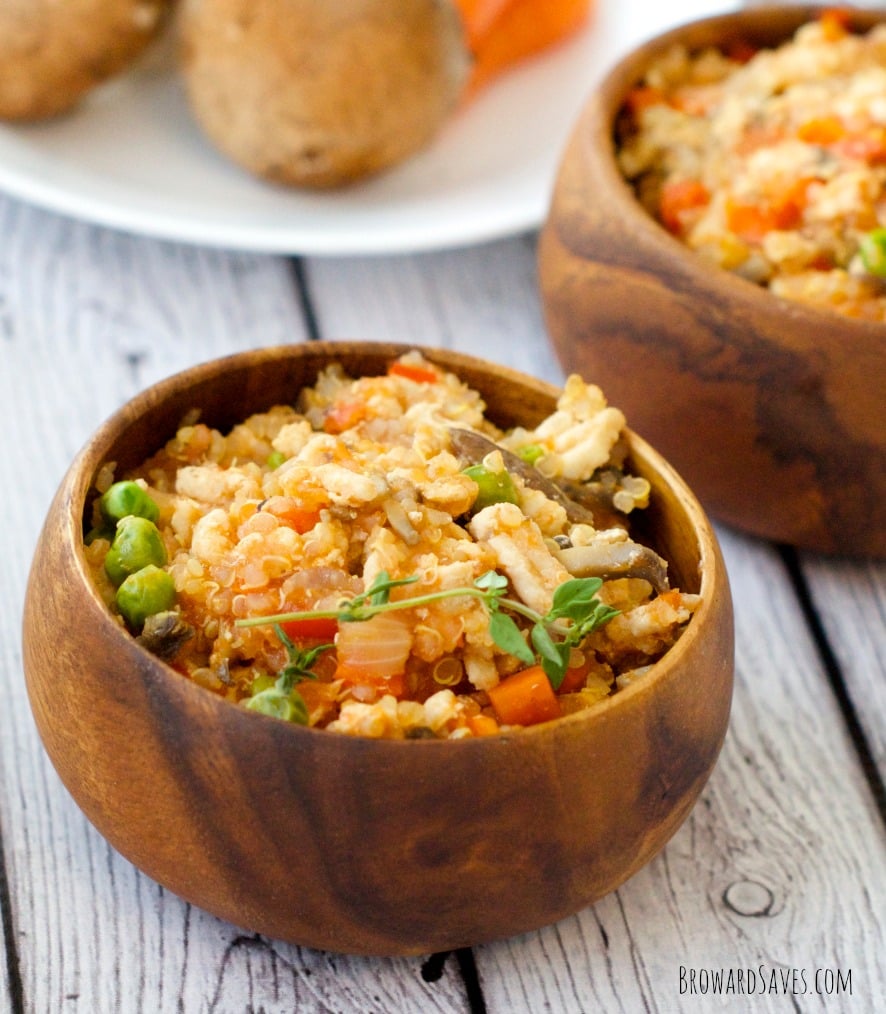 Another one pot meal! This Turkey & Quinoa Recipe is so easy to make and delicious. Healthy and hearty. This is the perfect recipe if you're craving comfort food without the heavy calories.
Hope you enjoyed Living Sweet Moments Top Recipes For 2014 and let me know if you're able to make one, or 2.