"Disclosure: I received complimentary service to facilitate my review. All opinions are 100% mine and were not influenced in an way"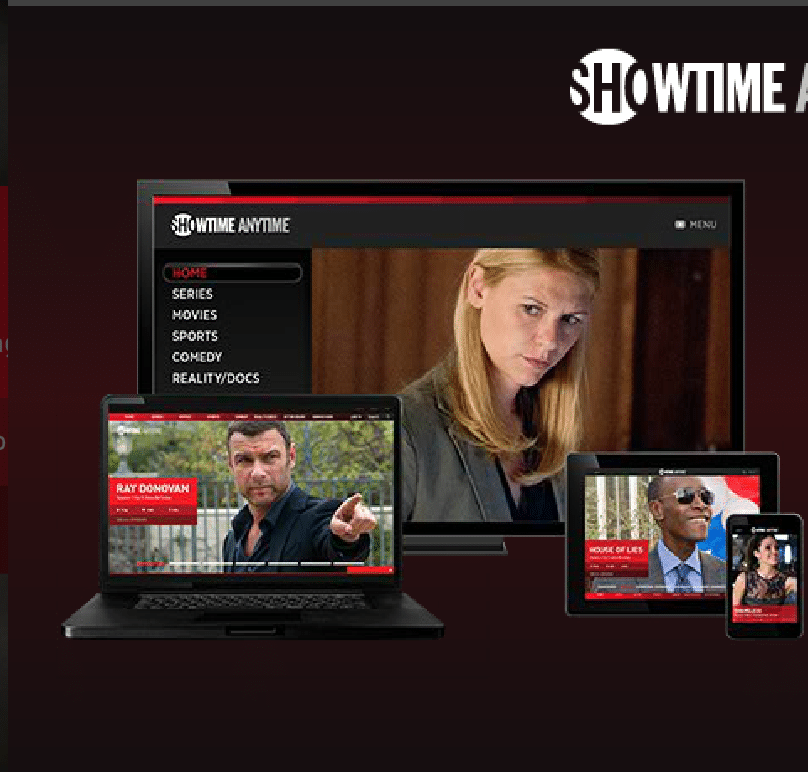 FINALLY IT HAPPENED!
Dish has announced the "Showtime Anytime" program where you can watch all your favorite Showtime shows on demand in your TV, Tablet, Phone or anywhere. Current and past seasons are available on this feature.
I am so excited because my husband and I watch these shows religiously, Homeland and Shameless are my top 2. Even all the other shows that are no longer in the air like Dexter are there. Now I want to start watching Penny Dreadful, it's right up my alley.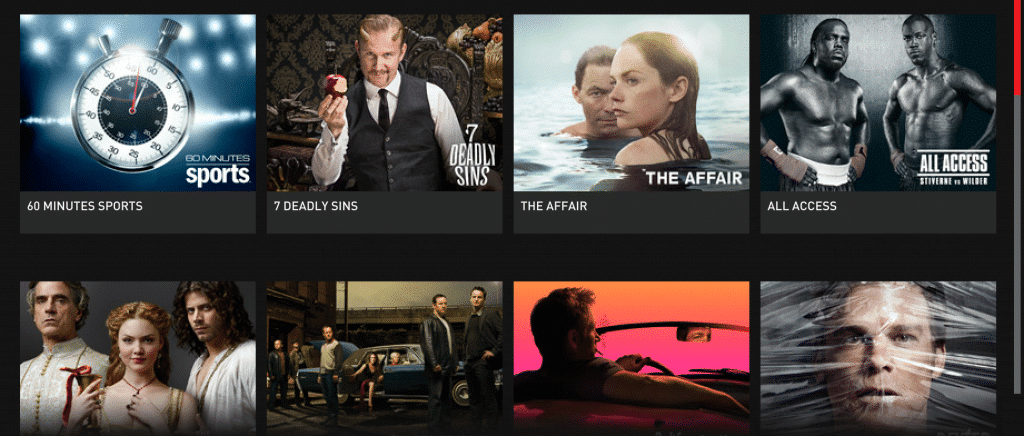 DISH customers who subscribe to SHOWTIME should visit www.showtimeanytime.com or launch the SHOWTIME ANYTIME app on an iOS or Android device. After logging in with their mydish.com username and password, customers can register for SHOWTIME ANYTIME and begin watching SHOWTIME content across their devices.
Are you currently a Dish Costumer? If not, here's a few reasons why I LOVE Dish and why you should too.. By the way, the Food Network is in there too :D.
– It's got Netflix as an app so there's no need to press inputs or change remote when you want to stream TV.
-Easy Closed Captioning Capabilities: instead of going to setting and enabling/disabling the closed captioning, you can now press the green button to turn it on. I love this feature because I can use it on movies and then turn it off when my girls watch tv.
– Dish Anywhere App: As a Dish customer you can now download the Dish App and watch all the episodes in your DVR right in your mobile device. Perfect to entertain kids on a long drive.
And now, you guessed it the Showtime Anytime feature. And now my binge watching marathon starts in 3,2,1…..