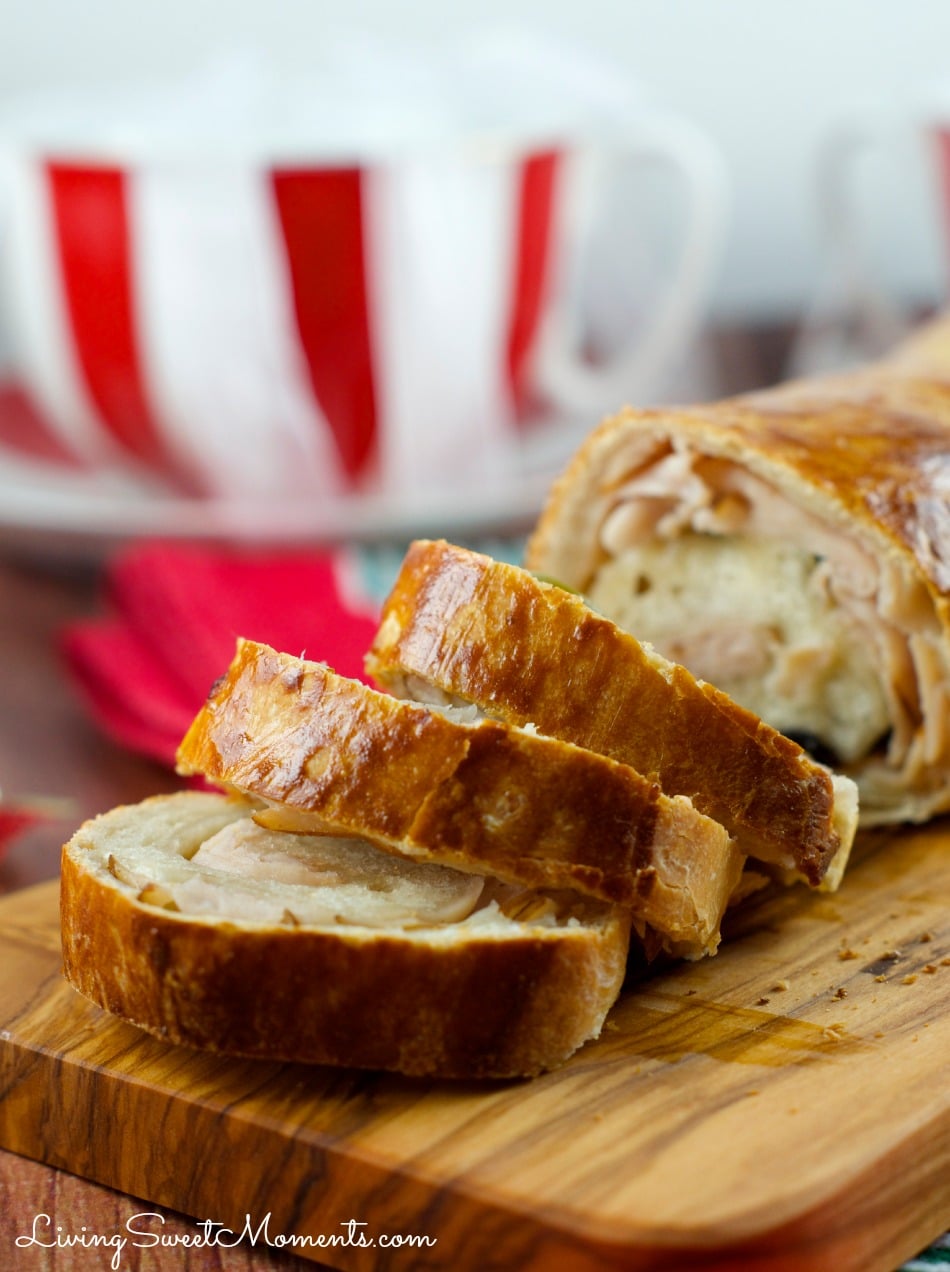 For those of you that would like to make exciting and different recipes this Holiday here's an amazing Venezuelan Holiday Recipes Link Up. Growing up in this beautiful country I miss some of flavors and spices that are very predominant this season. There a few that I love to recreate each and every year and there are others that I long for.
This year I decided to get together with some of the top Venezuelan food bloggers to create a whole directory of Venezuelan Holiday Recipes. They are:
It is a honor to be among these group of talented women and hope you can visit their blogs and try out their recipes. If you've never had Venezuelan food before, now it's your chance to try it out. I love how we combine the salty and sweet and the majority of our dishes.
Also, if you want to save these recipes for later, you can follow this Venezuelan Holiday Pinterest Board.
The most common Venezuela Holiday Recipes are the following:
– Hallacas
– Chicken Salad
– Holiday Ham Bread
Hallacas are like tamales filled with beef, pork, chicken, olives, raisins and vegetables. Every year all the women in my family would get together to make, fill and cook the hallacas. Each family has their own secret recipe and add different fillings to them. In my family's case we used to add blanched almonds. It would give a crunchy and taste texture to the soft Hallacas.
I really miss those flavors and can't find an Hallaca with almonds. Guess I'll have to make them myself at home 🙂