This is a sponsored post written by me on behalf of Dollar General for IZEA Worldwide. All opinions are 100% mine.
Have you downloaded the new Dollar General App? The new DG Go! App allows you to upload coupons, scan products, check your total and more!
Thank you, Izea for sponsoring this post

Save Time and Money with the DG GO! App
If you shop at Dollar General you're aware of their great selection in grocery, household products, and even Christmas decorations.
I usually go there to buy tons of things I need for my home since their prices and deals are so unbeatable. 
Whenever my daughters are invited to Birthday parties or I am in need of Holiday gifts, my first stop is Dollar General. They offer the same toys and gifts at lower prices. 
My oldest is now into beading and bracelet making and they have the kits at Dollar General. Whenever a friend or two come over, I pull the kits out so the girls have an activity (that does not involve destroying my house). 
And the cookies, well, who can resist them???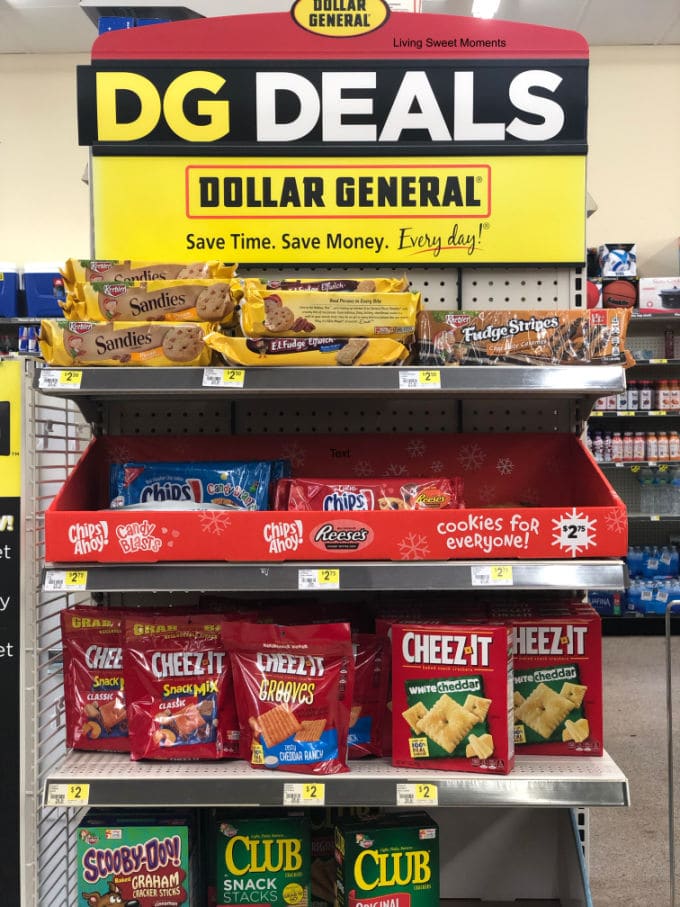 Now with the Holidays upon us DG came out with a brand new genius app that will make your life easier, it's called the  DG GO! App  and is available for App Store and Google Play Store
I used it to buy Holiday decorations, tablecloths, napkins, silverware, and extra plates. They had lot's of colors to choose from that went well with my current decor.
Dollar General is one of those stores I can spend my whole day in. My daughters get lost in the toy aisle while I love the household section. 
What's great about this app is that you can: upload digital coupons, find deals and discounts and scan products to keep track of what your total will be before checking out (my favorite perk).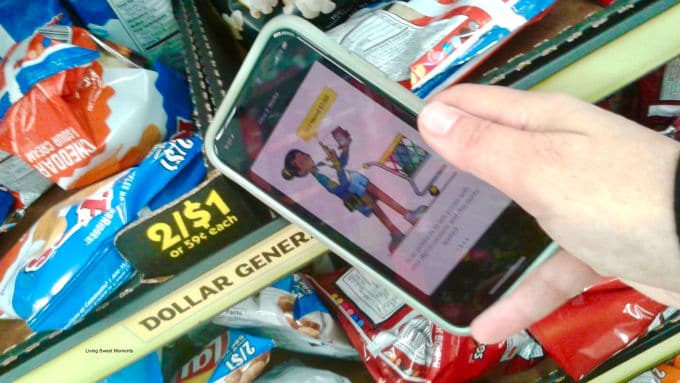 In select stores you can even check out with the app so if you left your wallet at home you can still shop. How cool is that?
When I first downloaded the DG GO! App, I spent a lot of time in the store because I wanted to scan all the items to see if any cool deals appeared before checking out.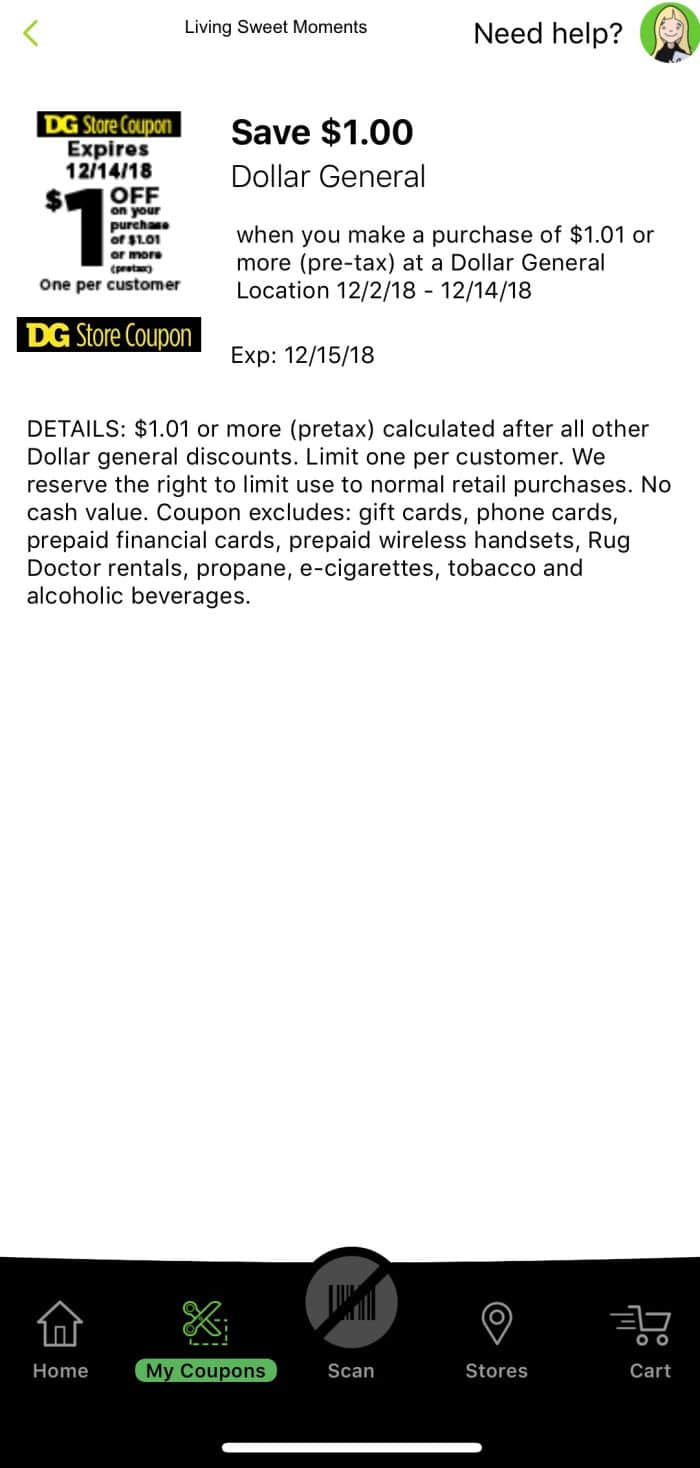 Now that have used it a few times, the process is way faster than before since I know how much I am saving, how much I'm spending and I'm in and out of the store in a jiffy.
So will you be downloading the the DG GO! App? If so, tell me in the comment section.