This amazing Korean Cauliflower Bibimbap recipe is delicious, low-carb, keto friendly, and easy to make. The perfect quick vegetarian weeknight dinner idea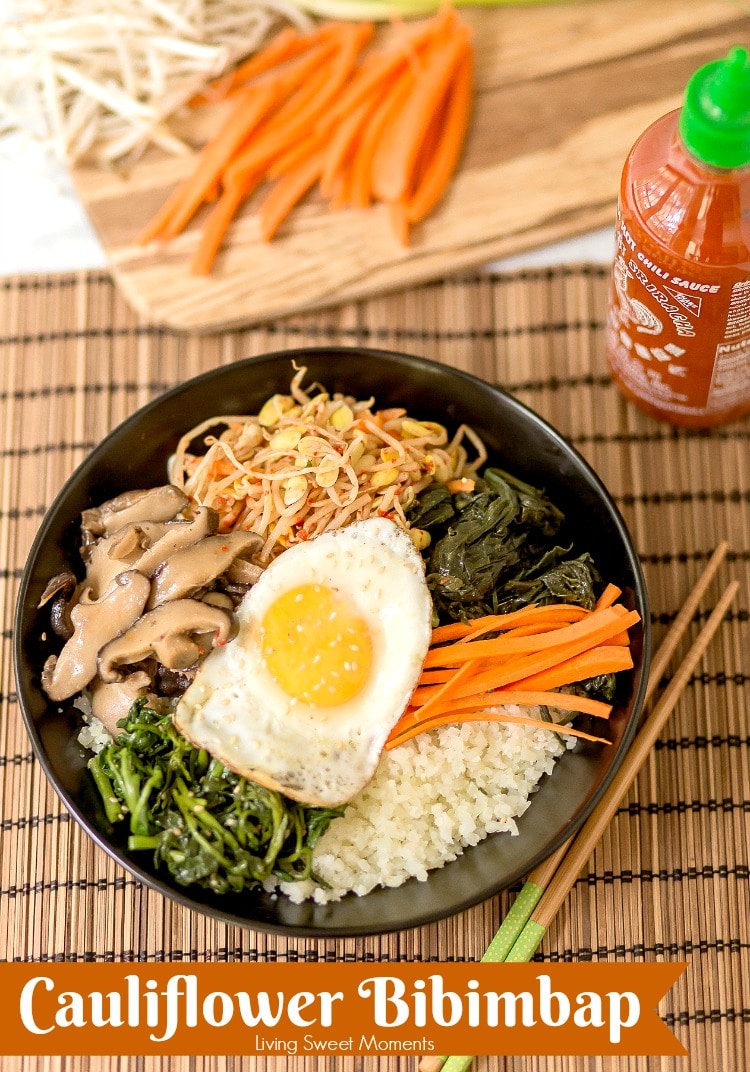 Low-Carb Cauliflower Bibimbap
Have you ever tried Korean Bibimbap before? It's a delicious rice bowl served with lots of blanched veggies and a fried egg on top. It's delicious, filling, and so comforting.
The downside? It's made with rice, and rice is a no-no when it comes to low-carb, keto, or Paleo diets.
Luckily, there is a great solution that will satisfy your starchy craving without breaking your diet or wasting your cheat meal day.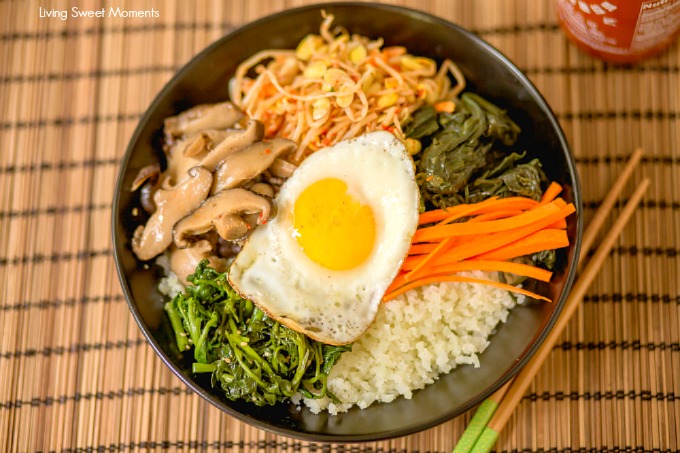 …