Celebrate Easter with these delicious no-bake Fruity Pebbles Eggs topped with a tangy lemon glaze. The perfect kid-friendly treat!
Thank you, Post Cereal for sponsoring this tasty recipe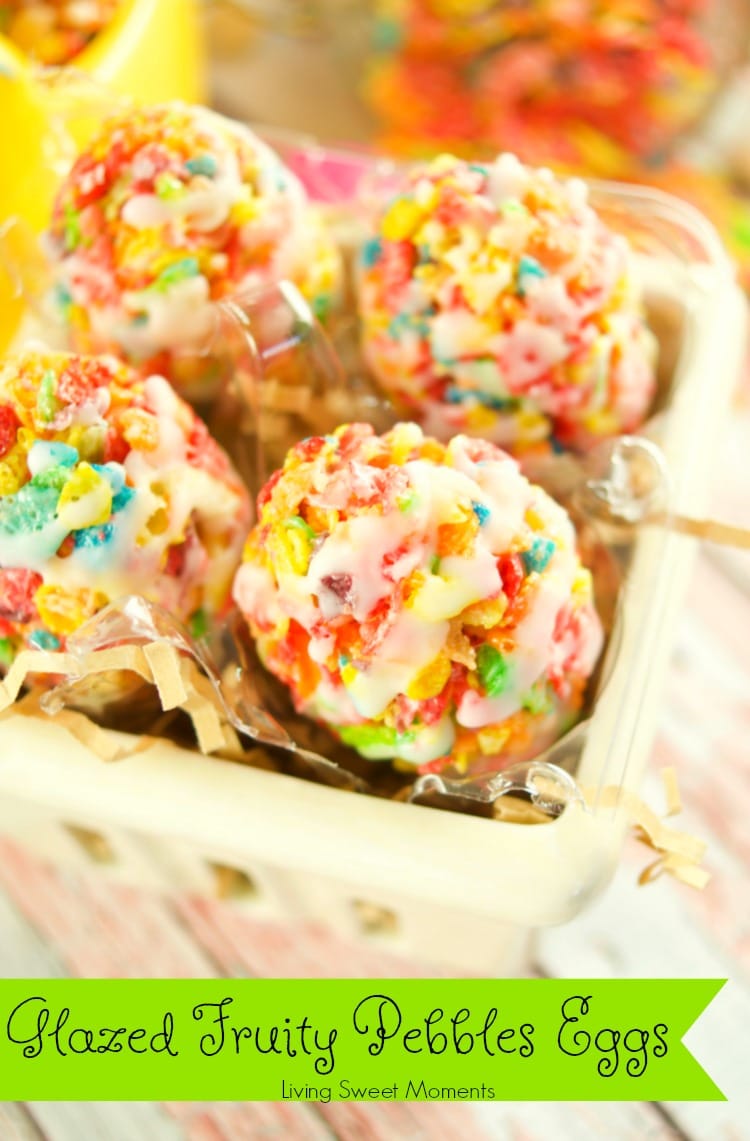 Lemon Glazed Fruity Pebbles Eggs
Aren't these eggs cute?
Place a few on their baskets or hide them inside those plastic eggs and they'll be definitely more popular than candy or chocolate.
Fruity Pebbles Eggs are colorful, sweet, crunchy and the glaze just gives it a tangy tasty that makes this recipe pop.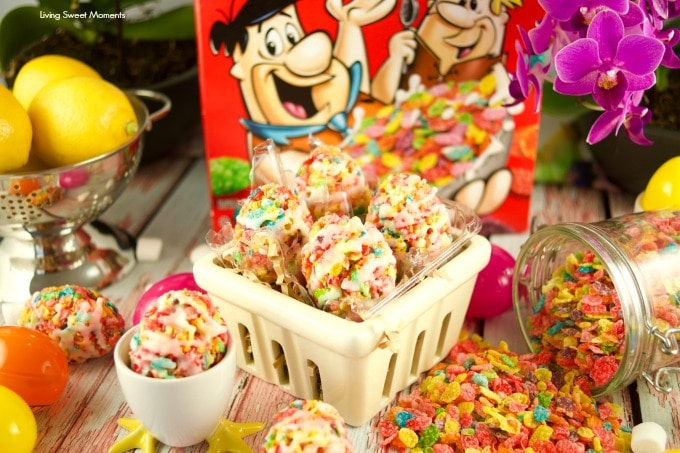 …