These delicate Cinnamon Sugar Mini Donut Muffins have a moist soft crumb with a crunchy cinnamon-sugar topping. Perfect to serve with coffee or breakfast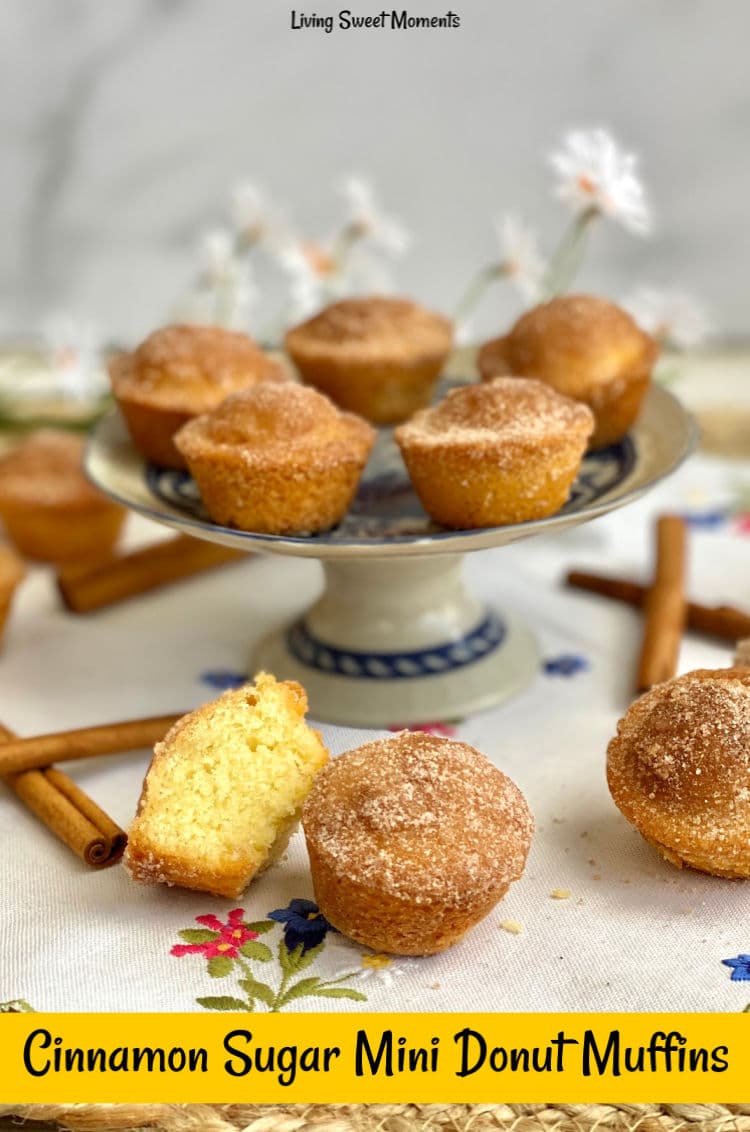 Melt-In-Your Mouth Cinnamon Sugar Mini Donut Muffins
Of all the recipes I have in this blog, these guys have been the hardest to name!
Honestly, I had no idea what to call them: muffins, cupcakes, mini cakes, cake donuts? – I had to settle for Cinnamon Sugar Mini Donut Muffins.
When I grew up they were called "Cinamones" we didn't question what they were, we just knew that it was like eating heaven.
They used to make them all the time at my friend Alexandra's house. I loved them and asked her mom for the recipe.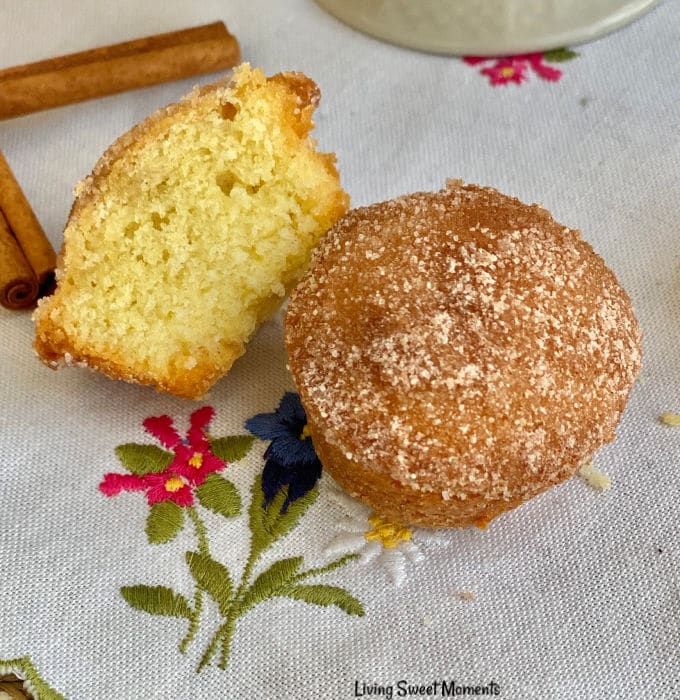 …