"Disclosure: This shop has been compensated by Collective Bias, Inc. and its advertiser. All opinions are mine alone" #DisneyBeauties #CollectiveBias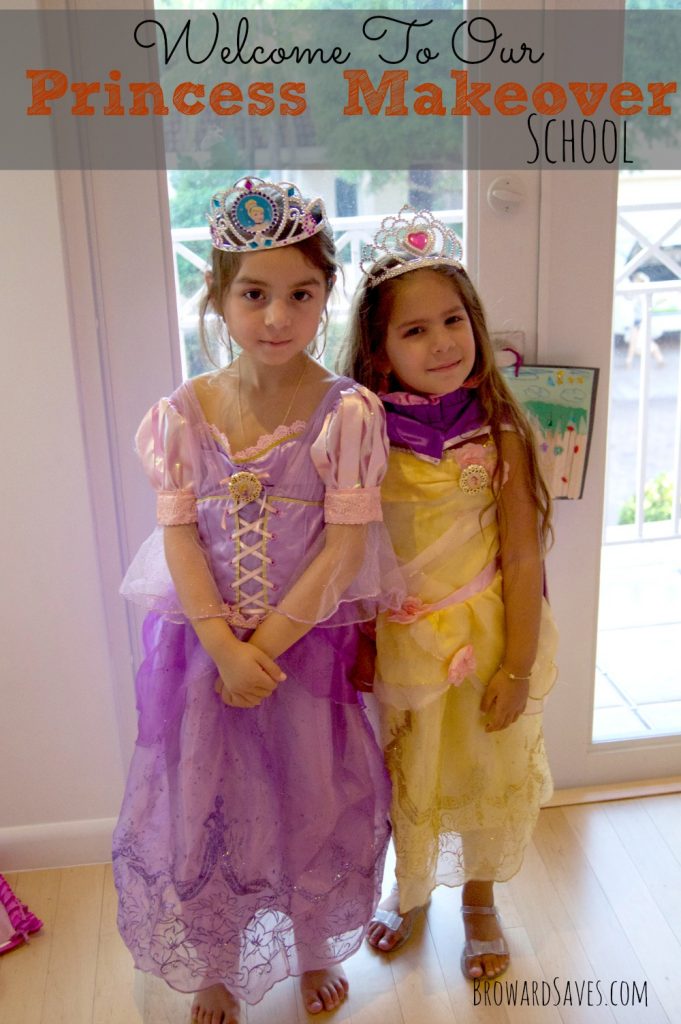 Hear Ye Hear Ye!  The Princess Makeover School  is in session. In this school we will learn the basic lessons that all princesses need to know with a modern twist. Our esteemed members of the board, Cinderella, Aurora, Snow White, Belle, Jasmine and Rapunzel developed a wholesome syllabus that will be taught by three of the finest teachers in the kingdom: Flora, Fauna and Merryweather.
Modern Times has forced Kingdoms of all over the world to adapt. Changing century old traditions while maintaining its purpose has been quite a challenge. Thankfully our faculty and staff has been a tremendous asset in this conquest and hereby we present The Modern Princess Makeover School lesson plan:
– Practicing excellent posture and walking with grace.

In the olden days, princesses used to carry heavy books over their heads while walking. This would teach them the correct way to arch their backs, relax their shoulders, lift their bossoms and sashay gracefully. Modern princesses now carry school issued laptops, tablets and e-readers on their heads, one hand on their waist and the other on the device. Sorcerers and chemists have found this method more effective than the latter one.
– Sipping Tea with a Raised Pinky Finger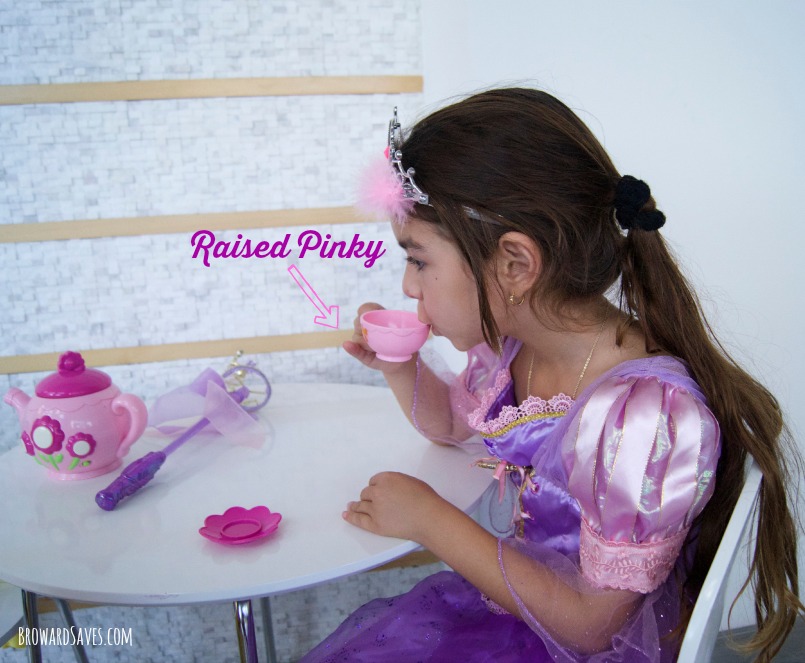 This is one of the oldest traditions in the elite Modern Princess Makeover School that hasn't changed in decades. Every princess needs to learn how to sip tea properly. Wands should be placed across from them on the table. This is, to let the waiter know that she is still working on her beverage. Tea Pots should be hot on the bottom and cool on the sides and lastly and most importantly, The hand that's holding the tea cup should have its pinky raised. It's a sign of elegance and distinction.
-Proper Princess Transportation.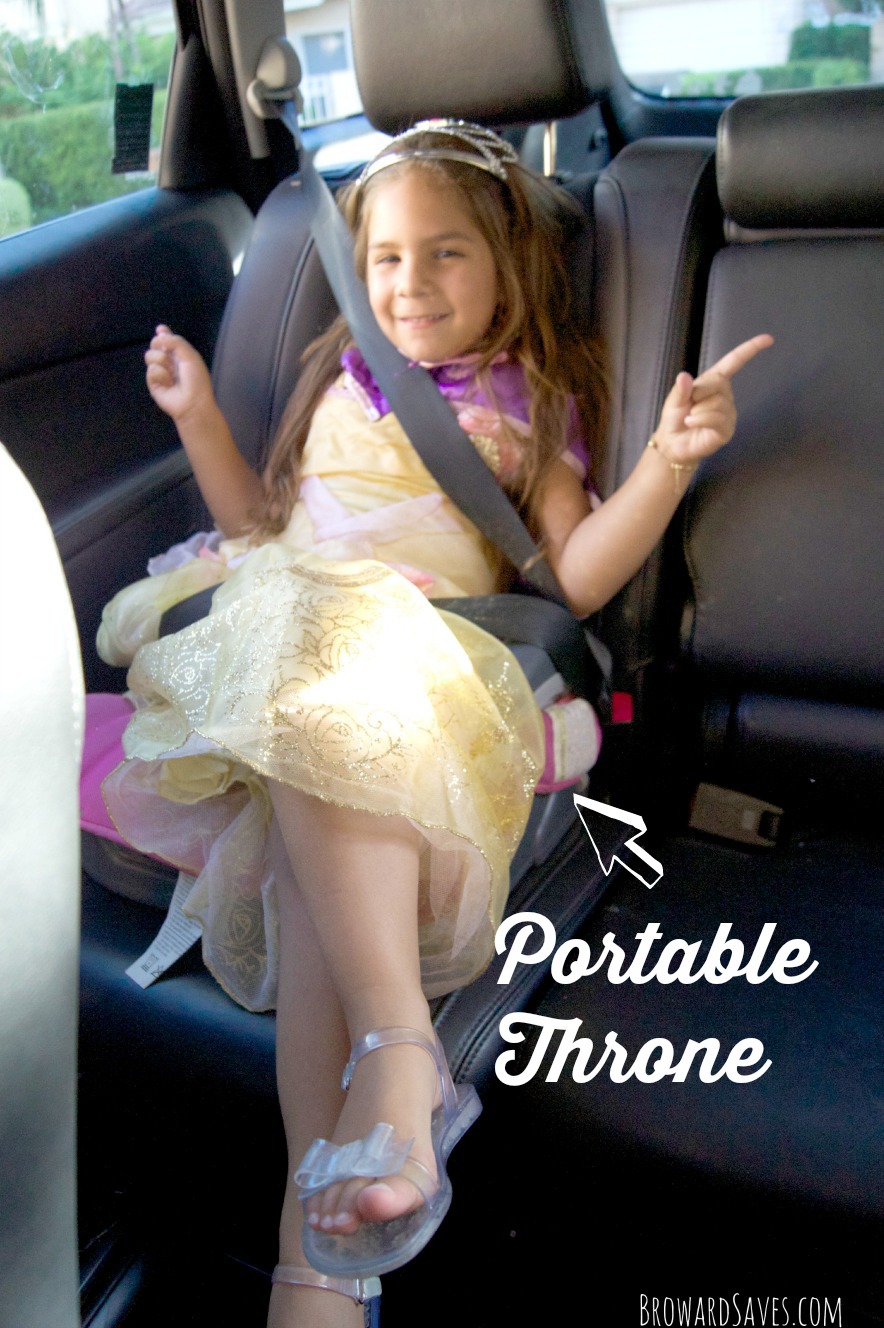 Horse drawn carriages have dwindled down through the passing of the years. A royal decree was proclaimed in 1920 which stated that all horses must be released from human custody and into the wild. They were replaced with the modern automobile. This modern engineering marvel would allow members of the royal party as well as some nobleman to cover more distances in shorter periods of time. Although everybody was happy with the automobile, it did present a challenge when transporting princesses. How will they wave to the crowd when passing? How will they look elegant and graceful inside those machines? The Duke came up with the perfect solution: A portable throne that was installed in every royal car.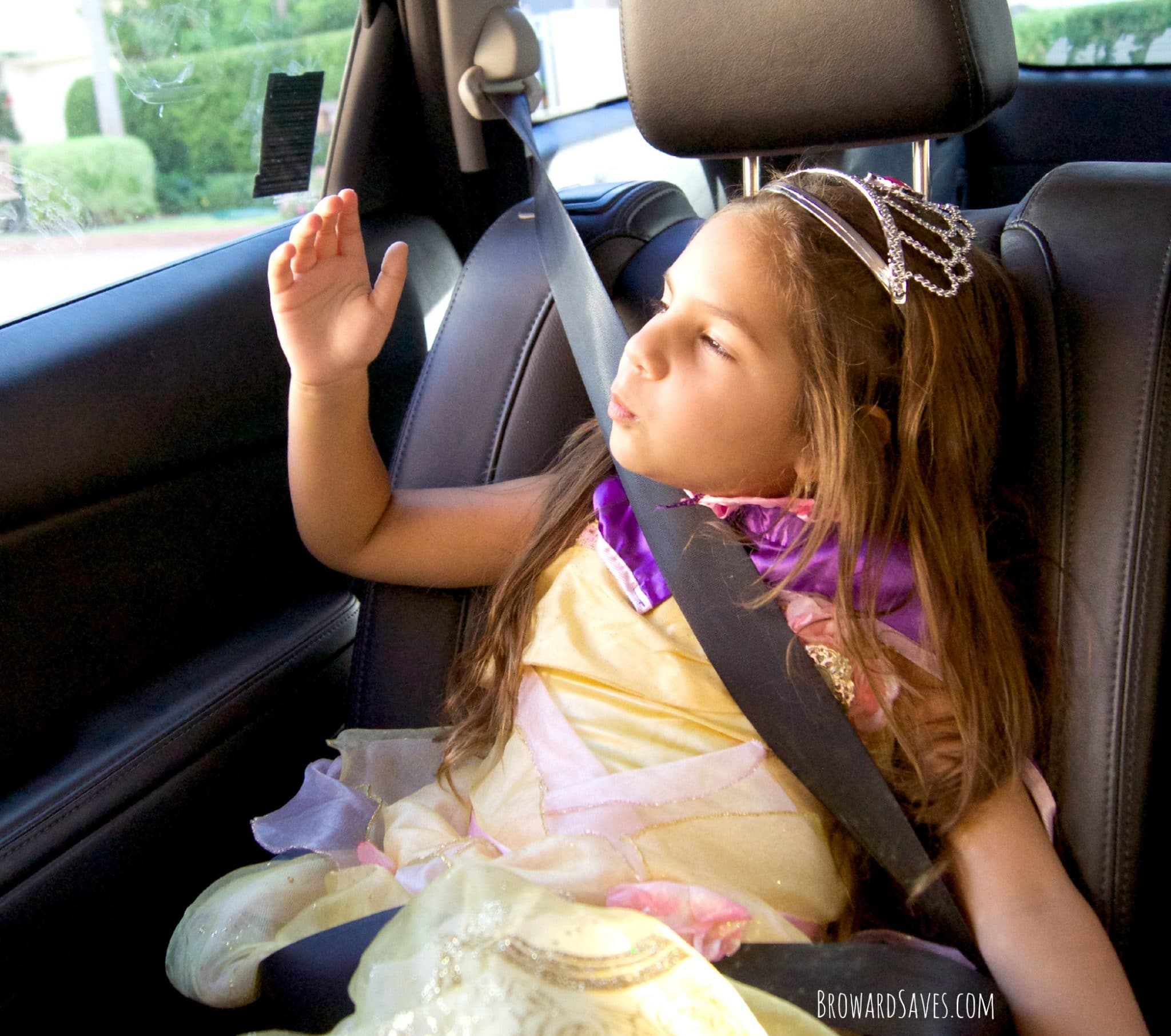 It had special straps that buckled on the sides keeping the princess safe against any accidents. It also "boosts" the dame up so she can wave to the townspeople.
– Proper cleaning of the Princesses Chambers.
Past princesses like Cinderella and Snow White have employed little woodland creatures to clean and dust their homes. Unfortunately, new castles have been built away from forests, jungles and deserts. Squirrels, rabbits and mice were moved into this castles to collaborate in the daily chores of the palace. Sadly, they couldn't adapt to their new environments and had to be moved back to the forest. Merida and Mulan, the most brave and warrior princesses, put their heads together and bred new types of creatures: the domesticated panther and the domesticated wolf.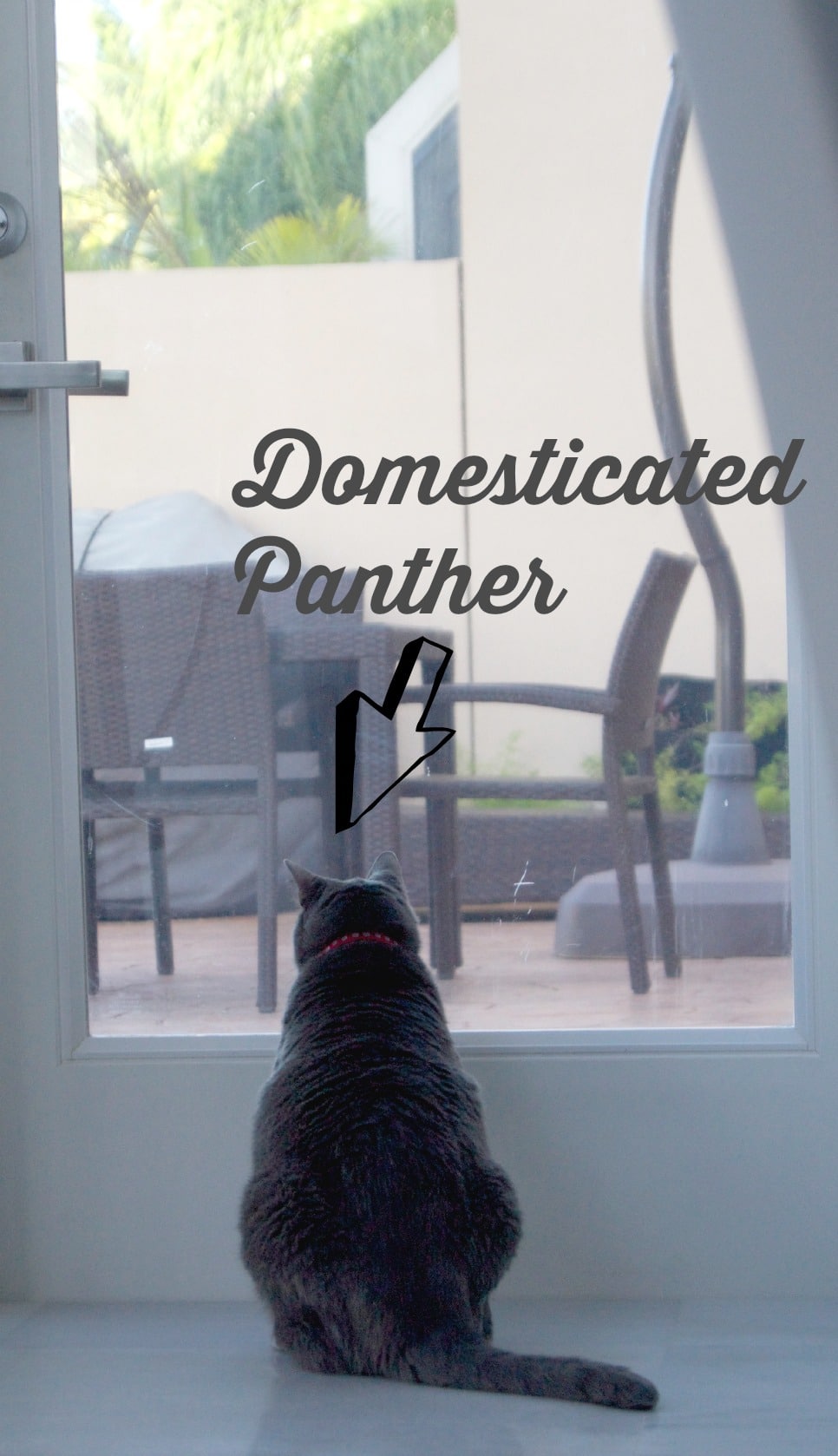 The townspeople just call them dogs and cats for short. These animals will clean your house if they are petted on their head constantly. On the downside, the do require a lot of care and regular medical visits. Princesses like to sing to them to increase morale and productivity among these creatures.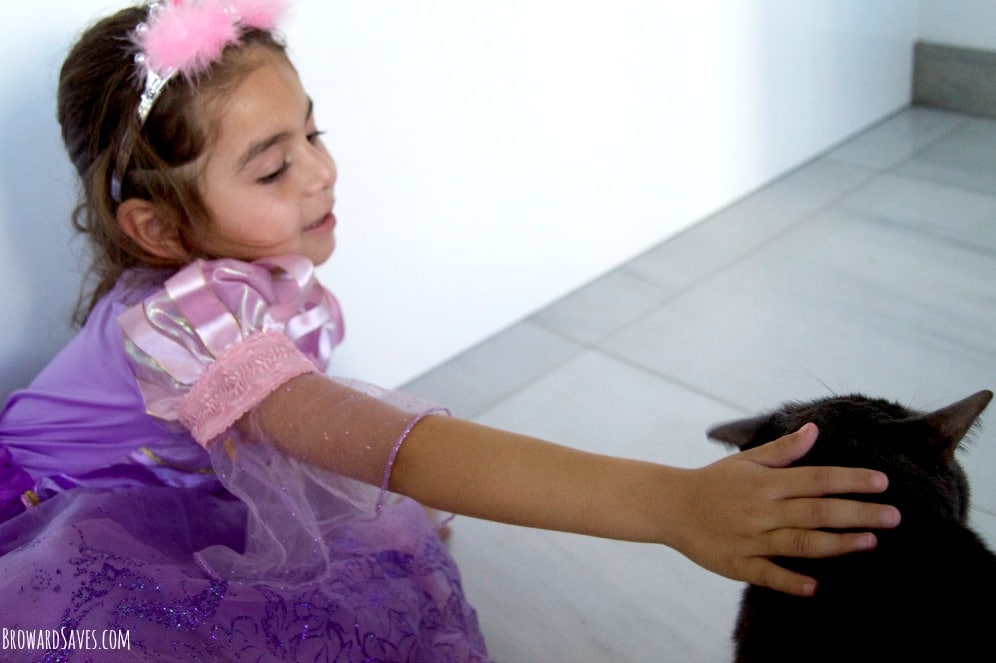 The last lesson of the Modern Princess Makeover School is the best one.
– Every Esteemed Student And Alumni Must Purchase The New Diamond Edition Sleeping Beauty Blu-Ray Digital DVD Set.
Another modern marvel. Open markets and dingy old shops have been replaced with enormous stores that sell everything a princess needs. From crowns and stunning gowns, to newly released movies. This bright and well lit store is called Walmart and you can find the new Sleeping Beauty DVD! It is found in the DVD section of the store.
The Modern Princess Makeover School is enrolling for the class of 2015. Apply today! Here's a short announcement by our top 2 students:
Welcome to the Modern #Princess Makeover School! We are currently enrolling for the 2015 class! #DisneyBeauties #Disney #shop #Cbias