This is a sponsored conversation written by me on behalf of Vive al Ritmo de tu Antojo at Publix. The opinions and text are mine.
After a long summer vacation, getting back into a routine can require a bit of adjustment. Check out these top 3 tips for back to school success!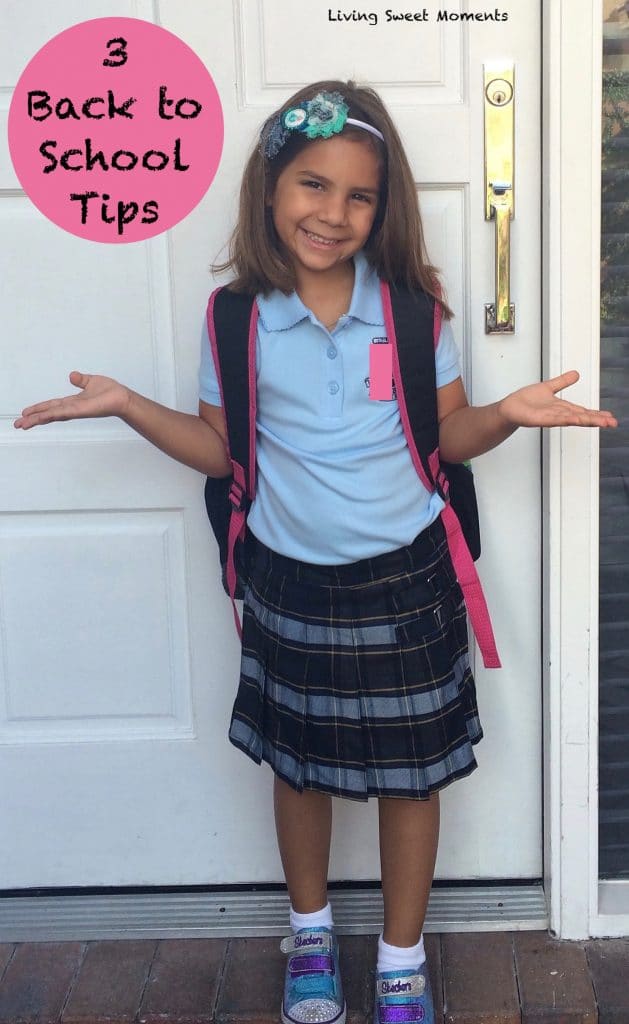 3 Back To School Tips for success
That was my kid when she was starting Kindergarten. I still can't believe I'll have one in 4th and my oldest will start Middle School.
Also, that was the last time she let me take a first day of school picture.  She was so tiny. Awww the memories…
Anyway, this is the part where I'm a bit sad that summer is over and the waking up early, homework, and after school activities start.
On the other hand, I'm craving some routine. A little structure in this house would definitely do some good.
Girls sleeping at 9:00 pm and waking up early. Having them see their friends again, meeting their new teachers, etc.
The first day of school is always exciting. I remember the new books smell and using my perfectly sharpened colored pencils.
In order to ease the transition from carefree summer to back to school, here are 3 important tips:
One week before starting, have your kids on a schedule. Sleep early, wake up early and have them read some age-appropriate books. That way, they will easily get the hang of structure again. Normally, I take them to the library and let them pick up tons of books. We later discuss them, make drawings, and let them get animated with the story of the book.
Take them with you yo shop for supplies, let them choose their favorite eraser, pencil case, backpack, etc. Nothing gets them more excited for school than breaking in their new items on the first day of school. Publix always has some great back to school offers and my girls love the variety of pencils, crayons, folders, and notebooks.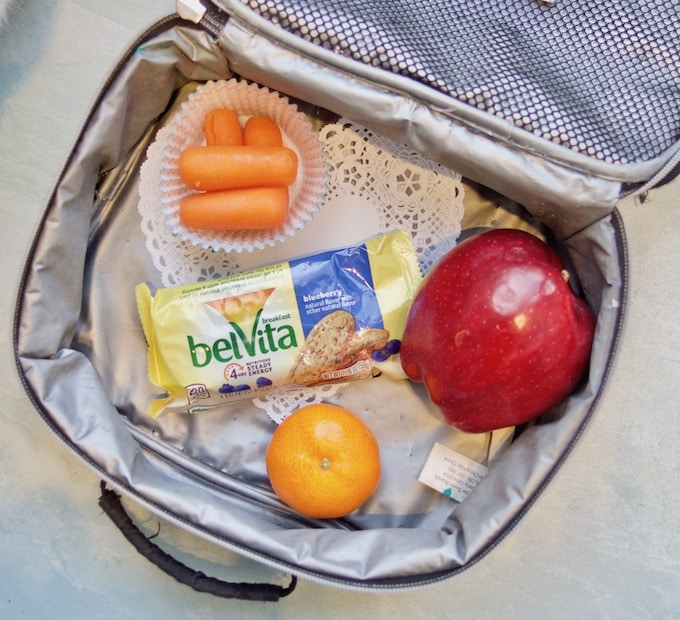 3. Snacks! How can we forget them? My eldest daughter favorite word. Personally, I give them a lot's of fruit, veggies, and whole grains. Growing brains need fuel in order to function. Choose smart. There are so many choices out there. My rule of thumb is to read the labels.
For fruits and veggies, I opt for lots of colors and options. Kids eat with their eyes and my girls love it when I color coordinate their snacks.
To better organize myself I prepare them in advance and have them in store them in baggies, either in the fridge or pantry. That saves me tons of time.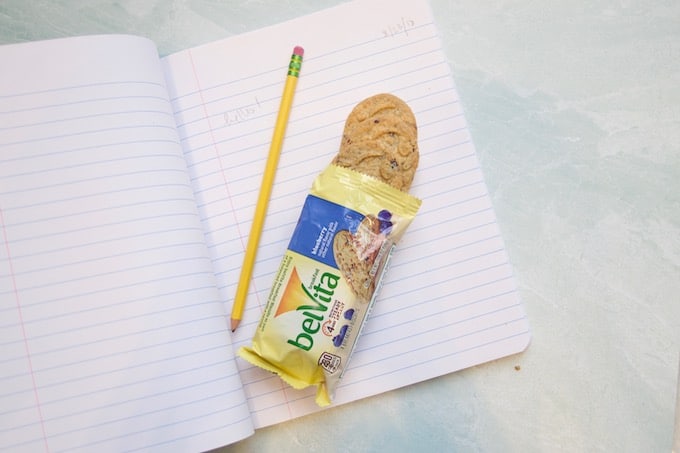 This year the teachers requested "working snacks" – meaning the kids will eat them while they're in class. So they have to be portable, mess and utensil-free.
My girls love to nibble on BelVita Blueberry Breakfast Biscuits, made with whole oats and whole-grain wheat. Just one little packet will give them 4 hours of nutritious steady energy.  So they can enjoy them while doing schoolwork.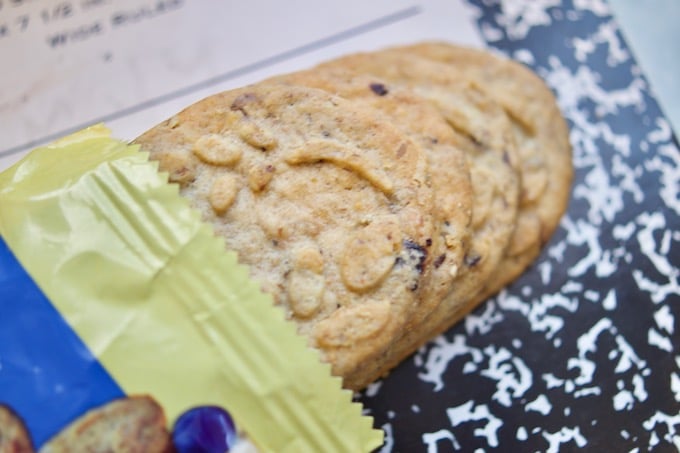 Each individual packet has 4 yummy breakfast biscuits, perfect to share with friends as well.
Before school starts, head to your local Publix and print out a coupon for BelVita Blueberry Breakfast Biscuits.
I wish your kids a successful first day of school!