This Holiday, give your child a doll to match their personality. Kuu Kuu Harajuku dolls have attitude, kawaii style, and lots of charm!
Thank you, Mirum for sponsoring this fun post!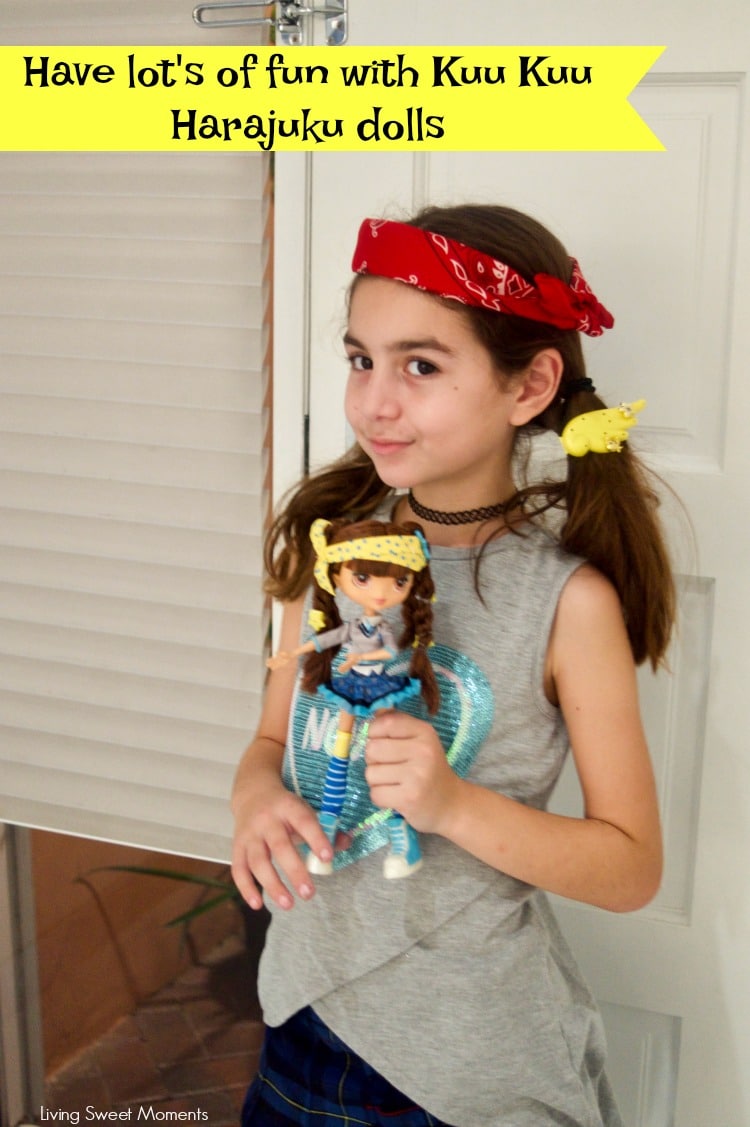 Have Lot's of Fun With Kuu Kuu Harajuku
Having girls is definitely an experience. I got lucky because their personalities are the total opposite, and as a mom, I get to experience and learn from their differences.
My oldest girl is the artistic one. She loves playing the piano, reading, and crafting. Schoolwork is her priority and she takes it very seriously.
My youngest, on the other hand, is the playful one. She does not have a care in the world and is always looking to socialize and connect with people.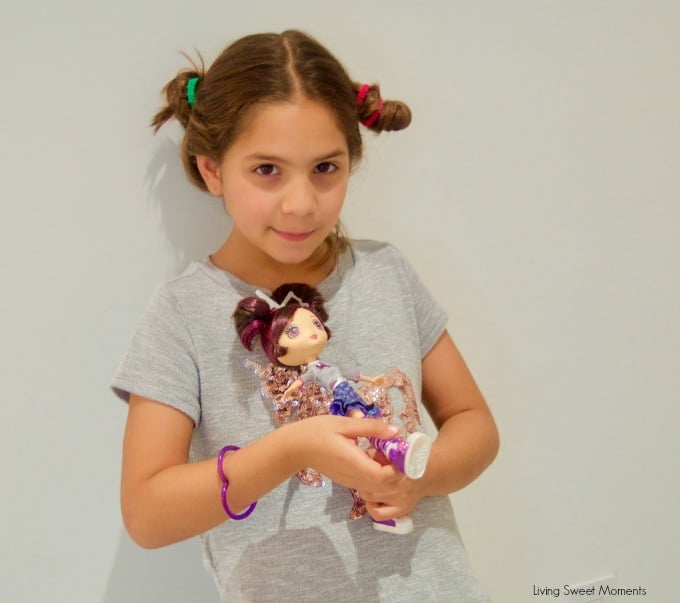 Her imagination is always running wild and loves acting out her games with her dolls and stuffed animals. I come to her room at night and she usually has her toys aligned, decorated, and playing some sort of game with them.
To celebrate her differences, the great people at Mirum, sent me these cool Kuu Kuu Harajuku dolls available at Walmart nationwide.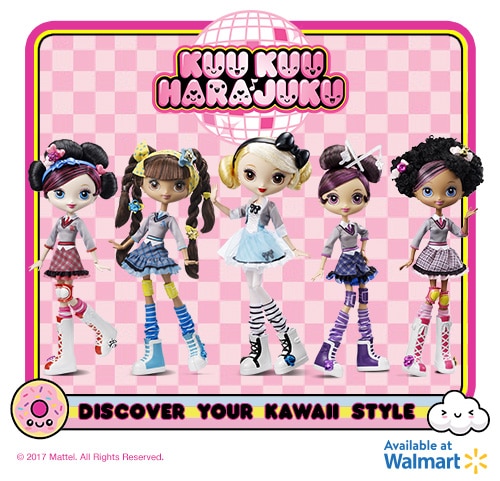 Kuu Kuu Harajuku dolls are all about style, personality, and fashion.
Each one of the 5 dolls brings her uniqueness and authenticity to the group.
I let my girls pick out and "dress" like their own doll.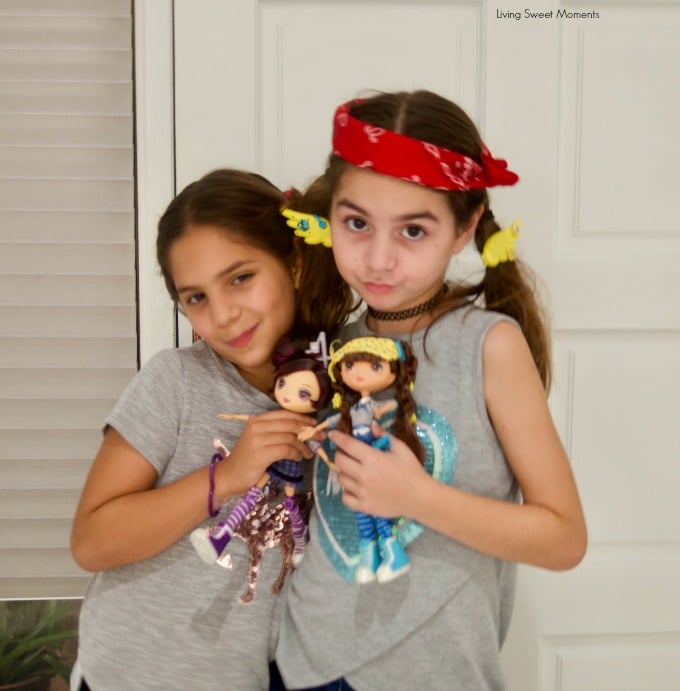 My oldest chose "Angel" while my little one picked "Music"
They loved how the dolls combined their super cool high socks with their shoes. The hairstyles all modern, while their clothing was brimming with funky layers and patterns.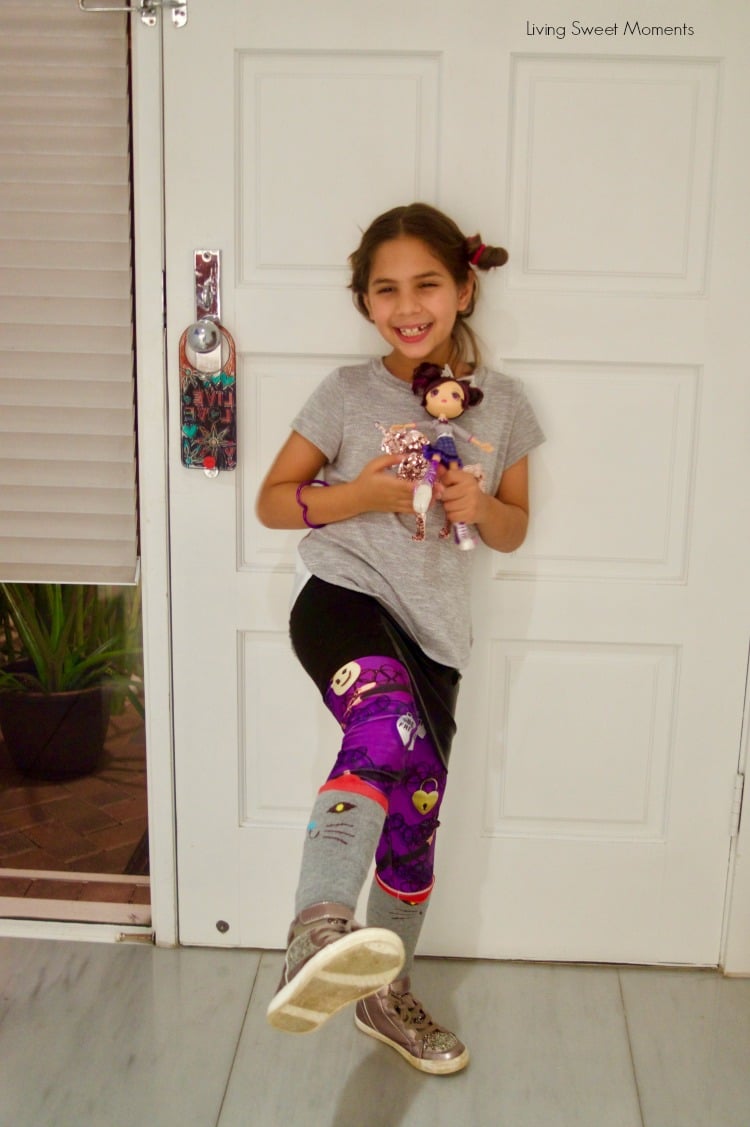 Get to know each doll and see which one matches your child's personality.
Love: http://lbx.la/yYRT –
The tech genius of HJ5, who's known for her wacky inventions! Love's fashion doll has signature black hair with heart accents and a totally trendy coordinating skirt and sweater.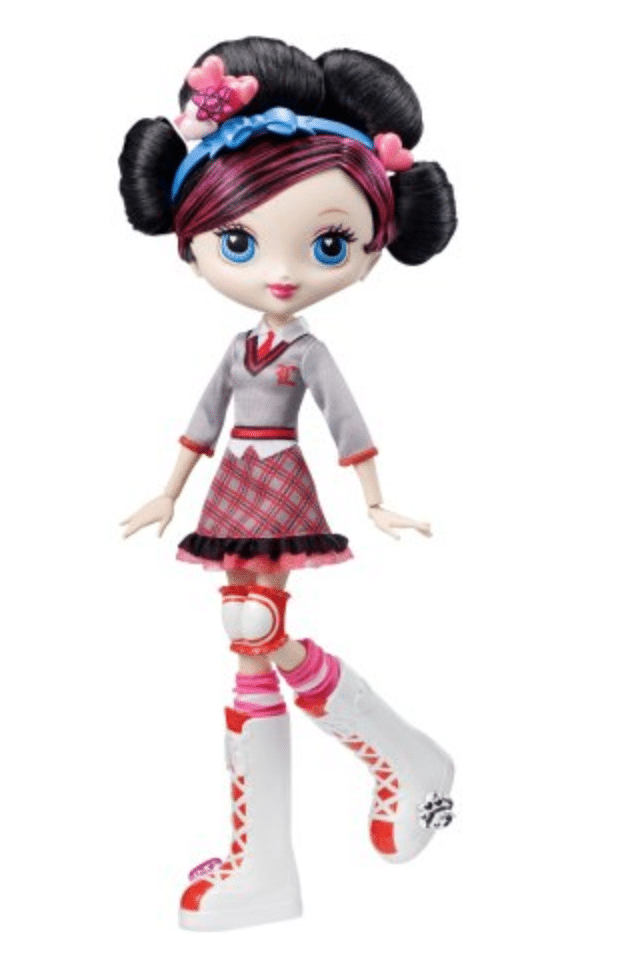 Baby: http://lbx.la/gaWj
Wide-eyed, innocent and sees the adorable in everything – even snakes and monsters! Her fashion doll has iconic, black curly hair with a pink bow and a coordinating plaid skirt with a matching sweater.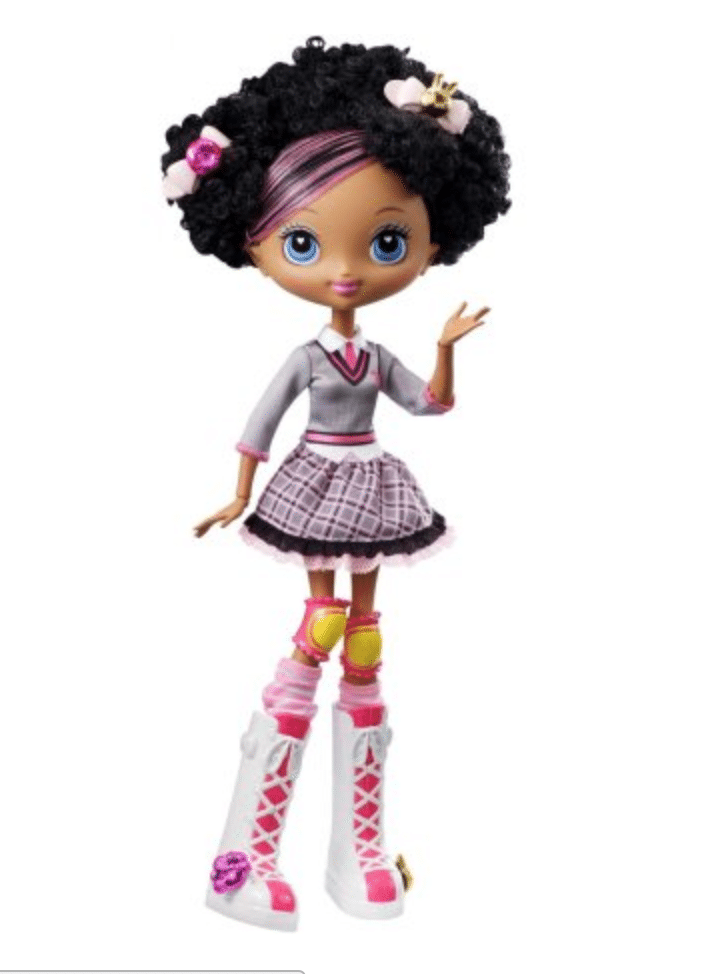 Angel: http://lbx.la/A8XG
The uber chic, uber enthusiastic cheerleader of HJ5. Her fashion doll has braided, signature brown hair and a gold headband decorated with star accents.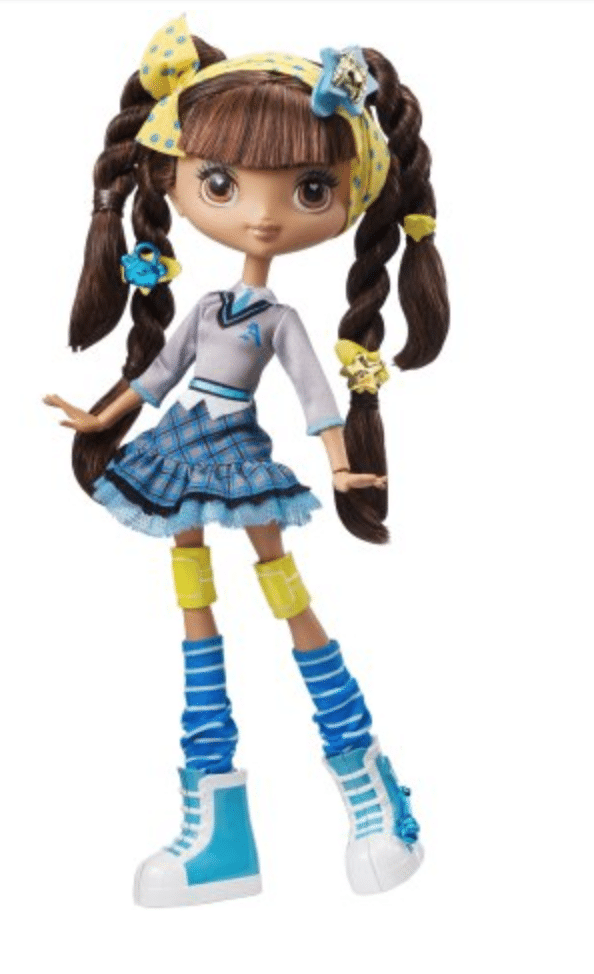 Music: http://lbx.la/etNy
The feisty, fearless member of HJ5. Her fashion doll has signature pulled up hair with music stick accents, a trendy, coordinating skirt and sweater and striped knee-highs.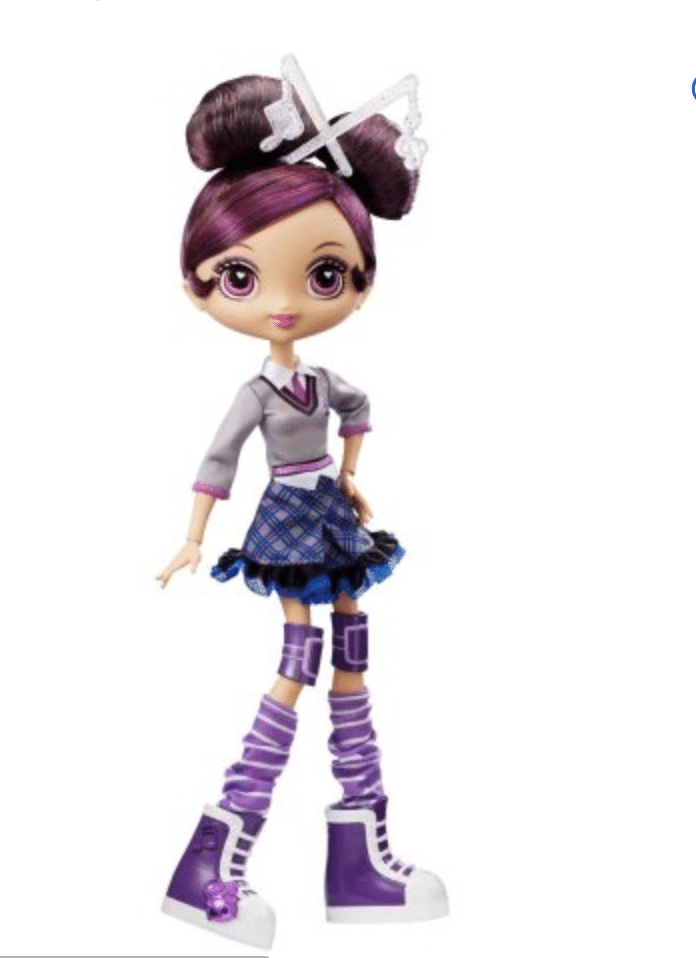 The talented leader of HJ5! She's strong, focused and driven to share the band's music with the world! Her ultra cool doll has signature blonde hair with a black bow and she wears a blue skirt, white blouse, and a gray jacket!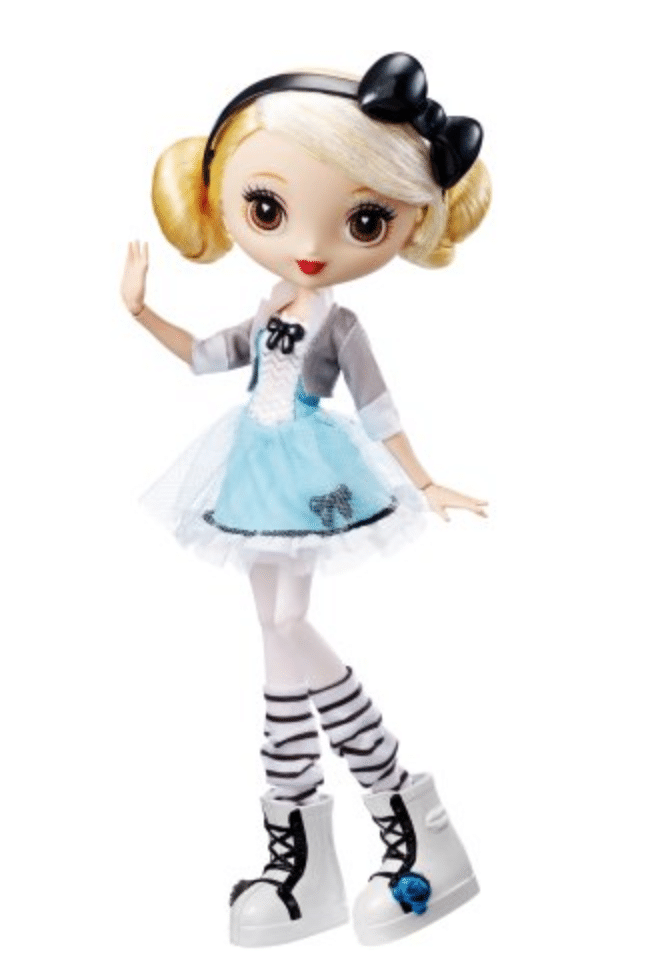 Each doll comes with their own charms and accessories that allow your child to wear them in their jewelry, keychain etc.
Kuu Kuu Harajuku dolls will definitely be one of the hottest Holiday gifts this year, so snag yours early before they run out!
So, which one is your personal favorite? I like BABY.