Looking aimlessly for Hot Holiday Shopping Deals? Head out to JCPenney and get all the gifts you need for less than you think.
Thank you, JCPenney for Sponsoring this post
Hot Holiday Shopping Deals At JCPenney
I don't why my Holiday shopping list keeps growing every day.
Does it happen to you?
Just when I think I'm done, it grows again. But heck, when it comes to shopping or cooking, I don't mind 🙂
This year we focused on needs instead of wants to teach the girls the value of things and how sometimes less is more.
Also, by focusing on things they need, it has helped me organize better in terms of shopping lists, navigating through the store, etc.
The awesome people of JCPenney gave me a $50 gift card and challenged me to to do my holiday shopping at JCPenney and beat my holiday budget.
They wanted me to see how far I could stretch my budget.
And boy was I impressed!
My girls needed sweaters for an upcoming trip and not only did I score 4 of them, I had money leftover to get myself a delightful scented candle and STILL I came under-budget.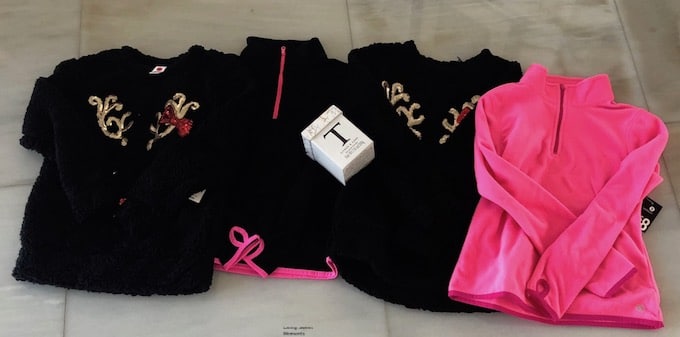 Don't believe me? Here's the receipt.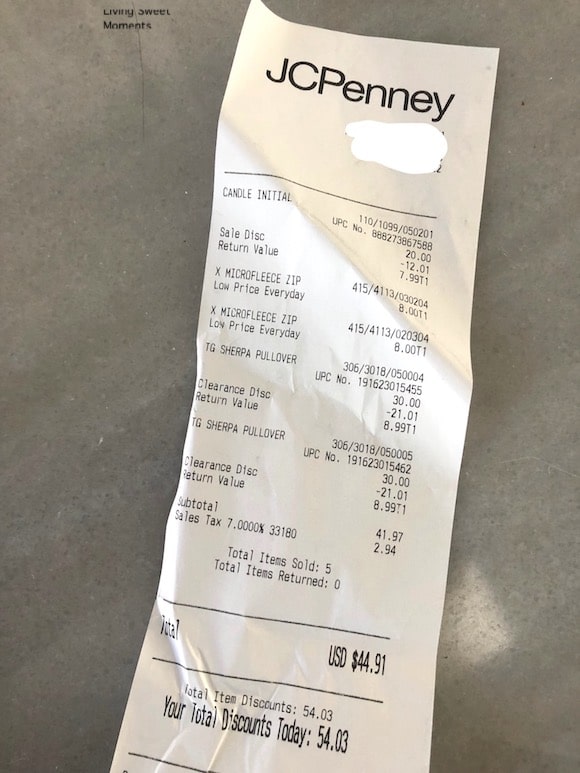 Where else can you score all that for less than $45? Name brand sweaters for $9! And I saved $54.
As you can see,  JCPenney is the best place to shop for the holiday season. It's a one stop option where you can find it all, from purchasing gifts to decorating the home to getting dressed for parties.
Find name brand toys, housewares, jewelry, cosmetics, luggage and even items for your 4-legged friends! So don't waste your time somewhere else.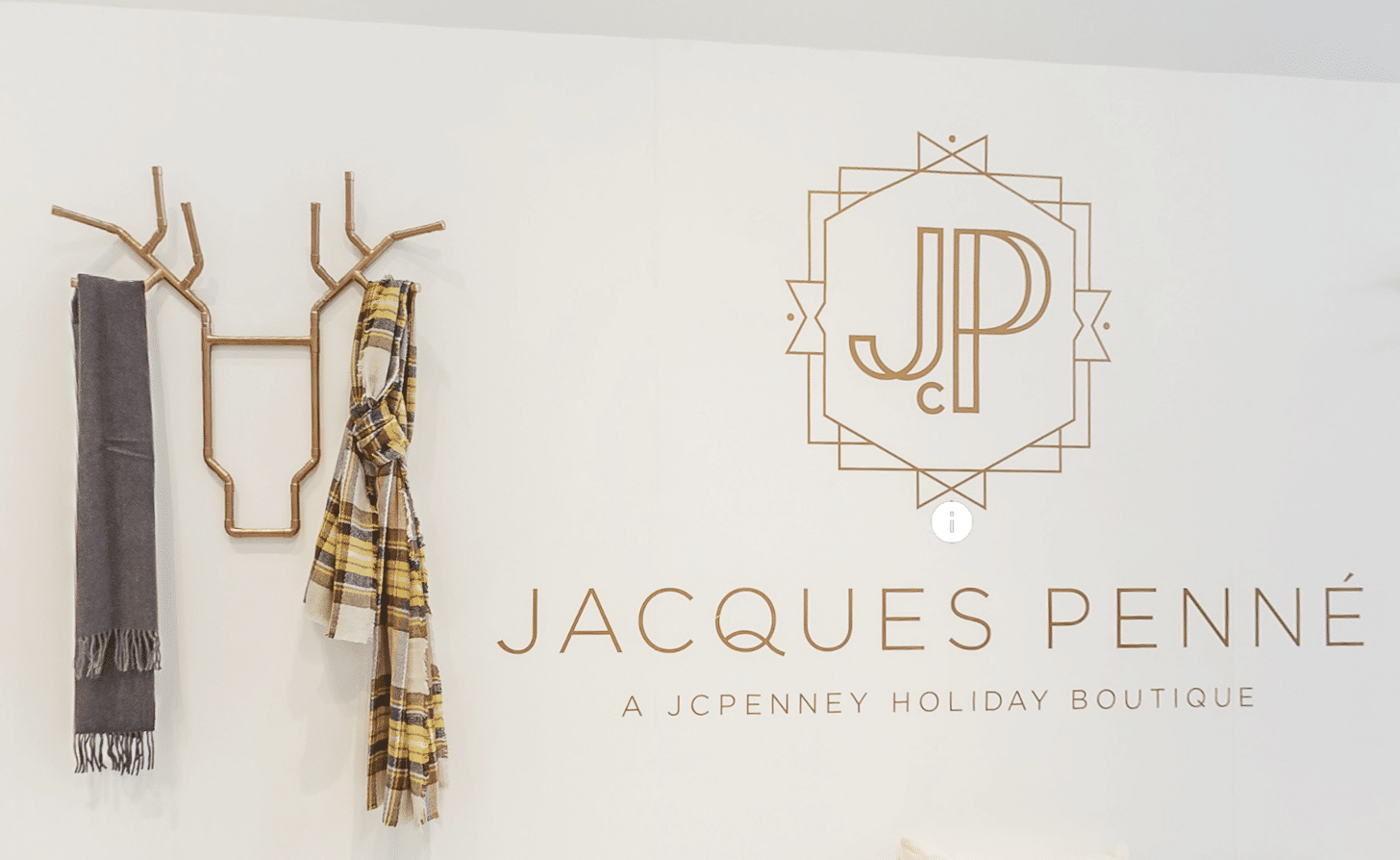 Now, if you need help finding the right gift for less let me introduce you to Jacques Penné Holiday Boutique.
Sound familiar?
JCPenney has long been referred to as Jacques Penné, a playful reference to its elevated merchandise at affordable prices.
This year, Jacques Penne opened its virtual doors offering 9 curated shoppable collections featuring picks from Nicole Richie and more.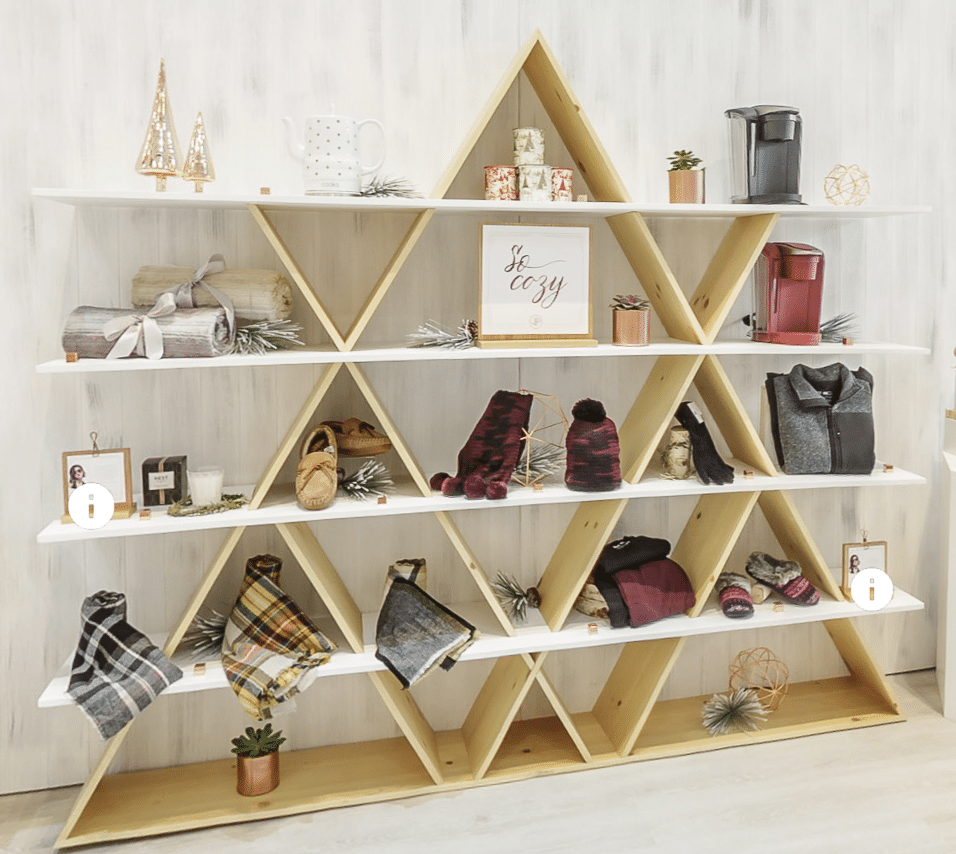 Click HERE and take a virtual tour around the store. Then, choose your items and shop online or make a list and head out to the store.
There are tons of surprising items to choose from: toys, electronics, clothing, decor, kitchenware, etc.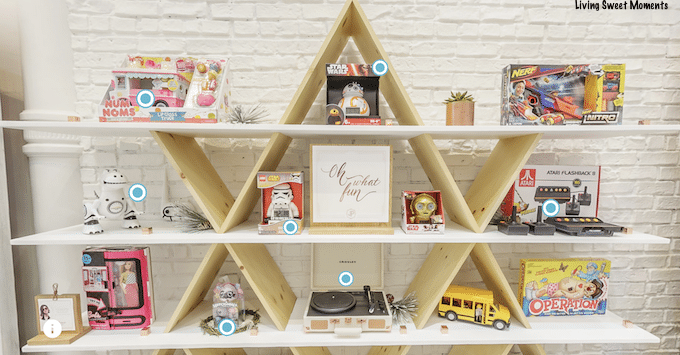 There are a few items that got my attention. Like my beautiful "T" scented candle, cookware, and a throw. All items are available purchase at any JCPenney location.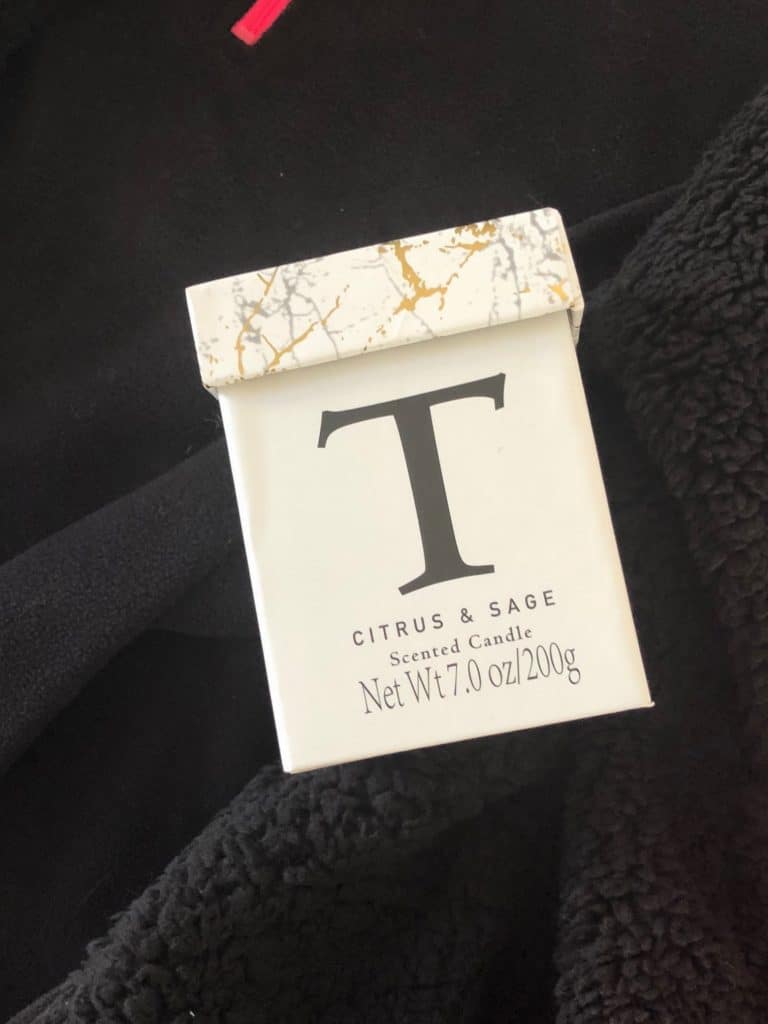 So, are you ready to take the challenge?