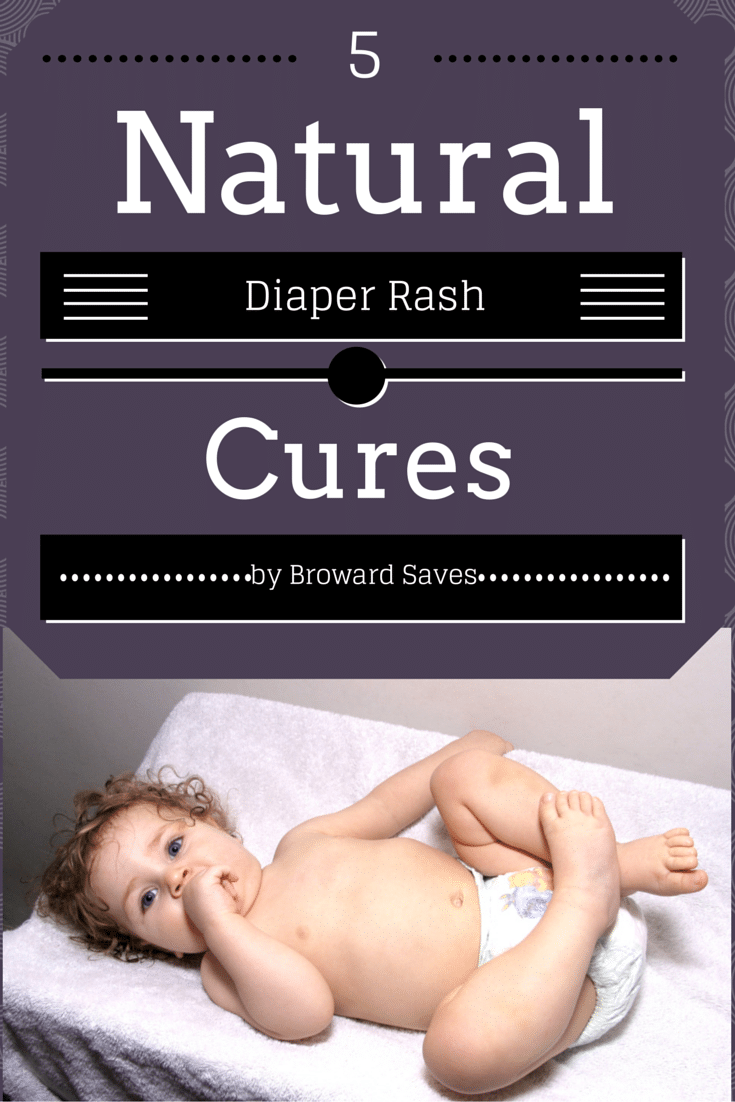 Diaper Rash Cures
I remember when my oldest girl was in diapers. She had sensitive skin so developing rashes was very easily. Diaper rashes can be very painful for baby. Luckily there's a few tricks that can help cure and ease your child discomfort. 
Here's a few tips Natural Diaper Rash Cures
-Fill a tub halfway with lukewarm water, add a couple of scoops of Oatmeal and let your baby soak in there for about 15-20 minutes. The water will help with the pain and the oatmeal is good for irritated skin. Repeat this process twice a day (if you can)
-Make chamomile tea and let it cool. Dip cotton balls into the cooled tea and place it on your baby's irritated area. I used to lie my little girl into the changing table and applied the cotton balls. I would distract her by singing songs and toys. Leave the tea on for about 10- 15 minutes. Chamomile is great for inflamed dry skin.
– When changing your baby's diaper DO NOT USE WIPES. It will make the diaper rash worse and it will be very painful for him/her. To clean his/her area just use a squirt bottle filled with lukewarm water and make sure the area is completely clean. With boys it is easier doing this step.
-After you clean him/her up. Dry their area gently with a cloth or towel and make sure the area is completely dry before applying the diaper rash cream (be generous when applying cream).
-If you can, leave your baby without a diaper for a while so his little bum can breathe. I personally couldn't do this step because my daughter would pee all over!
If you follow these steps your baby's diaper rash will be cured in no time!