Disclosure: I received complimentary cable services to facilitate my review. All opinions are 100% mine and were not influenced in any way.
I've been enjoying my Dish Network for a couple of months. Personally I didn't think I would know so much about cable.. In the past I just scrolled through the channels and didn't think much but Dish network offers so many features that it's impossible not to use them.
My husband who is usually a little critical about technology, was going on and on about Dish Network to his friends last week. Here's why WE LOVE IT: 
– Even with the basic package you receive a FREE DVR.
– You can watch TV anywhere when you use your tablet or cell phone.
-Enjoy Primetime Anytime: No need to record your favorite primetime shows. They will be automatically for viewing in your guide screen.
– When you record your favorite primetime shows the Hopper will automatically "Jump" through commercials. I think it's my favorite perk!. 
– If you're latino, Dish Latino offers exciting channel packages so you can enjoy your Hispanic shows. Telenovelas, comedies and sports at your fingertips. 
– Wonderful customer service 24/7
– FREE Movie Rentals: You can scroll through a list of more than 2,000 movie to rent. Anywhere from classic oldies like Shawshank Redemption and Goodfellas  to newer ones like Despicable me 2 and The Hunger Games. They take less than 5 seconds to download and enjoy!!. Plus all the movies have critic and user ratings on it so you can know which ones to steer away from.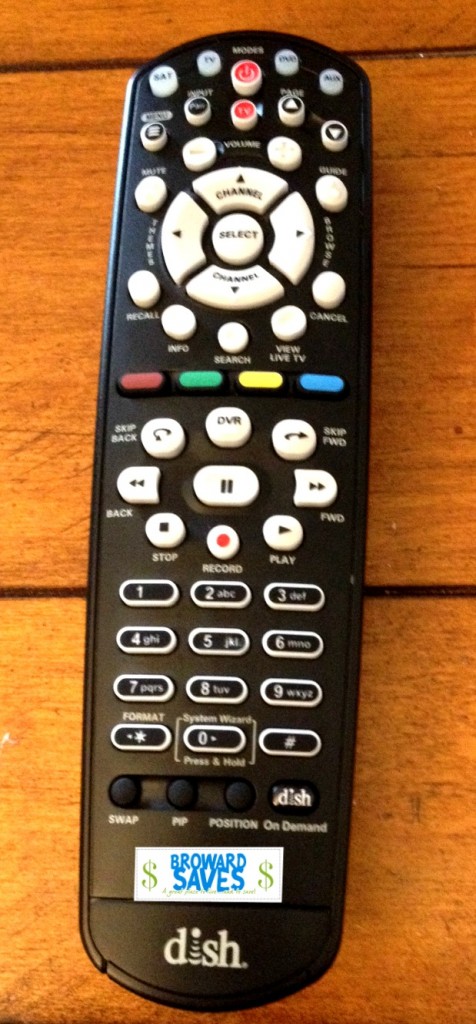 Their interface is so user friendly that my 6 year old can scroll through her recorded shows and choose the one she wants without any trouble.  Plus I can record all her favorite shows since the Dish has a large capacity on their FREE DVR.