Establishing a kid's Bedtime Routine can be easily done by promoting healthy activities as a family before saying goodnight. Reading, Brushing their teeth, etc.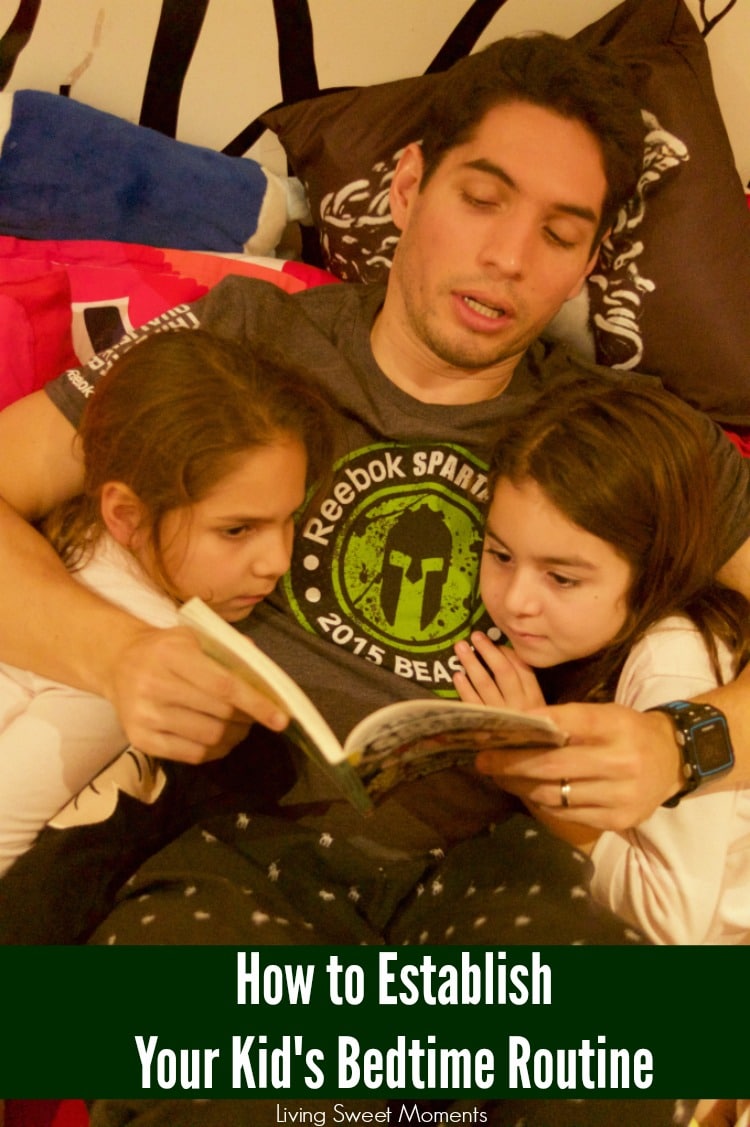 How To Establish Your Kid's Bedtime Routine
For those that have kids, you must know how hectic and frustrating bedtime can be. After a long day of school, homework, sports and playing, my kids are tired and moody. If I tell them to go to sleep, they either cry or do the opposite. After trying a few tips from my friends, I can safely say that the process is much smoother now.
In my opinion, kids need and crave structure, so establishing a bedtime routine is essential, because they can predict and anticipate the actions that will happen prior to lights out.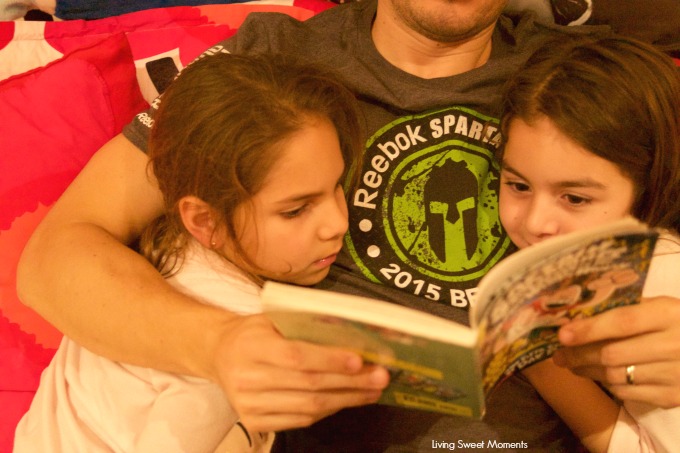 In order for bedtime routine to go smoothly. I try to make it as pleasurable for them as it is for me. Keep in mind that their bedtime routine will become part of your daily living. Honestly, I am so tired that sometimes after putting them to bed, my husband and I go right to sleep.
My first activity at night after dinner and shower is brushing their teeth. My youngest is a huge fan of Orajel™ PAW Patrol™ toothpaste and toothbrush since it has a pleasant taste and helps protect young kids against cavities and keeps their gums healthy. Plus, she thinks that Ryder and the pups are cool.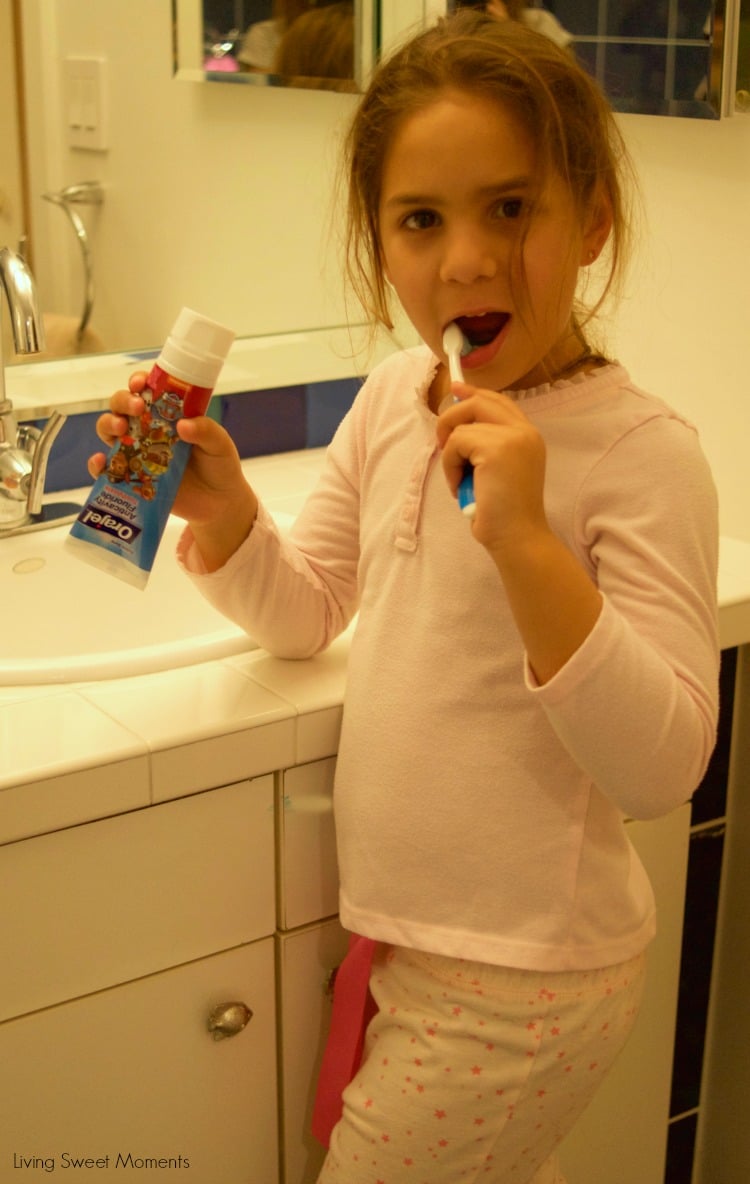 My second and most favorite activity is reading to them out loud. My husband and I take turns and the girls love it. It's a chance to bond with them and to encourage their use of imagination. My mom taught me that when I was little, and I always emphasize it to them. Reading gives them academic skills, social skills and also helps them imagine wonderful far away lands that will help them sleep happier, peaceful and also develops their own self-coping skills.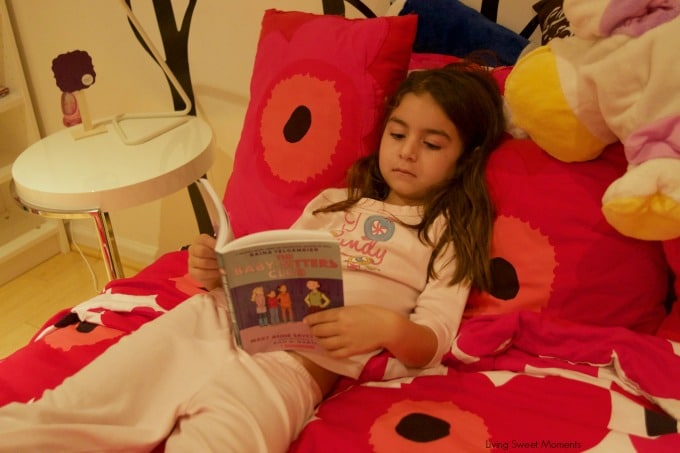 Ever since my oldest daughter turned 2, we have been reading her books every night. Now that she's 8, she's an avid reader and lover of books. For her birthday, she asked my parents to give her a new bookcase so she can build her own library. I am so proud of her and I know that reading to her every night has influenced her love for books.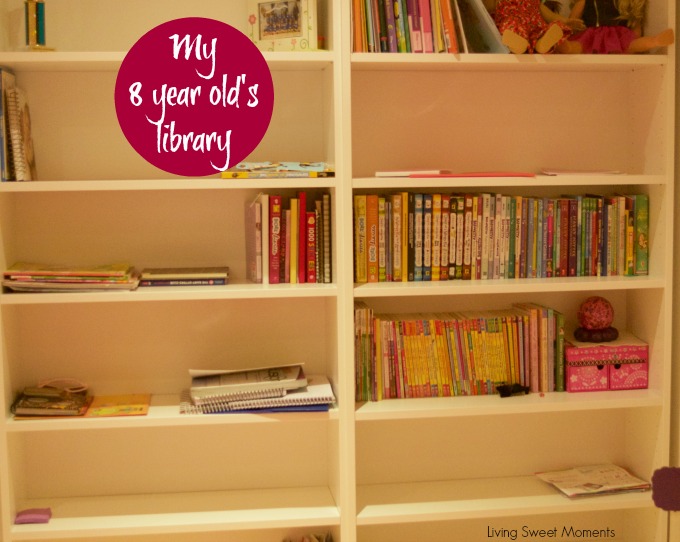 Want to read to your kids but don't know where to start?
Scholastic and Orajel™ teamed up to encourage parents to make reading out loud to their children and brushing their teeth part of their families' bedtime routines. Head on over here to check out their new Read2me Tonight. It has tons of resources and tips to get kids and parents excited about reading together.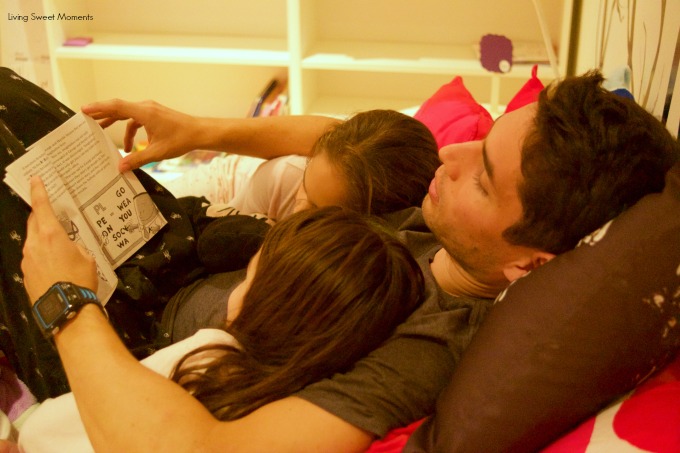 In fact, there's a cool FREE e-book called  The Three Bees. I read to my girls and they loved it. You can download it right into your phone, tablet or computer. They also have a great list of the best 100 read out loud books for kids.  We are gearing up to celebrate  World Read Aloud Day on February 24 and it will continue to March, National Reading Month. 
I am sure you're as excited as I am for this wonderful initiative. You can upload a picture or a video with you reading to kids and win Orajel™ brushing kits! . Here's a little sneak peek into our nightly routine:

This post was sponsored by Orajel™. The opinions and text are all mine