"Disclosure: I received complimentary service in order to facilitate my review. All opinions are 100% mine and were not influenced in any way".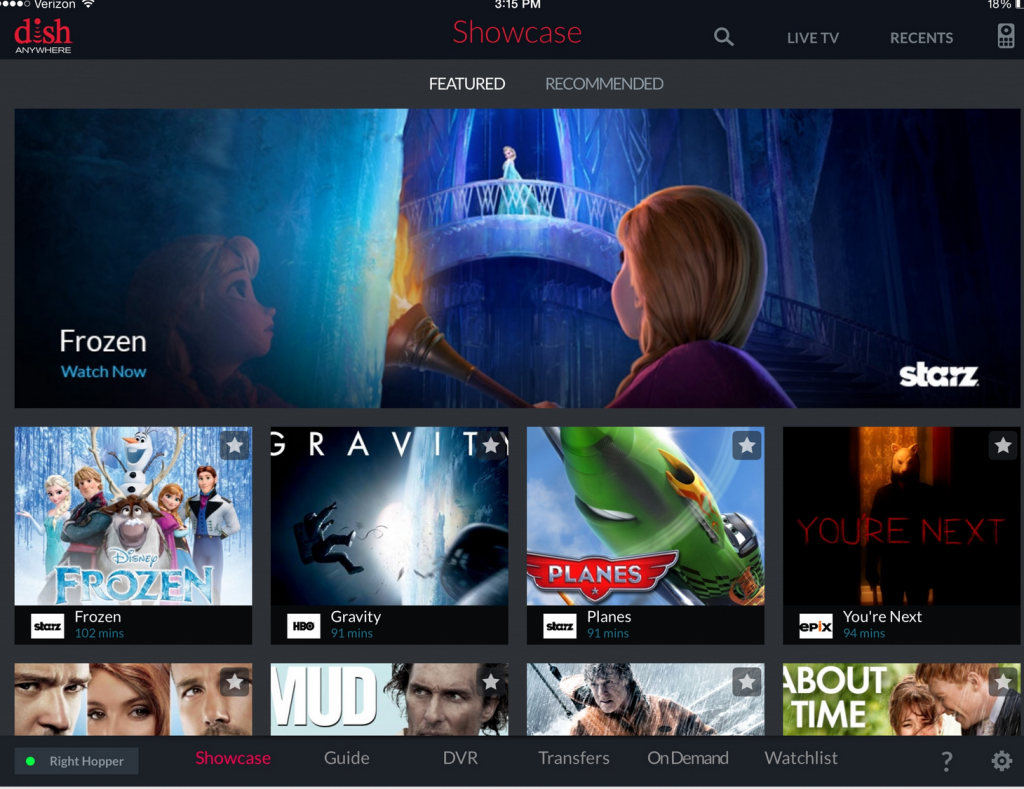 Are you a Dish Network costumer?. If not, what are you waiting for?. The Perks are awesome specially if you have a Hopper® with Sling. Not only can you watch Prime Time TV on Demand whenever you feel like it, record your favorite shows AND watch INSTANT video on demand for FREE. There are so many free kids movie right now, including FROZEN. My girls have watched plenty of times and still want some more!. You can check out my Dish review HERE and HERE.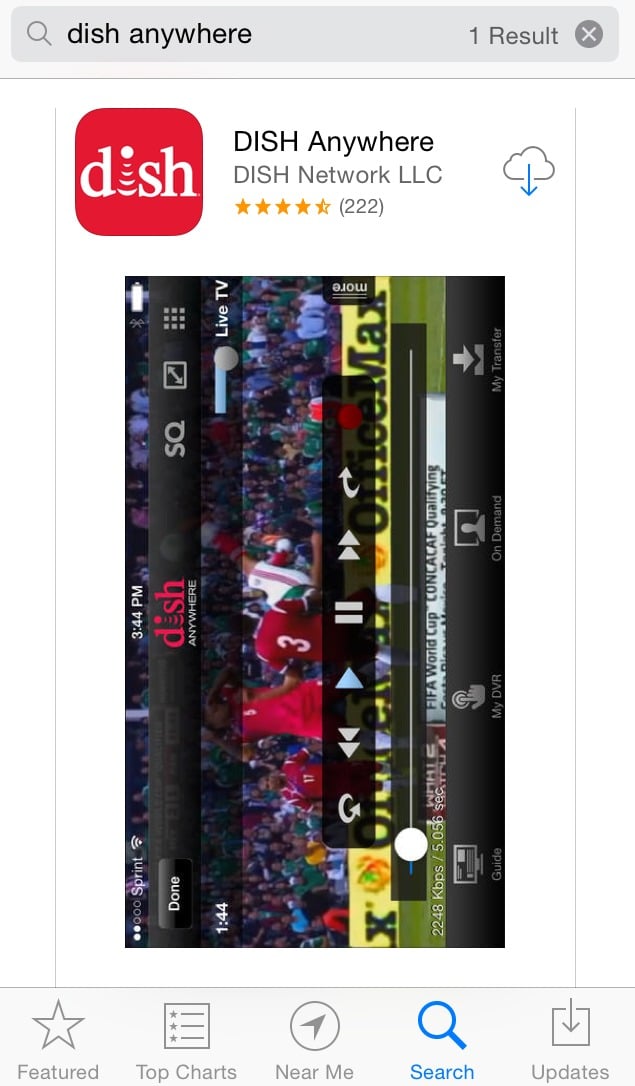 Right now Dish Network has "remodeled" their App and it's made it more user friendly. The App is available for iPad, Android and Kindle tablets – Basically ANY existing tablet and it's FREE if you are an existing Dish Network Costumer. As you can see, the app features plenty of big bright images that showcase all the viewing options. With the click of your fingers watch your favorite movies or shows just like the TV. 
This new App came just in the nick of time when Summer is here and we are on the road with the girls. Now we won't miss any shows recorded on our DVD because we can see it right on the tablet!. Oh and did I mention that my friend Mr. Hopper "jumps" through all the commercials so I don't have to fast forward – Brilliant idea!. My kids are experts when using the App, they just put it on and press their favorite movie or one of their recorded shows: My Little Pony and Littlest Pet Shop (instantly available on Demand as well).
Here are some of the features of the new Dish Network User friendly App:
Program recommendations: This feature enables customers to discover new shows based on what they are currently watching and what they have previously viewed.
Watchlist: Customers can add shows and movies to a  "Watchlist," consolidating desired TV programs into an easily-accessible queue for future viewing.
Recents: This drop down menu gives customers the ability to quickly resume recently viewed recordings and Video On Demand titles.
Media page:  This feature aggregates information from the Guide, DVR recordings and Video On Demand into one place so users can easily see all of the available ways to watch a specific program, including, if a show is currently on TV, when upcoming episodes are airing, and whether or not episodes are recorded on their Hopper or accessible within Video On Demand.
What's Hot: Previously available only on Hopper and DISH Explorer™, the What's Hot feature makes it easy to find a TV show, movie or sports event to watch by highlighting the most popular programs based on real-time data from viewers. Programs can be filtered by local or national viewership and different genres.
Remote: Customers can control their TV from their tablet using a built-in DISH remote. This includes the ability to turn a TV on/off, change channels, adjust volume, access the Hopper menu, and set and playback recorded content.