Folgers Iced Café  is a new line of concentrated coffee, sweetener and flavor enhancers all conveniently combined in a portable package. Enjoy it on the go! 
I participated in an Influencer Activation on behalf of Influence Central for Folgers. I received a promotional item to thank me for my participation #FolgersFridays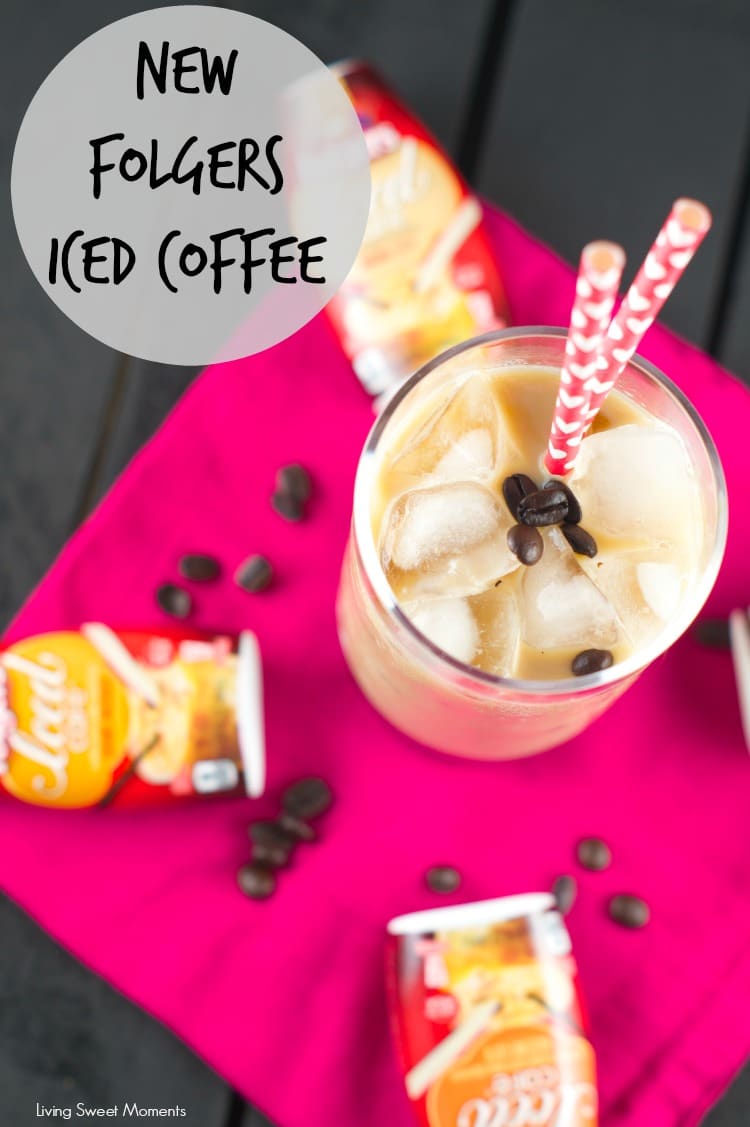 Folgers Iced Café
Have you seen these awesome bottles? I tried them last week and now they are a permanent fixture inside my purse. If you're a coffee addict like me, then get a few of these new Folgers Iced Café bottles. Just give it 2 squeezes into a glass of milk and ice and mix with a spoon or straw. No need to add extra sugar, no need to cool down the coffee. It's ready in seconds.
The heat has been rough this summer in Miami. The humidity feels like I am in a Sauna. Either you need to be indoors or inside the pool, otherwise you'll melt. In order to get my afternoon Java fix I can count on a tall glass of Folgers Iced Café. If I attempt to drink a hot coffee I will cook inside my skin. Not only are these Ice coffees delicious, they are refreshing too. How did I live without it?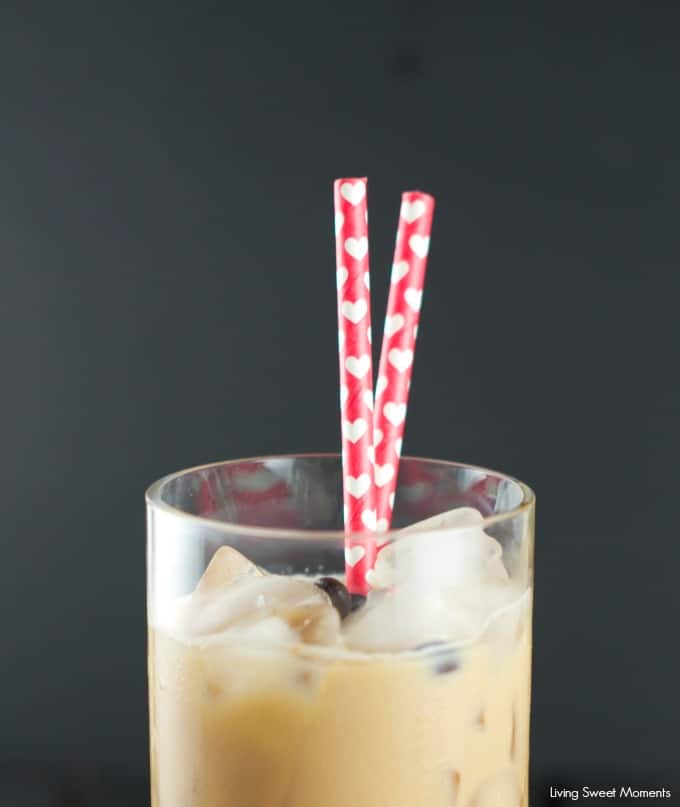 These Folgers Iced Cafés are available in 4 flavors: Original Latte, Vanilla Latte, Caramel Macchiato and Hazelnut Latte and made with 100% coffee extract. I like the fact that they don't have sugar or preservatives. I've tried them with Almond Milk and regular milk and both taste delicious. My last experiment involved a blender, ice, milk and Folgers Iced Café Vanilla Latte. Yum! Pour the mixture inside a tumbler and you're good for the pool. Don't believe me? Try them for yourself by entering the giveaway below.
GIVEAWAY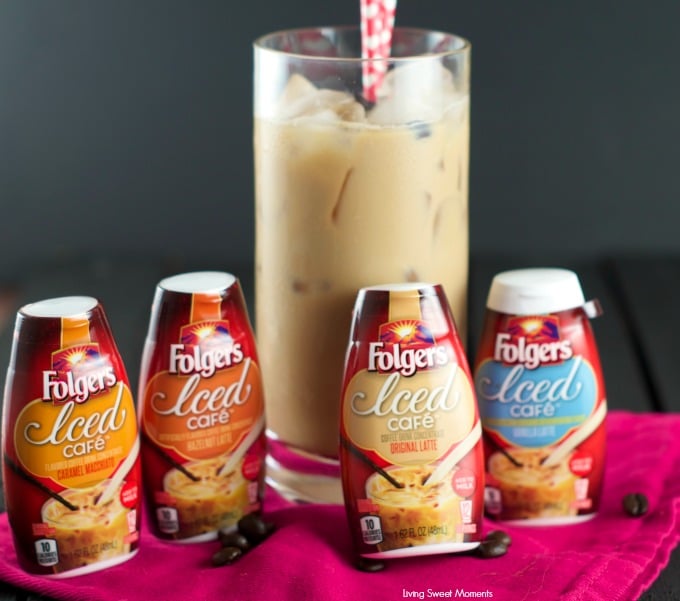 One lucky winner will win 4 bottles of Folgers Iced Cafés. One of each flavor! To enter, simply follow the instructions on the Rafflecopter below. Good luck!
Giveaway ends July 11th and is available to US Residents over 18 years of age. ONE entry per HOUSEHOLD.