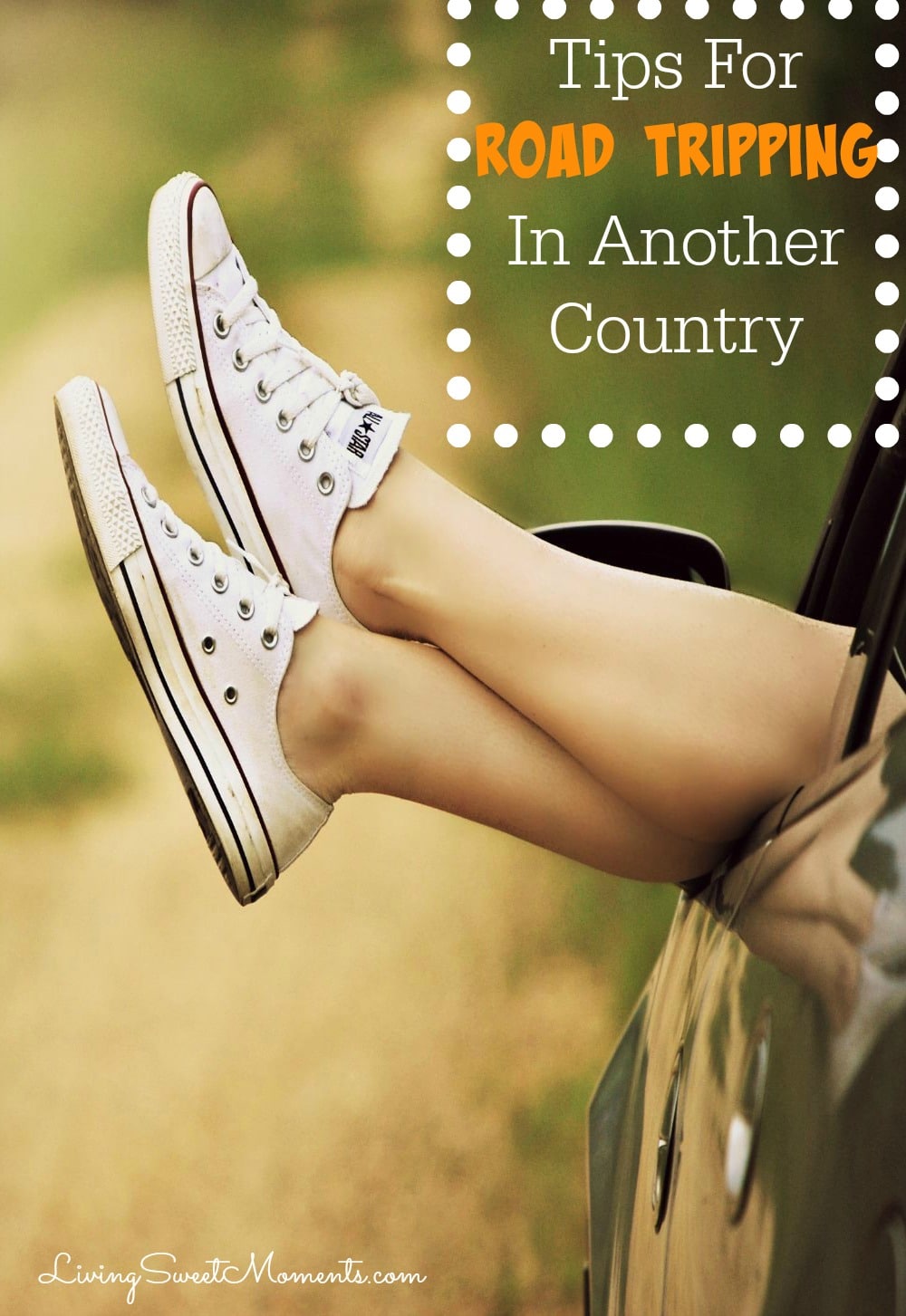 Tips For Road Tripping In Another Country 
Setting out on a road trip is one of the best ways to see a new place because it gives you the chance to pull over and see small towns and attractions that you would otherwise miss. If you have the chance to go abroad, planning a road trip might involve a little more planning, but it should not be dismissed because it is harder. If you already have a destination and road trip in mind, focus on driving requirements, but if you don't have a destination or trip already thought out, take time to plan an awesome trip that will take you through as many interesting destinations as possible.
Use these tips to help you plan and organize a road trip in another country, no matter what kind of trip you have in mind.
Determine a Start and End Point
Before you can begin choosing point of interest, figuring out rentals, permits and insurance, decide on a start and end point in the country you are headed. This is also the time to decide if this is going to be a one way or round trip journey, because then you can plan stops both ways, or choose alternate routes to see even more.
Insure You Are Licensed to Drive
Check the local laws of each country before you even begin planning a road trip. Some countries require you to meet certain requirements or apply for certain permits in your home country, so this must be done beforehand. Even if you do not know if you will be able to take a road trip, it is a good idea to plan ahead in case the opportunity arises.
Download Country Specific Road Maps
Familiarize yourself with the traffic signs for the country through which you are traveling and download road maps in your native language. Your GPS, or a rented one can be loaded with current maps and the familiar language will help to make sure you get from point A to B.
Prepare for Rental Shock
There are a lot of different things about renting in a foreign country, compared to your home country. Some countries require foreigners to purchase additional insurance, pay an additional deposit, leave a travel itinerary or check in daily. It all depends on the company and their policy for each country of origin. Another issue you need to be prepared for is the limitation on type of cars available to you. Most cars in other countries are going to be manual, so if you don't already know how to drive a manual car it will be necessary to learn before traveling.
Research Stops
Research stops and roadside attractions along your route before you leave, and remember to keep plans flexible. Browse forums and travel guides that deal with off the beaten path destinations for the best recommendations. Keep an eye out for overnight stops and places where you can stretch your legs.
Always Plan for Emergencies
Like any other road trip that you would do back home, it is important that you are prepared for emergencies and mishaps. Carry the number for roadside assistance and know where other rental agencies are along your route. Pack an emergency car kit, in case you need to do something on the roadside to prevent further damage or danger.
Going on a road trip in another country can be one of your best travel experiences, and the better prepared you are the smoother the trip will go.