Here's a few incredible tips you Know Before Visiting Universal Studios in Orlando Florida. 2 amazing theme parks with thrill rides for all ages.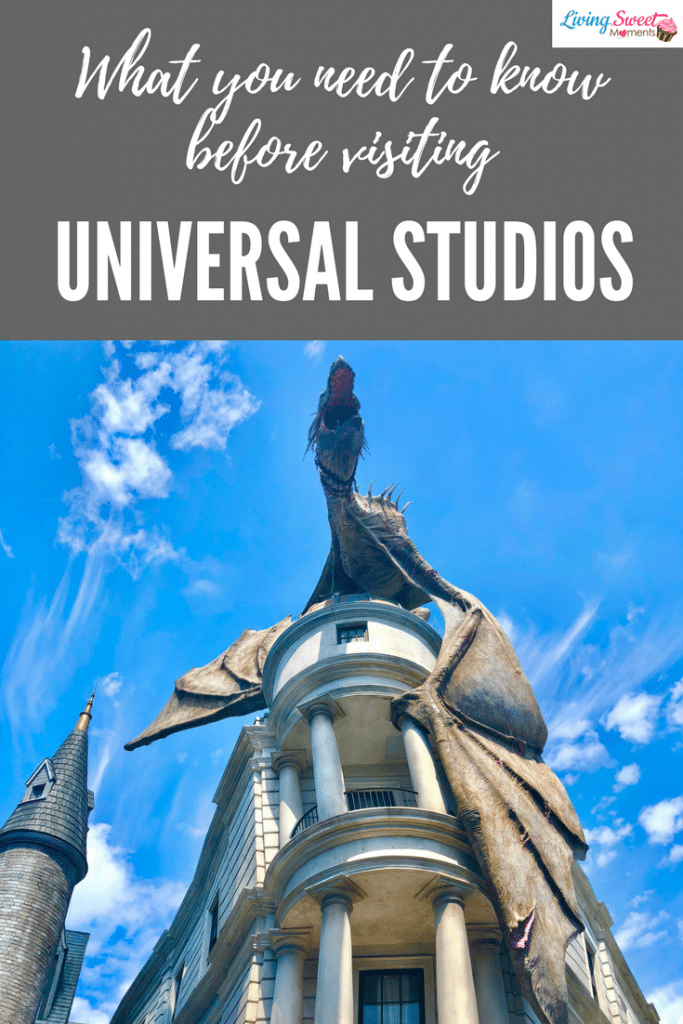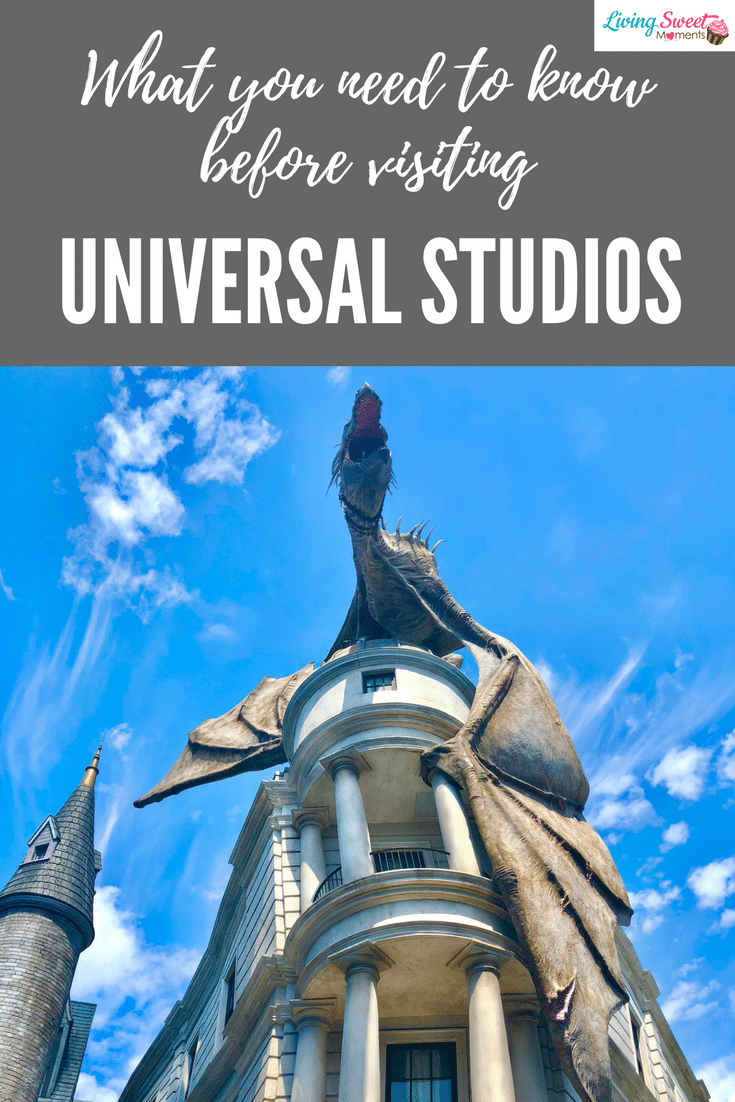 What You Need To Know Before Visiting Universal Studios
Have you been following me on Instagram? If you have, you may have noticed that we took the girls last weekend to Universal. They were thrilled as can be!

Disney may be labeled the happiest place on earth, but Universal Studios can still be a dream come true!
What You Need To Know Before Visiting Universal Studios Whether you have been to Universal Studios many times, or if this is your first time going, there are a few things you need to know before you head to the park.
These tips will ensure a stress-free vacation and help you get the most bang for your buck on your trip to Universal Studios.
Head to the park early and stay late
Long lines are a part of going to an amusement park, but even if you are going during peak season, you can cut down on your wait time by going early.
You can easily hit two or even three attractions without having to wait in long lines! Staying late also has its perks, mainly after 4 pm. Crowds tend to die down at this time, so coming back after four or saving some attractions for after four can help you avoid the lines.
You can upgrade your ticket later
Universal Studios has an overwhelming amount of options when it comes to park tickets. They have three-day passes, annual passes, park-to-park passes, and so many more.
If you stop by guest services, you can upgrade your ticket no matter which option you have chosen. If you decide to upgrade, you only have to pay the difference!
Skip going to the Wizarding World of Harry Potter until afternoon
Even years after it's grand opening, the Wizarding World of Harry Potter is still one of the most popular attractions at Universal Studios.
When people first enter the park, this is one of the first places they go. Instead of going in the morning, wait until the afternoon, so you avoid long lines and crowds.
Buy your tickets ahead of time
You can purchase your tickets ahead of time through the Universal Studios site, and if you do, you'll save a ton of money on your tickets! In addition to saving money, you'll also save time and not have to wait in line to purchase tickets when you get to the park. They occasionally have exclusive online offers and discounts, so it's worth checking online before you buy.
Some rides have lockers for your stuff
Unlike Disney, some rides require you to empty your pockets and place your bags in a locker before you ride. In addition to preventing you from getting hurt, this also prevents you from losing your belongings.
While this can be a pain, lockers are free for the first one or two hours depending on the ride, which means you should have plenty of time to get on and off the ride before you get charged.
Here are the rides that currently require you to use lockers:
Dragon Challenge

The Incredible Hulk

Hollywood Rip Ride Rockit

Revenge of the Mummy
Express Pass
If you have some wiggle room in your budget, add the express pass on your ticket purchase. You will avoid the long lines to attractions.
If you decide to stay in one of Universal's Resorts, the express pass is included with your room. Some hotels even let you enter the park one hour before it opens. Just keep in mind that these hotels tend to be expensive.
Long lines, expensive hotels, and overpriced park food can make your fun-filled trip overwhelming. These are the most important things you need to know before you visit Universal Studios to ensure a fun vacation for your family.
You may also like: