Check our list of the Best European Cities For Foodies. Travel the world with your appetite. Learn where to find the best desserts, wines, and traditional dishes throughout Europe.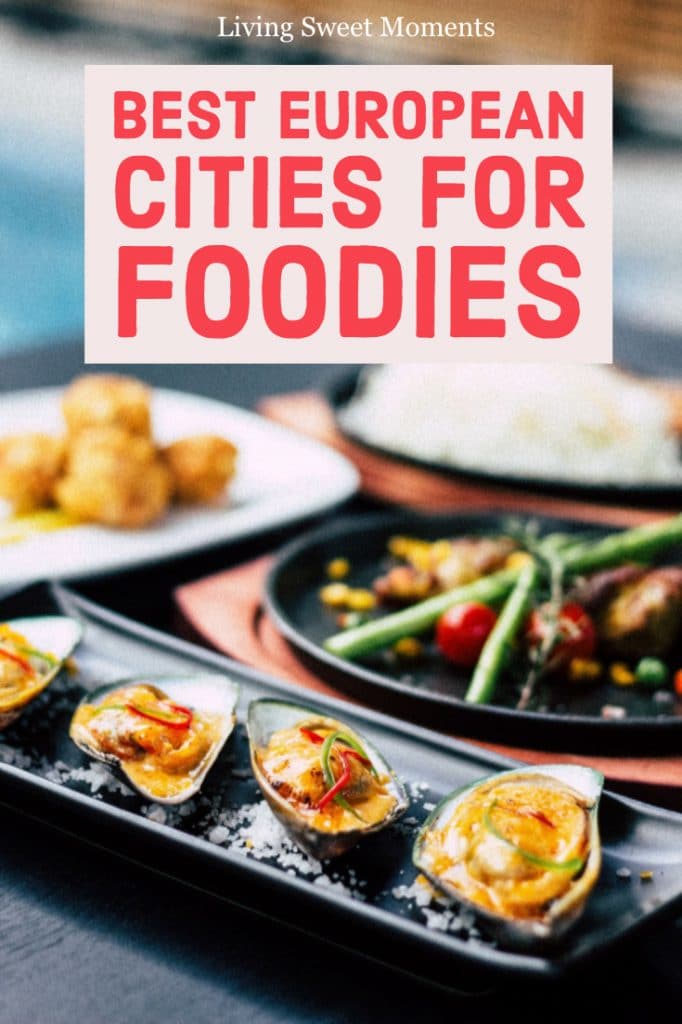 Best European Cities For Foodies
A true melting pot of cultures, ethnicities, histories and languages, it's no surprise that the countries of Europe are home to some of the world's best food.
If you're planning a trip through Europe and consider yourself a foodie, you'll want to chart your course carefully so you can sample some of the best flavors the continent has to offer.
While there are lots of spots known for their unique cuisines, these cities are truly some of the top places to experience a taste of Europe if you love to eat:
Granada
Granada is situated in the southern part of Spain and represents an interesting combination of cultures, which are reflected in the local cuisine.
Visit a local tapas bar and you'll often receive a free tapa with every drink you buy. Since these small bites are often the chef's choice, you'll get to experience lots of flavors you might not choose for yourself.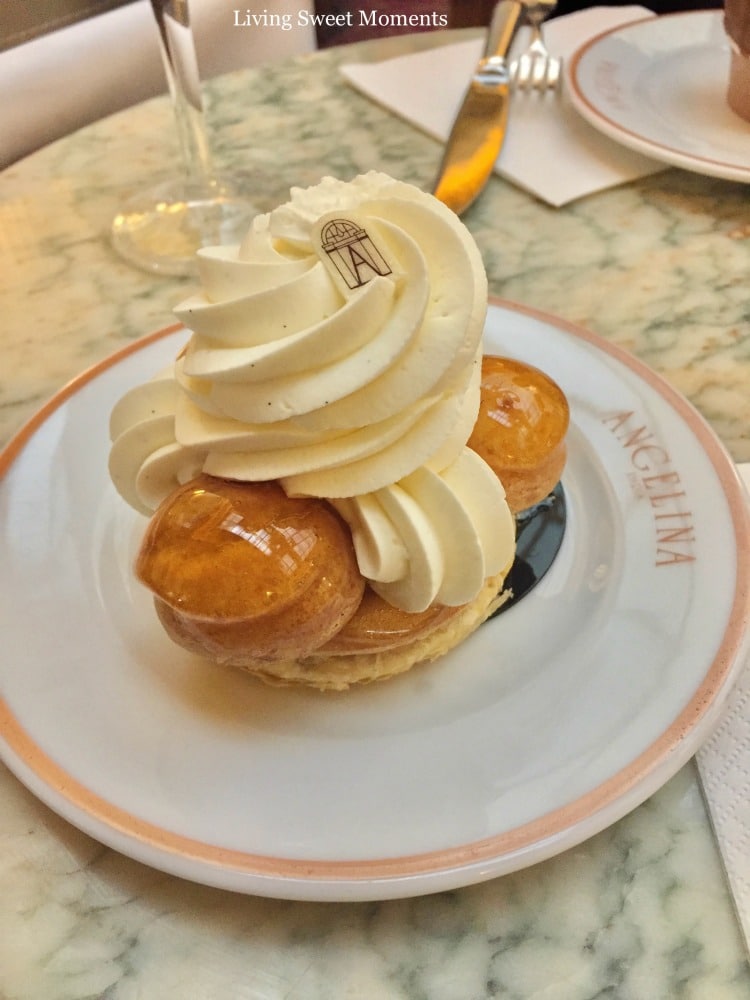 Paris
Known largely for wine, cheese and pastries galore, Paris has so much to offer from a culinary perspective. You can find endless fine dining options here, including an impressive number of Michelin starred restaurants, but your tastebuds will be equally blown away by some of the options you'll find at the other end of the price spectrum.
Devour doner kebabs, fresh pastries from the boulangerie, and sweet or savory crepes from street carts for an authentic Parisian experience.
Florence
Situated in northern Italy, Florence boasts authentic Tuscan cuisine, which is rooted in simplicity and embracing seasonal ingredients.
Indulge in a big bowl of ribollita, a soup widely considered a comfort food, or try a pappardelle with meat sauce. Tuscany is also a well-known wine-growing region, so don't hesitate to pair a big glass of Chianti or Montalcino with your dish.
Prague
The capital of the Czech Republic is slowly gaining recognition for its underrated food scene.
Comforting, down-home style cooking common to central and eastern European countries is the norm here, and it's often available at a great price. However, you aren't limited to the traditional fare – you'll find a growing number of fusion restaurants and inspired dining options to choose from.
Porto
Perched on the coast of Portugal, this seaside town is well-known for Port wine and cuisine inspired by the ocean.
Sample sausages, cheeses, pastries and produce at local open-air markets or sample a dish prepared with cod – a local specialty pulled fresh from the ocean.
Other common seafoods you'll find on the menu include octopus, sea bass and sardines, prepared dozens of different ways.
Athens
A destination that tops many history buff's travel bucket lists, Athens is also a prime destination for anyone who loves to eat Mediterranean cuisine.
This bustling city offers everything from street food to fine dining. Seek out Greek classics like spanakopita, kebabs and moussaka or get a little adventurous with local fusion options.
From pastries to Pierogies, Europe is a foodie's dream. What cities do you consider the top places to travel for the very best food? Leave a comment and let me know!
You may also like: