Here are a few recipes made with Knorr Bouillon to enhance the flavor of my latin dishes. This product is so versatile! From soups to chicken and beef
Thank you, Mirum Shopper for sponsoring this post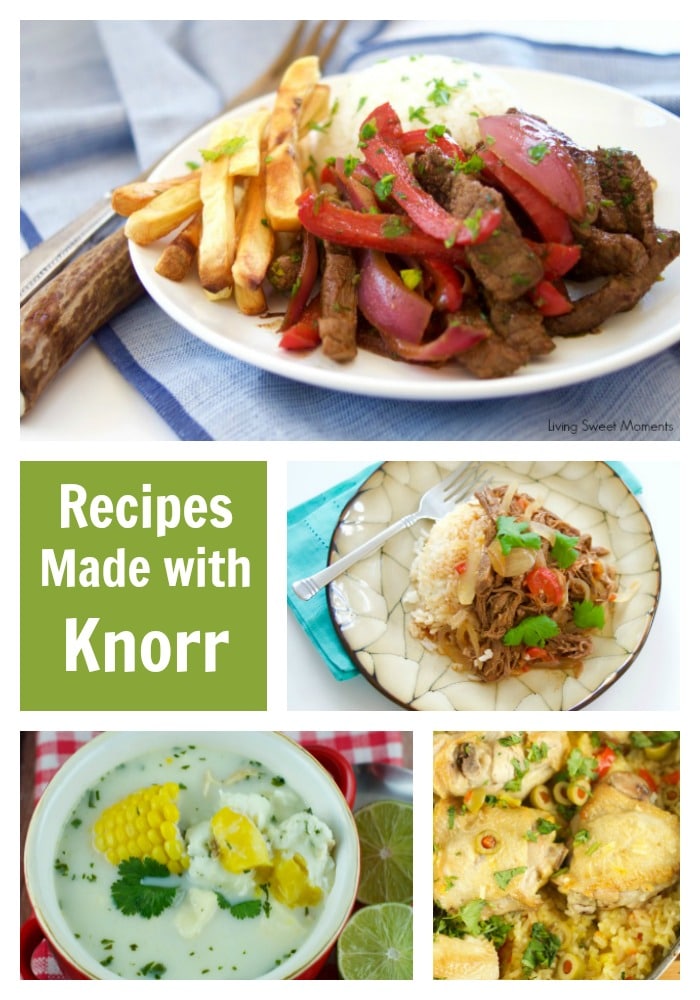 My Favorite Recipes Made With Knorr
As many of you know, I was born and raised in Venezuela. Growing up in a latin American country means that my food was always well seasoned and made from scratch. We didn't have pre-made doughs, canned soups or frozen meals.
But we did have Knorr. Below you will find a few recipes that I made using Knorr Bullion. They are convenient, easy, delicious, and perfect to add flavors to any dish. You can either dissolve the Bullion in hot boiling water to create a stock. Or you can simply add it to your simmering sauce as long as there's a good amount of liquid inside.
Knorr offers 2 great flavors for the summer: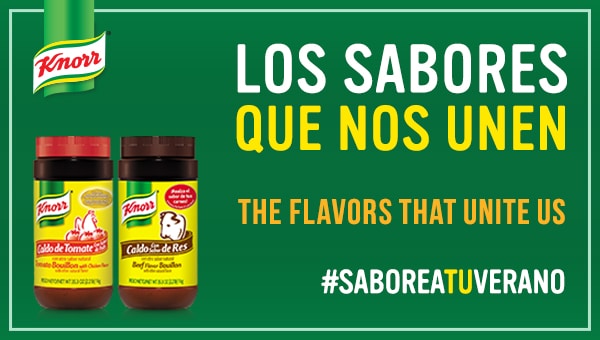 Knorr Caldo de Tomate Bouillon and Caldo de Res Bouillon. Both are delicious and easily incorporated into any recipe. I use the beef flavor the most. Since it doesn't come into a cube shape, I can just spoon my desired amount into boiling water or a simmering dish.
Here are my favorite recipes made with Knorr:
Peruvian Beef Stir Fry (aka Lomo Saltado): This delicious beef stir fry recipe (Peruvian Lomo Saltado) is made in 15 minutes or less and is healthy, tasty and perfect for a quick weeknight dinner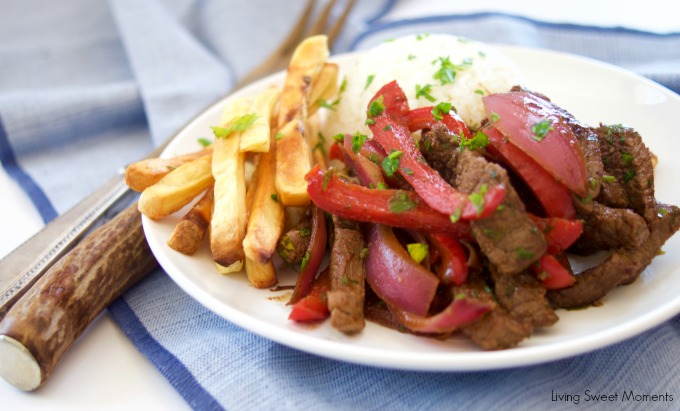 Venezuelan Shredded Beef (Carne Mechada): Thi dish is ready in no time using the pressure cooker. It's super easy to make and perfect to serve with rice, plantain slices and black beans.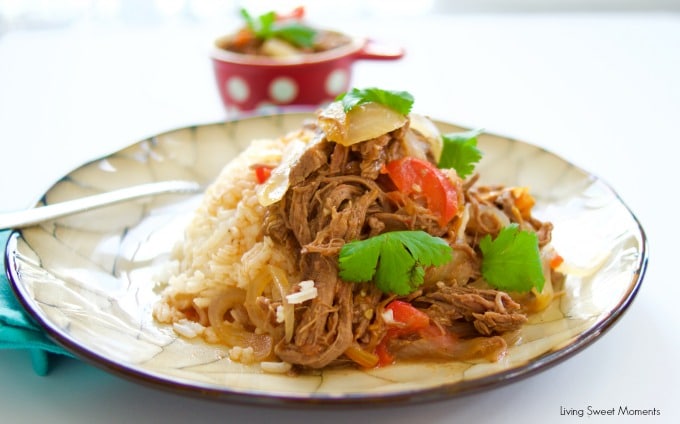 Latin Chicken Soup (Pisca Andina): This delicious Latin Chicken Soup – Pisca recipe is perfect for winter nights. So easy to make and very filling! It is actually the perfect comfort soup and is filled with veggies, egg, and cheese cubes. Yum!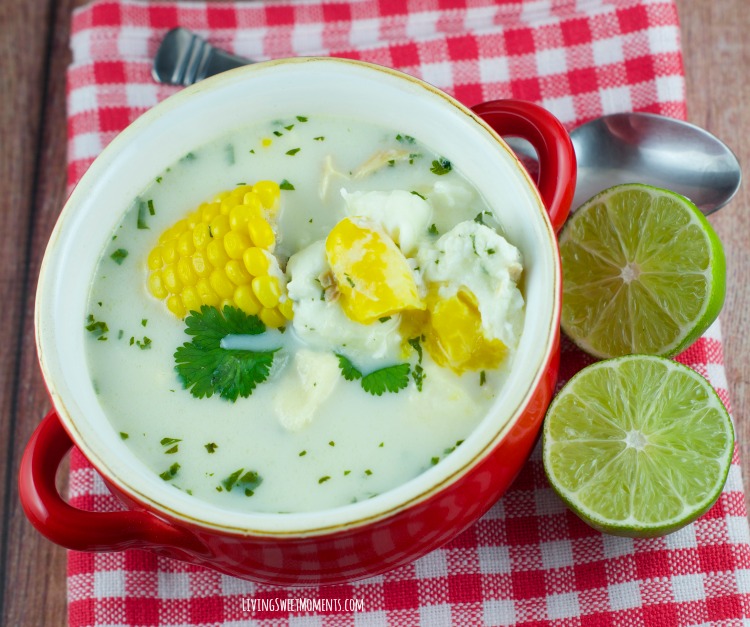 One-Pot Spanish Chicken And Rice: Delicious and simple chicken dinner recipe flavored with saffron, veggies and stock that your family will love.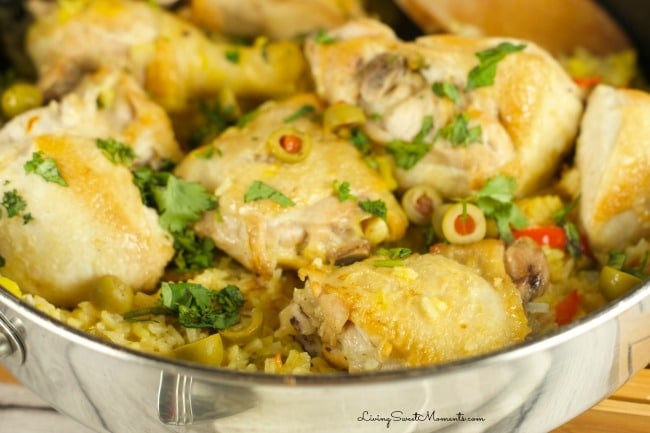 Want to taste Knorr Bullion for yourself? Then come with me tomorrow July 9th to the Walmart in-store demo and sample delicious recipes! I hope to see you there.