Need money for your school or non-profit organization? Plan your next Fundraiser at Chuck E. Cheese. They make it so easy and fun for kids and adults
Thank you, Chuck E. Cheese for sponsoring this post.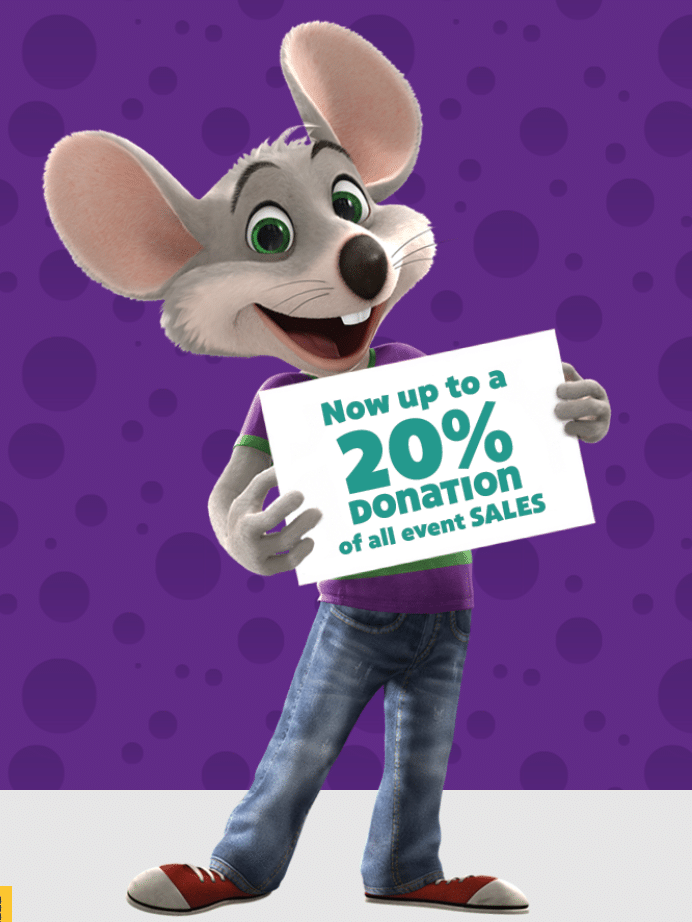 Plan Your Next Fundraiser at Chuck E. Cheese
If you're part of your school's PTA, Youth group, member of a charity of other non-profit groups, you probably had a meeting or two to discuss how to raise funds for your organization.
I've been there, planning bake sales, collecting donations, and hosting fun events.
Usually, these fun events require A LOT OF WORK, money, and promotion.
Imagine planning an event for weeks and then becoming disappointed with poor attendance or bad weather.
Unfortunately, those things happen.
BUT don't fret.
There is a different way!
Host your Fundraiser at Chuck E. Cheese. It only requires 4 easy steps and they take care of the rest. Plus, imagine the excitement of those kids!
Rain or shine they will definitely come! Not only does it have great games, but delicious food as well.  So cross those things off your list.
Food –> check
Entertainment —> check
Cleanup —> DOUBLE CHECK
How does it work? Simple.
Step 1: Choose a date for the event from Monday to Friday.
Step 2: Submit a Request for the fundraiser. You can do it online HERE (for nonprofit), HERE (for schools) or call 1-888-CEC-4FUN.
Step 3: Advertise your fundraiser! Chuck E Cheese will provide flyers, coupons, electronic invitations, stickers, etc.
I suggest using social media channels to get the word out easier and faster.
Step 4: Host your event. The day has come and now you can relax. Kids will play, adults will eat, and everybody will have an amazing time.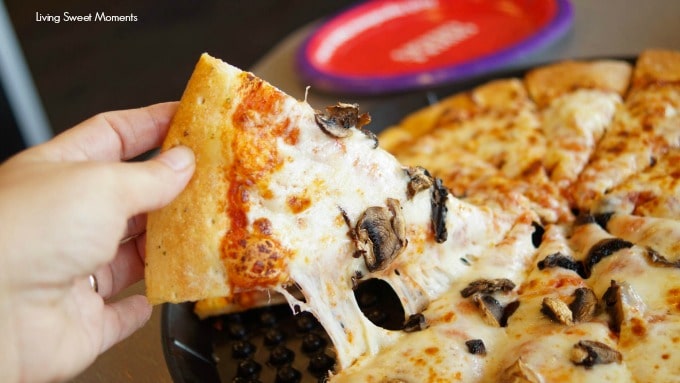 You might be wondering, how does this RAISE FUNDS?
Easy….
No need to ask for donations.
A percentage of all sales generated from your participating community will be donated back to your school or non-profit. (including food, merchandise, and play pass deals).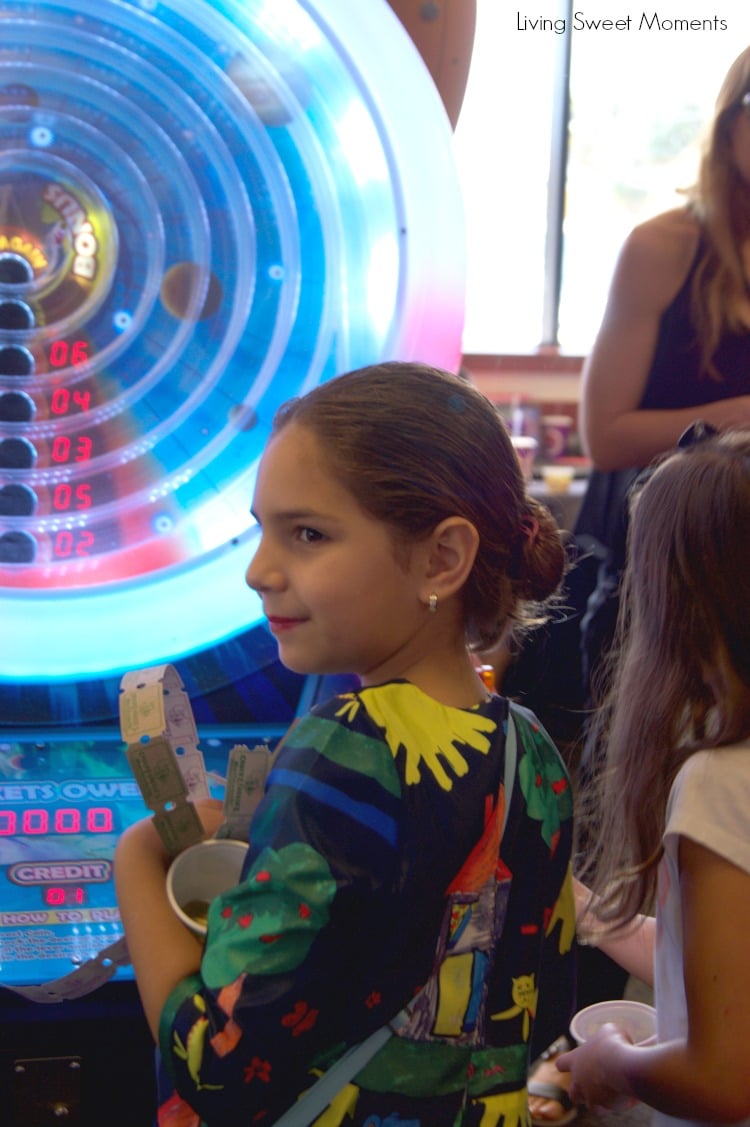 The breakdown goes like this:
20% donation to your school or non-profit for all sales generated by your participating friends and family members, if you raise $3,000 or more. A 15% donation applies for any amount less than $3,000.
Chuck E.Cheese will mail a check within 14 days.
That means, the more they play, have fun and eat, the more funds will be generated for your charity. Doesn't get any easier than this.
Ready to help your local school or community? SIGN UP HERE.