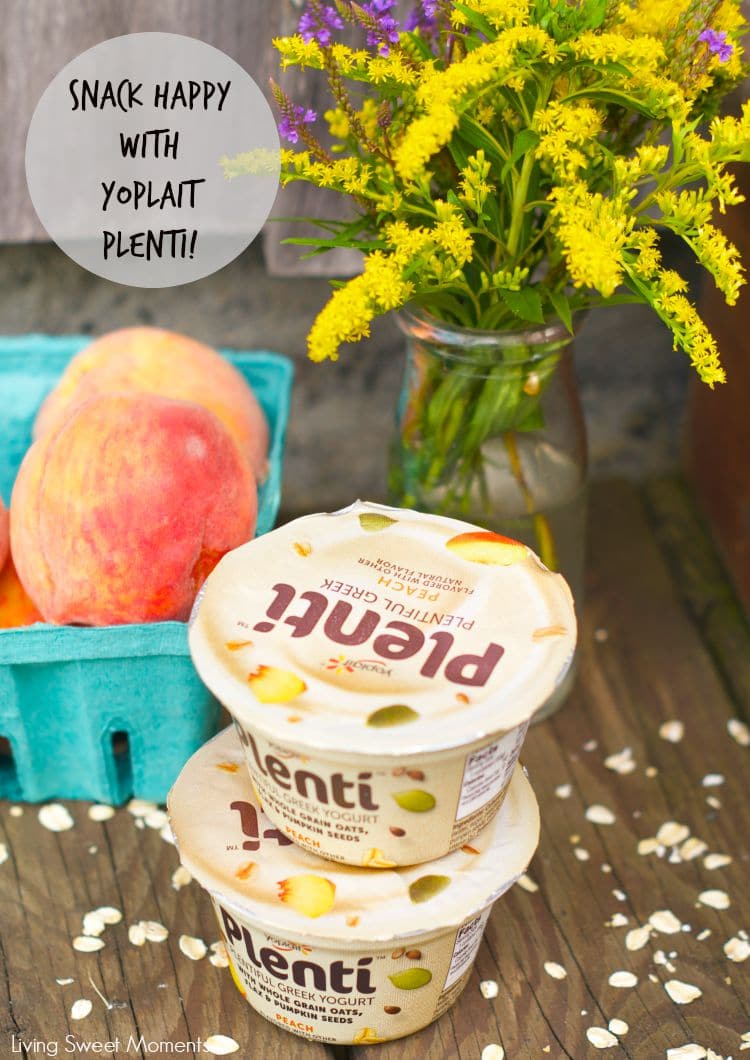 Snack Happy With Yoplait Plenti Greek Yogurt
Next time you're headed to your grocery store, be on the lookout for the new Yoplait Plenti Greek Yogurt. Aside from having fruit, it has whole grain oats, flax seeds and pumpkin seeds. When you take a spoonful, you'll feel the creaminess and the texture of the grains and seeds.
Since Plenti Greek Yogurt has so much texture, there's no need to top it with additional fruit and nuts. Perfect for a quick breakfast on the go and as an afternoon snack to beat the mid-day slump (Yes, I get those a lot). Who doesn't need an energy booster everyday now and then?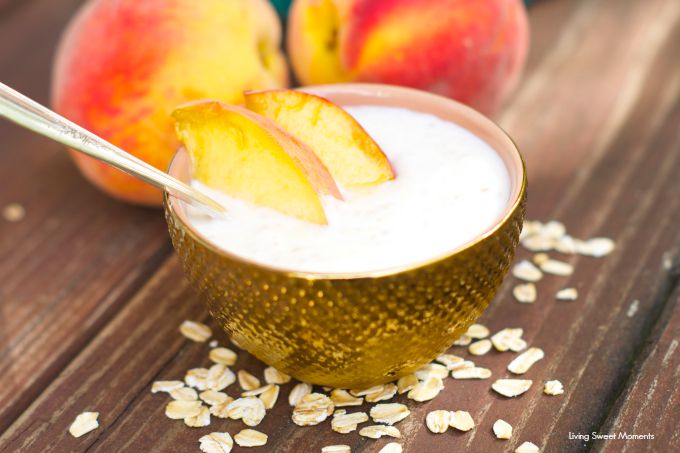 Yoplait Plenti Greek Yogurt is available in 8 delicious flavors ranging from black cherry to peach. Don't think that because it's greek yogurt it's going to be stiff and sour. Au contraire, it's sweet, fruity and super creamy. My kind of snack. I am more of the sweet than the salty kind ;).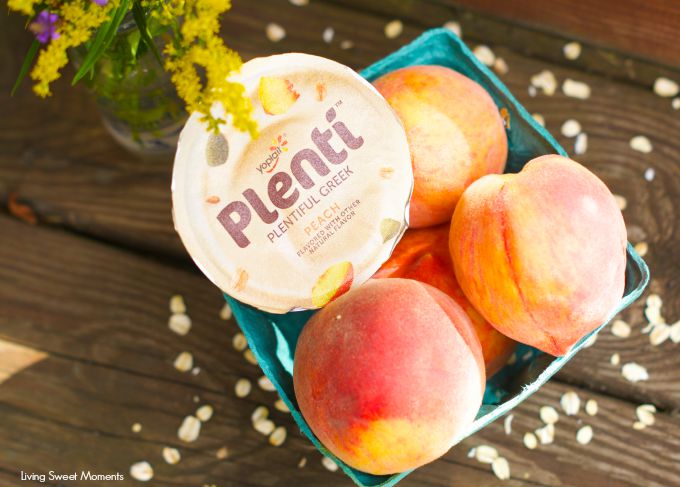 I can't believe summer will be over in a couple of weeks. Where did time go? I am not looking forward to the running in the morning routine. My younger daughter starts Kindergarten in a new school. I am so excited and nervous for her. It's going to be a big change from her small pre-school to this big new one.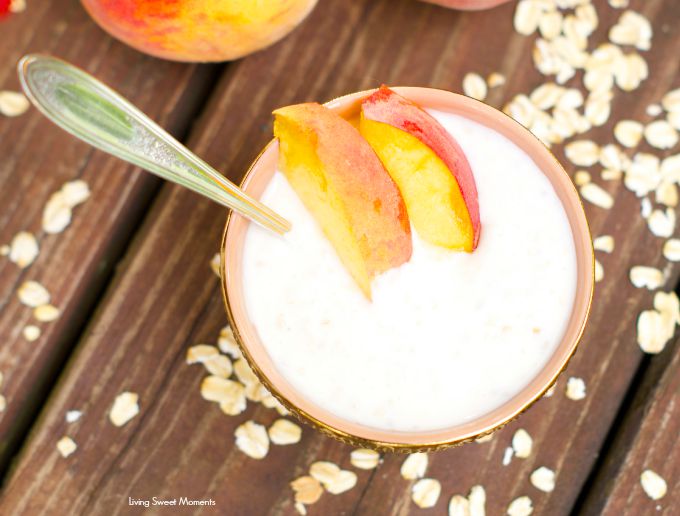 My older daughter is going to another school and we have yet to figure out carpools, after school activities, etc. I am so behind! My next to do on my list is to buy school supplies and uniforms. I'll get the extra energy needed from my Yoplait Plenti Greek Yogurt.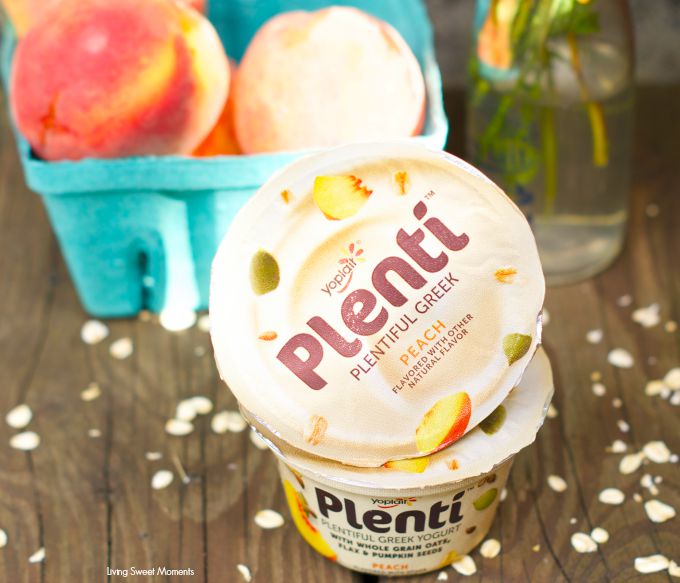 So, how are your back to school preparations coming along? Are you as behind as me? Any advice? The only one I can give you right now is to head on to your grocery store and get some more plentis and wine, the only 2 items I like on my list.