This is a sponsored post on behalf of Dolphin Mall. All opinions are 100% mine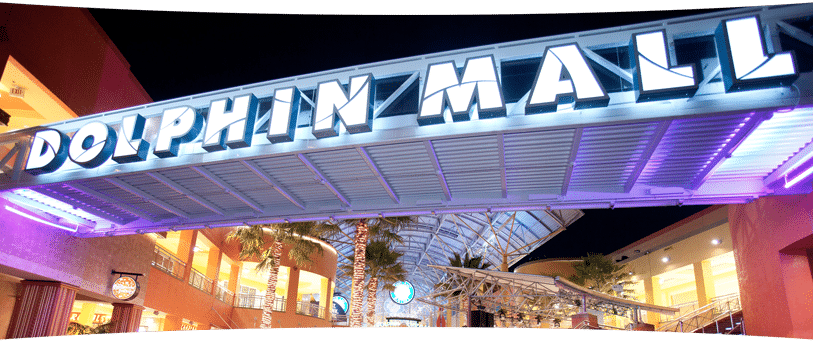 During the summer, I had an amazing experience over at Dolphin Mall. If you are visiting Miami soon, or live in South Florida, stop by and check out everything that this mall has to offer. It is not only a shopping destination, it is also the perfect dining and entertainment hot spot for the whole family. But wait! It gets better: soon they will be opening 5 new restaurants and a few more stores like H&M.
I love the fact that I can get to do various things inside one roof. From shopping, eating, bowling, watching a movie or simply drinking a cocktail while enjoying a live band.
Now that back to school is in full gear I went to the event with my daughters to do some shopping. Dolphin Mall hosted an event for local bloggers where we got to enjoy everything (or nearly everything) that the mall had to offer. Gotta love my job.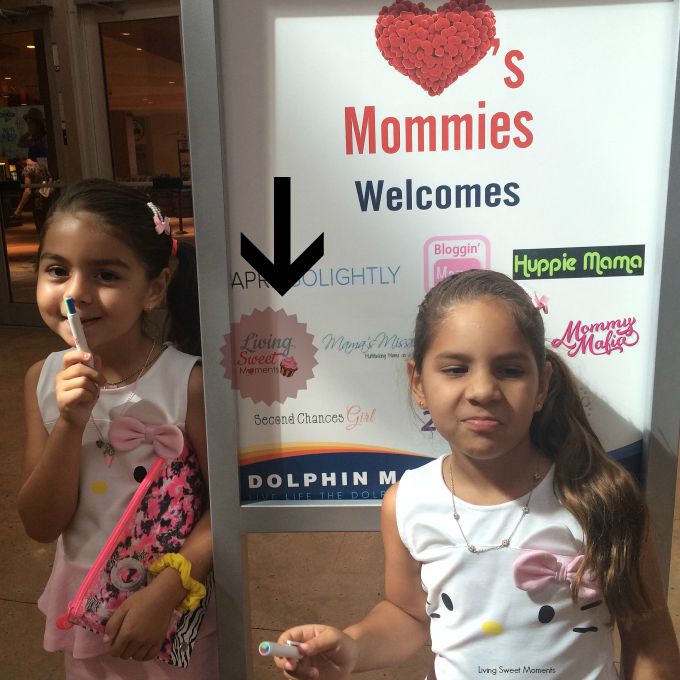 We started with breakfast at Starbucks and then we were given a gift card to do some back to school shopping. There were tons of stores to choose from! Finally these little rascals decided on shoes. Who can blame them? They're girls.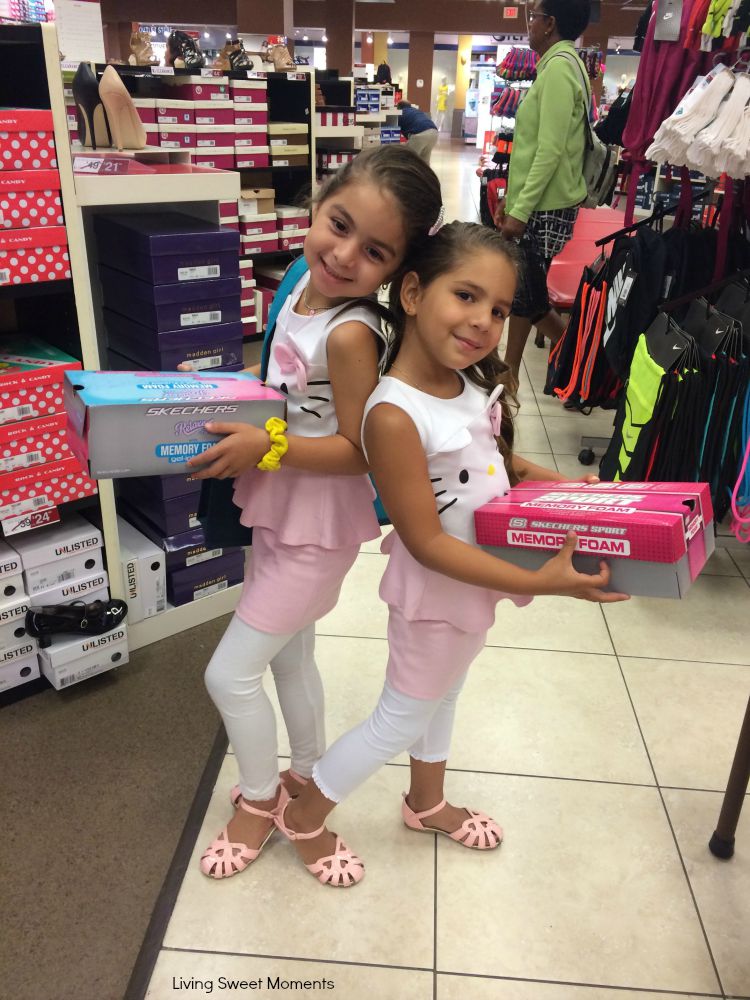 We found great prices plus a hefty discount. Mommy and girls were really happy! Then, we went into CineBistro for lunch and a movie.
CineBistro offers a really great concept: smaller theaters, reserve your seat in advance, enjoy comfy leather "airplane style" chairs and eat a Gourmet Meal with an full bar and watch a movie. My girls were thrilled to be able to eat their lunch while enjoying the Minions.
All in all it was a great day and I will definitely be back soon. Personally I think it's the best mall in South Florida because it's more than just a shopping mall. Kids of all ages will find something fun to do which is perfect for families. There's also a very autochthonous Miami Vibe that you couldn't feel anywhere else.
Dolphin Mall is located at: 11401 N.W. 12th Street, Miami, FL 33172 (right off the Turnpike).
GIVEAWAY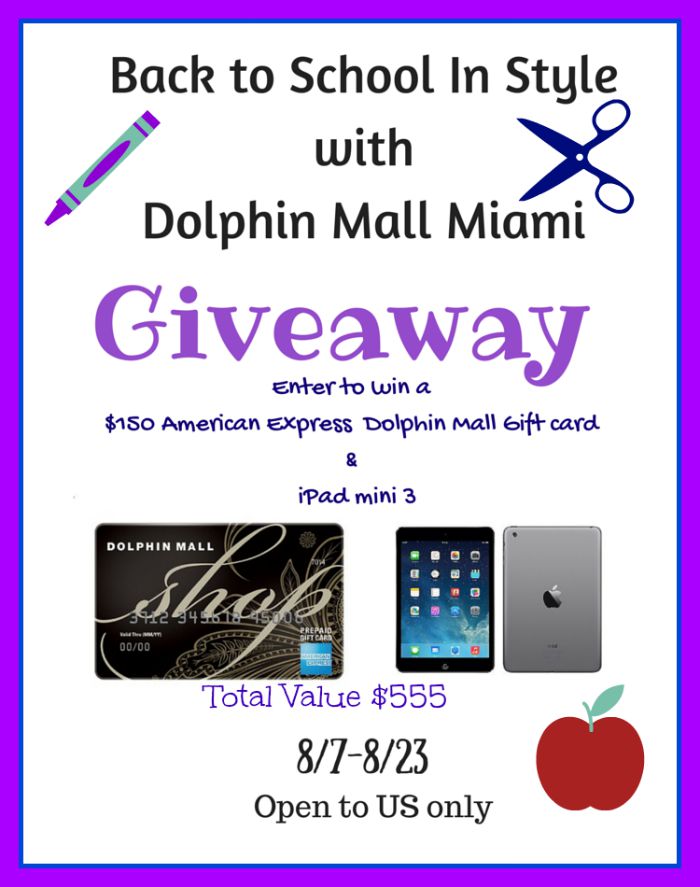 One lucky reader will win a$150 Dolphin Mall Gift Card and an Ipad mini 3 for Back to School!! To enter, simply follow the instructions below. Giveaway goes live at midnight on 8/7 and ends at 11:59pm EST on 8/23.