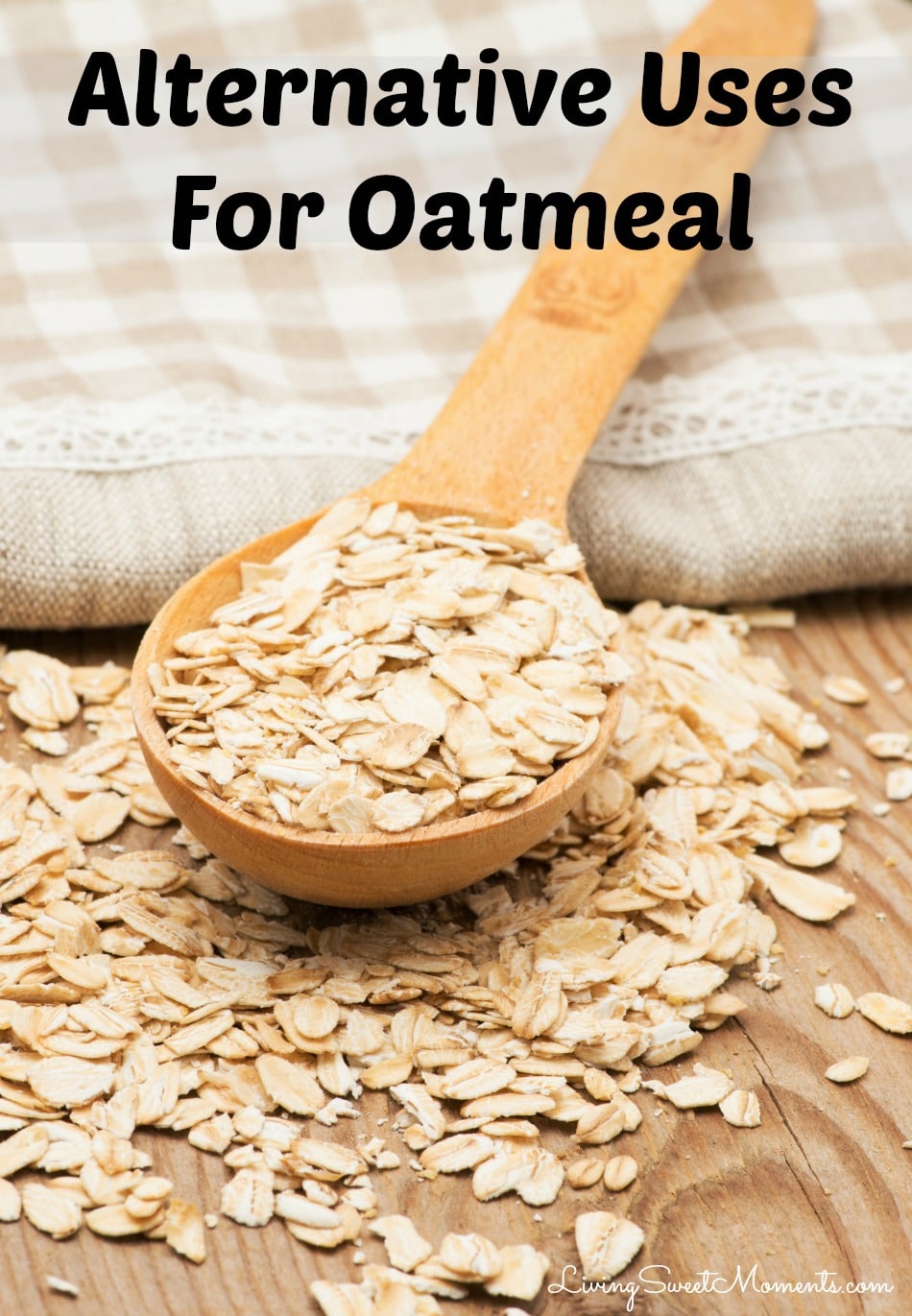 Alternative Uses for Oatmeal
Oatmeal has been around for ages but did you know that there are ways that you can use oatmeal to help around the house and with your skin? Oatmeal is good for more than just eating! Check out the list below for some alternative ways to use oatmeal in your life. Please note that plain oatmeal is used for all of these items.
Mask scents
Oatmeal can be used to mask scents the same way that baking soda is used. You can place an open container of it in the fridge or around smelly items to get rid of the stench.
Soak up oils spills
Many people use cat litter to soak up oil spills, oatmeal is another option that works well to soak up messes the same way that cat litter would without the cat litter smell.
Make a body scrub
You can create a refreshing body scrub by combining the ingredients below and using it as you would any other high end body scrubs.
3 TBS Oatmeal
1 TBS Sea Salt
1 TBS Olive Oil
Get rid of acne
To make acne disappear, mix the below ingredients and apply before bed. Let it on while sleeping and in the morning when it's washed off the acne should look to be clearing up. Repeat if necessary.
1 TSP Oatmeal
1 TSP Warm Water
Facial Masks
Facial masks can be refreshing and relaxing. Combining oatmeal and rose water will create a wonderful facial mask that will rejuvenate the skin. Let it sit on your skin for 20 minutes and then rinse the mix off. This works well for those who suffer with sensitive skin or skin irritation.
2 TBS Oatmeal
2 TBS Rose Water
Hand cleaner
Keep a container near the sink with oatmeal in. Use a small amount of oatmeal to clean your hands rather than soap. This can also help to naturally hydrate your skin when you wash your hands.