Enjoy The Summer With Fruttare Fruit Bars: beat the heat with fruit bars made with real fruit and top quality ingredients. Perfect for kids and adults alike
This is a sponsored campaign with Fruttare® and Latina Bloggers Connect. However, all opinions expressed are my own.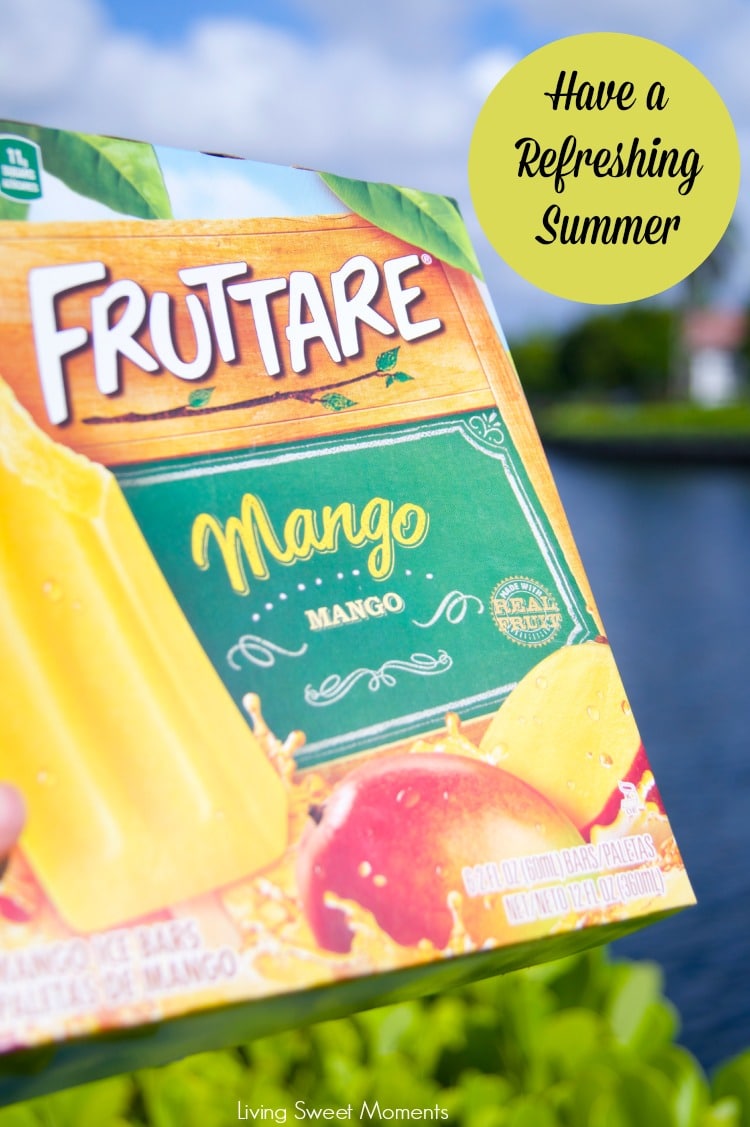 Enjoy The Summer With Fruttare Fruit Bars
In Miami, the heat is on. The song "Feeling hot hot hot" is constantly on my head when I step outdoors. The humidity and the heat take a toll on you. I keep my girls hydrated all day long and give them refreshing snacks to beat the heat. They love Fruttare Fruit Bars because they are delicious and taste like real fruit. Fruttare currently sources sustainably farmed strawberries, coconuts, bananas, and limes.
I am really lucky to live so close to the water. It gives us a pretty view and a much needed breeze. Usually when we go on a afternoon stroll, I take a snack with us. During the summer, Fruttare Fruit Bars are always in stock on my freezer. My daughters love the mango flavor, my favorite is the lime.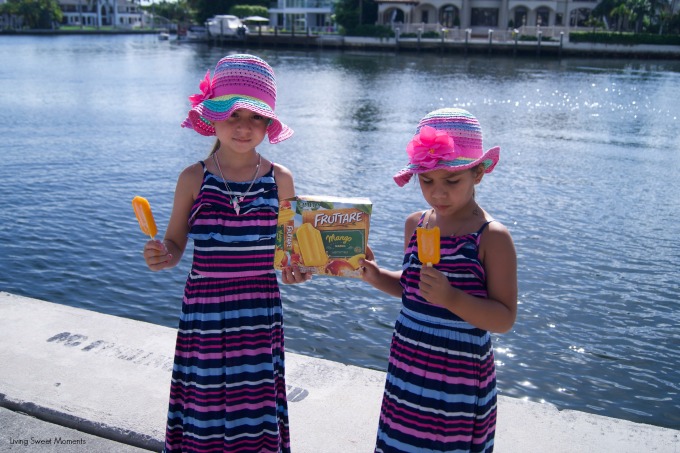 Usually during our walks, we watch the pretty boats pass by and feed some bread to the fish. We even saw a huge manatee once. My girls were super happy! And to me, it's a great way to enjoy the lazy summer days without being stuck inside the house all day. There's nothing like fresh air!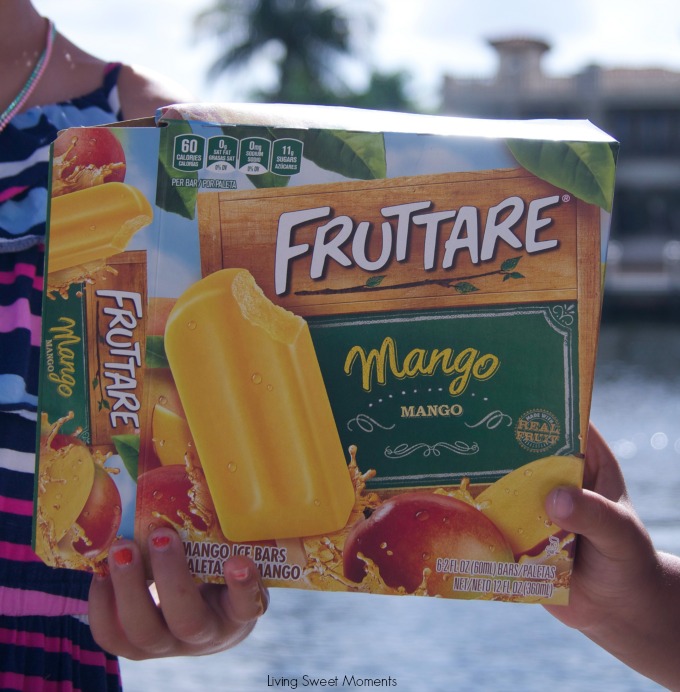 If you're going to the beach and take a cooler with you, stick a few boxes of Fruttare Fruit Bars and have a party. Who doesn't love Fruit Bars while sunbathing? If you're fingers get all sticky, you can go in the ocean to wash them down. That's what my girls usually do.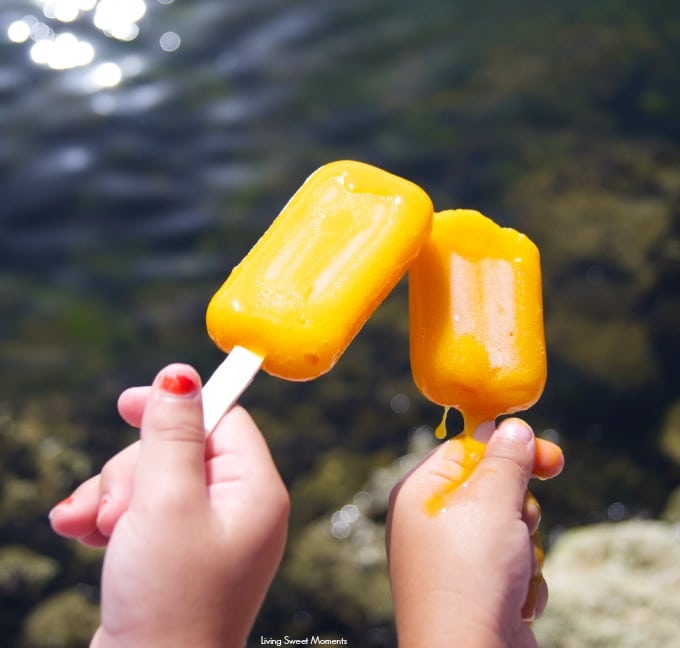 What are your favorite summer treats? Fruttare Fruit Bars are a new refreshing way to enjoy fruit with the whole family.