Disclosure: I received complimentary cable services to facilitate my review. All opinions are 100% mine and were not influenced in any way
This past few months I've been enjoying Dish Cable. It has so many features that I can't even count!. For a list of my favorite ones click on over here.
Dish Latino offers different packages with over 180 Spanish and Bilingual speaking channels!. You can't go wrong, from movies, telenovelas, the upcoming World Cup and more!.
But with this post I want to focus on my own personal story:
I was born and raised in Caracas, Venezuela. I came to live in the US 12 years ago and many times I miss all the programs from my childhood. Dish Latino has really helped with my homesickness. This nostalgia that these shows bring me and makes me remember all about my home country.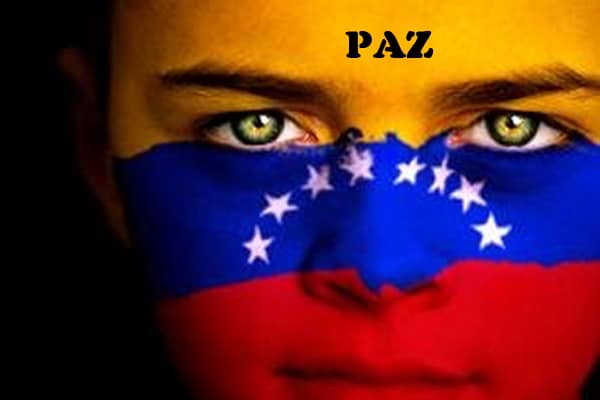 Ever since February, Venezuela has been in a huge turmoil. Students has been out on the streets protesting and demanding change from the Government. The president has answered these protests with violence and death. Venezuelan Media and internet has been censored, so many times, my family doesn't know what is happening. Dish Latino has been my salvation. Their news channels has been covering the stories in great depth. If it wasn't for Dish Latino I couldn't really know the whole situation. A lot of the times I inform my mom not to leave the house.
Dish Latino offers many news channels including CNN en Espanol, Azteca TV, Telemundo, etc. That cover all the Americas. If you lived in a Spanish Speaking country you can choose from many of their Dish Latino Packages and you would be surprised of all the channels they have available.
There are also channels for children born in the US who are Bilingual. My daughters who speak "Spanglish" most of the time get a real kick when they hear the same on TV.
Thank you Dish Latino for keeping me informed and let's pray for Peace in Venezuela.