New ZonePerfect Perfectly Simple Bars available in 4 delicious flavors contain high protein and low in calories. The perfect afternoon on the go snack. Yum!
This post is sponsored by ZonePerfect. All opinions are 100% mine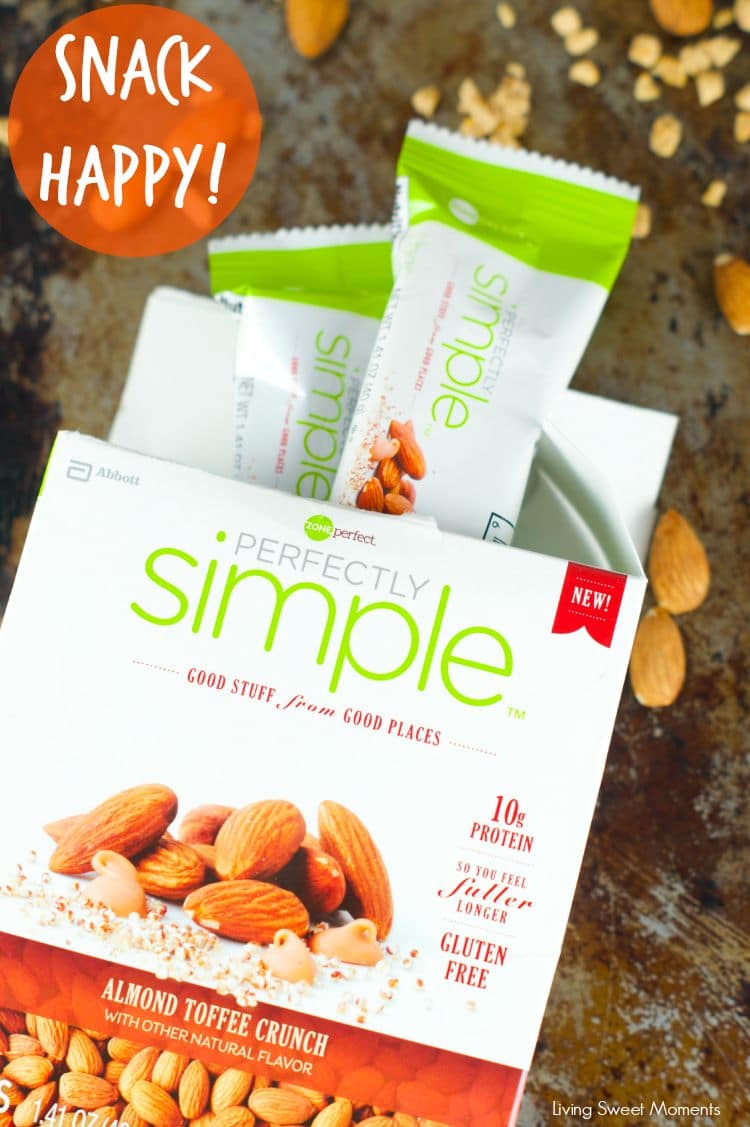 Snack Happy With ZonePerfect Perfectly Simple Bars
Today I am enjoying my new routine for the rest of the year. My daughters have started school and each one has a different schedule, school and after school activities. My life just got hectic and to beat my afternoon slump I am relying on these delicious new ZonePerfect Perfectly Simple Bars.
These ZonePerfect Perfectly Simple Bars are available in 4 delicious flavors: Almond Toffee Crunch, Bing Cherry & Almond, Oatmeal Chocolate Chunk  and Roasted Cashew & Dark Chocolate. So far I've tried 2 flavors and I am in love! I like the fact that they are high in protein which keeps me full longer – during those dreadful carpools and low in calories.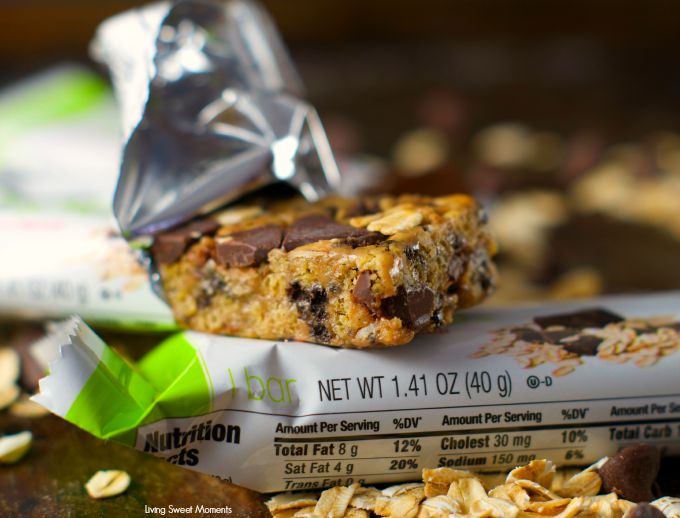 For chocoholics like me, I keep the Oatmeal Chocolate Chunk in my purse. As the name says, it has large chunks of chocolate pieces that satisfies my sweet craving, keeps me full and alert for all that running around.  To be perfectly honest, I have plenty of energy during the morning. But around 3-4 o'clock I get so sleepy! Instead of chugging on caffeine I eat a ZonePerfect Perfectly Simple Bar and it does the trick!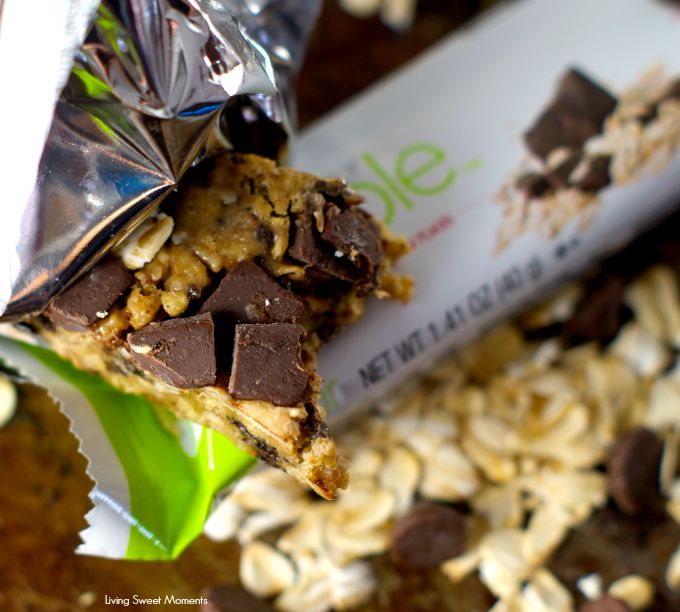 I am excited that my little one is in Kindergarten. Can't wait until she reads me a book and writes a sentence all by herself! My 2nd grader is addicted to books. Her dollhouse has been replaced with a giant bookshelf to store all her stories. It's great to develop a great imagination and improve on her vocabulary. I am so proud of both.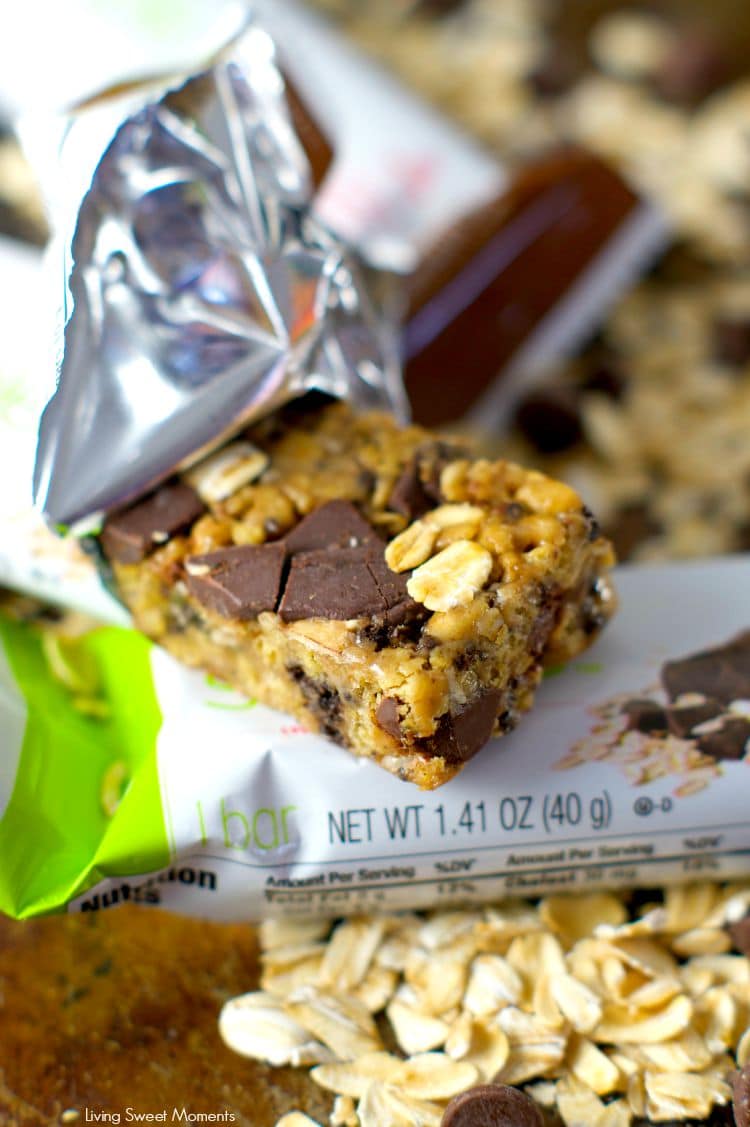 Do you have any tips or ideas on how to overcome this afternoon slump? If not, go ahead and shop for a few bars! Right now you can click here and print out a $1 off coupon. What a deal!