This shop has been compensated by Collective Bias, Inc. and its advertiser. All opinions are mine alone. #MaxYourTax #CollectiveBias
5 Essential Things Every Food Blogger Needs
Becoming a food blogger is a wonderful thing. I can't imagine doing something else. Creating and inventing recipes from the heart is truly a dream come true. But let's face it, there's more to this job than cooking. From the time you develop a recipe to the moment it's posted and amplified through social media channels, it can take hours or sometimes days.
As a new food blogger I've learned what things I need in order to perform better at my job. That's why I'm so excited about RETURN time. Don't know why everybody calls it tax time.. I am personally looking forward to get back a few dollars so I can invest it in becoming a better blogger. The first thing I am aiming at is a new lens for my DSLR camera, more specifically a lens with macro capabilities so I can capture every detail of my food without losing focus. Unfortunately, these lenses are pretty expensive but definitely worth it. If there's some money leftover (hopefully there is), I will consider buying more props for my photos.. I am getting addicted to buying those, in fact I have to admit that I am getting a slight addiction for prop shopping.I visit every antique store, thrift store or discount store.. Can't stop myself!
As always I am ranting instead of getting to the point.
Here's 5 Essential Things Every Food Blogger Needs (Besides a computer of course):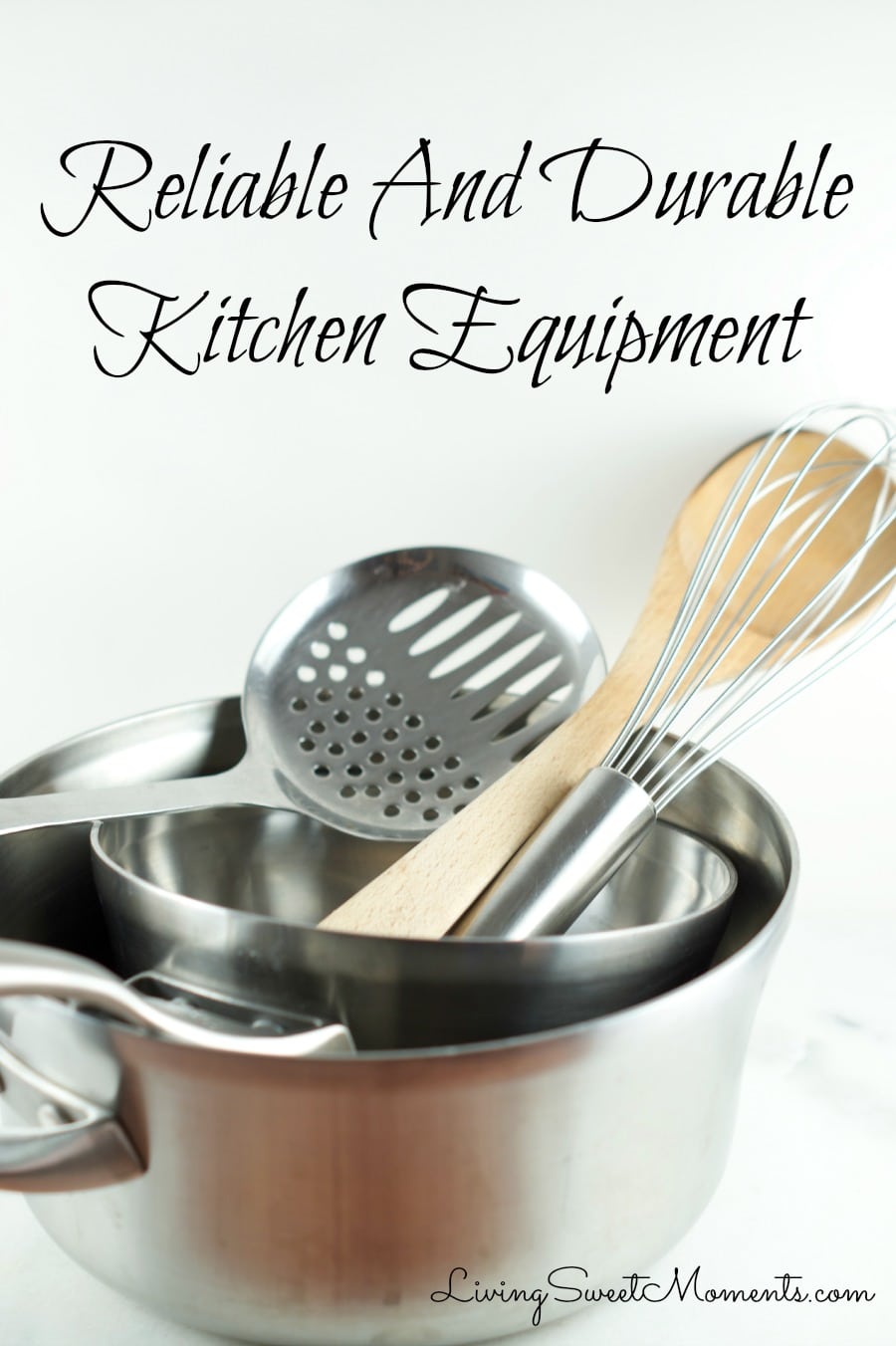 1) Reliable Kitchen Equipment: when developing recipes, your kitchen utensils, appliances and kitchenware will get used A LOT. Some of the recipes you develop may never get it to the small screen.. Some will even fail (in my case tons of them) so invest in good kitchen equipment that can endure all the abuse. In fact, I am shopping today for new rubber spatulas, mine died after making cupcakes.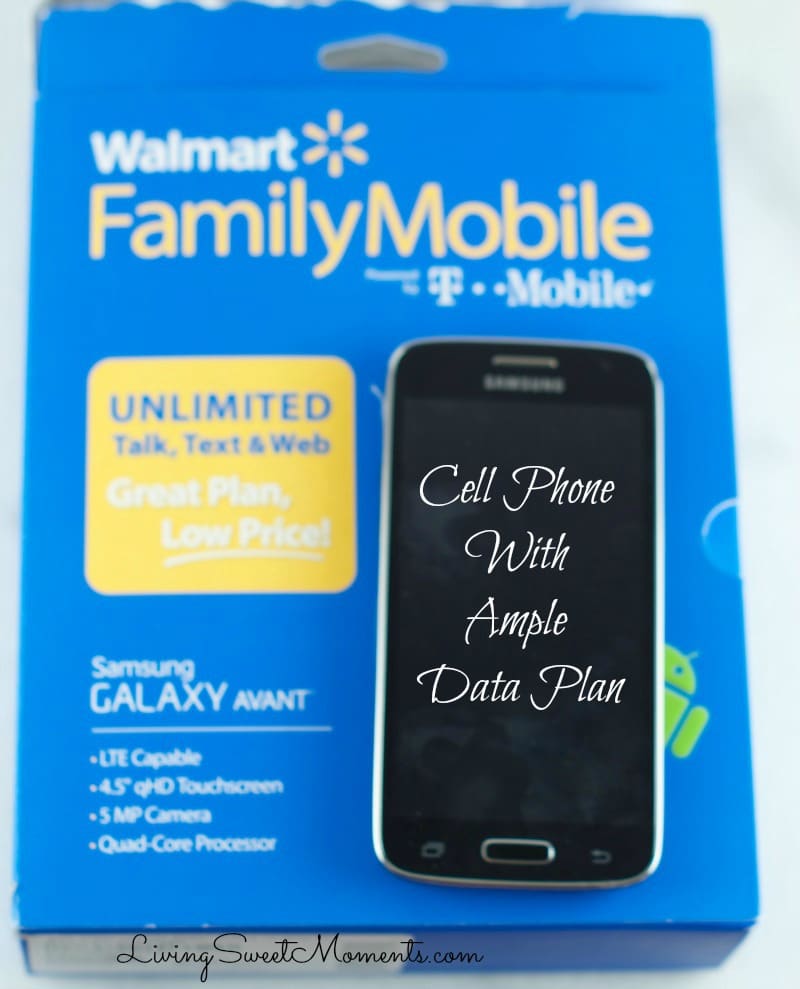 2) A Cell phone with ample data plan: believe it or not, food blogging can sometimes be more about blogging than food. Having a cell phone is a must. You will answer readers questions, work with brands, check social media and sometimes blog on the go. I also use mine to type up my shopping list. If you have a Walmart nearby, RUN and sign up for the family mobile plan. It's so easy and definitely a no brainer! I got my Samsung Galaxy Avant for $149. Bought my service plan starter kit for just $25 and signed up for the Family Mobile Plan. This awesome plan costs less than $30 a month and includes UNLIMITED talk and text plus 500MB of 4G LTE data. Yes 4G Speed for less than $30 a month… really? you have to think about this?
Here's a picture of where the phone and plan is located inside Walmart. I found mine near the electronics department.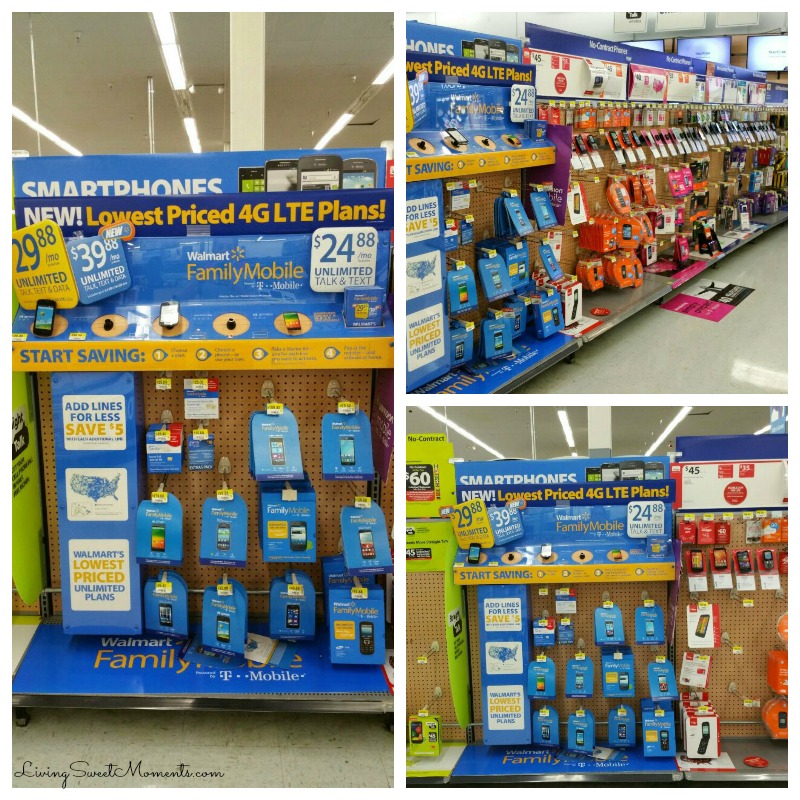 3) A DSRL Camera: you can make the most delicious recipe in the world, but if it doesn't look good on a screen, then it won't get the attention it deserves. For taking clear, crisp and beautiful pictures you need a DSRL with an appropriate lens for food photography that can focus and capture the texture, colors and details of your food.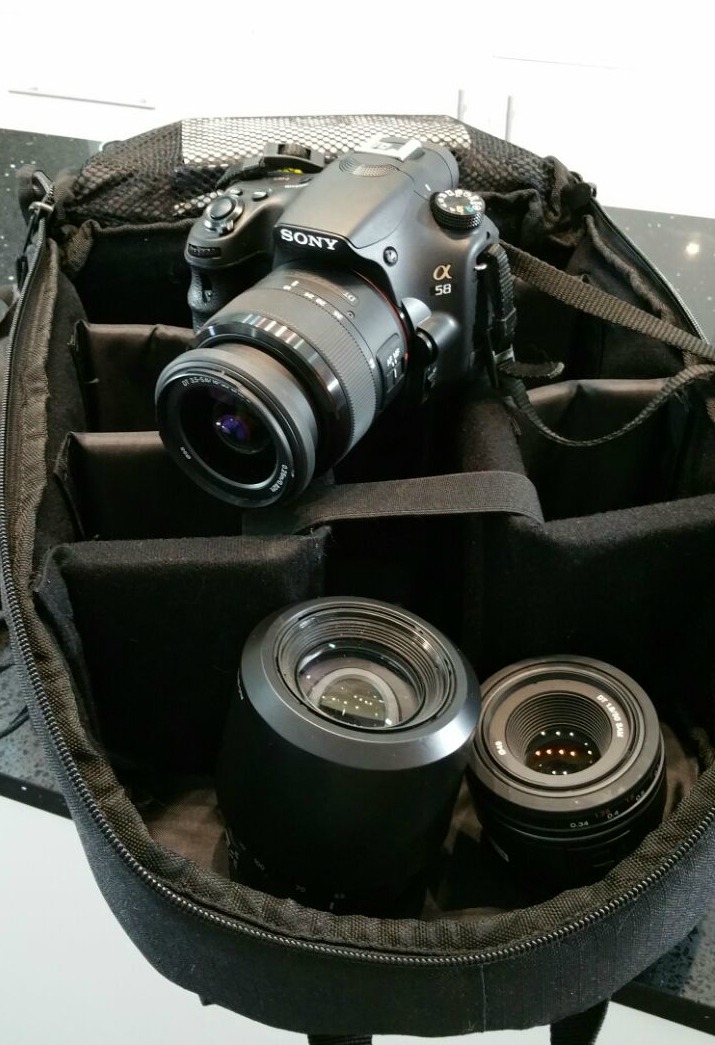 4) Food Props: cute little plates, napkins, decorations, food garnishes can make or break your pictures. Without them, your food will look sad and lonely. Stop by dollar stores, discount stores, antique stores and grab little mismatched plates, jars and interesting items to place on your pictures. A photo tells a story and the props set the mood.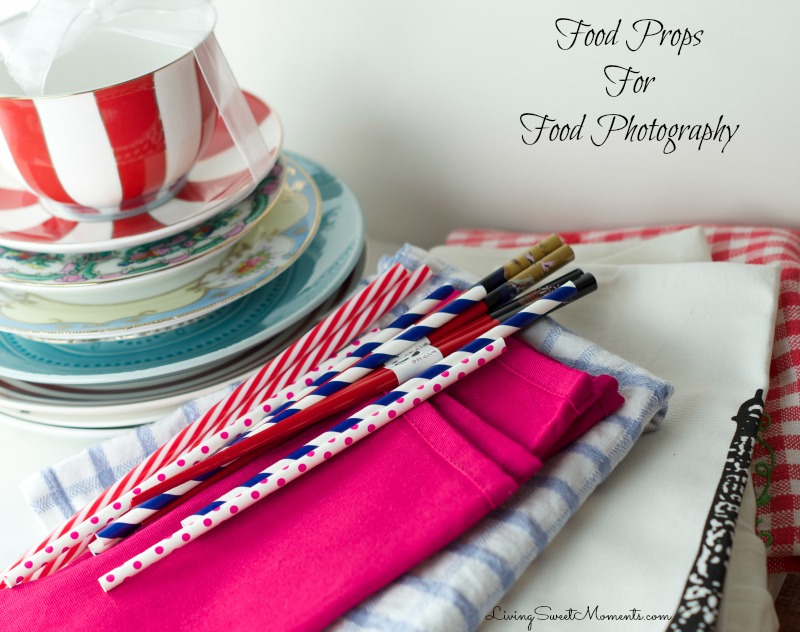 5) A spot to take pictures in: the best place to take pictures of your food is near a window that allows natural light to come in. Place a small table near a window and have a white sheet or a curtain to cover harsh light that can give you shadow to your pictures. If you can only take pictures at night then you might consider investing in an artificial lighting system like the one I use. It really gives me the flexibility to shoot at any time of day. It is convenient to have a permanent or an easy to setup so every time you cook you can take the pictures right away.
Check out this awesome video and see my own out my setup at the end. If you have additional questions on food blogging or blogging in general please let me know.