The new Dish Voice Remote lets you search and select programming using spoken commands with ease. The remote also features a touchpad and backlighting. 
I received a complimentary unit to facilitate this giveaway. No additional compensation was received. All opinions are 100% mine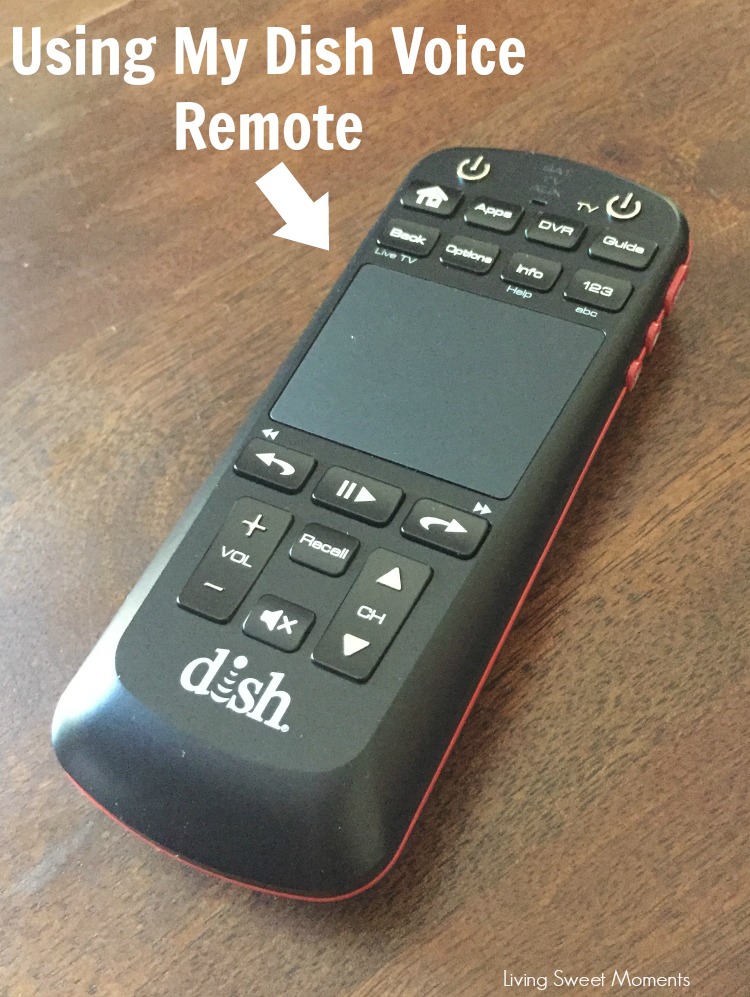 Have You Bought Your Dish Voice Remote?
You all know I'm in love with Dish Network. They are always one step ahead in terms of technology, user-friendliness, and customer service. That's why I am so excited to announce that today they have launched the new Dish Voice Remote.
The Dish Voice Remote is the coolest remote out there! Wanna know why? You press a magic button and just speak. It's a genie for your TV. Just tell it: record Penny Dreadful (or whatever you'd like) and boom! it magically records it. Ask when is the next baseball game, Search for action movies, drama, etc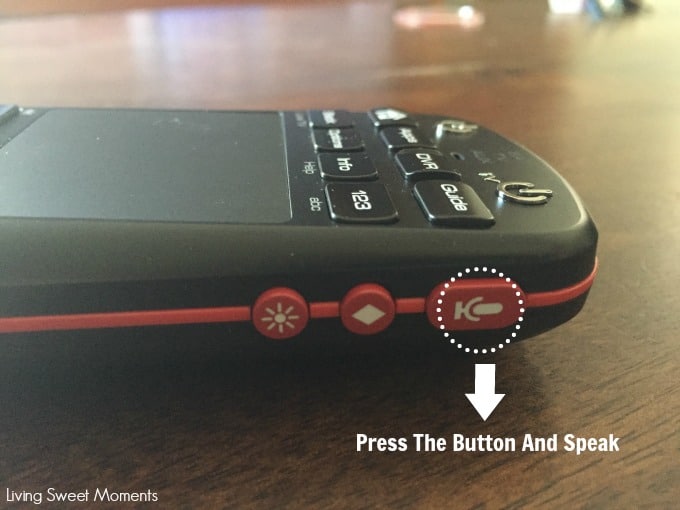 Just ask it to do what you would like at the moment and it will recognize your voice, even if you have a bad English accent like me and it will understand you perfectly. The new Dish Voice Remote is basically Siri for your TV without her talkbacks and sassiness.
For just $30 order your Dish Voice Remote that not only features the voice recognition, it also has a clickable touchpad and backlighting. No need to turn on the lights to change the channel, you can either use the backlighting or just tell the remote to do it for you.
This device is available if you have a Hopper 3 and 4K Joey. Click here to order or call 1-800-333-DISH. They will ship it to your front door and the setup takes literally seconds. Hey, if I did by myself, that means anyone can do it.
Technical specs of the remote (if your husband asks): Hopper Voice is a universal remote with learning capabilities. It features voice control, dual function touchpad and a RF4CE remote control finder. The entire remote can be backlit and can last 4-6 months on two AA batteries. It is designed to easily fit in the palm of a user's hand with dimensions of 5.59"(L) x 2.25"(W) x 1.02'(D).
Without further ado, here's a little demonstration of the Dish Voice Remote in action: