"Disclosure: I attended a Media Event and was compensated for this post. All opinions are 100% mine".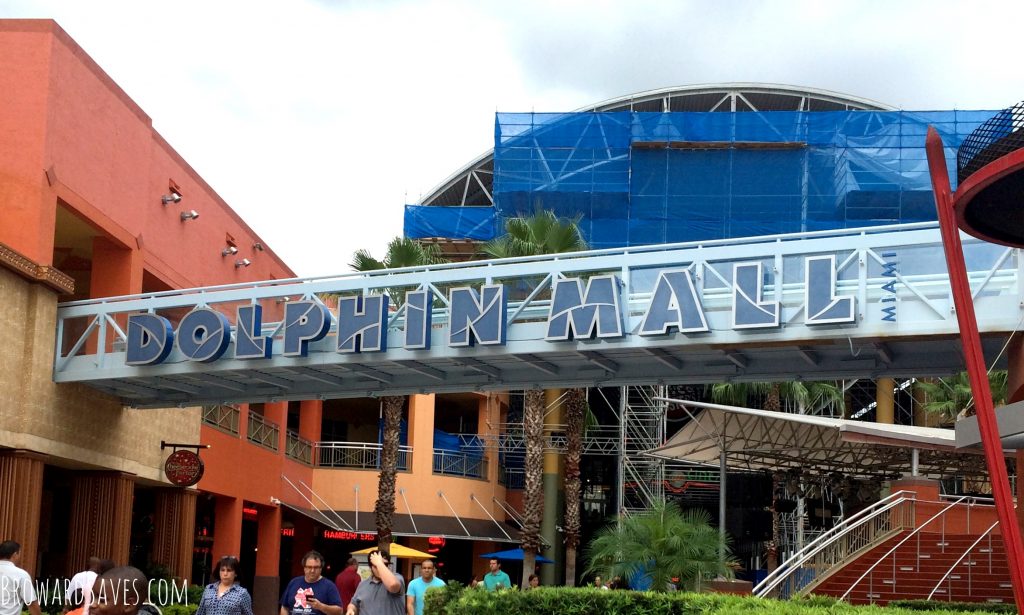 Recently, I attended a Blogger event at the Dolphin Mall and was surprised to learn all this beautiful place has to offer. Aside from the 240 Outlet Style stores there are tons of restaurants and entertaining events for the whole family. There's something for every age group, from toddlers to seniors.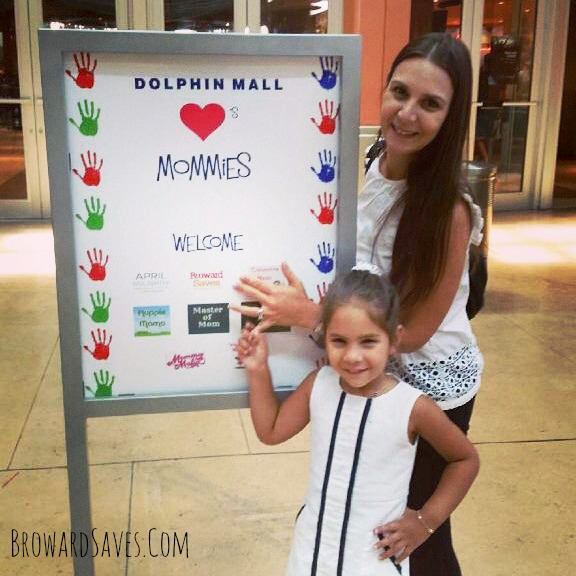 When we think about malls, we usually find them as a shopping source. But as soon as you enter The Dolphin Mall you can see that this one offers much more than that. Aside from the food court there's over 13 known restaurants such as The Cheesecake Factory, Texas De Brazil, P.F Chang's, etc. More are coming in December 2014 so be on the lookout for new dining options.
Located at the main entrance, there are also a few bars to can unwind with your coworkers after a long day at the office. Dolphin Mall also offers great venues for entertainment. I was given a tour of a few of them and I am really impressed. If you are visiting Miami soon, this is the go-to mall for shopping, latin flavor and ambiance. You could spend a whole day here and do very different things all in one roof.
If you have little kids, take them out to lunch in Cool De Sac. It's an indoor playground/restaurant that has great food both for adults and kids plus a friendly staff that play with your kids. They can paint pottery, arts and crafts, face painting – even a manicure!. While you sit down, eat and relax. The place is very colorful and safe young ones. There's also a video game station with Xbox and Playstation 3!.  My 4 year old had a blast. In fact, she didn't want to leave!.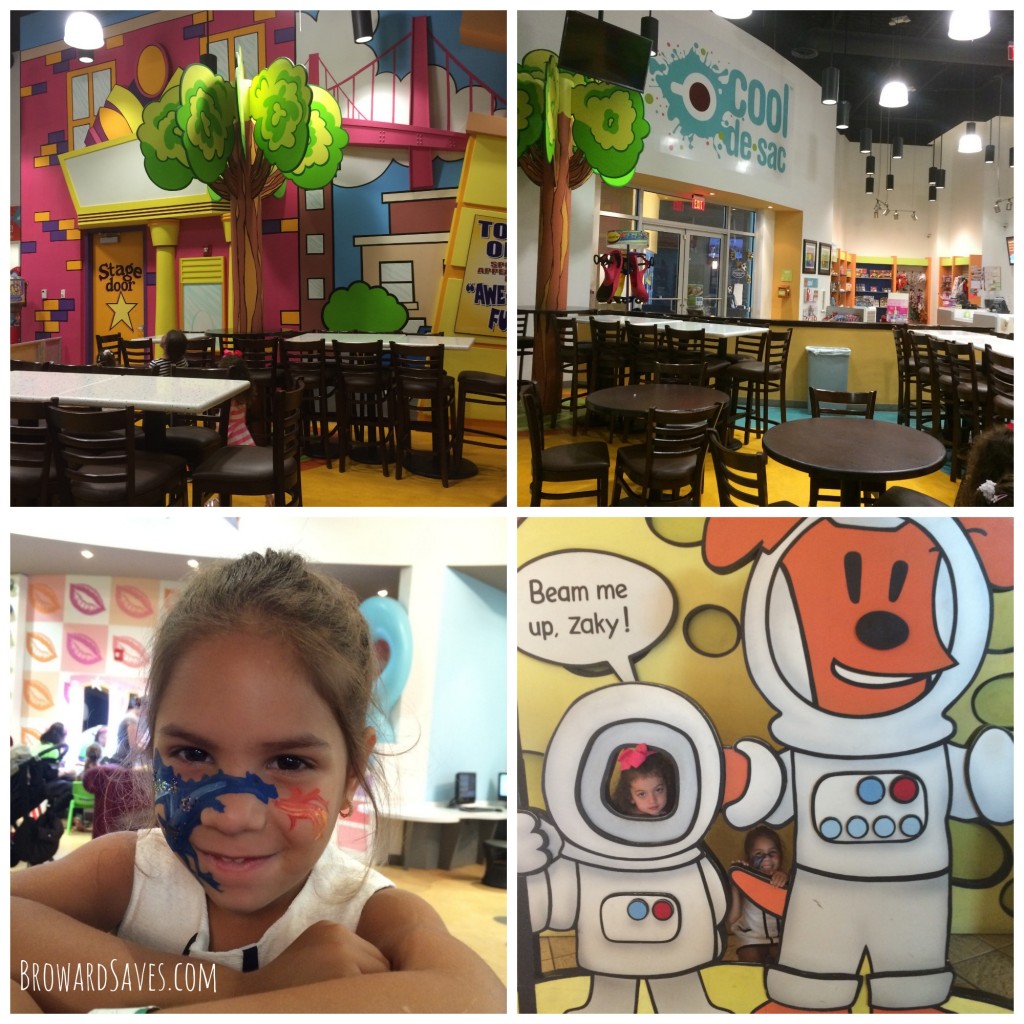 If you have older kids there is an awesome Dave & Buster's just next door. The place offers a restaurant as well and an entire floor dedicated to games. From the classics like Pacman to the the really modern ones like Ninja Fruit. Kids can accumulate tickets and later trade them for really cool prizes. I tried the famous dancing game but I have to admit: I need more practice. My 4 year old and I didn't fair so well. Dave & Buster's is open all day and closes late at night, so you can drop off your teenagers and enjoy a romantic dinner in any of the other Dolphin Mall Restaurants.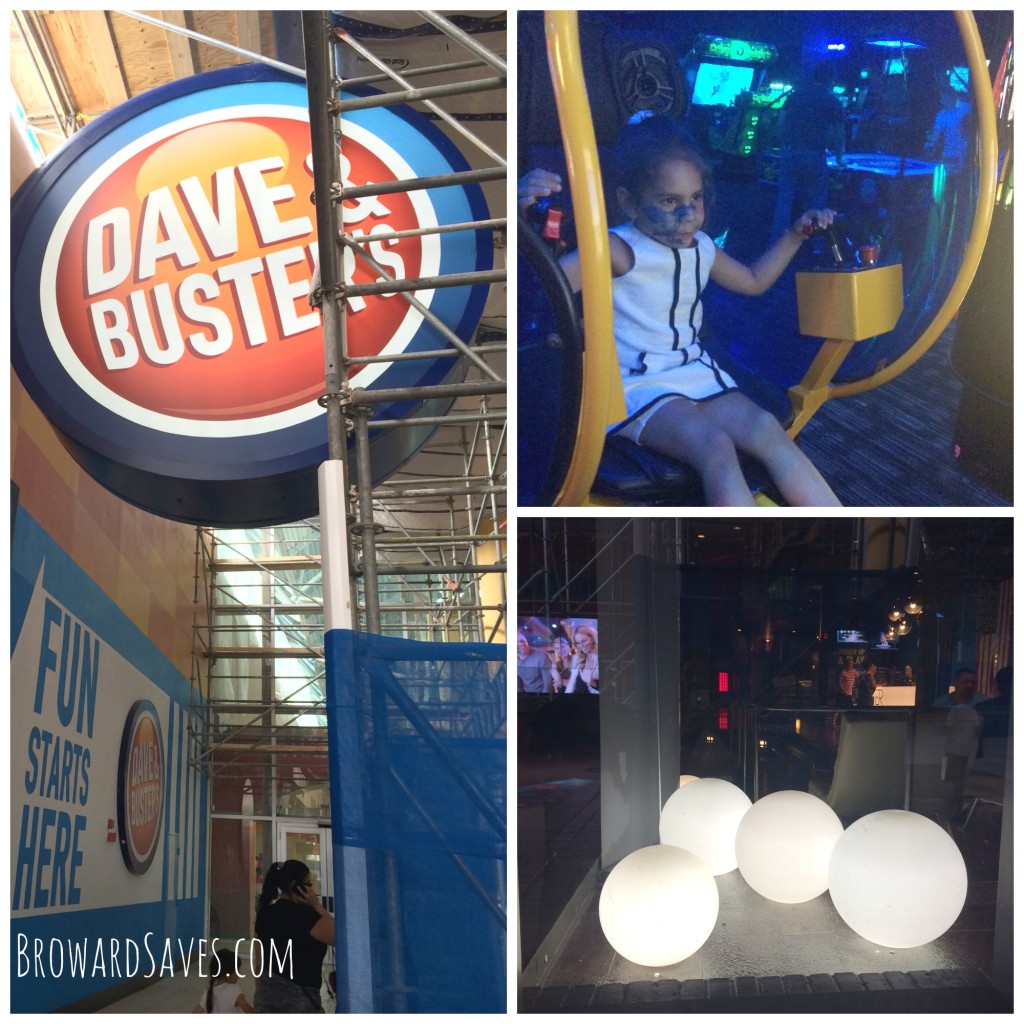 How about dinner & a movie?. There's a place here where you can enjoy a gourmet meal while watching the latest Blockbuster. It is called CineBistro: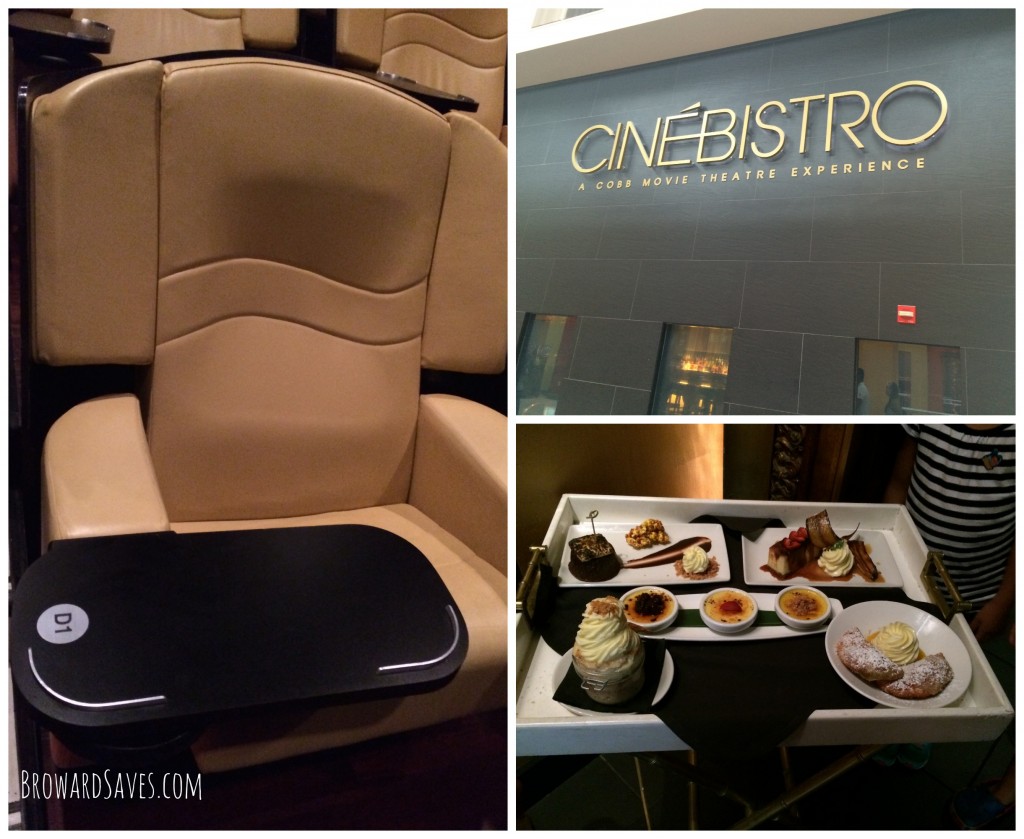 CineBistro offers a really great concept: smaller theaters, reserve your seat in advance, enjoy comfy leather "airplane style" chairs and eat a Gourmet Meal with an added full bar and watch a movie. How cool is that?. Perfect for Date Night!. See the delicious desserts in the pic above?. You can order those at CineBistro. This is exactly the kind of place that my hubby would enjoy and I can't wait to take him there.
All the places I just showed you are located in the same floor so no need to enter the mall and walk big distances if you're just going for the entertainment. There is also a Strike Miami to play Bowling with the whole family. Dolphin Mall offers Valet Parking right at the entrance so you don't have to worry about anything. Also, check out their calendar for Mall events that happen all year round.
So as you can see, Dolphin Mall is not just about shopping, it is also the place to go and enjoy different experiences. At the end of the day I am always looking for places to keep my kids happy while I beat the heat in this HOT Miami Weather.
Dolphin Mall is located at: 11401 N.W. 12th Street, Miami, FL 33172 (right off the Turnpike). 
And I have to great news: Dolphin Mall has graciously offered a $250 Gift Card valid at any store(s) in the Mall as well as 11 other Taubman Malls Nationwide. Enter to win below!.
Good luck!