#spon: I'm required to disclose a relationship between our site and Intel This could include Intel providing us w/content, product, access or other forms of payment.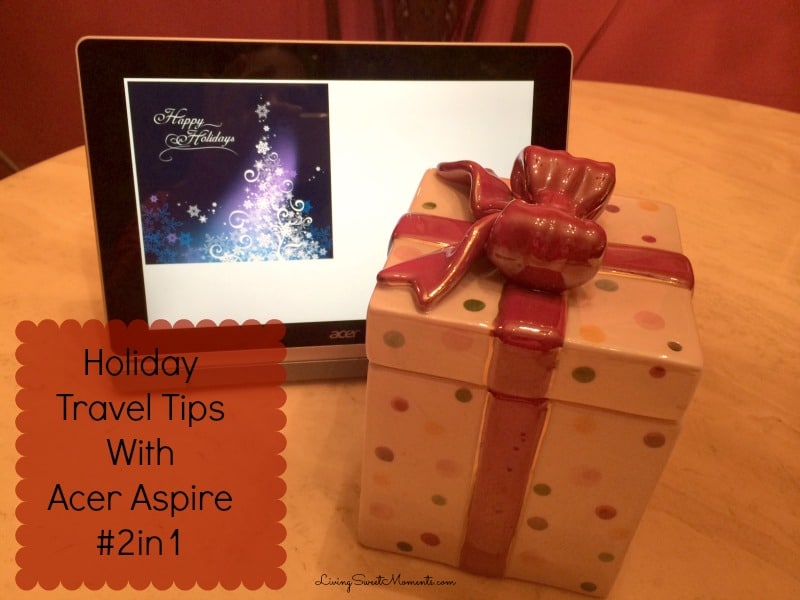 Holiday Travel Trips With #Intel2in1
Traveling during the Holidays is always followed by excitement, joy and unforgettable moments. Unfortunately, it can also be a nightmare. Extreme weather can delay or cancel flights. Roads become icy and wherever you go, it's crowded.
I've suffered all kinds of happenings with my husband and kids. Imagine how aggravating a delayed or cancelled flights it's for us. It's worse for the kids. Luckily I bring my  Acer 2 in 1 laptop to keep the whole family entertained during Holiday Travel.
The Acer Aspire Switch 10 combines the power of a laptop with the versatility of a tablet. It's keyboard attaches and detaches easily it can instantly go from a full powered laptop to a portable tablet. It's powered by Intel quad-processor for fast web browsing and working capabilities. The Intel 2 in 1 comes with Windows 8 and it makes it easier for me to find all the information in a user friendly interface that even kids can use with ease.
The Acer Aspire is perfect for traveling since it's lightweight and has a long battery life. Before our trip to New York, I downloaded a few popular apps and games that my daughter love. For me, I downloaded the Kindle and bought a few interesting e-books. My husband was very happy to install Netflix on our Acer. Now we are prepared for traveling. There's something fun for everybody.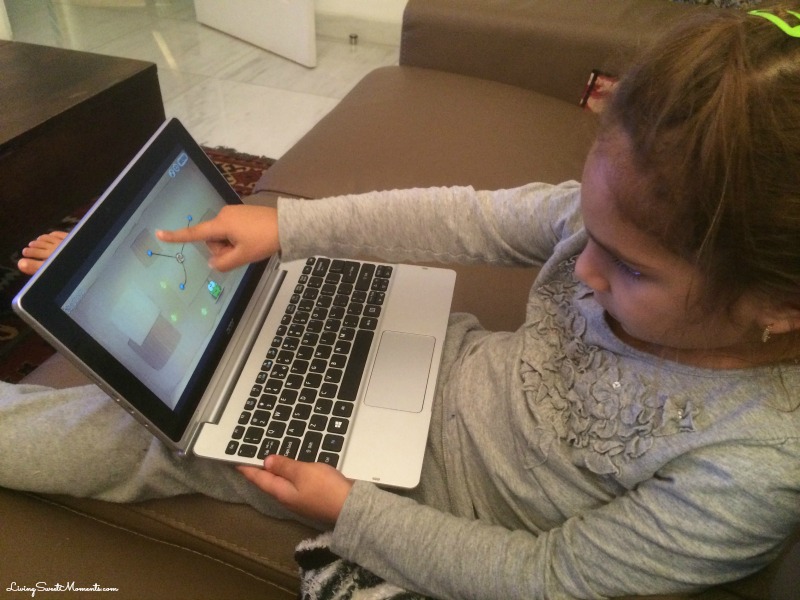 The important tip is to take some time before traveling and download all the apps needed in preparation. Windows 8 offers thousands of apps that my girls love! My oldest discovered a whole array free drawing and art apps that are super entertaining.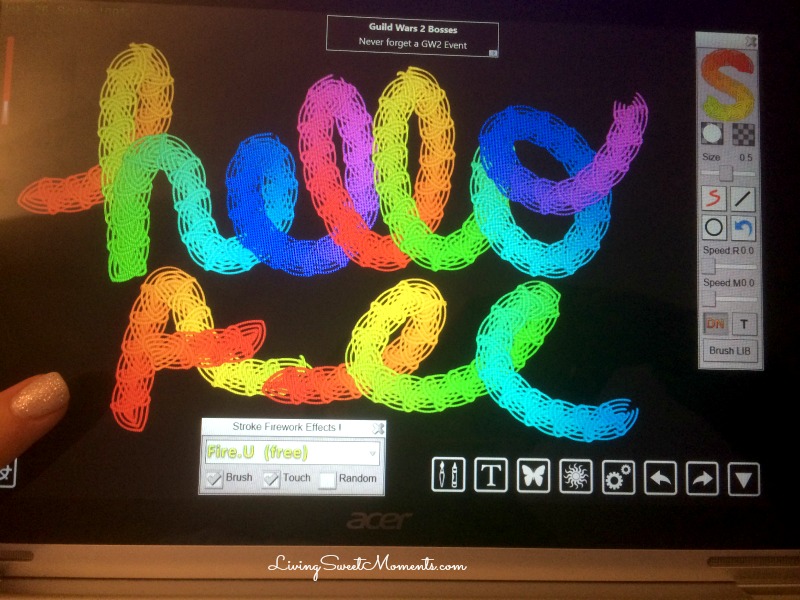 The Acer 2 in 1 is compact enough to fit in a purse or a little kid's lap. It's light and small so it can be carried underneath the sit in the airplane. When you open it up, the size is perfect for the airplane's tray.
Now that I survived my inbound flight to New York I am prepared for the flight back to Miami. My kids and hubby will stay busy during holiday travel, therefore saving my sanity.
Want to learn more about this Intel 2 in 1 and other devices? Then  join the Intel Advocate Experience below. You will get tips, extra information and insider alerts.