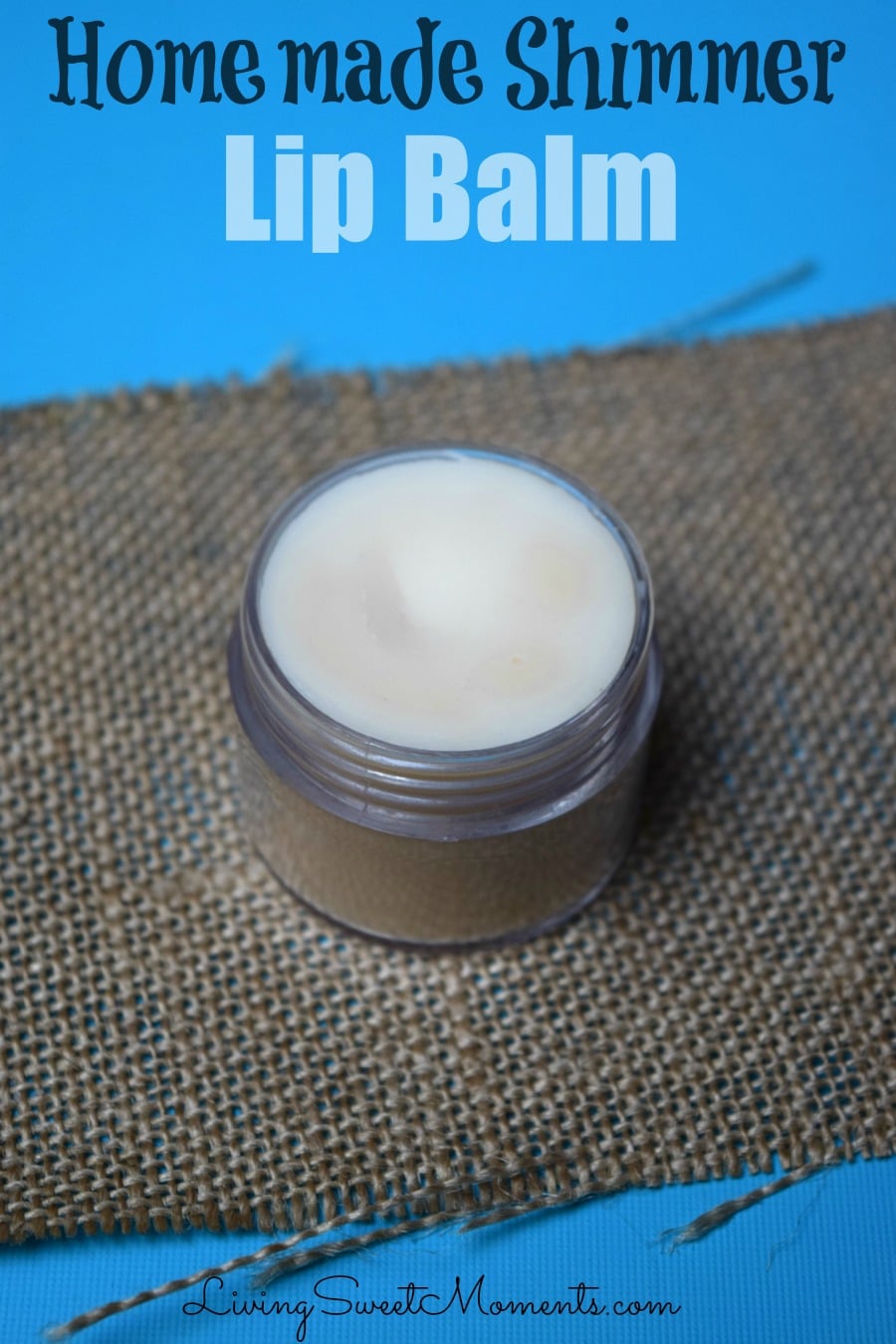 Homemade Lip Balm
Making homemade products is the way to go these days. I know exactly what is in my products and I can control the color and shimmer when needed. Today I decided to whip up a fun Homemade Lip Balm to use for my dry lips. The weather has been cold and the winds have been harsh really taking a toll on my lips and skin. Well this Homemade Lip Balm is the perfect solution and can be used morning, noon and night! Enjoy.
Homemade Lip Balm Ingredients:
What you need:
 2 Tbsp Coconut Oil
 1 Tbsp Grated Beeswax
 1 tsp shimmer eye shadow
 Double Boiler
Grab your double boiler and fill the bottom part up with water and place on the stove on medium heat. While you're waiting for the water to heat up start by grating your beeswax and set aside.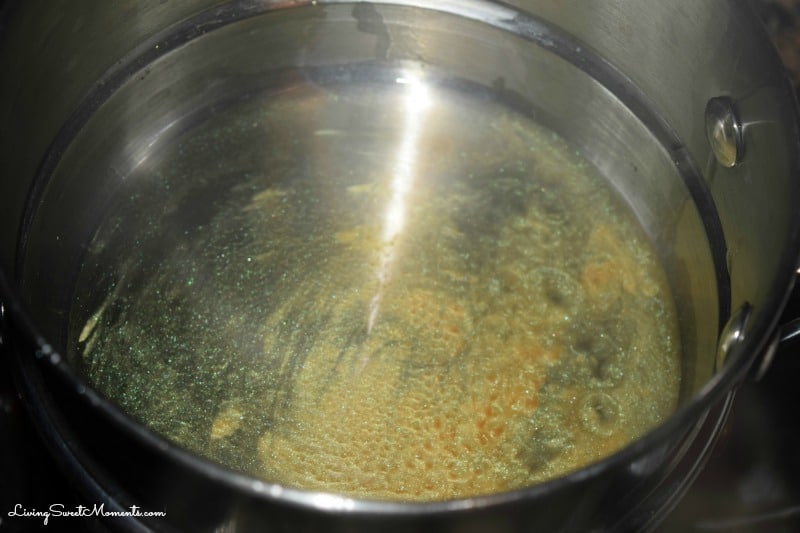 Now grab the top of your double boiler and place in your grated beeswax as well as your coconut oil and place on top of the boiling water. The two products will melt to a liquid in a matter of minutes and you want to make sure you stir occasionally. Once the liquid has formed pour in your shimmer eyeshadow of the color of your choice and give it a good stir. You'll notice your entire liquid will absorb the shimmer. Now grab your clear lip container and quickly pour in your hot shimmer lip balm.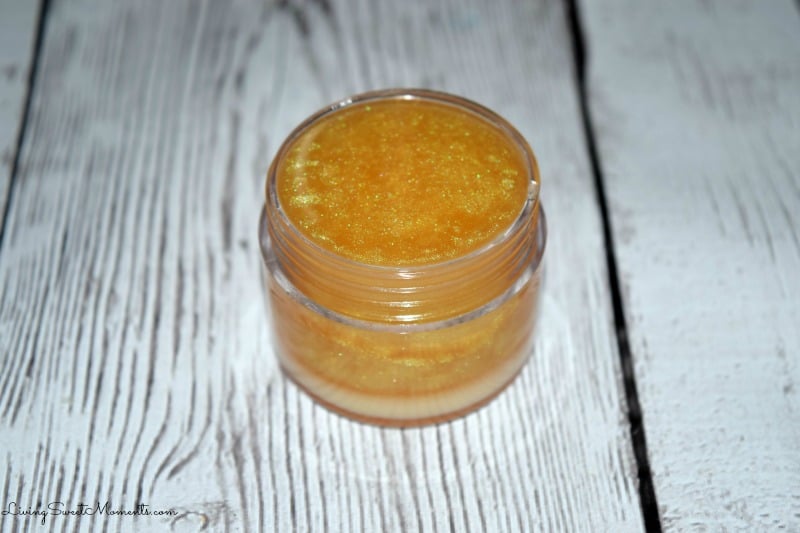 Once you pour in your lip balm it will be liquid so do not move until it has settled. You'll notice the lip balm setting from the bottom up. I do love that the lip balm settles as a white lip balm but has the smallest amount of shimmer. That's it. Just rub your finger in the lip balm and apply as often as needed.