Instant Apple Cinnamon Almond Oatmeal – Have breakfast in seconds using the Nature Valley Bistro Cups! Use your coffee machine to brew your breakfast. Cool!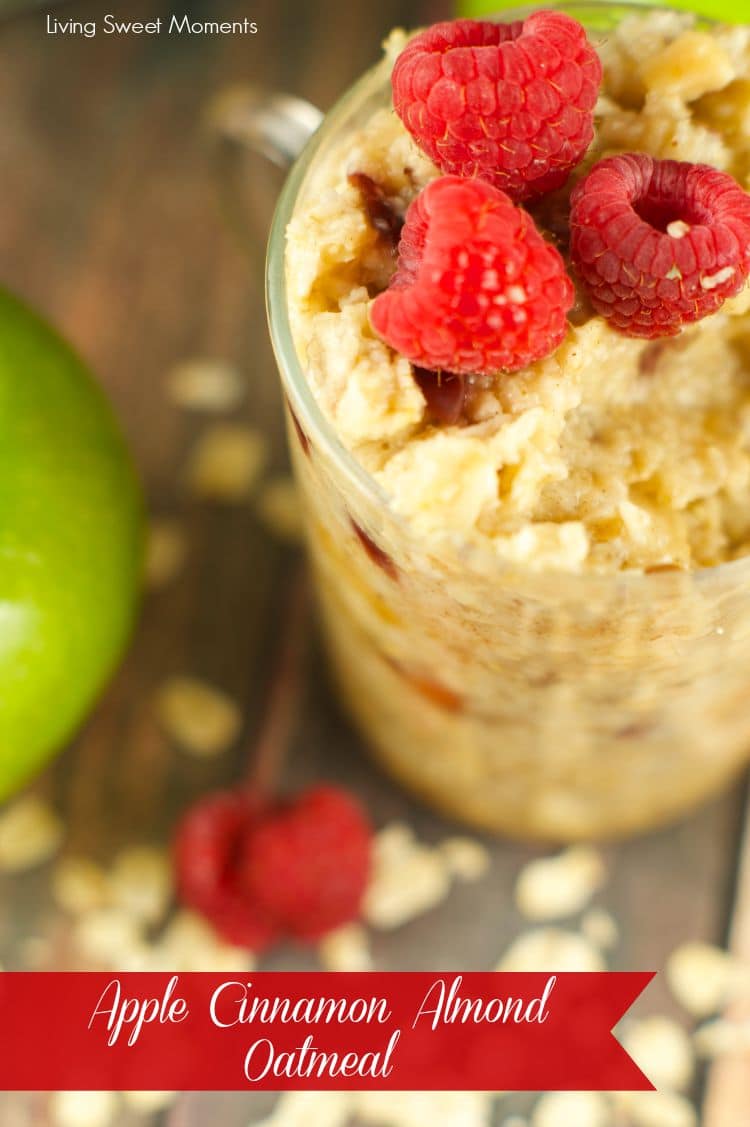 Instant Apple Cinnamon Almond Oatmeal
My mornings are hectic ever since school started. My girls have different schools and different schedules. My Kindergartener has to wake up at 6:45 am to meet the 7:30 bus and I drive my older one at 8:00 am. I have to do lunch boxes, breakfast, uniform ready and hair done in a jiffy. When do I have the time to eat breakfast? I have no idea! I swore by protein bars until I discovered the cool Nature Valley Bistro Cups.
Believe it or not I just made oatmeal in my Brewing machine! For real! Nature Valley Bistro Cups is available in 2 flavors: Apple Cinnamon Almond and Brown Sugar Pecan. To make it, just empty the oatmeal packet in a mug or bowl, then stick the bistro cup in your brewing machine and voila! Press the button and instant oatmeal.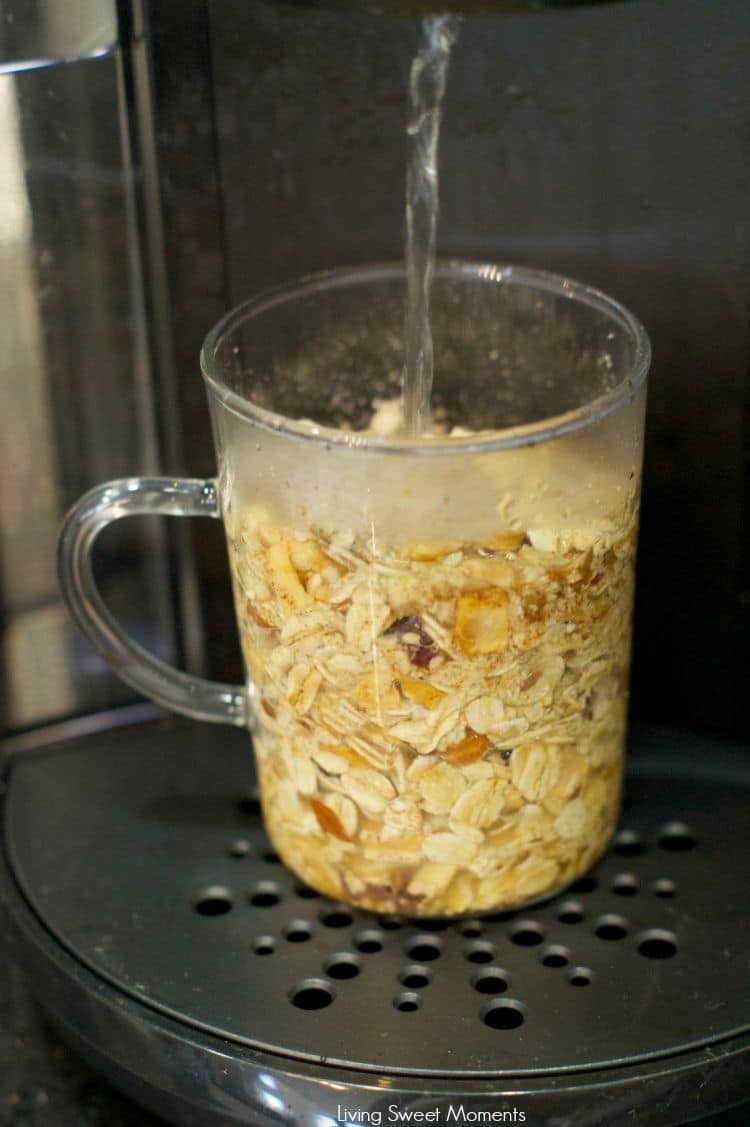 What a very cool concept! I can make my coffee and my oatmeal at the same time using the same machine! No measuring or boil overs. And best of all, you get a pretty hefty portion of oatmeal that will keep you going throughout the morning full of energy.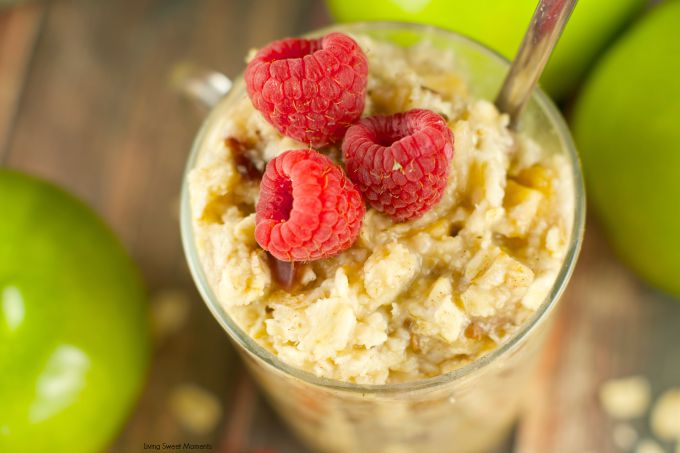 I had the opportunity to try out the Apple Cinnamon Almond Oatmeal and loved the chunks of apple, cranberry and almonds. The flavor was spot on and loved the experience of eating it out of a mug. Now I can have a nutritious breakfast in seconds without the mess.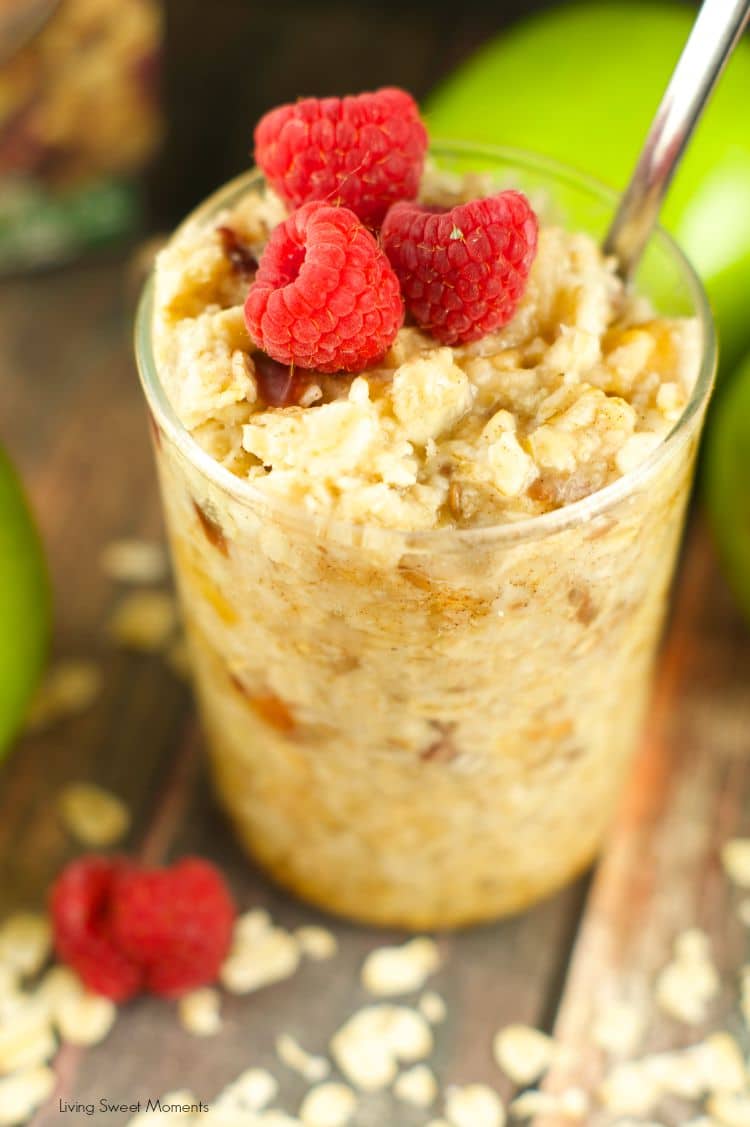 If you're a Publix shopper like me, click here to print out a $3 Coupon so you can try out the Nature Valley Bistro Cups for yourself. You're going to love them!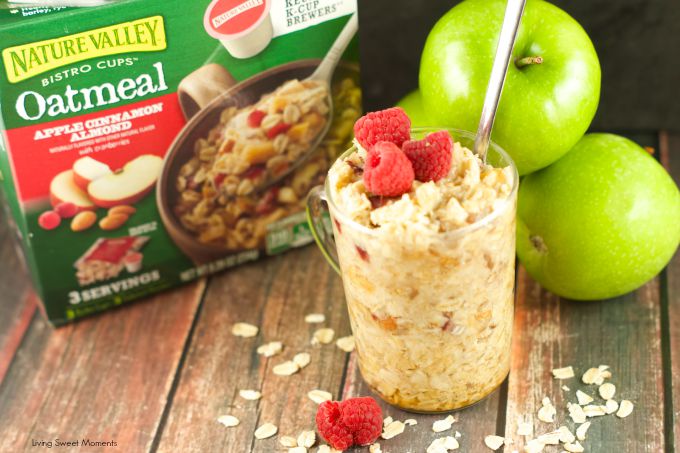 GIVEAWAY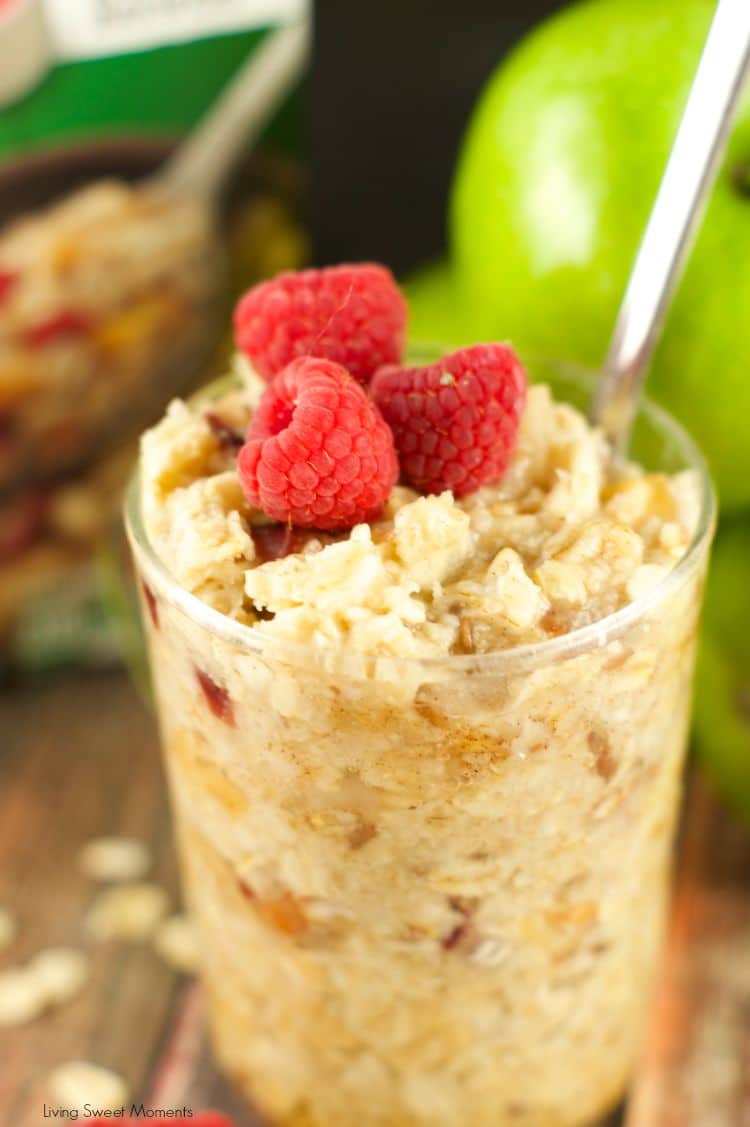 One lucky reader will win a $10 Paypal credit! To enter, simply follow the instructions on the Rafflecopter form. Giveaway ends October 1st.
Must be 18 years or over  and a US Resident to enter. ONE entry PER HOUSEHOLD please.