Can you believe that Sesame Street has 44 seasons?
I grew up watching it and now my kids are too! It's incredible to see a show that has lasted so long and put a smile on so many kids faces!.
This past September 16th the new season of  Sesame Street started with a new segment for Cookie Monster called "Cookie's Crumby Pictures"  where children will learn many strategies and activities that promote the self-regulation curriculum. Plus there is a neighbor coming to sesame street called Armando! Can't wait to see him in action.
As always, there is a long list of celebrities who will appear in this season including Charlize Theron, Usher, Henry Cavill, Troy Polamalu, Tyler Perry, Dwight Howard, Forest Whitaker, Anna Kendrick and Dave Matthews. 
I am super excited about these new additions to the show!!  As always, Sesame Street is filled with hysterical moments for both children and their caregivers. This season's spoofs include:"Homelamb," a spoof of the television show Homeland where the sheep agents try to discover if Brody is or is not the Big Bad Wolf by comparing him to a picture of a real sheep. In "Sons of Poetry," a spoof of the television show Sons of Anarchy, The Sons of Poetry help finish a poem by coming up with words that rhyme with "blue."
A couple of weeks ago my daughter had the opportunity to see Cookie Monster in action and chat with him!! She couldn't believe it was him on the computer screen!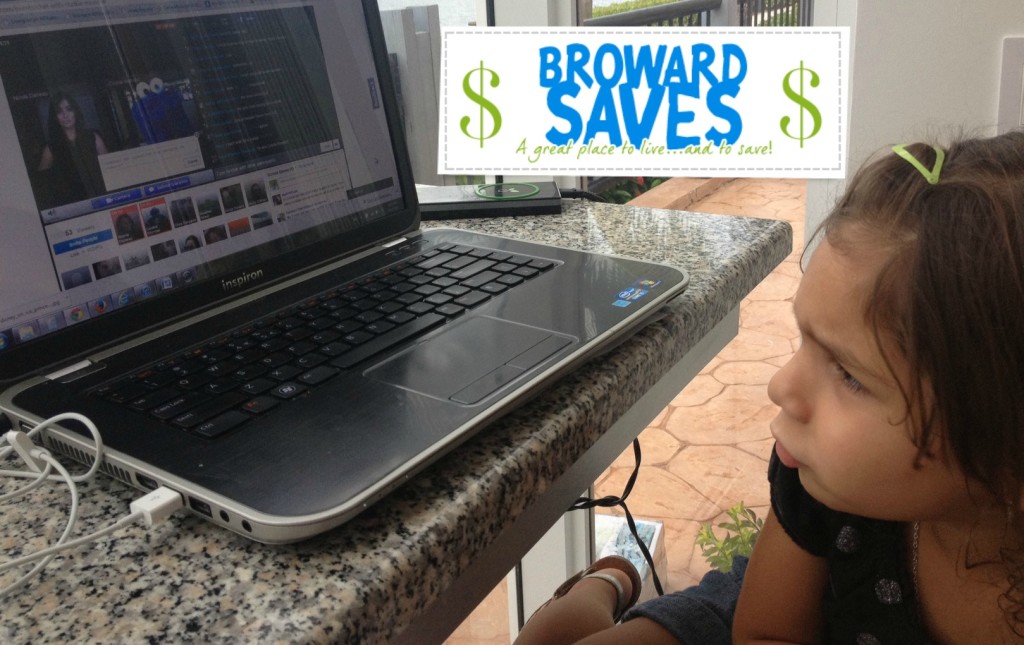 During the chat we learned that Cookie Monster's favorite cookie is Chocolate Chip and that his best friend is Elmo!. 
Sesame Street will air in PBS. For more information:
www.sesamestreet.org
Sesame Street on Facebook
Sesame Street on Twitter
The Sesame Street YouTube Channel 
Sesame Street Pressroom 
PBSKIDS.org/sesame
Disclosure: I was provided with the information to create this post. No compensation was received. All opinions are 100% mine