Here's a collection of easy to make, healthy back to school snacks that are kid and mom approved. Your child will love the bars, rice cakes and more
This is a sponsored post for BJ's Wholesale. All opinions are 100% mine and were not influenced in any way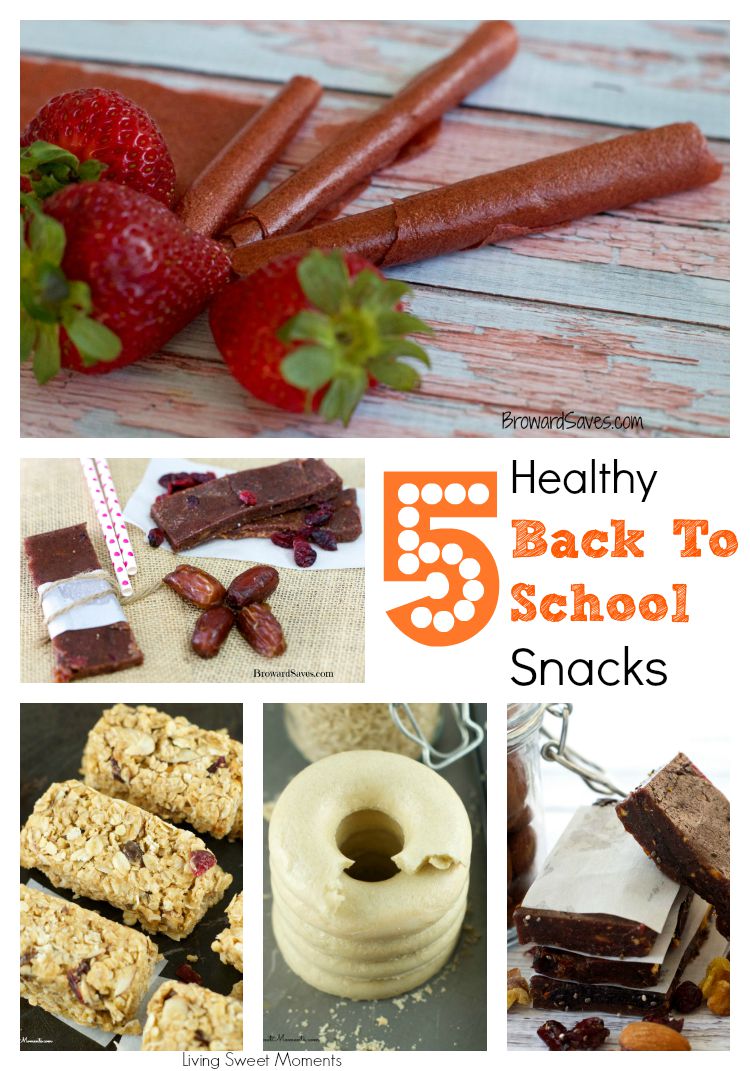 5 Healthy Back To School Snacks
My kids started school a few ago and they are loving it. Each girl is going to a different Charter school and there is a requirement that the snacks inside the lunchbox should be healthy.
I love that the schools are being proactive and checking the children's boxes to make sure they are not eating junk food and excess sugar.
There's no better way to control the amount of sugar, fat, and preservatives in your child's diet than by preparing the food ourselves. Luckily, you don't have to slave in the kitchen all day to prepare kid approved healthy back to school snacks. Most of them are quick and easy.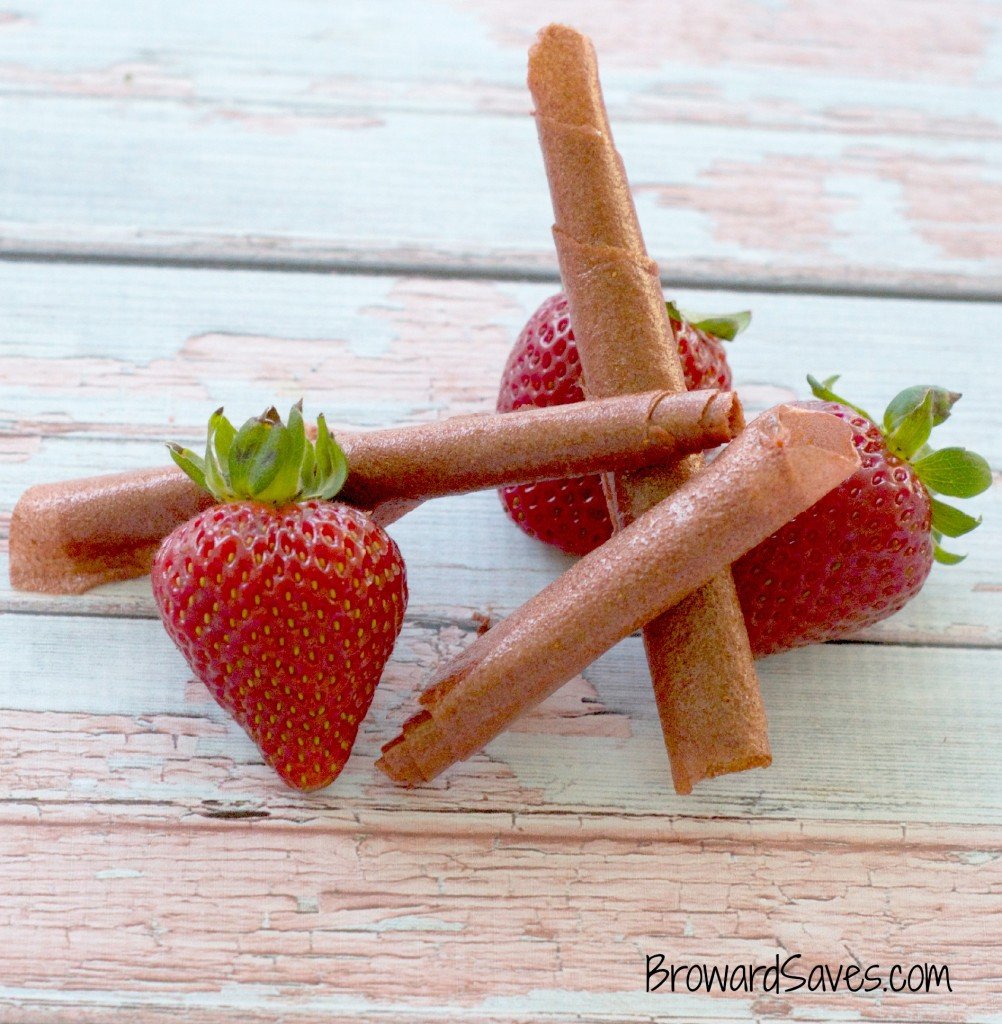 1 Ingredient Strawberry Fruit Roll Ups: these easy to make fruit roll ups only require one ingredient – Strawberries. No added sugar or additives. Kids and adults love it. You can make it with any fruit you may like.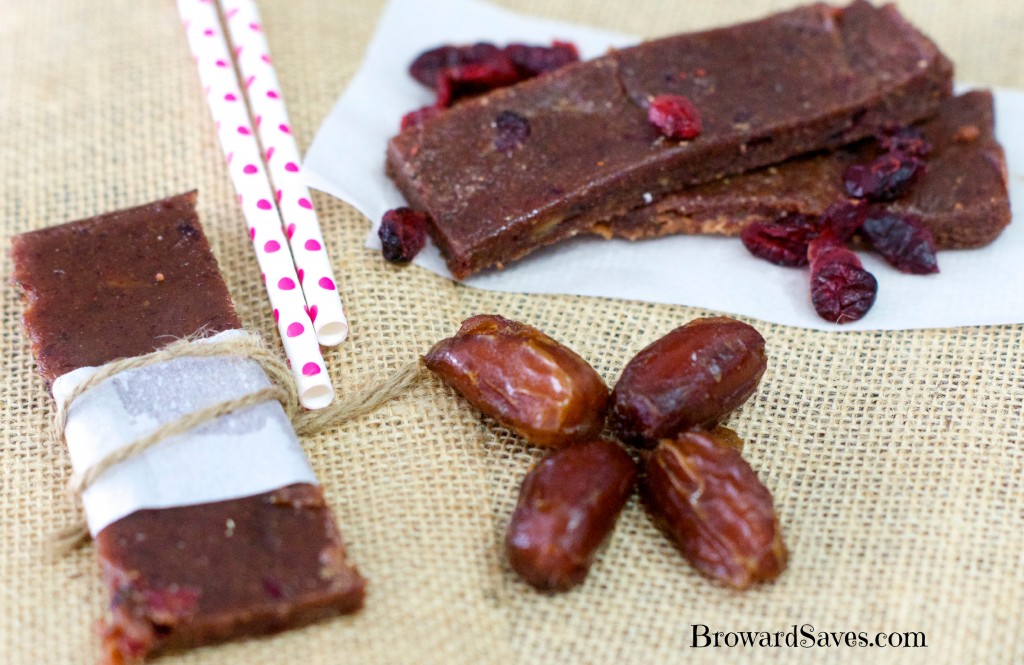 Chia Date and Almond Bar: These bars are chewy, leathery, sweet and wholesome. Perfect for kids and adults. And they are super easy to make! Just dump all the ingredients in a food processor or a high-speed blender and your all set.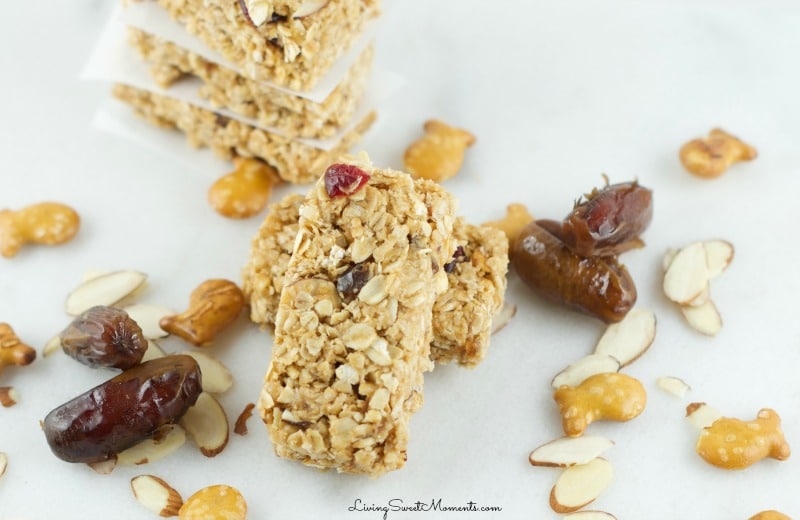 Sweet and Salty Granola Bars: these bars are made with dried fruit, pretzels, peanut butter and nuts. Delicious, easy to make and no baking required!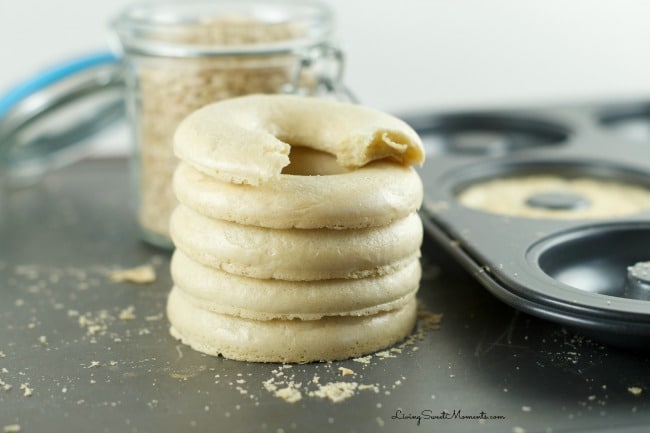 Brown Rice Cakes: These easy to make baked brown rice cakes are delicious, healthy and made in a fun way to get kids to kids to eat them as a snack.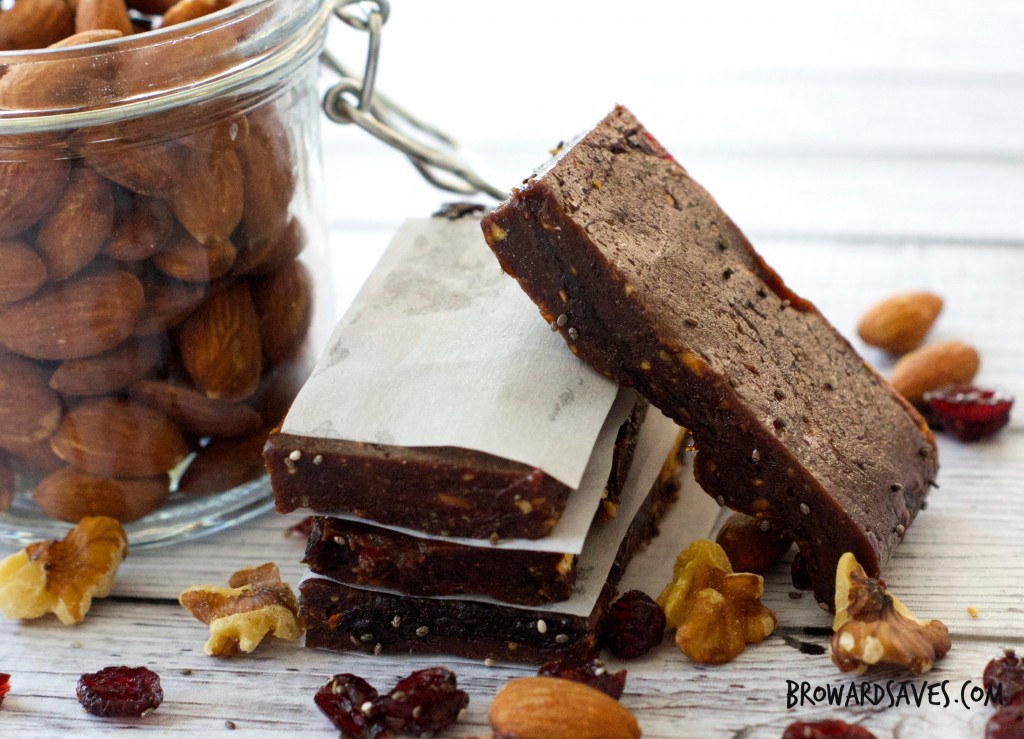 Chia Fruit and Nut Bars – These Chia Fruit And Nut Bars are a delicious balance between fruit & nut. It has a chewy texture with a crunchy ending. The Chia and flax seed are hidden so nobody will ever know what they have inside.