Here are 7 reasons why I love Windows 10. The system is user-friendly and has so many perks for the busy executive, mom, and student.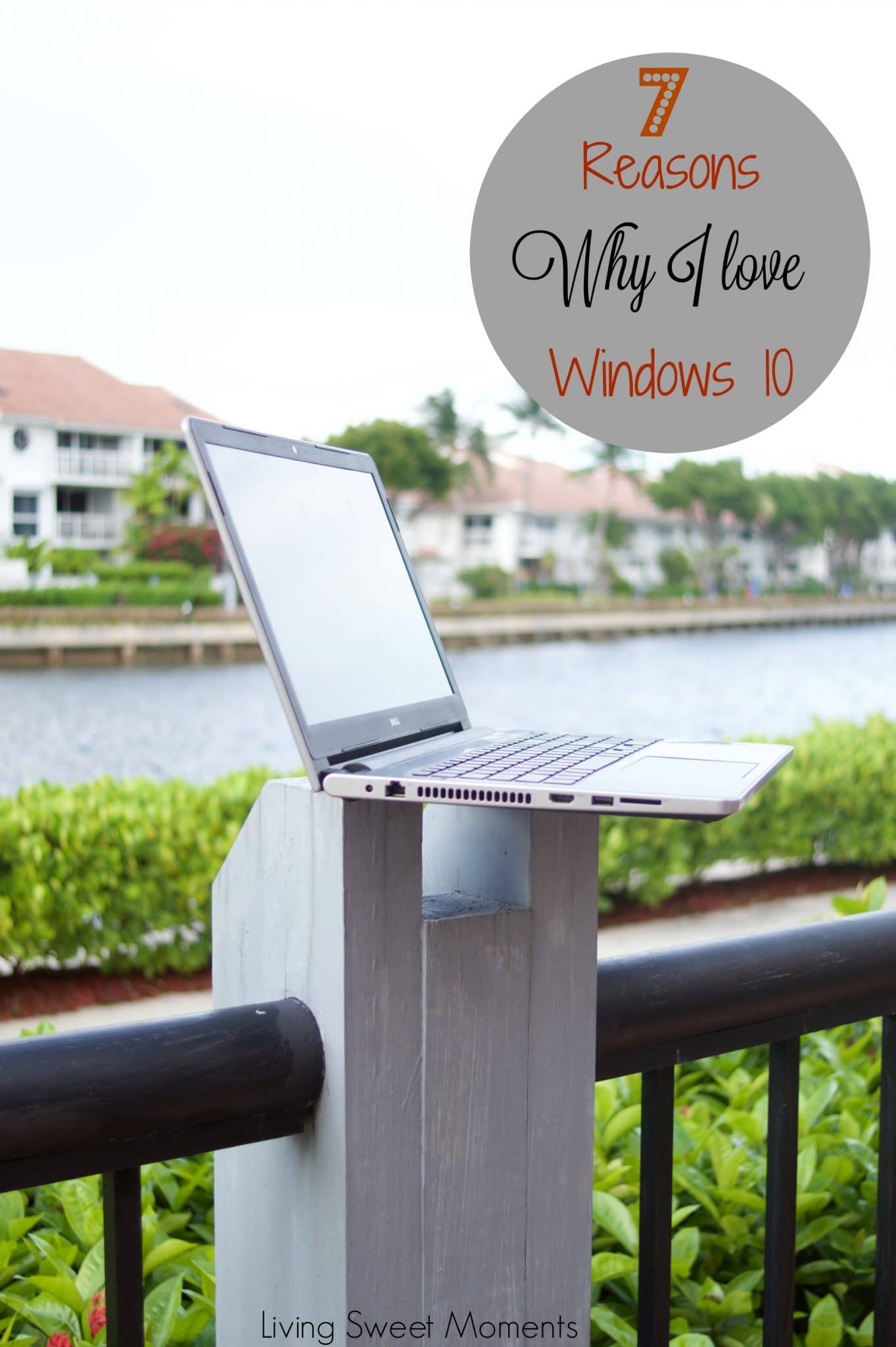 7 Reasons Why I Love Windows 10
It's been a few weeks since I've received my Dell Inspiron 15 series for my mother in law, and now I wish I had gotten one for me. This new laptop was bought after a long research process that involved a few factors: price, kid-friendliness, ease of use, screen size, and quality.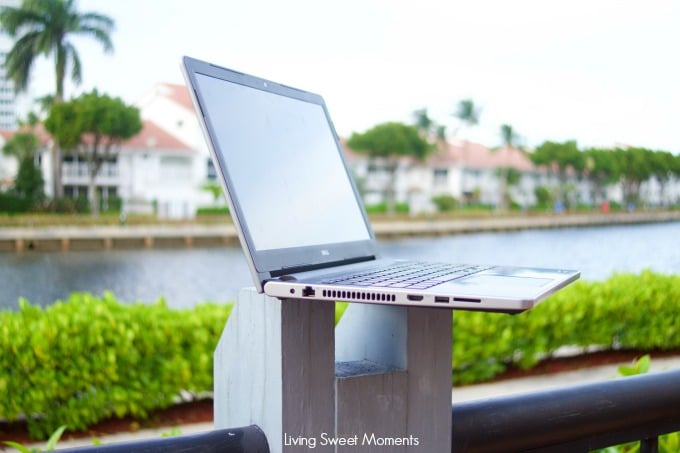 We got lucky and found the perfect one. My mother in law is a lawyer and will share the Dell Inspiron with my 10-year nephew who lives with her. Both need the device for school and work. Finding something that suited them both wasn't an easy task.
Finally, we got the Dell Inspiron 15 series with Windows 10. At first, my mother-in-law looked puzzled when she opened the computer and saw so many options. I made an appointment at my local Microsoft store to receive a FREE In-store Windows 10 training in SPANISH.
As I sat with her and learned all about the perks of Windows 10, I kept falling in love with the system. I feel that Microsoft has thought of everything. The learning curve is so easy to achieve that even my mother in law got the hang of it after her in store Spanish training.
Now that my mother in law is leaving in a few days, I am going to miss playing around with the Dell. My daughters and I got so used to Windows 10 that I can't go back to another system. It's just perfect.
So without further ado, here's  7 Reasons Why I Love Windows 10 (and why you will too!)
It's VISUAL – no more little boxes and little icons, the new Windows 10 lets you find everything in seconds. As soon as you hit the "Windows" button (located on your keyboard), you will find documents, games, news, traffic, songs, etc at your fingertips.
FREE In-Store training in Spanish – For us, this service has been a blessing. All you need to do is make an appointment at your local Microsoft store and a store representative will spend an HOUR teaching you everything you need to know about Windows 10. No question is too small. Even if you think you know everything, I highly recommend it so you can learn all the perks about Windows 10 you had no idea existed. Read more about my experience HERE.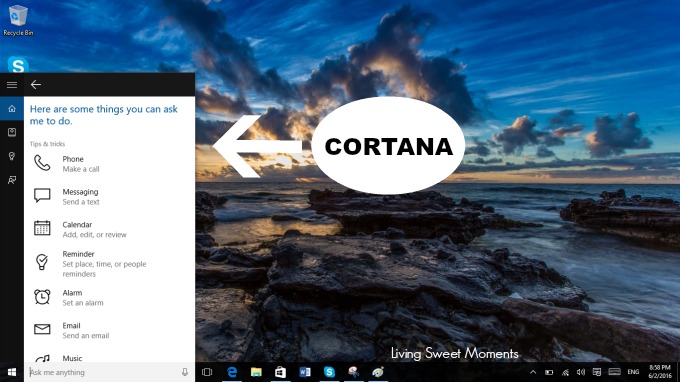 Cortana is your new best friend – Have you met Cortana? She will change your life. In case you're wondering, Cortana is Windows 10 personal assistant. Need her to remind you about an appointment, write you an email, get traffic, weather, or news updates? Ask her! She even makes jokes. You can even ask her any question and she'll research on the web to find the answer. Most of my questions involve: How many teaspoons in a cup? 🙂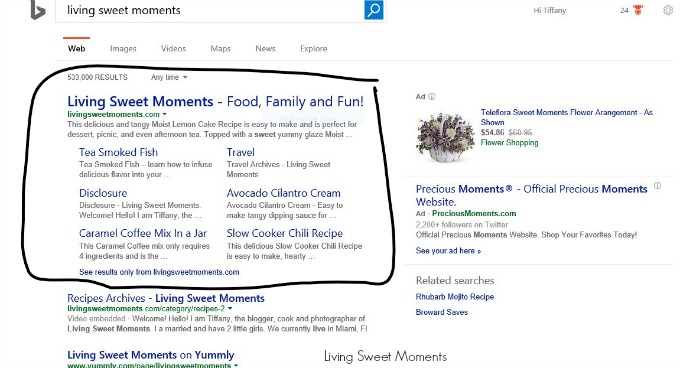 Microsoft Edge – Edge is the new cool web browser from Microsoft. It's intelligent, easy to use and has a few perks that others don't: it can highlight, write and save browser web articles with your fingers. It can also crop the part you like and send or share it. For instance, you read a nice recipe on my site, and you want to save just the recipe portion. You can crop it, highlight or mark it with your fingers and it will save it on your computer or your OneDrive.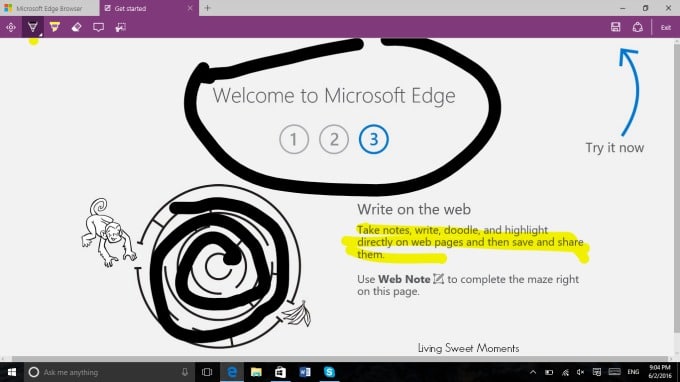 Windows OneDrive – All your data, information, pictures, songs, and music, movies, etc will be saved in your Windows OneDrive. Not only will it keep your information safe, but it also works if you log in into your friend's computer or are traveling. Imagine if your computer breaks down before a presentation? oh no! With Windows OneDrive you can just login into another computer and your information will be there.
Parental Controls – You can set up your Windows 10 with parental controls. If you have a child using the computer, you can just create their account and it will prevent them from downloading certain apps, movies, music and will block a lot of pages from the web.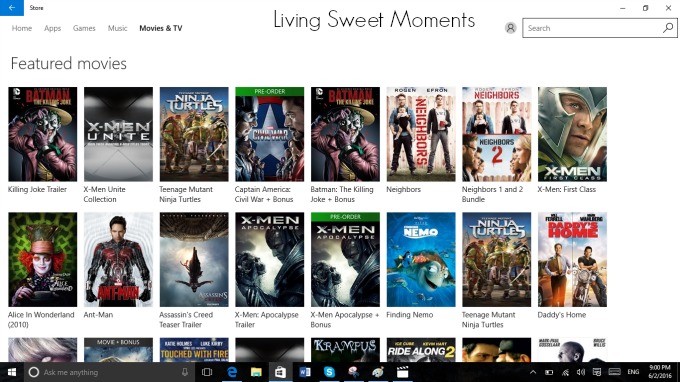 THE APPS!! – Let's not forget that Windows 10 has TONS and TONS of apps. Not only that, but you can download your favorite music, movies, and even TV Shows. Traveling with kids on my huge 15″ screen will be a great experience with my Windows 10. I downloaded a few drawing ones for my daughters and they loved painting with their fingers.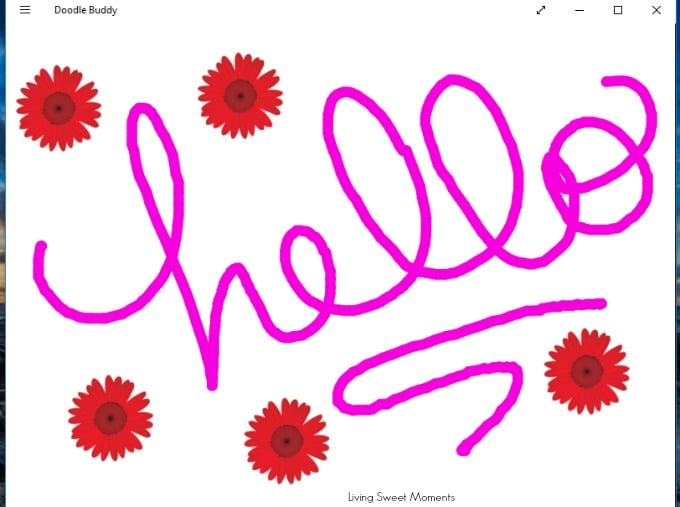 Can you see why I love Windows 10 so much?
Finally, if you're on the fence about getting a new PC or are you not used to the system. I highly recommend you head on over to your local Microsoft store and play around with the new PCs. There's FREE training in English and Spanish. The knowledgeable staff will help you choose the right one for your specific needs and I guarantee that you will fall in love with Windows 10. It's definitely a no-brainer!
This is a sponsored conversation written by me on behalf of Microsoft . The opinions and text are all mine.