The new Dell Inspiron 15 Series comes with a touch display, a huge 15.6″ screen, Windows 10 and a 3D Camera! Such an amazing laptop for the whole family.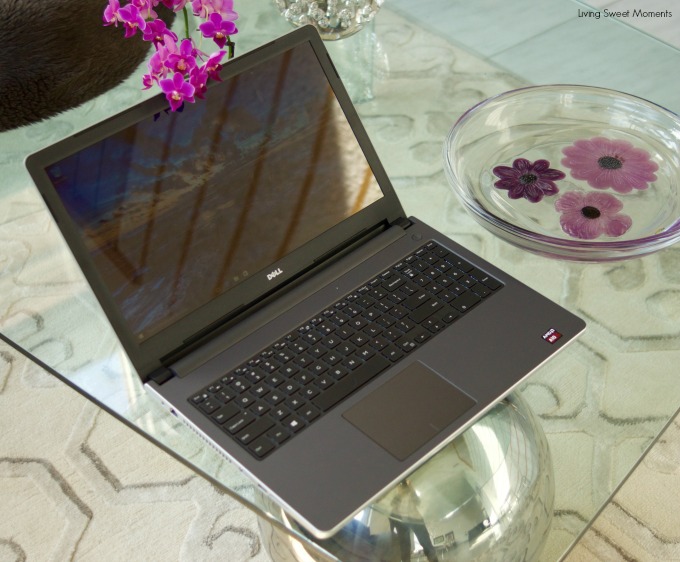 Have you seen the new Dell Inspiron 15 Series?
If you're in the market for a new laptop, read this post before you start researching. I've narrowed down the best specs of the new DELL INSPIRON 15 SERIES.
But before I do, a little background on how and why I chose this one.
My mother in law called me the other day from Venezuela. She asked me to search for a laptop that she and my nephew can both use, one that will be durable, easy to handle and of course one that doesn't cost an arm and a leg.
I thought to myself – "well that sounds easy enough, I'll Google all the specs and see what I find" Oy! What a bad idea, I got hundreds of thousands of hits. The search started to be daunting. How to compare one to the other? How to know which one is best?
So I thought about my first laptop, it was a Dell. I loved it, then I started to see which model works great for the whole family, has a large memory capacity, is fast and easy to use.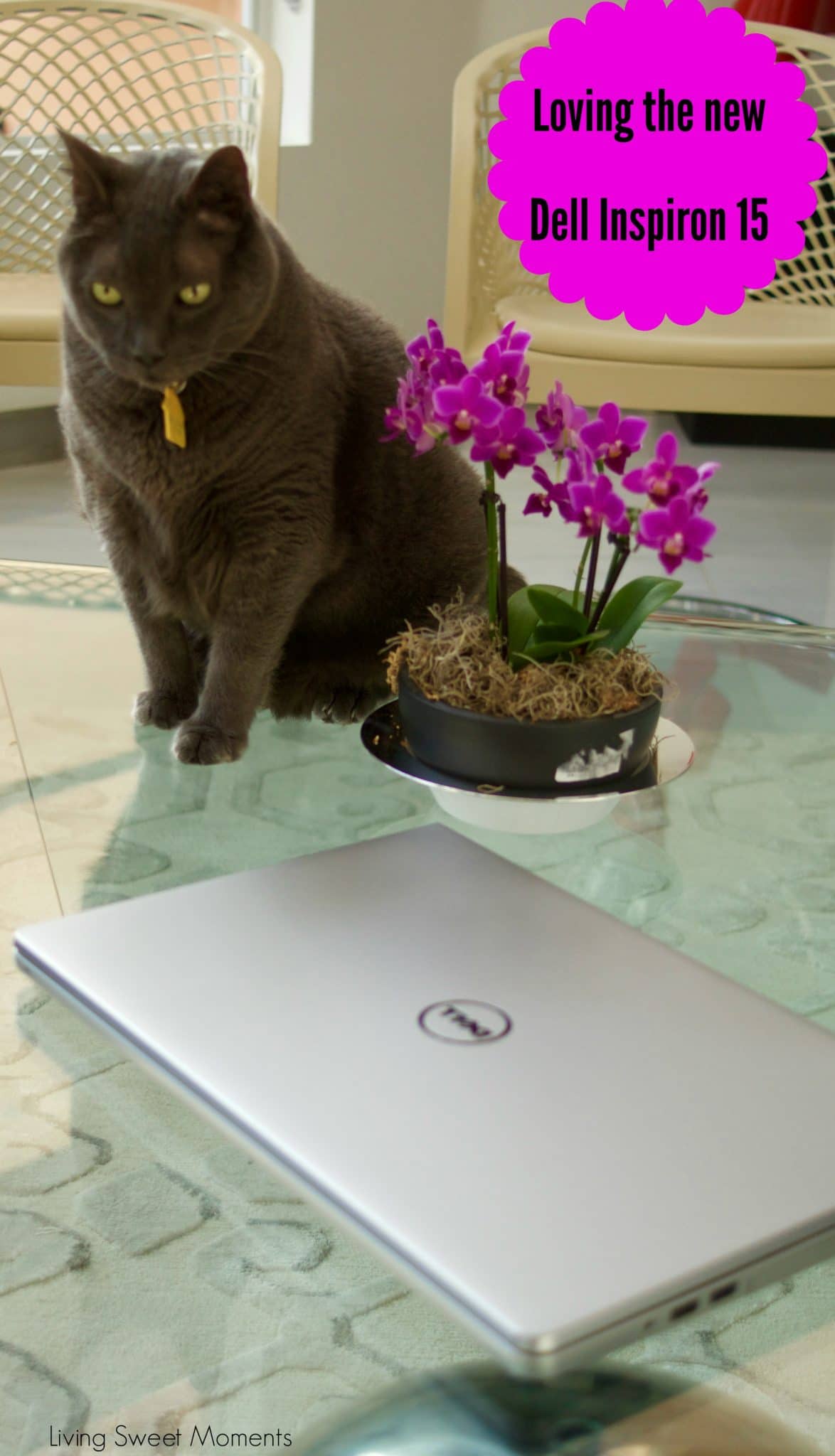 Bang! After browsing through their website I came across the DELL INSPIRON 15 SERIES. Specifically, the 5000 series.  Here are my favorite features:
It has a FULL Keyboard. Remember that mini keyboard with numbers on the side? This laptop has it and it makes typing and data entry much faster.
It's equipped with Windows 10 that makes browsing, gaming, note taking, reading the news and everything much easier. I love Windows 10 because it gives you a visual on everything you need. Perfect for people who are looking for a device that's easy to use and interface friendly.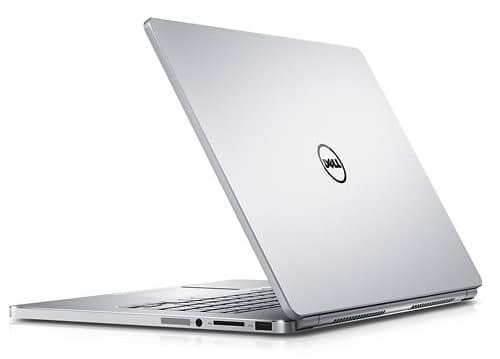 It has a 3D camera that makes it so much cooler to take videos and also to Skype! Now I can talk to my mother in law and my mom in Venezuela and they will see us clearer.
The screen is HUGE! at 15.6″ display allows you to work, watch videos and TV from anywhere. It is also useful for older people who need to use a much larger font to read.
It has a 6th Gen Intel Core i5 processor, 8 GB of Memory and 1 TB of hard drive. Plenty of space to save videos, photos and thousands of files.
It has TOUCHSCREEN! Perfect for people who are used to owning tablets. You can use your hands and keyboards and interchange them with ease. These were my daughters favorite part. That and the fact that my Dell Inspiron 15 Series came equipped with Candy Crush, Sonic, and Minecraft. They spent all day playing with those games.
There's a virtual desktop that allows you to connect your office ANYWHERE. Isn't that cool?
One final thing. My mother in law does not speak English. I was concerned that she wouldn't understand the computers commands at the same time she wanted to  set up her information. But guess what? Microsoft offers FREE IN-STORE TRAINING AND SUPPORT IN SPANISH. All you have to do is make an appointment and a store representative will explain everything from start to finish in Spanish.
I've already made my appointment and cannot wait for my mother in law to start using her computer (if she can pry my daughters away from it!)
I hope this post has saved you time and has helped you choose the right computer for you. We love our Dell!
This is a partnered conversation written by me on behalf of Microsoft . The opinions and text are all mine.