Learn the ins and out of the amazing new Windows 10 for free! Just make an appointment in the store and their experts will teach you everything you need to know about your new device and operative system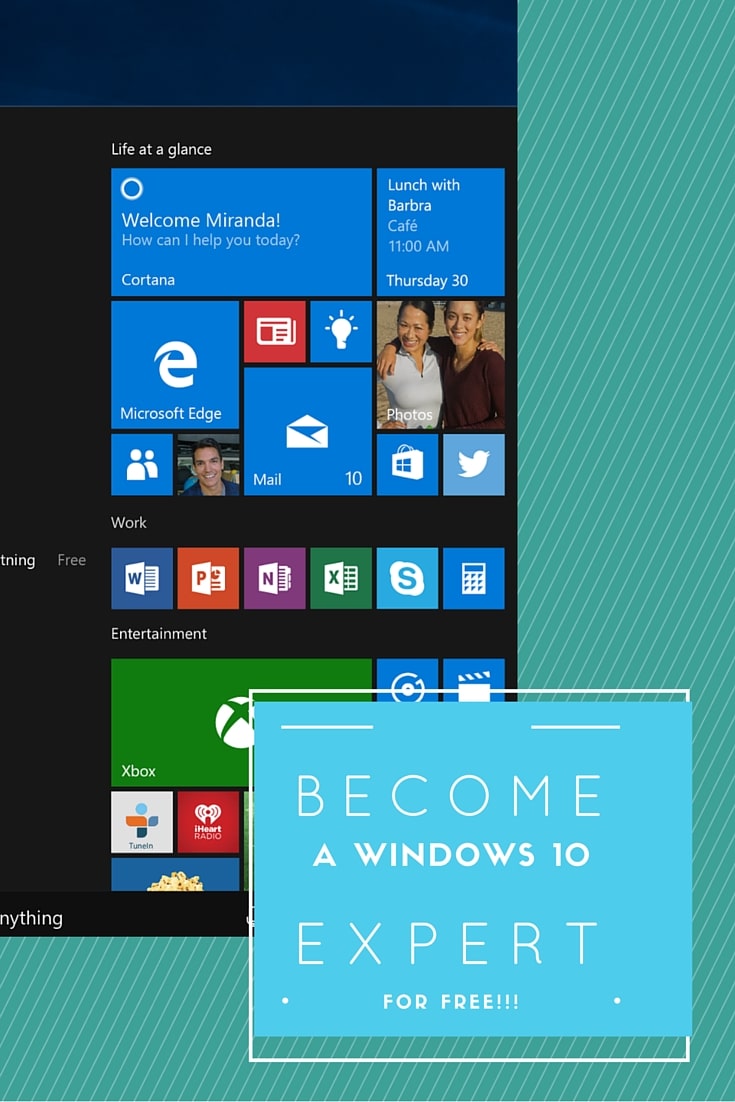 Become A Windows 10 Expert (For Free!)
Don't you just love it when companies actually look out for you? I am so excited to tell you about my experience with Microsoft.
Remember the other day I told you about the awesome Dell Inspiron 15 series laptop that we got for my mother in law?
Since then, she has visited from Venezuela, and we were very excited to welcome her. When she saw her new laptop, she wanted to use it right away. Unfortunately, she isn't used to the new Windows 10 and needed some training.
I called and made an appointment at my local Microsoft store right away, to take advantage of their free in-store trainings and took our new Dell Inspiron with us.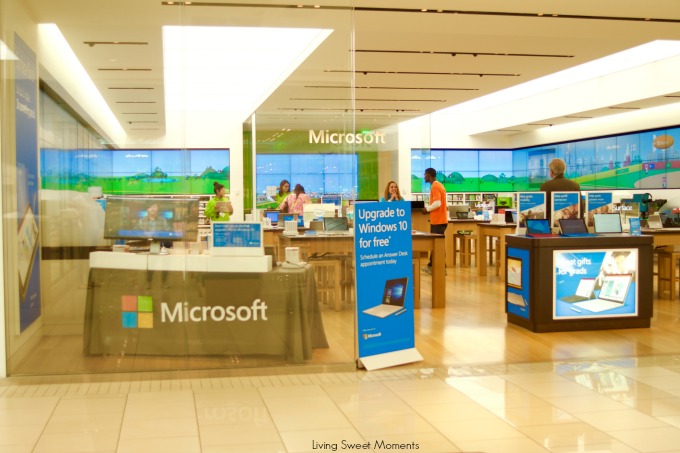 First of all, the store is beautiful. Everything is so bright, spacious and colorful. As soon as you enter, you can see every device and accessories. In addition, they offer camps, workshops, and free consultations.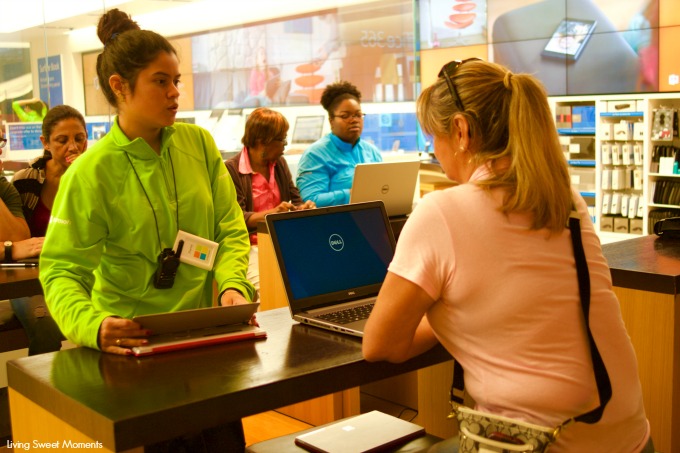 My mother in law doesn't speak English very well and we were super happy to learn that Microsoft offers FREE IN-STORE TRAINING AND SUPPORT IN SPANISH. This is perfect because learning about technology in another language can be quite challenging.
The lovely Chantal sat with my her for ONE whole hour and taught her everything she needed to know about Windows 10.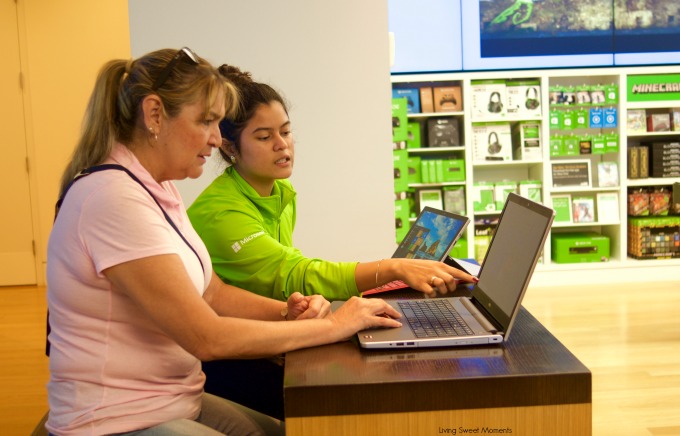 Chantal was working on her computer and my mother in law used her new Laptop. She proceeded so show her all the ins and out of Cortana (Microsoft's personal assistant) and how to set her up.
We also learned on how to customize her laptop and set up her email account with Microsoft Outlook.
What I really loved about this experience is that Chantal took her time explaining  all the great features that are included with Windows 10, the laptop, and Microsoft Edge (the successor of Microsoft explorer).
Even if you're used to Microsoft and all their devices, I highly recommend you book your appointment because you will learn SO MANY features that are now available in the Windows 10 that you're probably not using. It's free and it's super easy to book an appointment.
You will walk out of your training with so much  knowledge that it will help you save time and facilitate your experience during work, search and everything else.
For instance, did you know that with Microsoft Edge you can highlight, write and save browser articles with your finger? You can also crop the part you like and send or share it. Little details like that make a huge difference.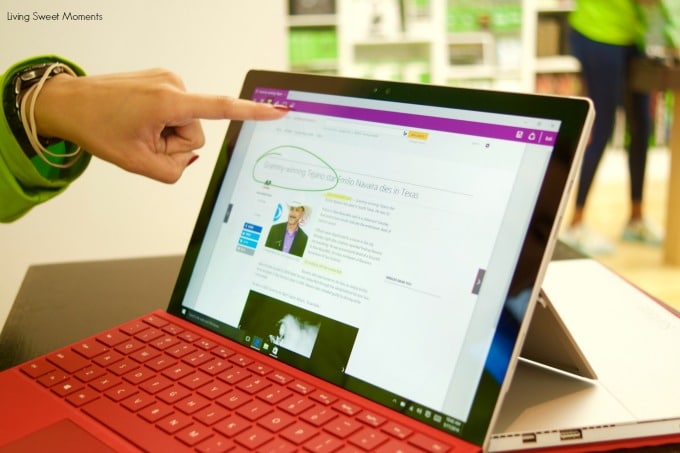 So what are you waiting for? Click HERE to book your appointment in English and Spanish!
This is a sponsored conversation written by me on behalf of Microsoft . The opinions and text are all mine.