The new HopperGO can record up to 100 hours of movies and show available in your DVR then watch them anywhere without an internet connection!
I received a complimentary unit to facilitate this post. All opinions are 100% mine and were not influenced in any way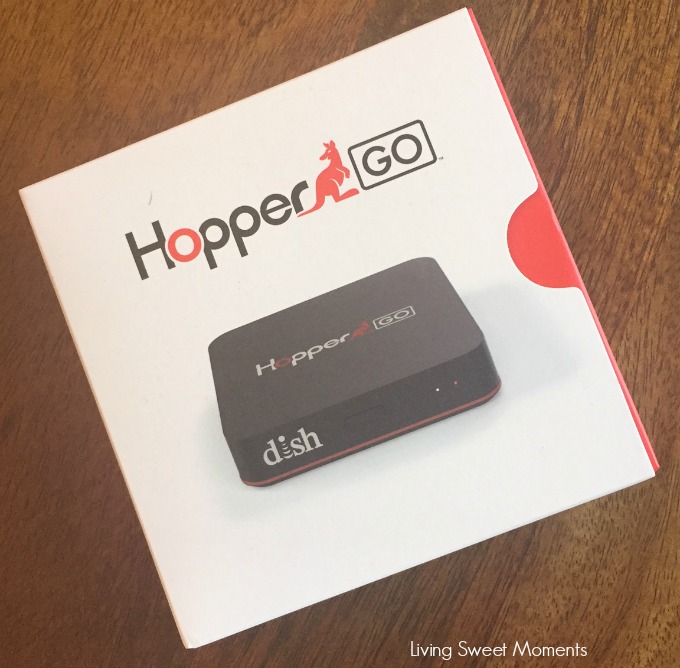 Survive The Summer With The New HopperGO
I so excited about the new HopperGo from Dish Network. This nifty little device will be part of a mom's survival kit for the summer.
For only $99 you will get this little square that will save your sanity and keep you entertained for hours on end.
Here's how it works: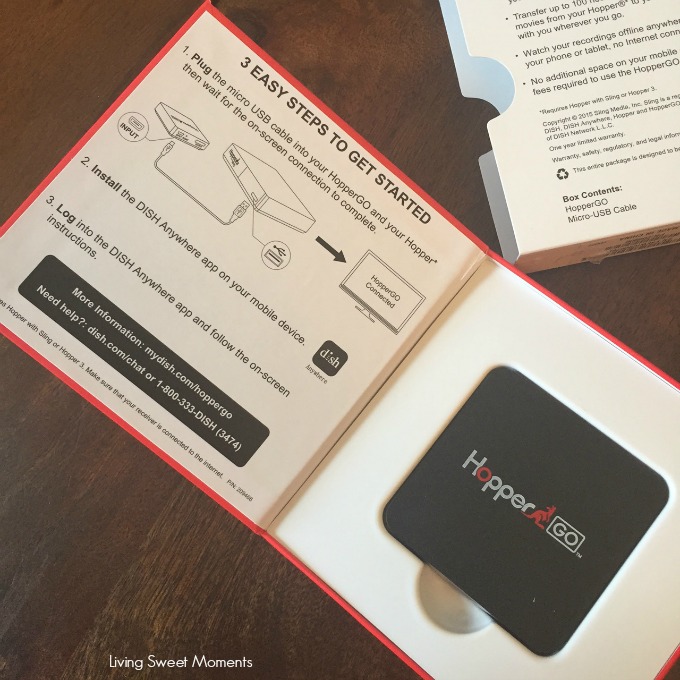 You plug the new HopperGO to your Dish Hopper 3 with Sling, turn it on, and then use your Dish Anywhere Mobile App to transfer your recorded shows on the HopperGO.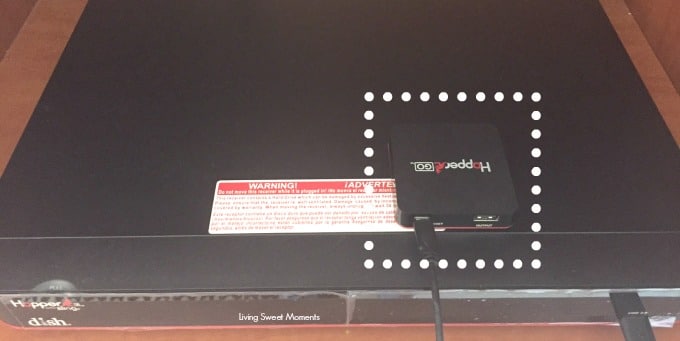 You can save up to 100 hours on the HopperGo and just pick and choose the shows and movies you would like simply by using your free Dish app.
As you can see below, I recorded a movie and a show that I can later watch using my tablet, computer, or phone without the need for an internet connection or occupying space in your device's memory. Perfect for road trips and traveling.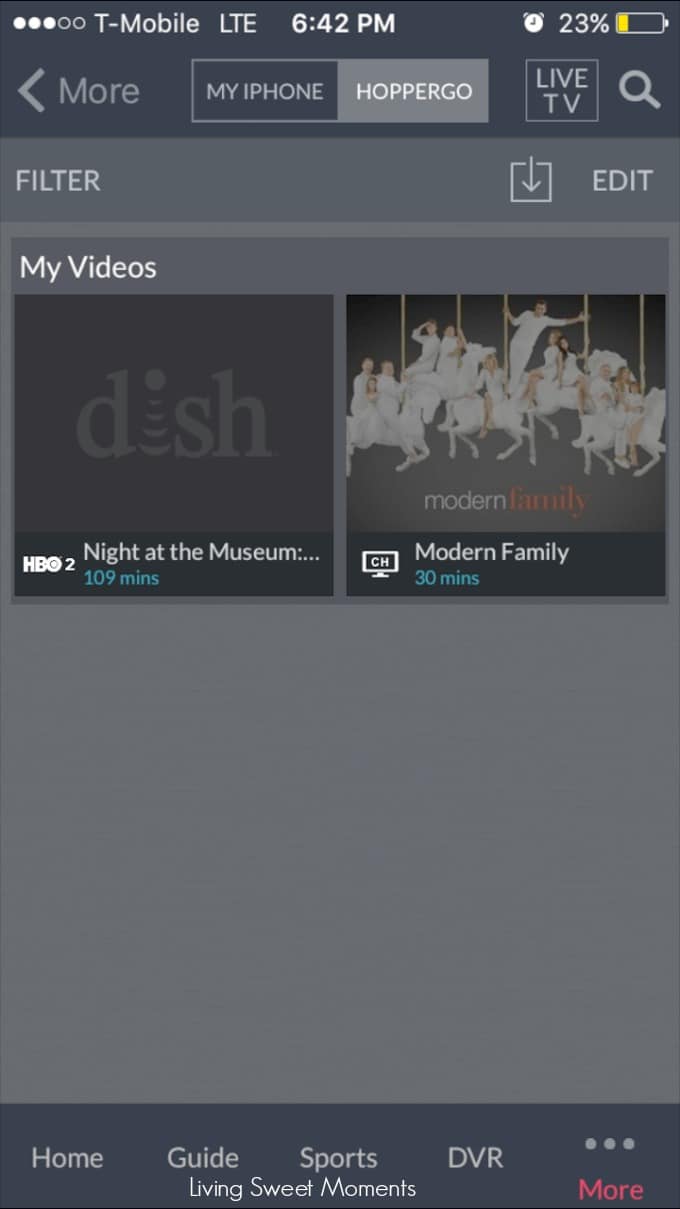 Isn't this amazing? The HopperGO will keep your family entertained anywhere. It doesn't even need to be plugged in. It has a rechargeable battery that lasts for hours so you can take it on an airplane, boat, the lake house, etc.
School will be out in a few days and those 10 weeks of summer are going to be long. Luckily I will have my HopperGo in my purse and ready to go. My husband is planning a trip to Orlando soon and my kids won't complain in the car with the movies I will be recording on my device.
Click HERE to order yours!