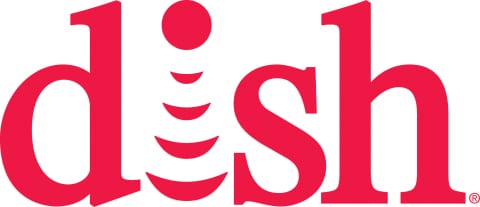 Watch The Commercials And Skip The Superbowl With Dish Network (Really!)
I think Dish is reading my mind lately.. With so many new features added in the past couple of months they're basically bringing their A Game. Here's my favorite 6 new available features:
– Netflix as an app so there's no need to press inputs or change remote when you want to stream TV.
– Watch from the beginning: have it every happened to you that you see your favorite movie on and when you turn it on you missed the first 30 minutes? Now with the Hopper will ask you to start from the beginning and you're able to see the entire movie. I love this feature because my daughters complain when I record their shows halfway done.
– Bing Watching Function: right now when you finish a recorded show on TV, the Hopper will show you more episodes available in your DVR or Video on Demand so you can watch right then and there. Planning a Homeland all nighter? Count me in!
-Easy Closed Captioning Capabilities: instead of going to setting and enabling/disabling the closed captioning, you can now press the green button to turn it on. I love this feature because I can use it on movies and then turn it off when my girls watch tv.
But now that the Superbowl is here check this out:
– DISH customers will have the option to enable DISH's AutoHop™ feature on the Hopper® Whole-Home HD DVR to skip straight to the popular commercials, rather than skip over them. That means that the day after the Superbowl you can watch ONLY the commercials instead of the game. Perfect for me because I only watch the game for the commercials. How clever Dish!  Those commercials usually crack me up and I can't wait to see this years line up.
So subscribe to dish, enjoy all the wonderful features it offers and let's AutoHop directly to the good stuff!