These delicious Turkey Burgers with Brie and cranberry cooks in 15 minutes or less. The perfect gourmet burger recipe to enjoy for lunch or dinner.Â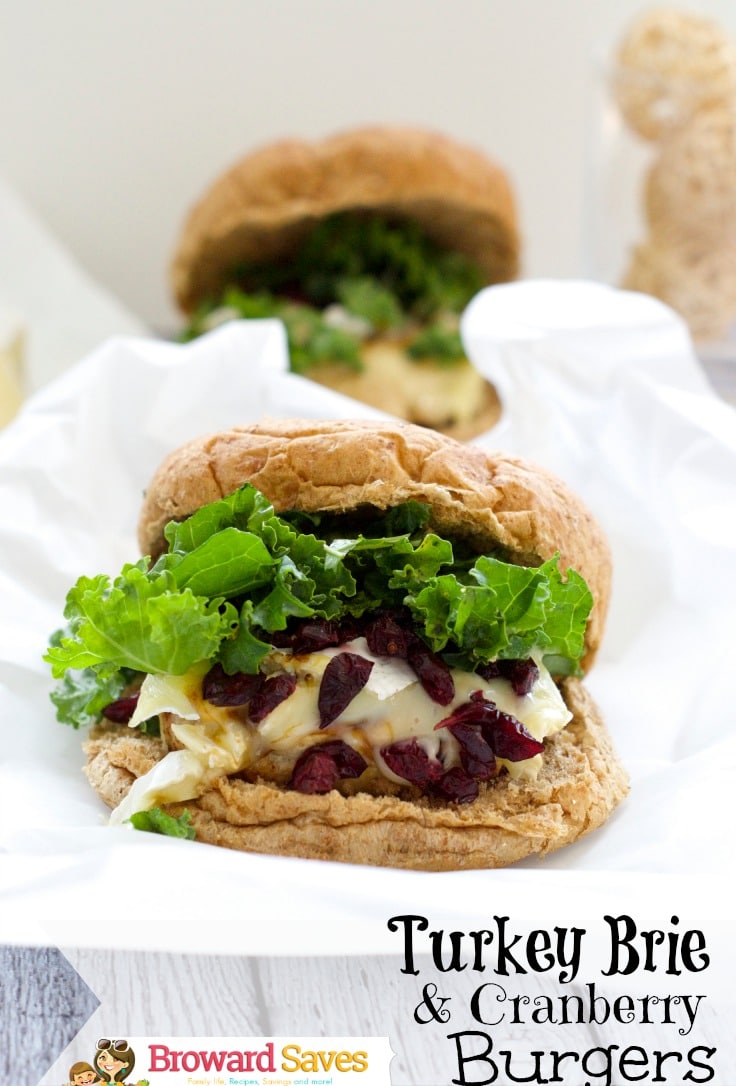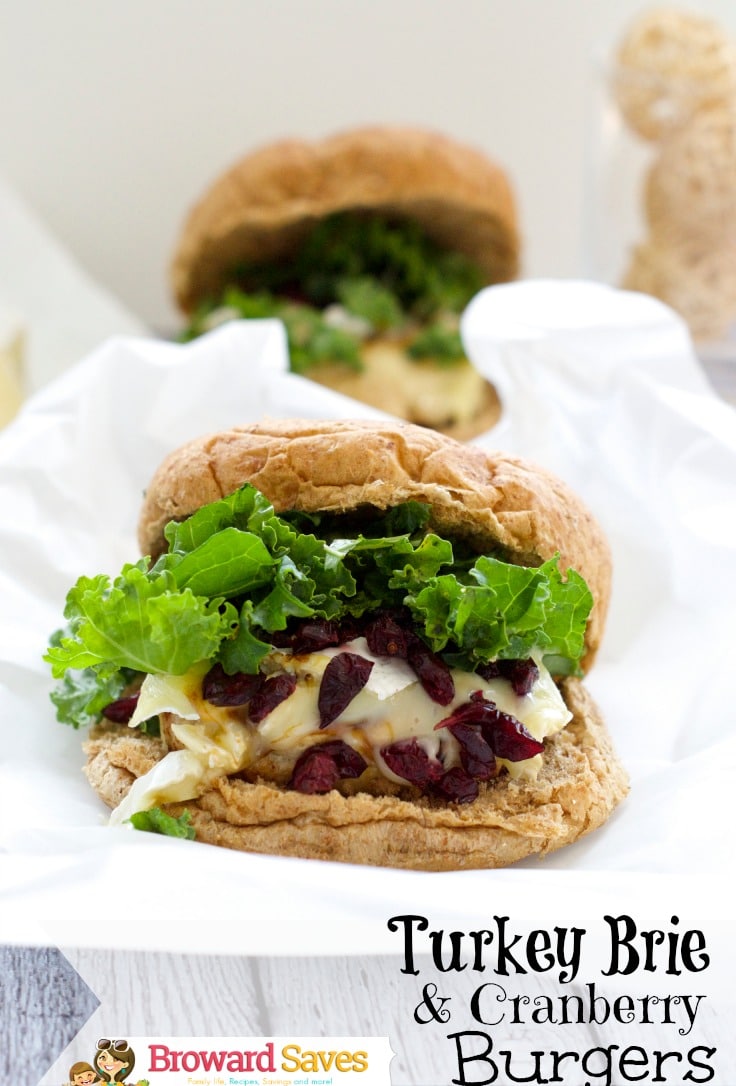 Turkey Burgers with Brie And Cranberry
Imagine a robust turkey patty, topped with creamy and salty Brie cheese, sweet cranberries and peppery kale on a Whole Wheat bun. If that description makes you tingle, then you should try out my Turkey Burgers with Brie And Cranberry
I am not a huge burger eater, but last week I went with my family to a new burger place and tried a turkey Burger like this one.
It tasted so good that I decided to recreate at home, and guess what? This version is even better because I mixed in some seasoning to the turkey and added the crunchy Kale on top. My picky 6-year-old even loved it (without the cheese and kale of course).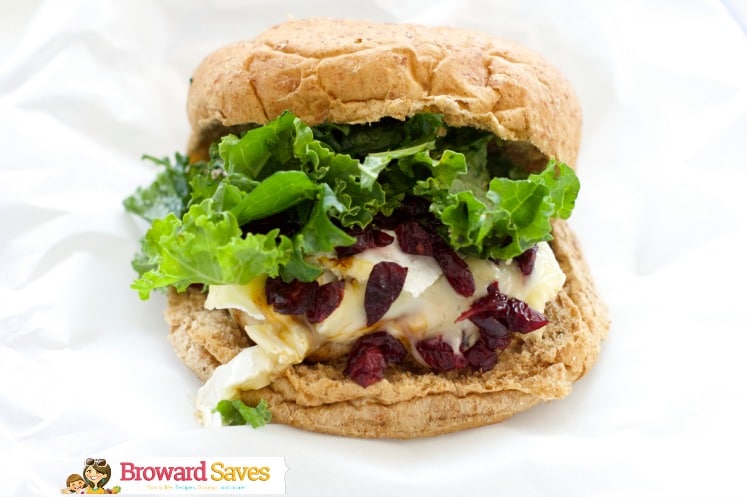 This flavor combination really works. I promise you that you won't even miss the beef. The great part about these Turkey Burgers with Brie And Cranberry  is that you won't need any condiments and this isn't that kind of burger that drips grease all over so your hands will be clean.
The secret to this recipe is to add cranberries inside of the turkey as well as on top, so every bite you take will have a hint of tart and sweetness simultaneously.
I also melt the brie under a broiler or in a standard toaster oven, that way, the cheese will droop all over. This burger is simply Brie-Licious! And finally, don't forget to toast the bread while the turkey cooks.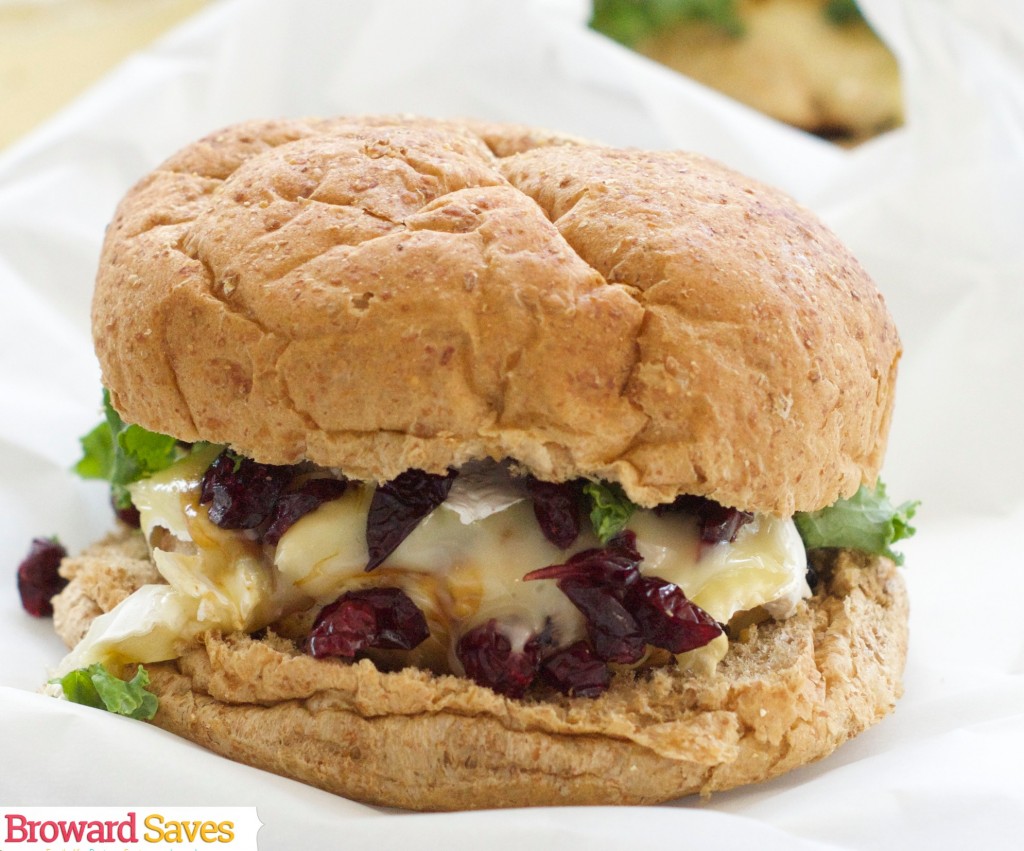 You can whip these Turkey Burgers with Brie And Cranberry in minutes so it's perfect for an easy weeknight meal. Serve it alongside a nice green salad or some crunchy baked sweet potatoes.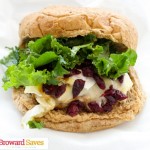 Turkey Burgers with Brie And Cranberry
These delicious Turkey Burgers with Brie and cranberry cooks in 15 minutes or less. The perfect gourmet burger recipe to enjoy for lunch or dinner.
Ingredients
1

Lb.

Ground Turkey Breast

1/2

teaspoon

dried onion flakes

add more if you'd like

1/2

teaspoon

garlic powder

add more if you'd like

1

teaspoon

Worcestershire Sauce

1/4

cup

dried cranberries

1

teaspoon

olive oil
To Assemble
12

slices

Brie Cheese

1/2

cup

Kale

chopped and stemmed

1/4

cup

cranberries

4

Whole wheat buns
Instructions
For Burgers:
In a bowl, combine the ground turkey, onion flakes, garlic powder, Worcestershire sauce and cranberries until combined.

Divide the mixture in 4 and shape into hamburger patties

Heat the olive oil in a skillet over medium heat

Cook the burgers on each for 4-5 minutes on each side or until browned and completely cooked
To Assemble the burgers
Toast the Whole Wheat Buns

Top the bottom of the toasted bun with the cooked turkey patty and add 3 slices of Brie Cheese on each one. Melt the cheese in a broiler or in a toaster oven for 1-2 minutes

Top the burger with the cranberries, kale, and top bun

You may also like:
Burger with Caramelized Onions and Mushrooms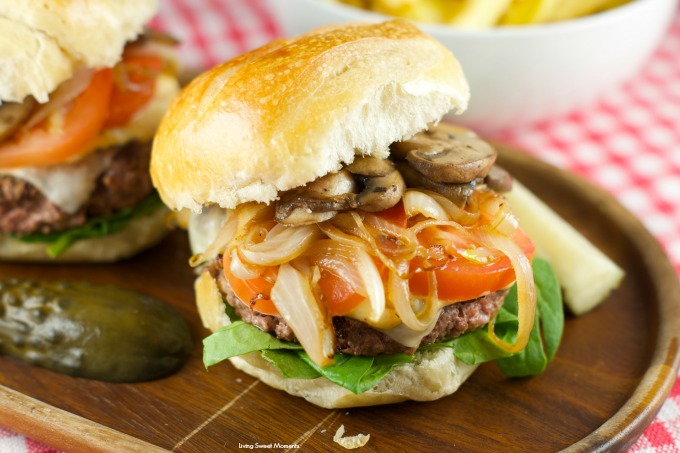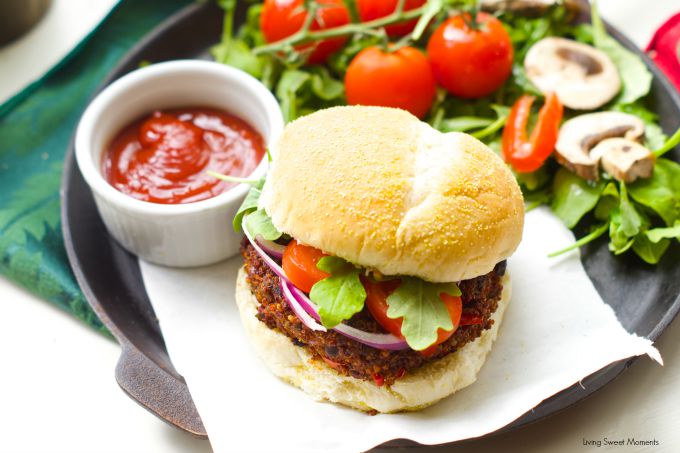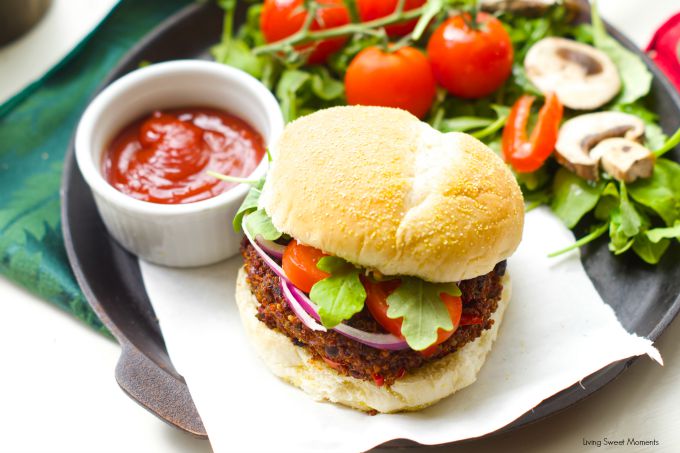 Tuna Burgers with Roasted Red Pepper Sauce