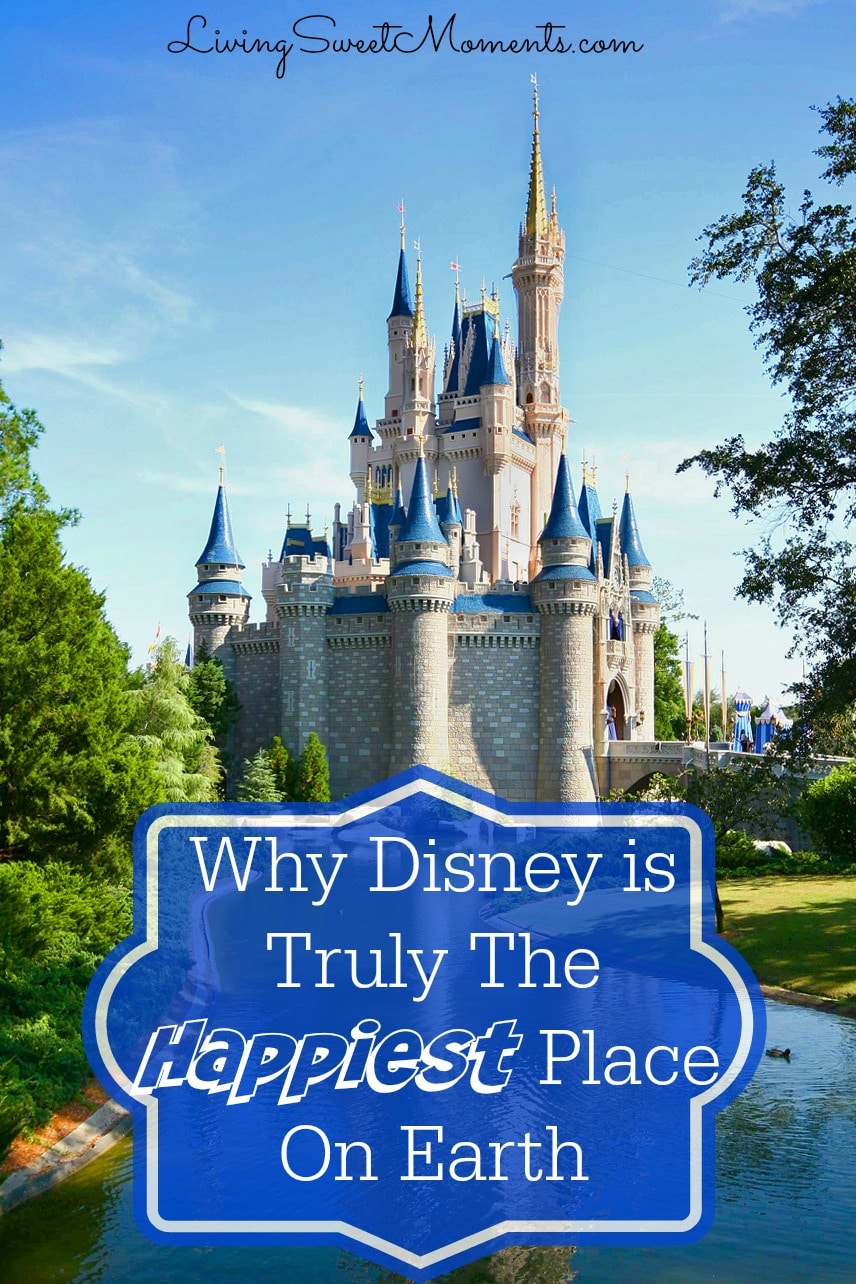 Why Disney Is Truly The Happiest Place On Earth
Disney is truly the happiest place on earth for multiple reasons but mostly because they are everywhere on earth and no one creates magic like Disney!
Ever since I can remember people of all ages wanted to go to Disney whether Disney World, Disneyland or another Disney experience. The Disney fantasy and fun has been carried from the East Coast to the West Coast from the land to the sea and other countries as world.
Disney caters to audiences of every age, culture and socio economic status. Let's talk about all Disney has to offer while creating and presenting the magic and fantasy.
Walt Disney World in Florida opened in 1971 and that was just the beginning! This is where it all started. Brought to realization this was immediate tag as the happiest place on earth.
Nothing like it had ever been created before. We were introduced to live experience with Mickey & Mouse and that lead to so much more. Today Disney World has grown beyond imagination with the Magic Kingdom, Epcot, Disney's Hollywood Studios, Disney's Animal Kingdom and the Disney Water Parks.
Each Disney attraction is filled with unique character, unforgettable experiences, endless attractions and countless great dining experiences. Disney World set the bar for amusement. Disneyland Resort in California is a smaller version of Disney World and presents a duplicate experience in addition to the Disney Adventure Park.
In 1998 Disney Cruise Line was presented to the world and it offers sailing to different locations throughout the world while presenting a GRAND stop at its own island of Disney Castaway Cay.
Disneyland Resort Paris is nestled in the perfect located and is composed of two theme parks which present over 50 attractions. Disneyland Park has similar attractions as in the states from Buzz Lightyear to Space Mountain to Indian Jones and more.
Walt Disney Studios Park presents the Disney animation perfectly through more legendary magic such as Toon Studio to Ratatouille to Crush's Coasters. Outside of Paris and inside the Disney Village is fun and nightlife like you would not imagine from great cuisine to fun shopping to entertainment of all types.
Hong Kong Disneyland Resort is another fine Disney experience connecting Ocean Park Hong Kong, Disney and the Chinese culture. Not missing a beat this Disney embraces the Feng Shui culture and Disney fantasy. It was inspired by Disneyland in California.
Tokyo Disney Resort is laid out perfectly! It is two parks in one with Tokyo Disneyland and Tokyo Disney Sea. At this location The Enchanted Tiki Room is a favorite of mine with the Polynesian Gods gathering with Stitch.
Then there are the action packed areas of World Bazaar, Adventureland, Westernland, Critter Country, Fantasy, Toontown and Tomorrowland. Each of these will keep you in the fantasy as they all have multiple attractions to experience.
Then Shanghai Disney Resort scheduled to open in 2015! The Shanghai China Disney will be spectacular. It will present the largest and tallest Disney castle to date based on the iconic Enchanted Storybook Castle.
With all the bells and whistles the castle will feature a boat ride inside, a secret underground chamber and a magnificent dramatic staircase plus so much more Disney magic such as six themed lands, technology like no other Disney product, and Chinese elements.
Yes, Disney is the happiest place on earth. When Walt Disney had a vision he truly had a global vision and we love it!
You may also like: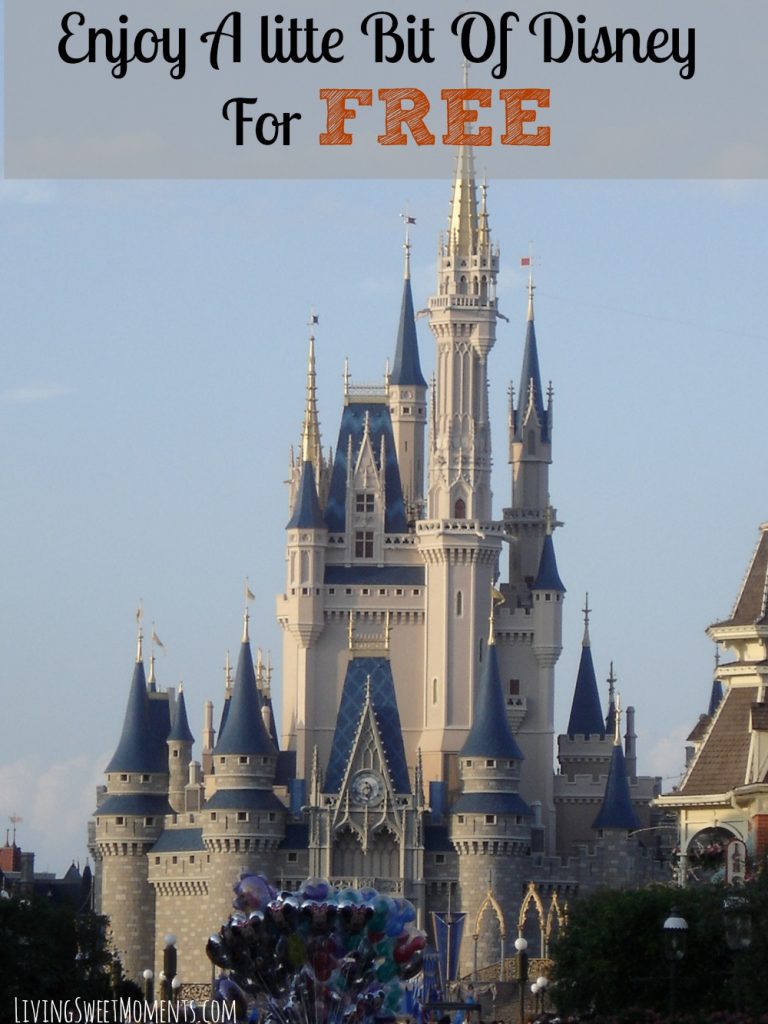 Universal Studios Vs. Disney World: Which should you choose?