These delicious and tangy Strawberry Rhubarb Tarts are super easy to make and are the perfect mini desserts for any party. Top them with powdered sugar.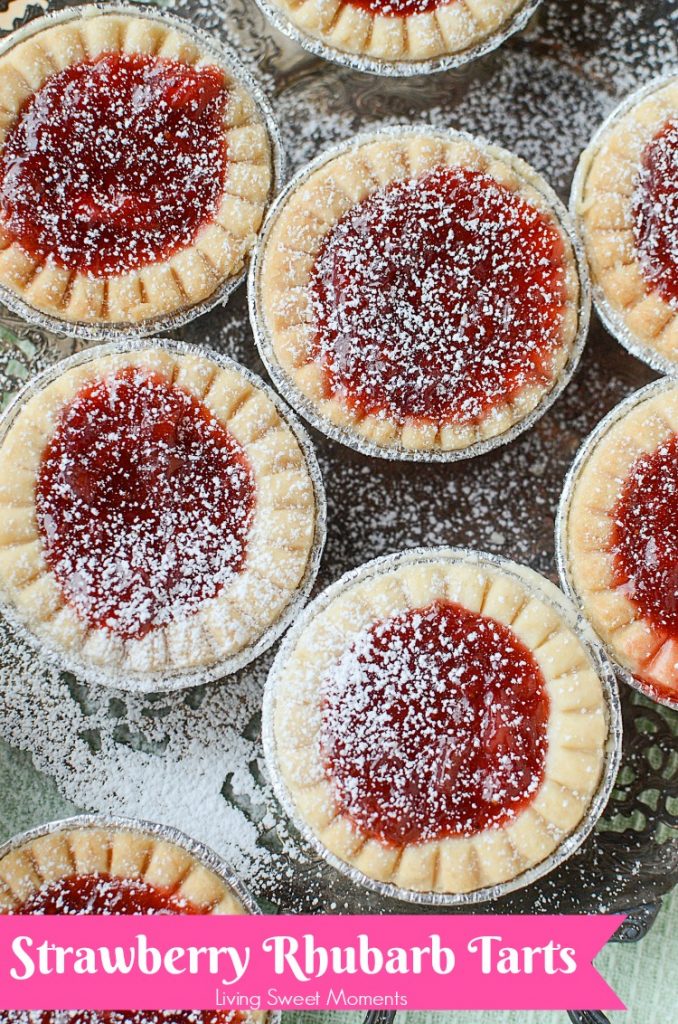 Cute Mini Strawberry Rhubarb Tarts
Don't you love the freshness in the air? This season Rhubarbs, peaches, strawberries and citrus are growing. I took 2 complimenting fruits and cooked them in one tasty tart.
Enjoy the delicious and tanginess in a cute bite. Serve these Strawberry Rhubarb Tarts individually during BBQ's, parties, picnics, and any other gatherings. They will definitely fly by really fast.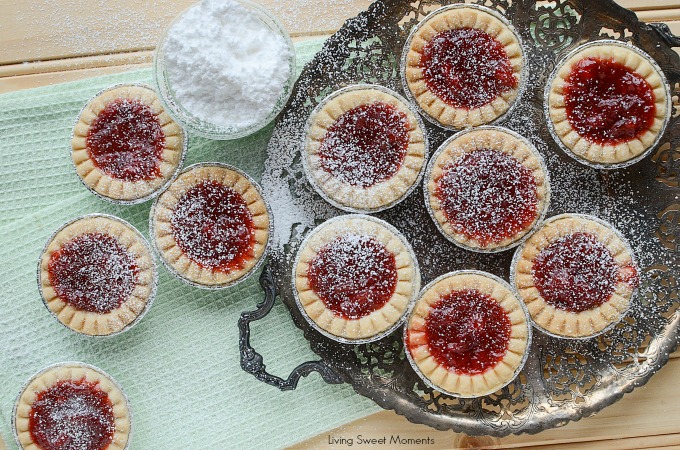 …