This Hearts Of Palm Ceviche recipe is the perfect vegan appetizer that you can whip up in 10 minutes or less. Enjoy the fresh citrusy flavors with avocado
This is part of a sponsored collaboration with United Soybean Board and DiMe Media. However, all opinions expressed are my own.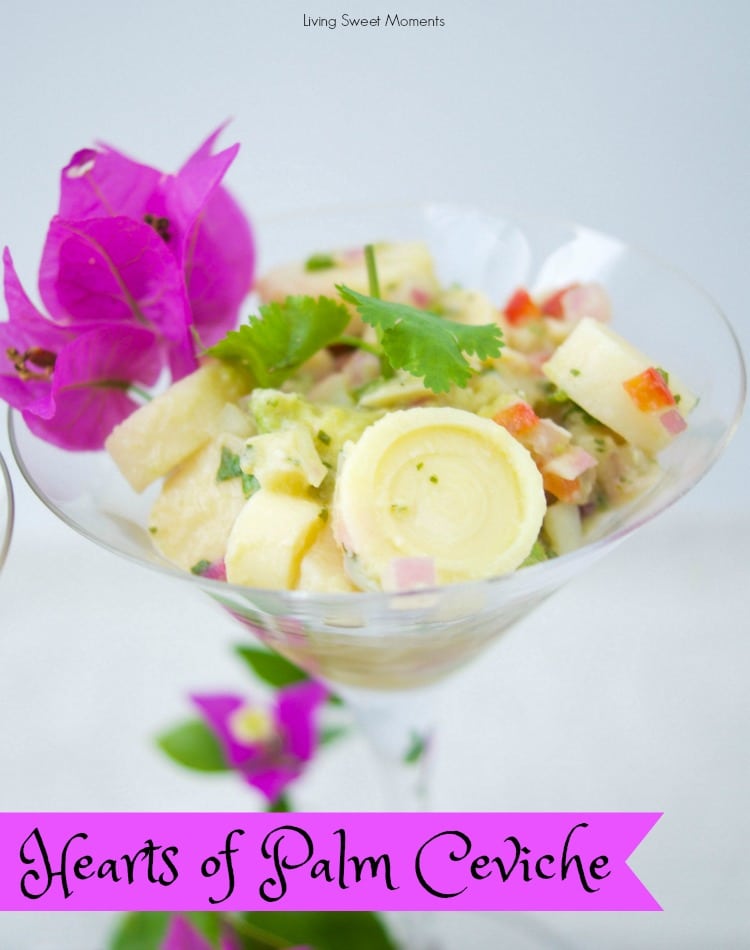 Vegan Hearts Of Palm Ceviche Recipe
Whenever you're hosting a party or simply just want a quick dinner idea, this delicious hearts of palm ceviche is the answer.
Since there's not actual cooking involved, it's ready in a jiffy. Present them in martini glasses for an elegant affair or family-style in a big bowl. No matter what you choose, the reaction from others is always going to be the same: Yum!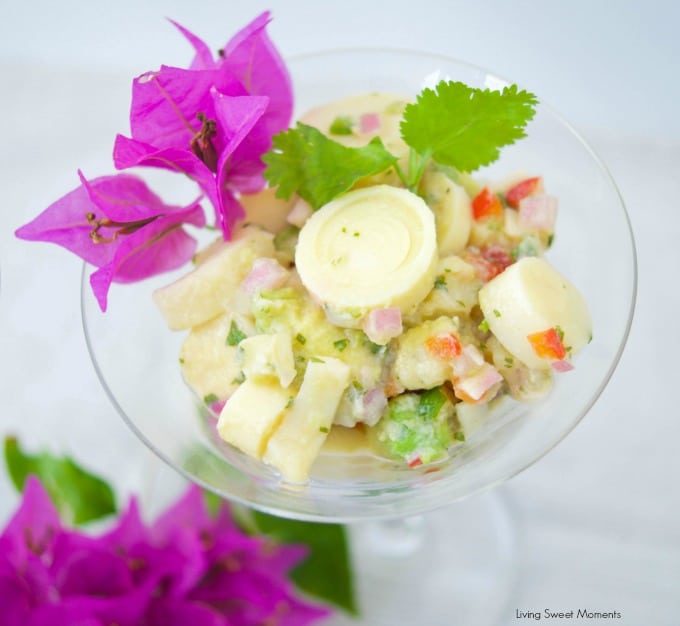 …