These crunchy Baked Sweet Potato Chips are oven baked to perfection and are great to snack on the go, especially in the lunchbox. It is also an easy recipe. 
I participated in Mom Blog Tour at the Summer Fancy Food Show on behalf of Wendy's Bloggers and received DOLE Mixations 
products to facilitate my review.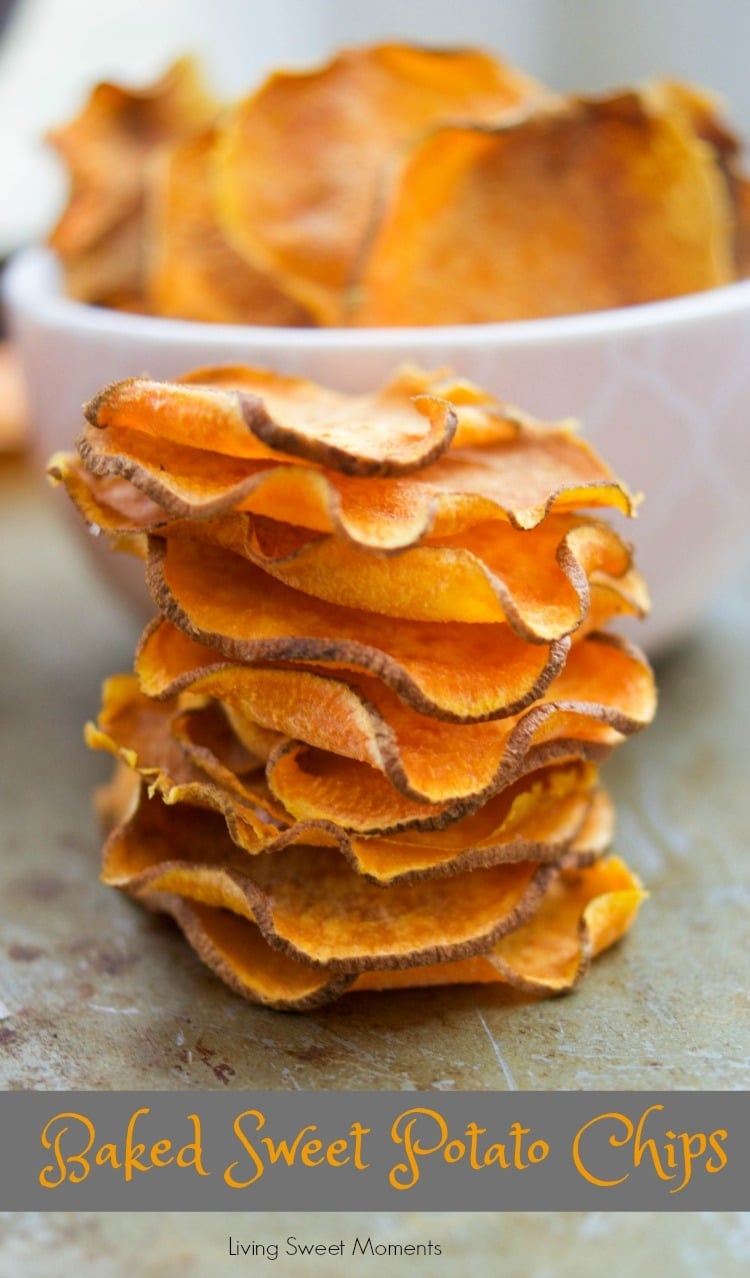 Crunchy Baked Sweet Potato Chips
Remember those Baked Apple Chips I've made a while ago? Believe it or not, it's my number #2 recipe on the blog. Now that fall is here I decided to play around with my veggies and that's how these Baked Sweet Potato Chips were born.
Personally, I love the sweet and salty combination of this snack. The sweet potato has such a delicate flavor that I don't want to mask it or hide it by added seasonings. Coarse salt is enough for me. Of course, you can add some spice if you would prefer.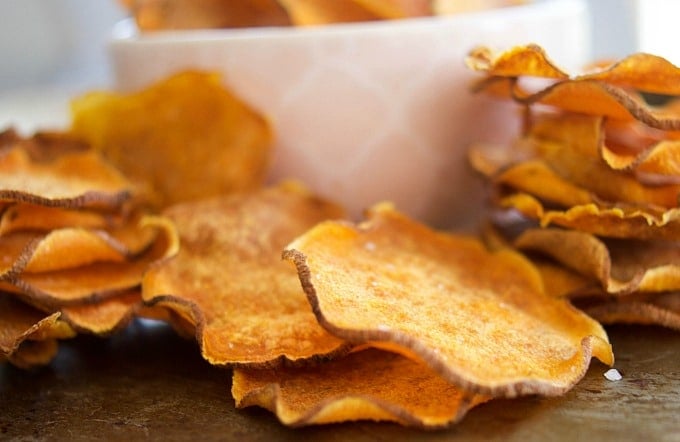 …