Crustless Spinach Quiche – This easy to make Gluten Free Crustless Spinach Quiche is the perfect Sunday brunch recipe that can be customized to any taste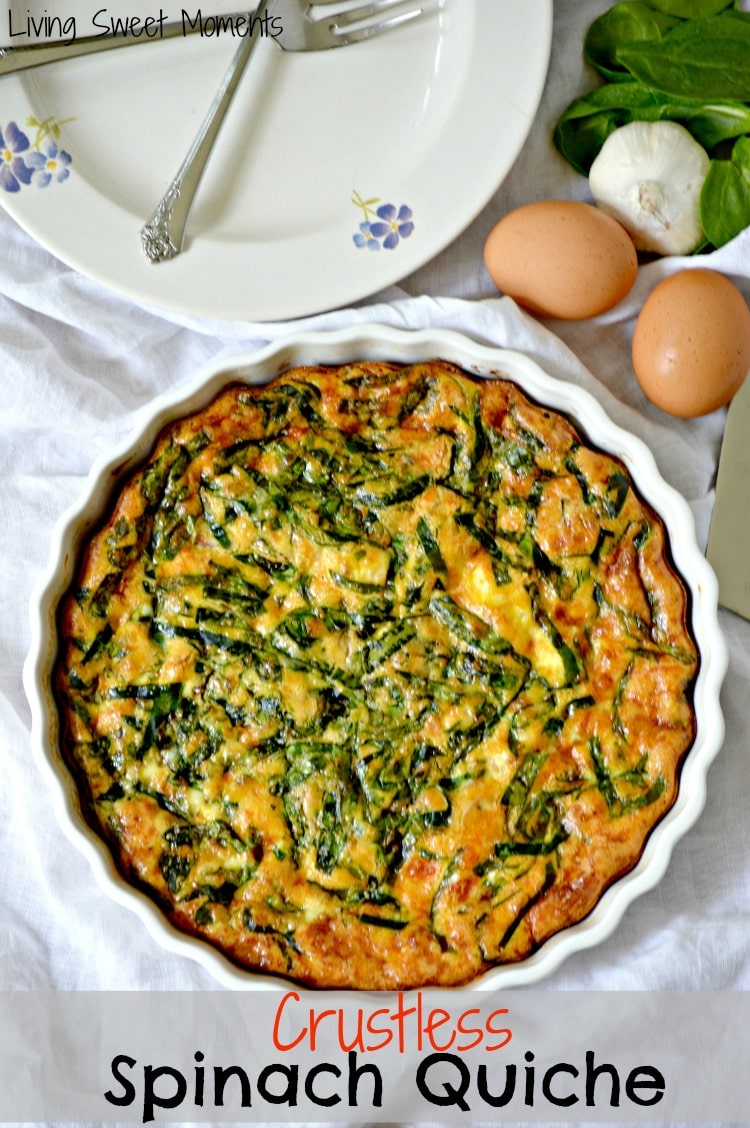 Crustless Spinach Quiche
This easy to make Gluten Free Crustless Spinach Quiche is the perfect Sunday brunch recipe that can be customized to any taste.
The Quiche has so much flavor that you'll not even notice the lack of crust. The fact that there's no rolling or flour in the kitchen makes this recipe easy and ready in no time.
I don't know about you but I LOVE brunch. Maybe it's a good excuse to drink alcohol at noon or maybe it's all those wonderful dishes that you only eat during brunch. Come on! Tell me where else can you eat a plate of pancakes and then not be embarrassed to ask for a chocolate cake for dessert? BRUNCH!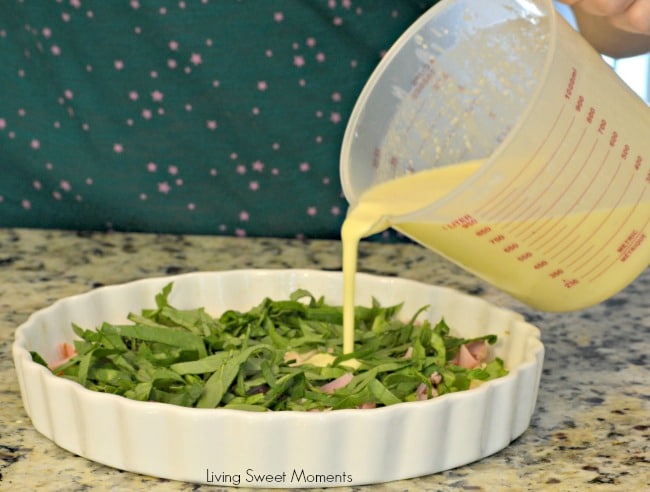 …