Hard Rosé Gummi Cocktail – this delicious adult drink will make you feel like a kid by using actual gummy worms as an ingredient. Perfect cocktail for all!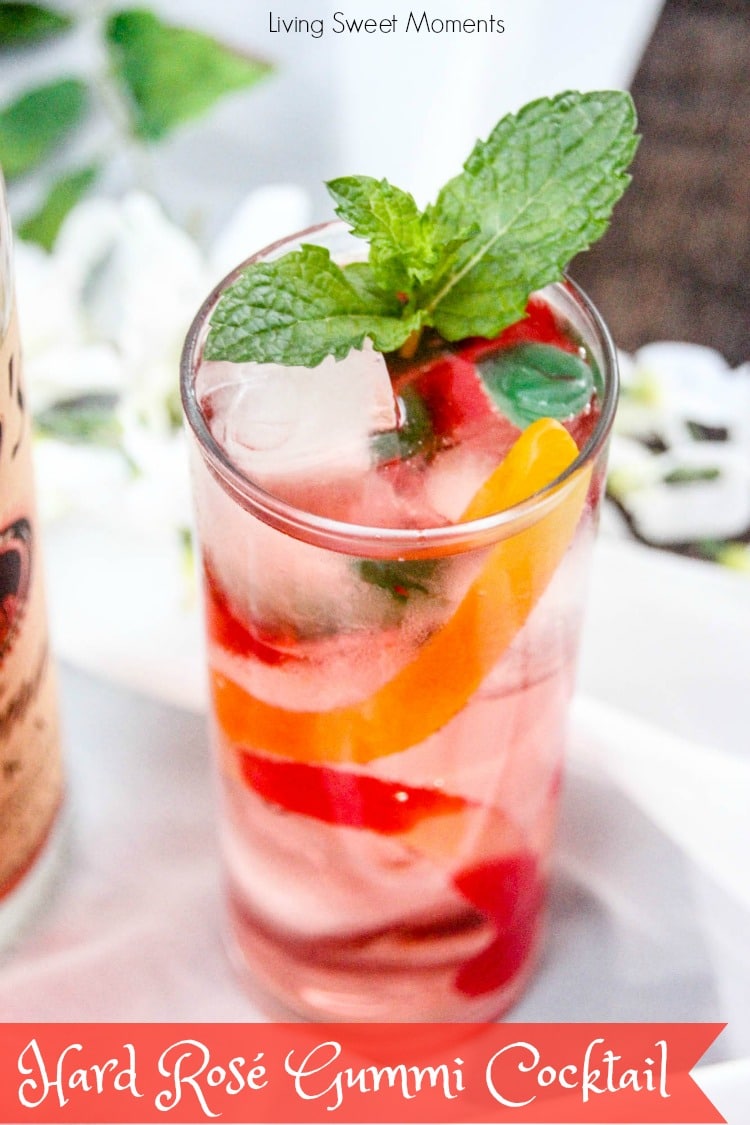 Hard Rosé Gummi Cocktail
When it comes to candy, why should kids get all the fun? This Hard Rosé Gummi Cocktail is  a creative and super delicious cocktail, and it is so easy to make.
Have you ever had a cocktail that was totally filled with the unexpected and loads of whimsy? We have the perfect adult cocktail that doesn't take itself too seriously, and it tastes great.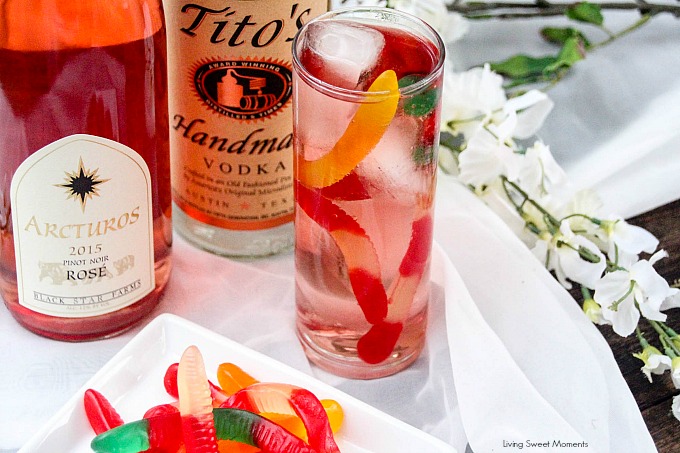 …