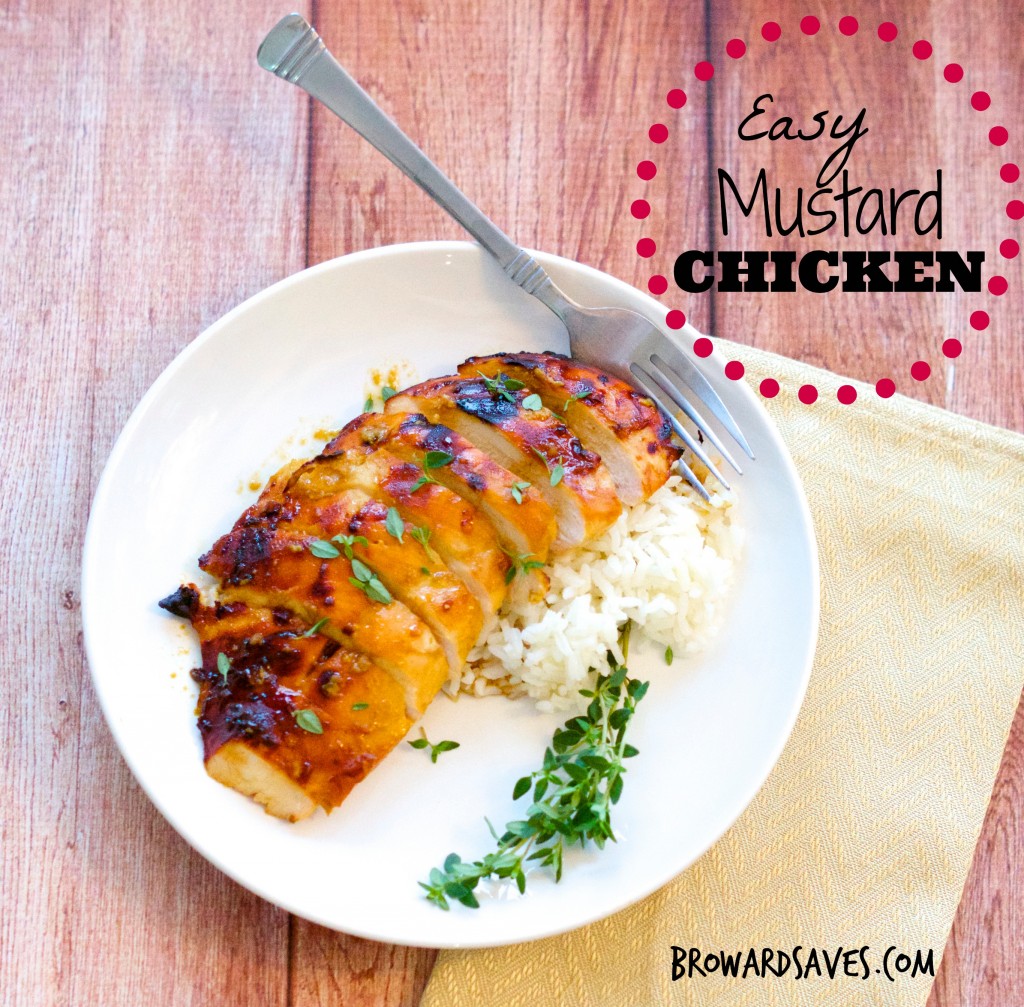 Easy Mustard Chicken Recipe – A Quick Weeknight Meal! 
It's 6 o' clock and you just got home from work, soccer or the Supermarket, your kids and hubby are hungry and need to be fed ASAP. Does this sound familiar?
I's a very common scenario in my household. This easy mustard Chicken recipe is a quick weeknight meal. Requires basically no preparation and chopping. The oven does all the work!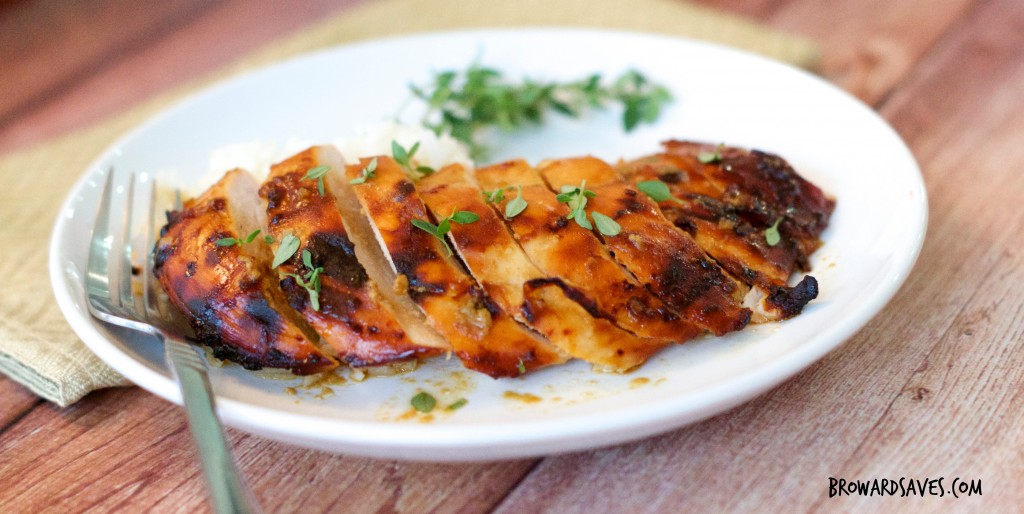 My little girls love this recipe since it has a lot of sweetness and tanginess at the same time. It's a low fat meal since it has no oil and I am using boneless skinless chicken breasts. Serve it along with white or brown rice, quinoa and a nice green salad.
This mustard chicken recipe can be customized to suit any picky eater you have at home. Luckily in my house when it comes to chicken, there's not a lot of complaints! They gobble it right up.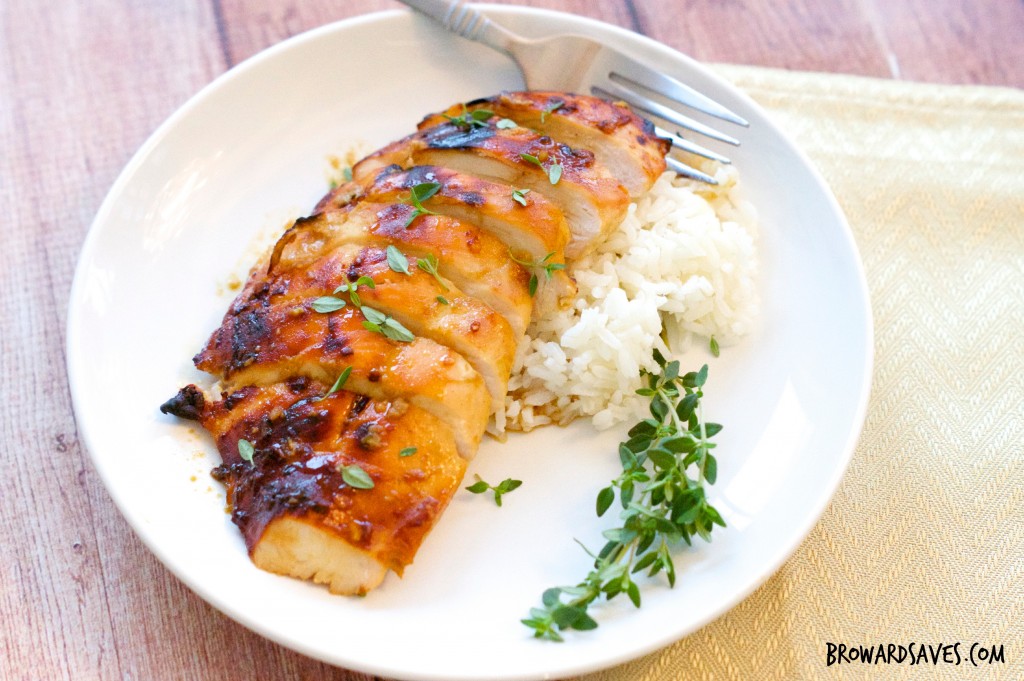 For this Easy Mustard Chicken you will need: – Full recipe below
– Chicken Breasts
– Dijon Mustard
– Honey
– Worcestershire Sauce
And that's it! Bake at 350 F degrees for 30-40 minutes and you're done. While your chicken is baking you can make the rice or other side dishes you may like.
You can also make this dish in advance, refrigerate it with plastic wrap and bake at the last minute. If you have leftovers they make delicious chunks for chicken salad the next day.
Easy Mustard Chicken Recipe – A Quick Weeknight Meal!
Author:
Prep time:
Cook time:
Total time:
Ingredients
4 Boneless Skinless Chicken Breast Halves
1/2 Cup of Dijon Mustard
1 Tb. of Worcestershire Sauce
2 Tb. of Honey
Instructions
Preheat oven to 350 Degrees F.
Place chicken breasts in a rectangular baking dish side by side but not overlapping
In a small bowl mix the mustard, honey and worcestershire sauce
Add the sauce mixture into the chicken breasts. Rub on both sides until all the chicken is coated with the sauce
Place in the oven for 30-40 minutes or until the chicken is cooked. Turn them halfway through baking
Enjoy!
I hope you make this recipe at home and come back to let me know how you like it. In my house is a crowd pleaser!