We are counting down Living Sweet Moments Top 10 Recipes Of 2015. These recipes were most visited, pinned and liked. You'll be surprised who made the #1 spot!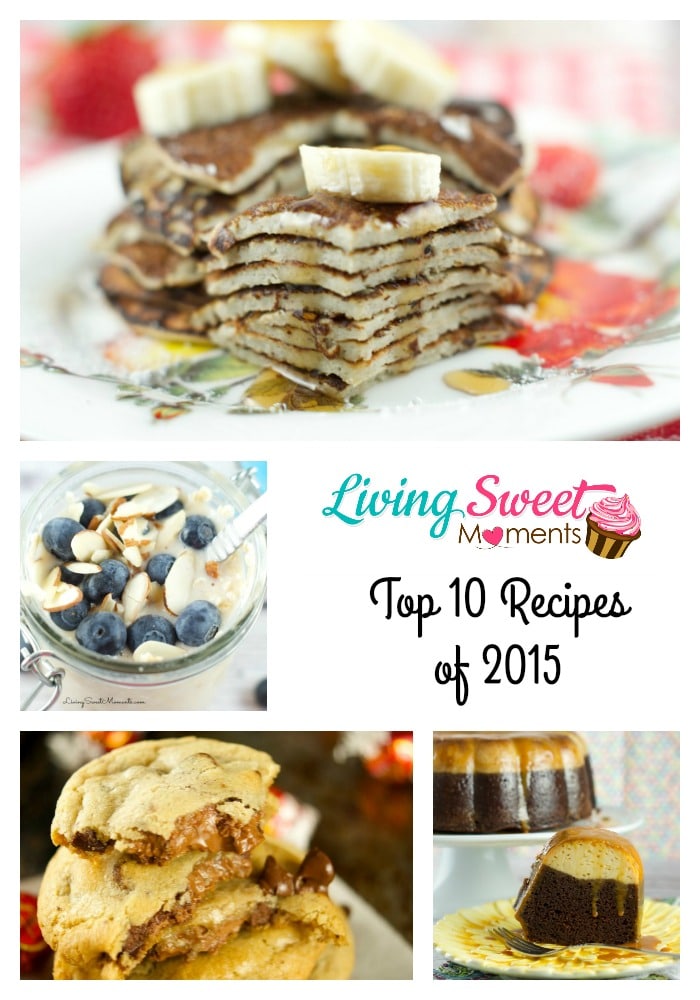 Living Sweet Moments Top 10 Recipes Of 2015
Wow! The year has flown by! Hundreds of recipes were posted during 2015, some did well, some did amazing and others were forgotten. All I can say is that I am grateful for each and every one of you who visited the site, tried the recipes at home, pinned, liked and shared.
I am hopeful that 2016 will come with much more content, food and fun! So if you're looking for something specific, got any suggestions or just comments, please let me know. Also, if you would like me to improve in some areas, I would love to hear your thoughts.
So without further ado, here's Living Sweet Moments Top 10 Recipes Of 2015: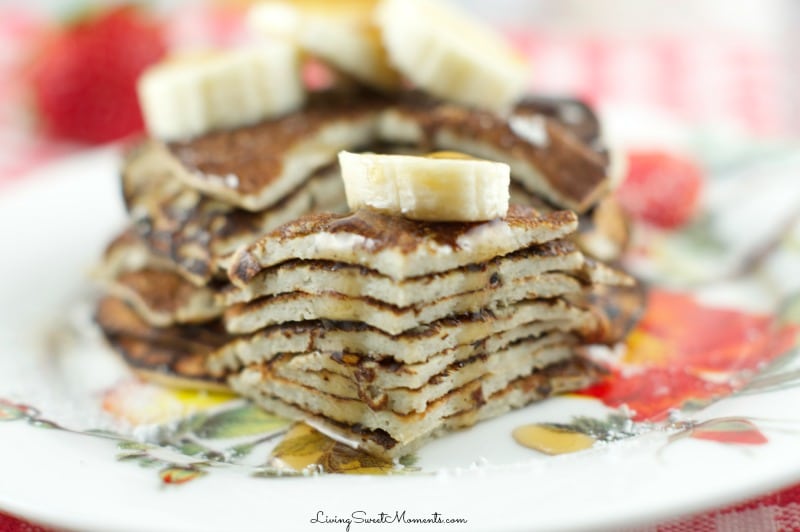 #1 – 2 Ingredient Banana Pancakes: Pinned almost 80k times, these pancakes only require 2 eggs and a banana. The easiest breakfast idea ever! My kids love it. Get the recipe HERE.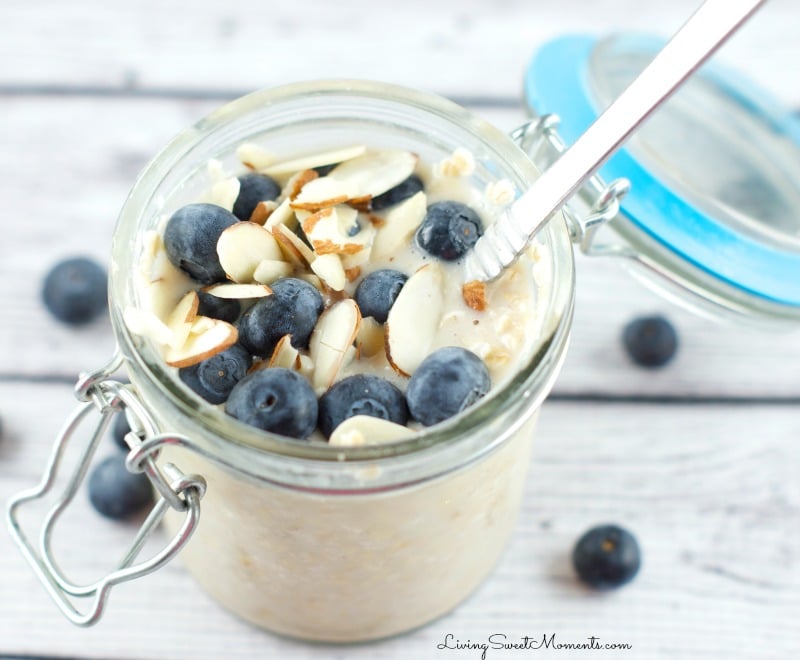 #2 – Overnight oatmeal in a jar – Yup! This creamy and easy breakfast is healthy, delicious and super customizable. It's a staple in my fridge and it makes breakfast time quick and tasty. Get the recipe HERE.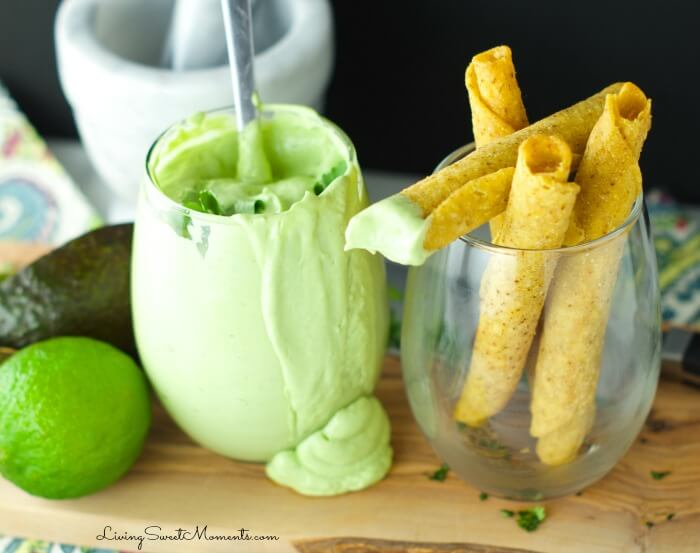 #3 – Avocado Cilantro Cream – The perfect dip for chips, tacos and anything that deserves a tangy and creamy bite. This cream is easy to make and keeps in the fridge for a few days. Perfect for parties, tailgating and more! Get the recipe HERE.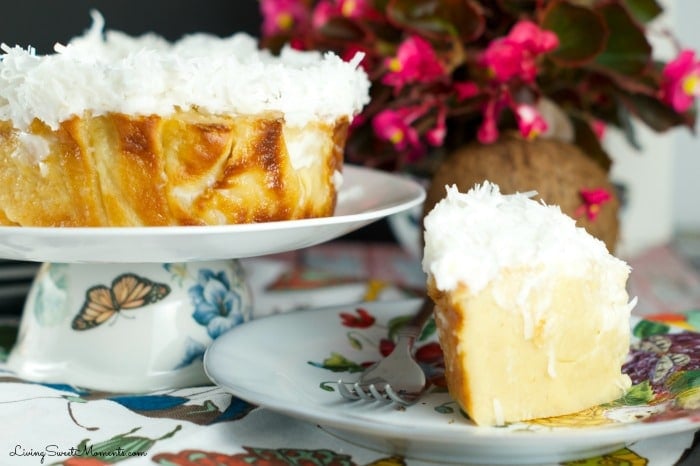 #4 – Slow Cooker Coconut Cake – who knew you could bake a cake in the crock pot? Just dump everything inside and walk away! Then bathe the cake in the most sinful coconut cream. This recipe was so popular, it was even picked up by the Today show. Get the recipe HERE.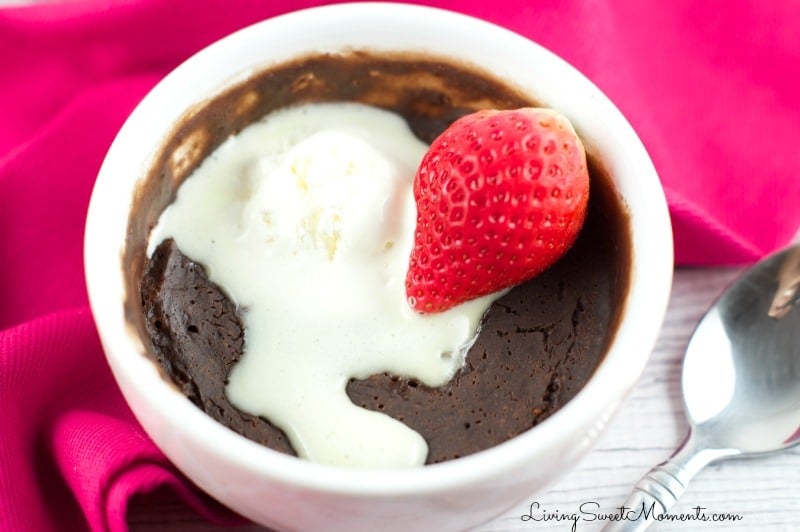 #5 – Skinny Chocolate Mug Brownie – With less than 100 calories and 3 minutes to prepare, who could resist the temptation? Bakes right off in the microwave with very little prep. Get the recipe HERE.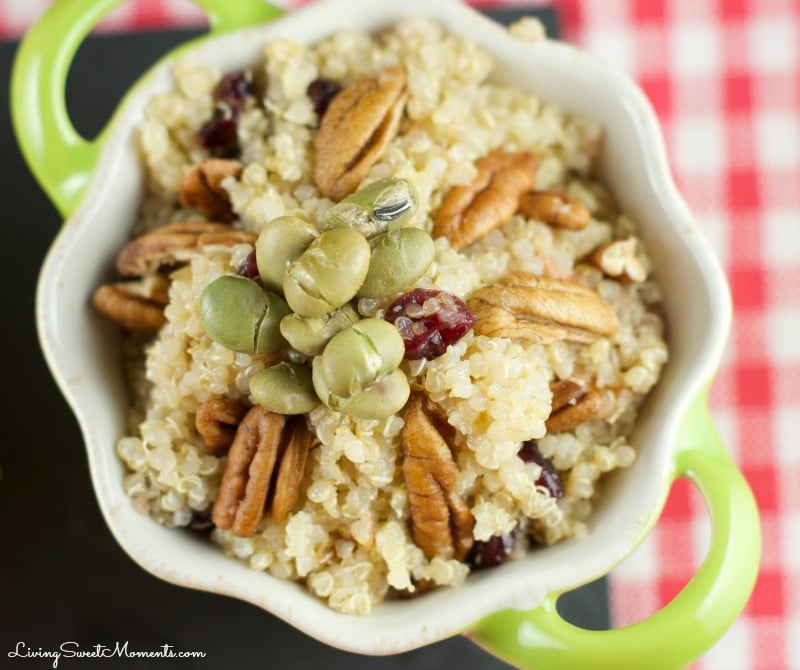 #6 – Orange Quinoa Salad – This salad has so much flavor going on! Pecans, cranberries and quinoa served with a yummy dressing. Get the recipe HERE.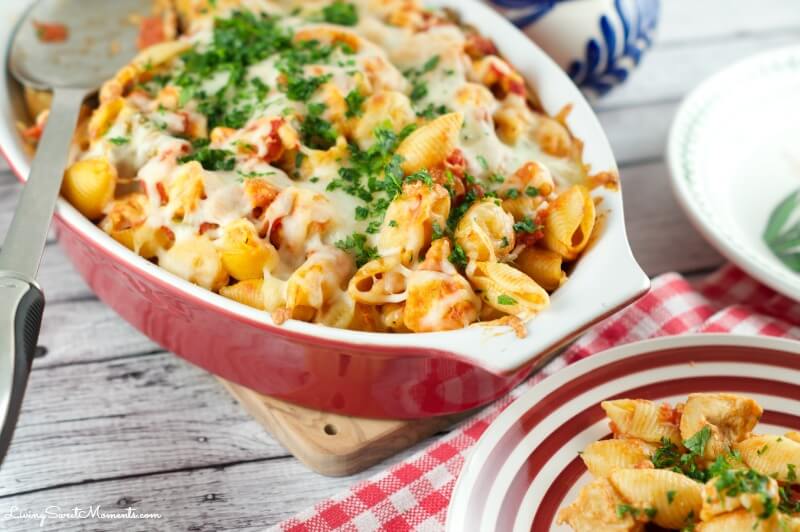 #7 – Cheesy Chicken Casserole – Imagine a delicious pasta, with chicken breasts pieces in a tomato sauce and all smothered with cheese? I'd say that's the perfect weeknight chicken dinner idea. Get the recipe HERE.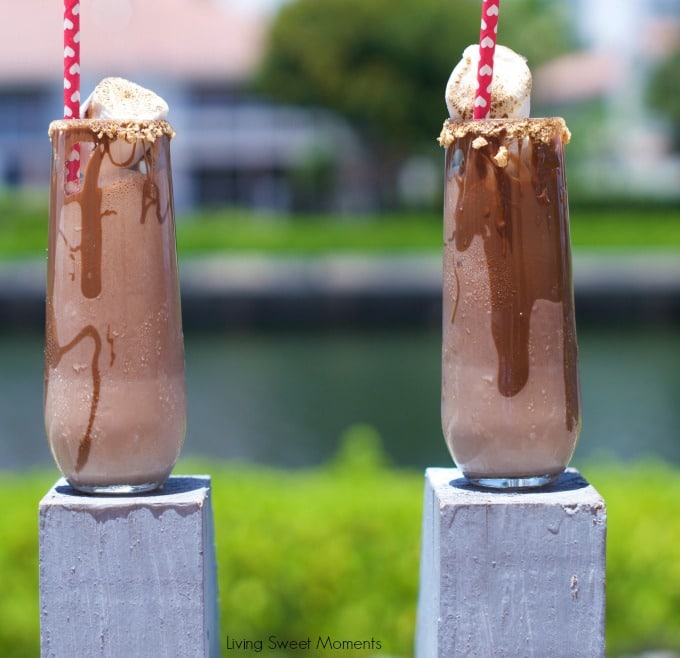 #8 – S'Mores Shakes – the drinkable version of your favorite dessert in a creamy and indulgent way! Perfect for my current Miami weather. Get the recipe HERE.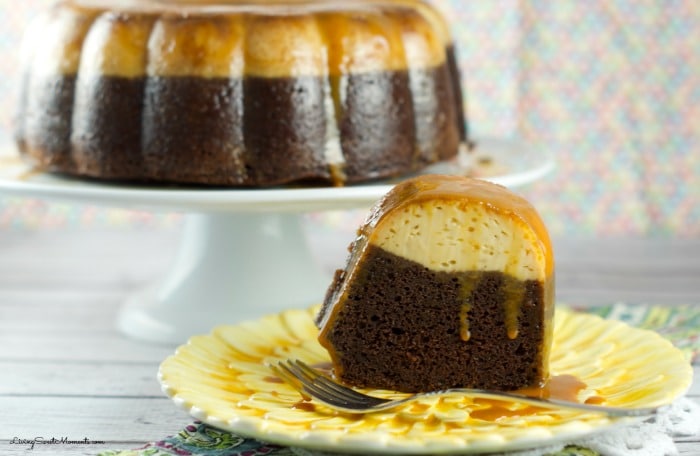 #9 – Chocoflan Cake – this concoction is also known as "impossible cake" it is composed of a chocolate cake with a top layer of creamy flan and draped with a caramel sauce. Amazing, delicious and so easy to make. I even made a YouTube video about it! Get the recipe HERE.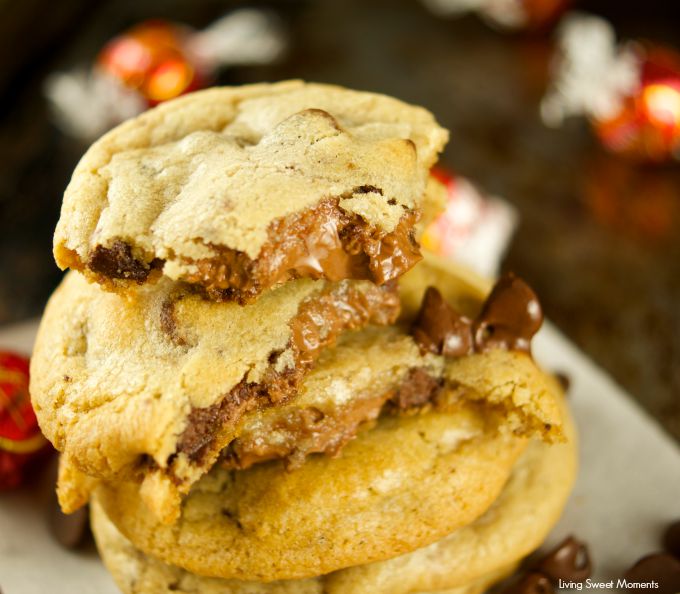 #10 – Truffle Stuffed Chocolate Chip Cookies – OMG these cookies are decadent, chewy and oh so chocolaty. Easy to make and definitely a crowd pleaser. Just wrap your chocolate chip cookie dough around a truffle and watch the magic happen when it bakes. You can't have just one! Get the recipe HERE.
So there you have it! An interesting combination of healthy, savory and decadent. Check out last year's post and see my other popular recipes.
I want to wish everybody a Happy and Healthy New Year 2016!