The Ultimate Thanksgiving Menu – Menu planning for your Thanksgiving Day just got a lot easier! Here are a few Thanksgiving Menu Recipes from appetizers, and entrees to desserts. Enjoy!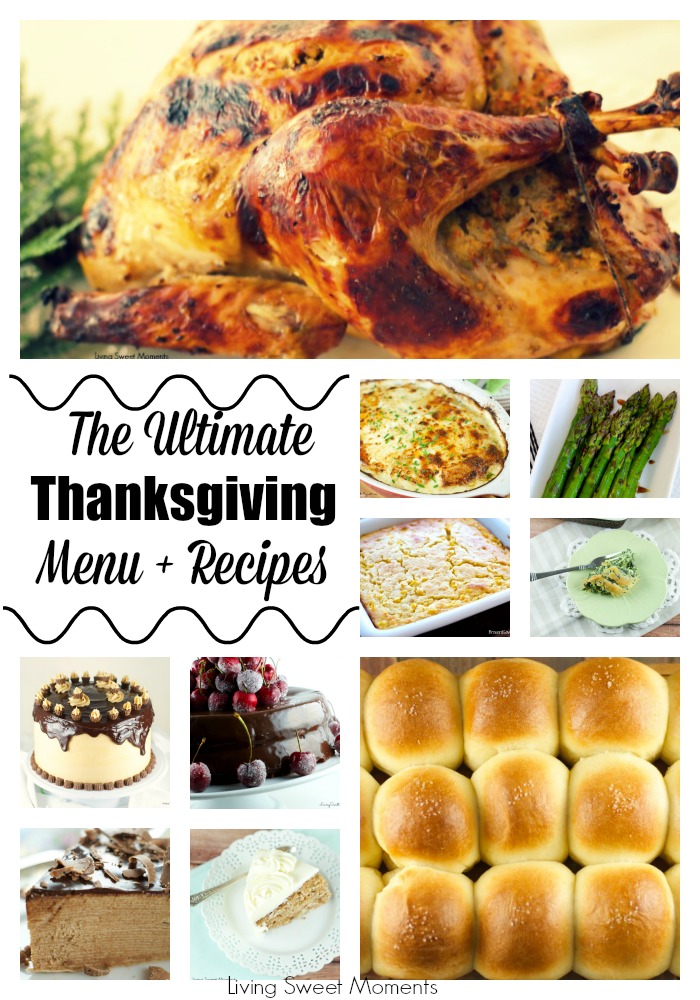 The Ultimate Thanksgiving Menu
Don't stress out about Thanksgiving cooking. Here's a surefire menu that will wow your family and friends. The most important thing is to plan ahead and start cooking a few days in advance.
The weekend before Thanksgiving, bake the desserts and leave them on the fridge until serving time. Get them out of the way first so you can concentrate on the rest of the dishes.
Remember that a large turkey can take 2-3 days to defrost in the fridge so buy it the week/weekend before so it can be ready when needed.
Here are a few tips before you plan a menu:
-Count how many guests are coming. For 8-10 people 2-3 sides, 2 salads, a 12 lb. turkey, and 2 desserts will suffice.
-Don't forget the appetizers. If people are coming before the food is ready, serve a few apps or hors d'ouvres to keep them satisfied and entertained.
-Keep in mind your guests with special diets and food allergies before planning a menu
Without further ado, here's the Ultimate Thanksgiving Menu:
_________________________________________________________________
APPETIZERS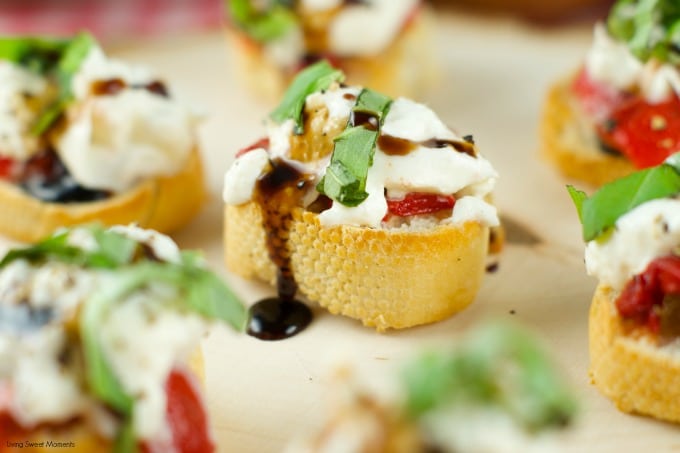 Roasted Red Pepper Burrata Crostinis served with a Balsamic Glaze – These delicious apps assemble in no time and are the perfect appetizer for a party.
Mini Quiche Lorraine – these guys are super easy and super tasty. You can even make them in advance and just bake them off at the last minute. You can also freeze them and bake them off on Thanksgiving day.
______________________________________________________________________
BREADS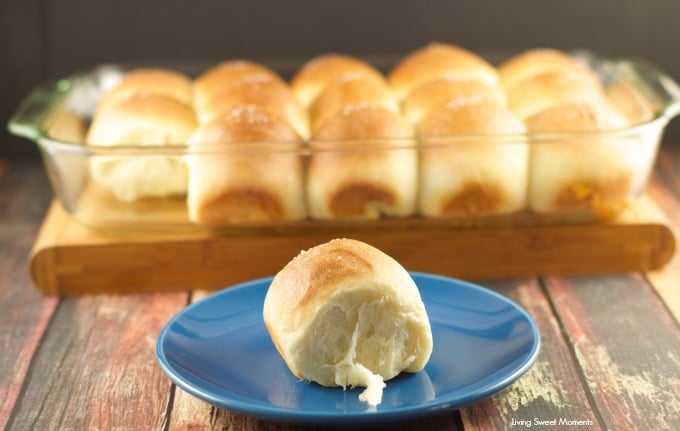 Oh my goodness! These homemade dinner rolls are soft, fluffy, stringy, and delicious. They are easy to make and I have a great method to cut the proofing time by 1/3. So in 70 minutes, you can have them ready from start to finish. These rolls can also be made in advance and baked when needed.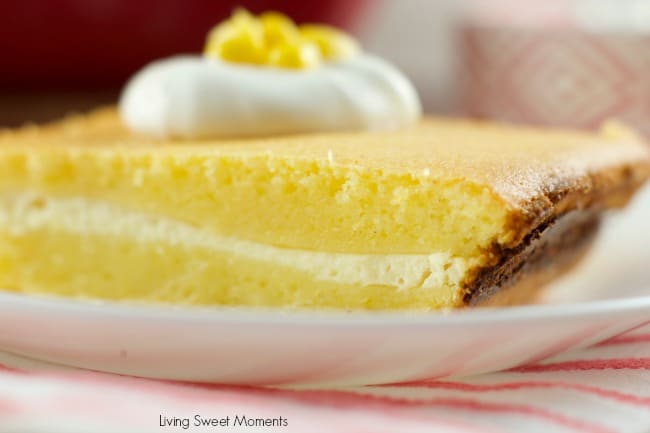 Ricotta Filled Cornbread – this delicious twist on regular cornbread is easy, delicious, and can be made in advance. Just make sure you make extra because they taste delicious hot or cold!
______________________________________________________________________
SALADS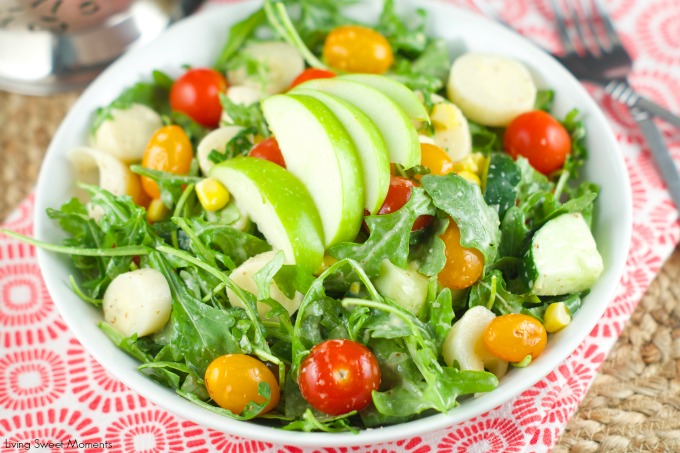 Apple Arugula Salad with Cherry tomatoes in a Mustard Vinaigrette – this salad is perfect for a large crowd. Make it advanced and add the dressing when ready to serve.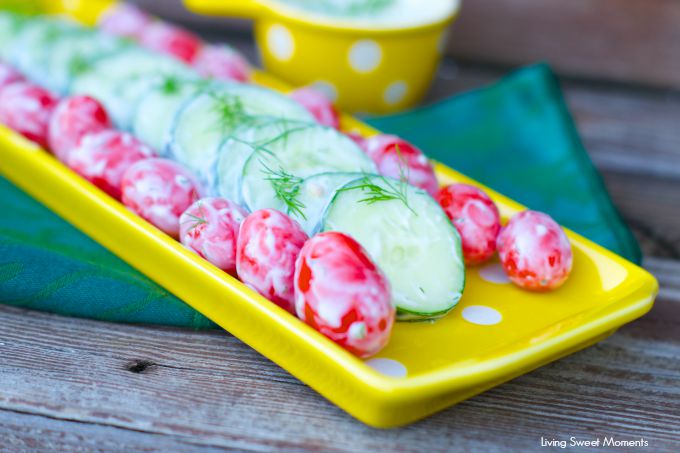 Dill Cucumber Salad – this creamy salad can be made in advance and is ready to serve when needed. I love the combination of dill and tangy sour cream.
---
THE SAUCE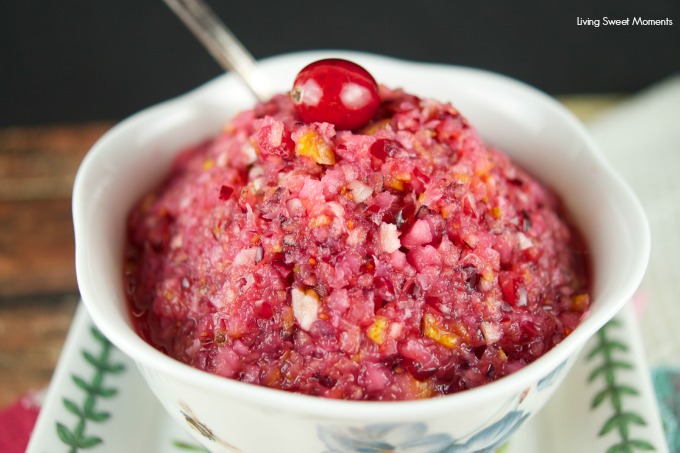 No-Cook Cranberry Chutney: This no-cook Cranberry Chutney has only 4 ingredients and is perfect to serve with turkey or as a spread with crackers. Perfect for your holiday meal. Yum!!
____________________________________________________________________
THE MAIN EVENT: THE TURKEY & STUFFING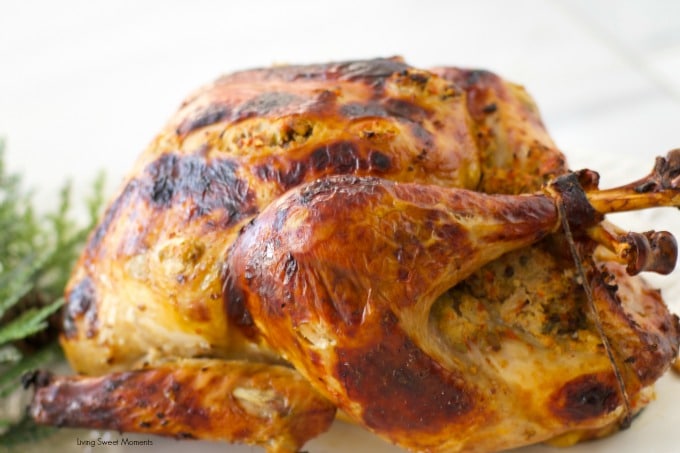 This delicious bird is juicy and stuffed all over with a delicious combination of apples, olives, capers, and other ingredients. I inject it with wine a few days before baking to maximize the flavor and moisture.
____________________________________________________________________
SIDE DISHES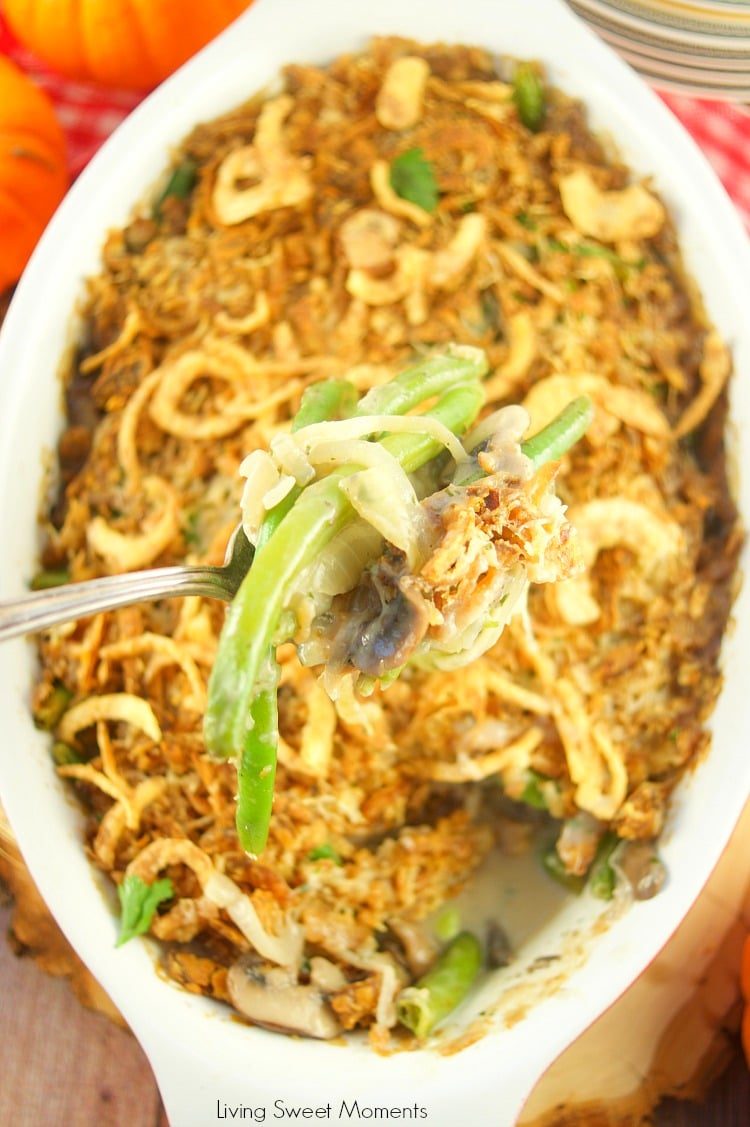 Green Bean Casserole (from scratch) – Made with onions, green beans, mushrooms, Gruyere cheese, and bechamel sauce.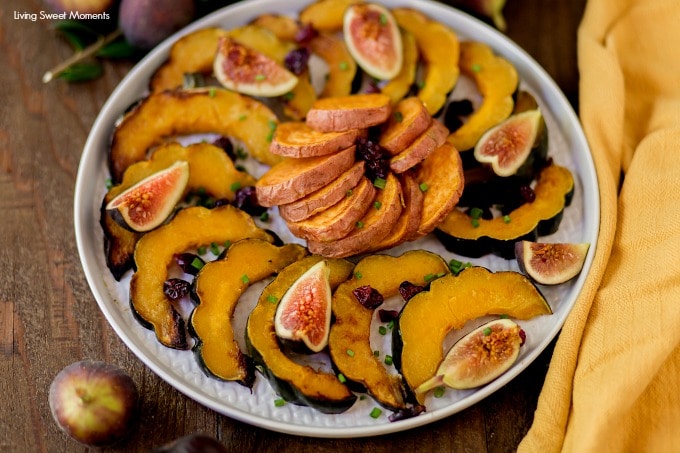 Roasted Sweet Potatoes and Squash – This delicate sugar recipe requires only 5 ingredients and is the perfect Holiday side dish for Thanksgiving or any meal.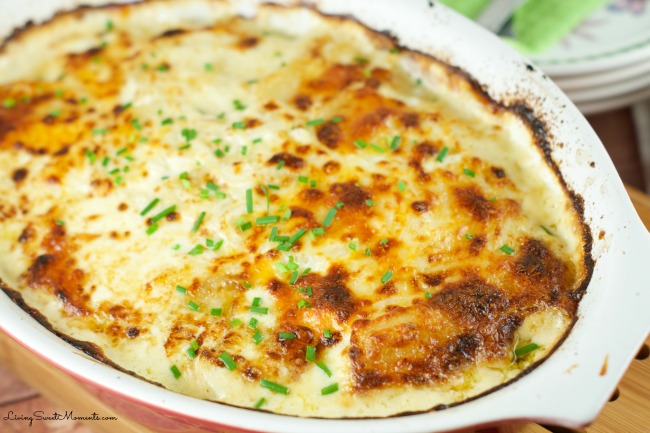 Potatoes Au Gratin With Jalapeño Sauce – these are the best potatoes ever! Not spicy at all but full of flavor. Add some creamy cheese on top and let it brown for a crunchy topping.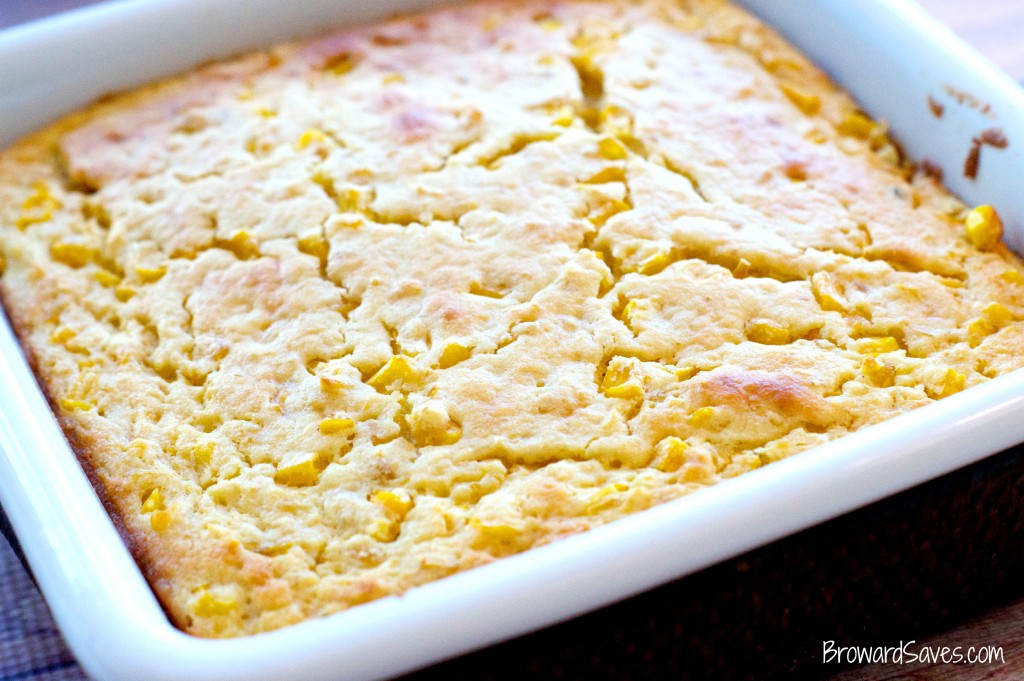 The Ultimate Corn Souffle is creamy, dreamy and delicious! A little bit of sweetness brings out all the flavor. You can make it advance and just bake off at the last minute.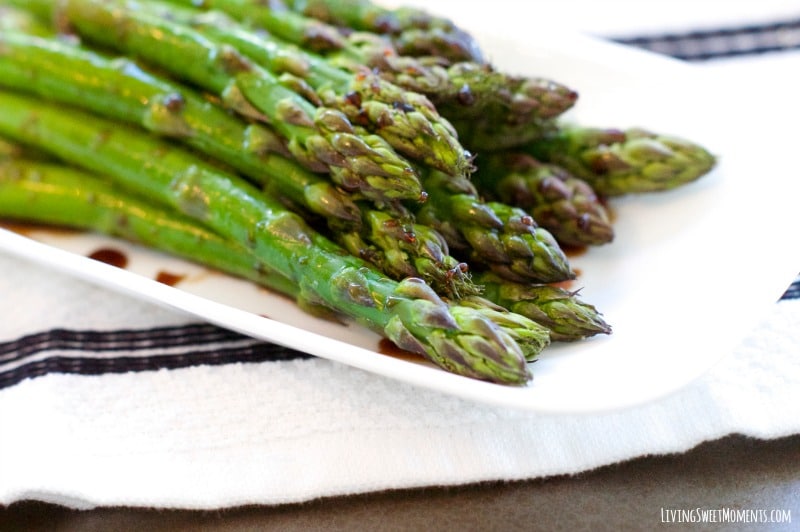 Lemon Balsamic Asparagus – this recipe is lean, easy to make and is ready in minutes. Delicious!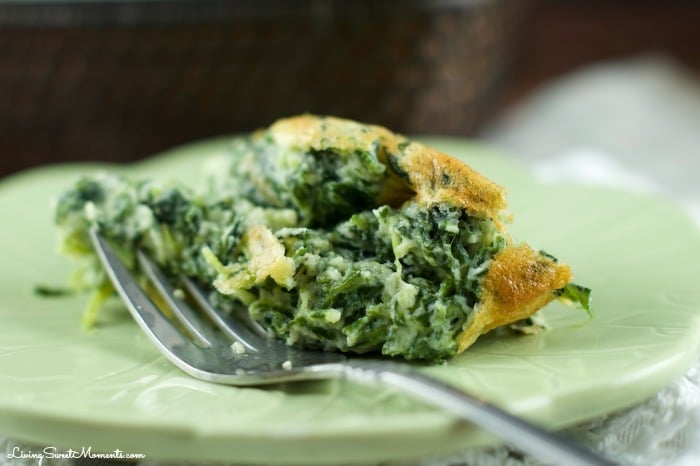 Spinach Souffle – this fluffy souffle is so delicious! Definitely nothing like you've tasted before.
___________________________________________________________________
DESSERTS (the best part)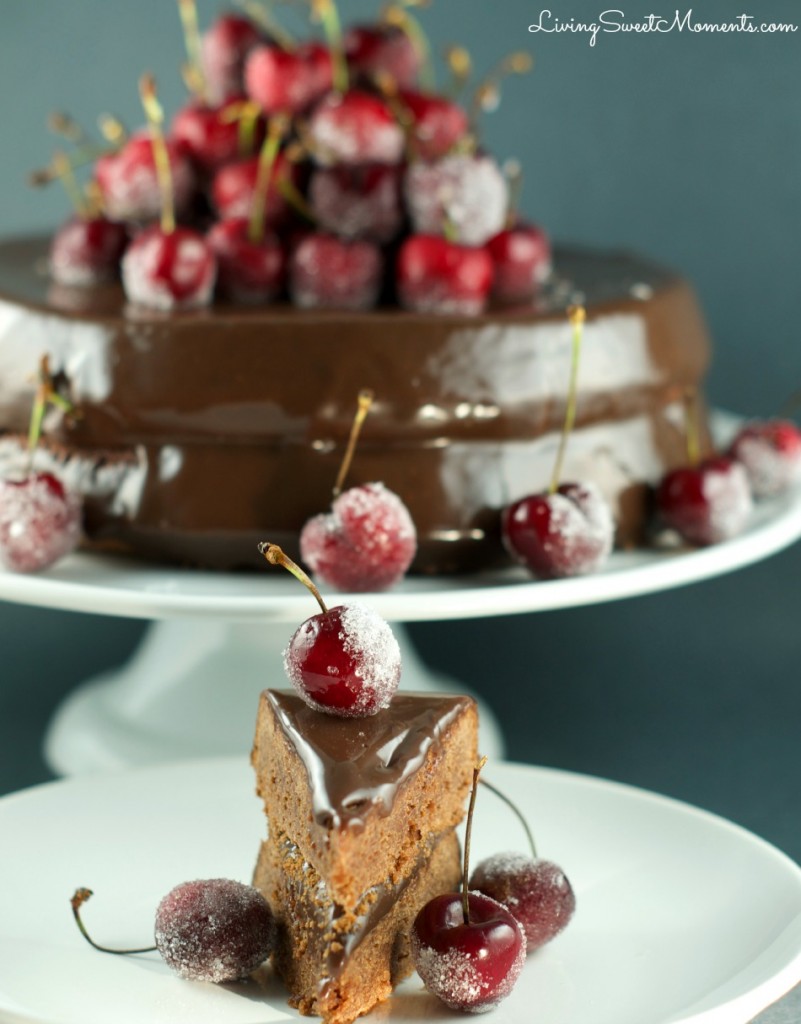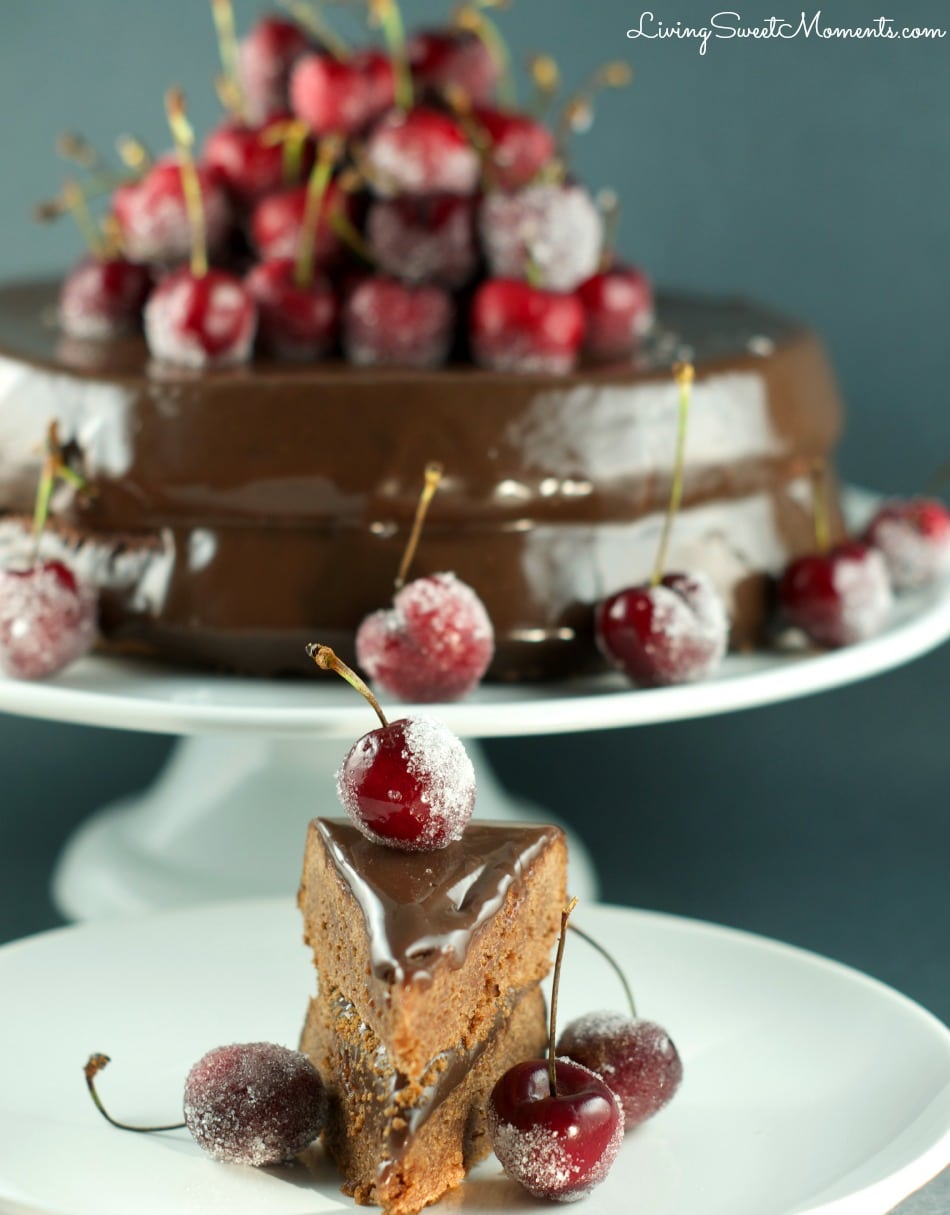 Chocolate Cake with Chocolate Frosting served with candied Cherries – this luscious and sensual dessert will give plain ol' pumpkin pie a run for it's money.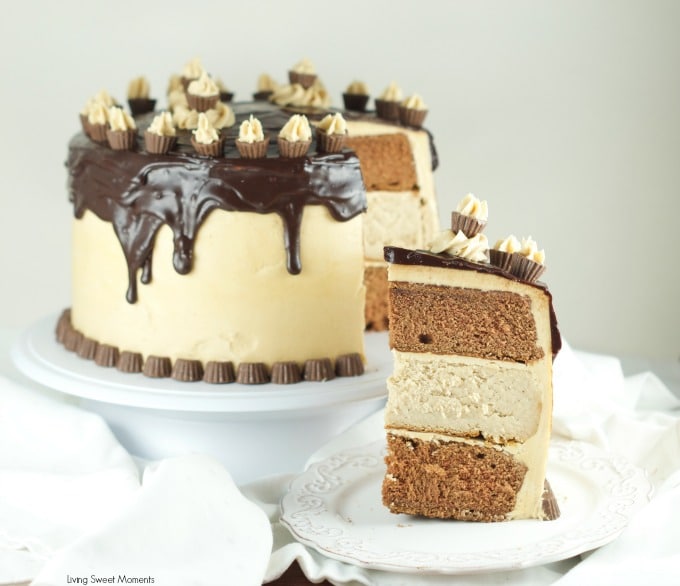 Uncle's Johnny's Chocolate Peanut Butter Cheesecake Cake – Imagine a giant Reese's with delicious flavor and texture. This cake it's spectacular!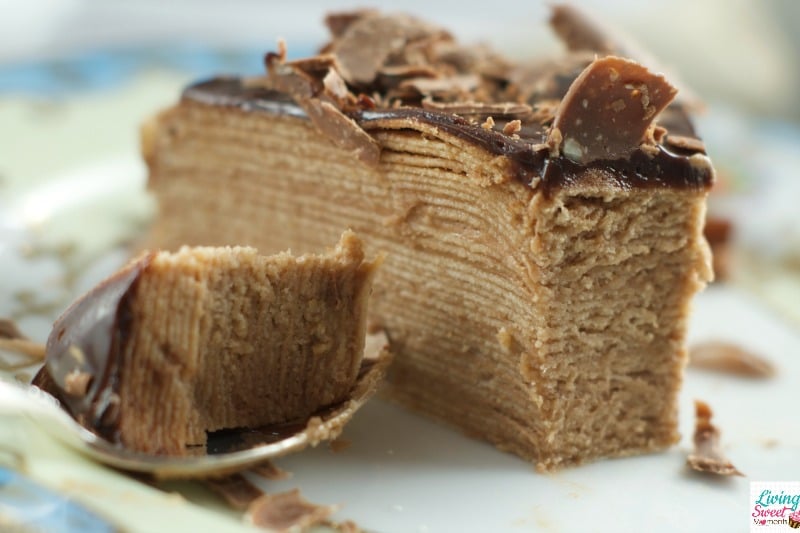 Toblerone Crepe Cake – 30 layers of crepes sandwiched together with a delicious Toblerone buttercream and topped off with chocolate ganache.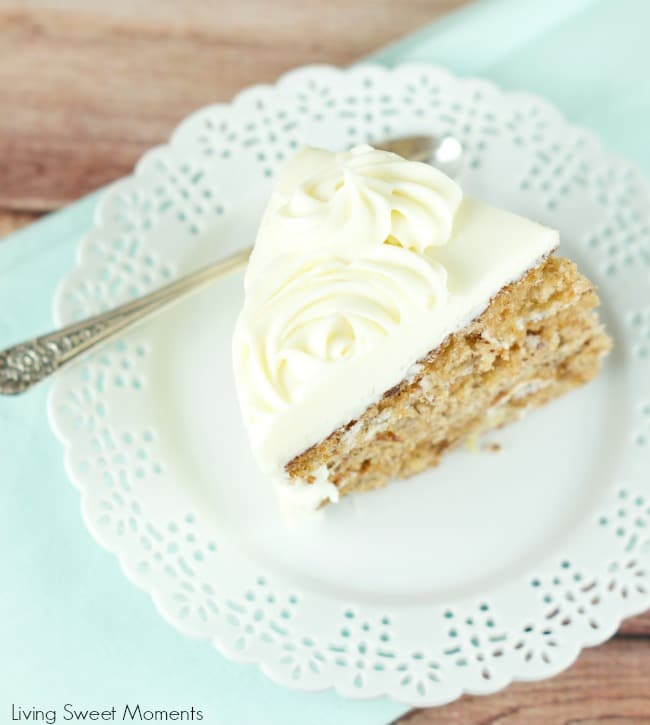 Hummingbird Cake – delicious and moist cake with cream cheese buttercream. You can't have just one piece!